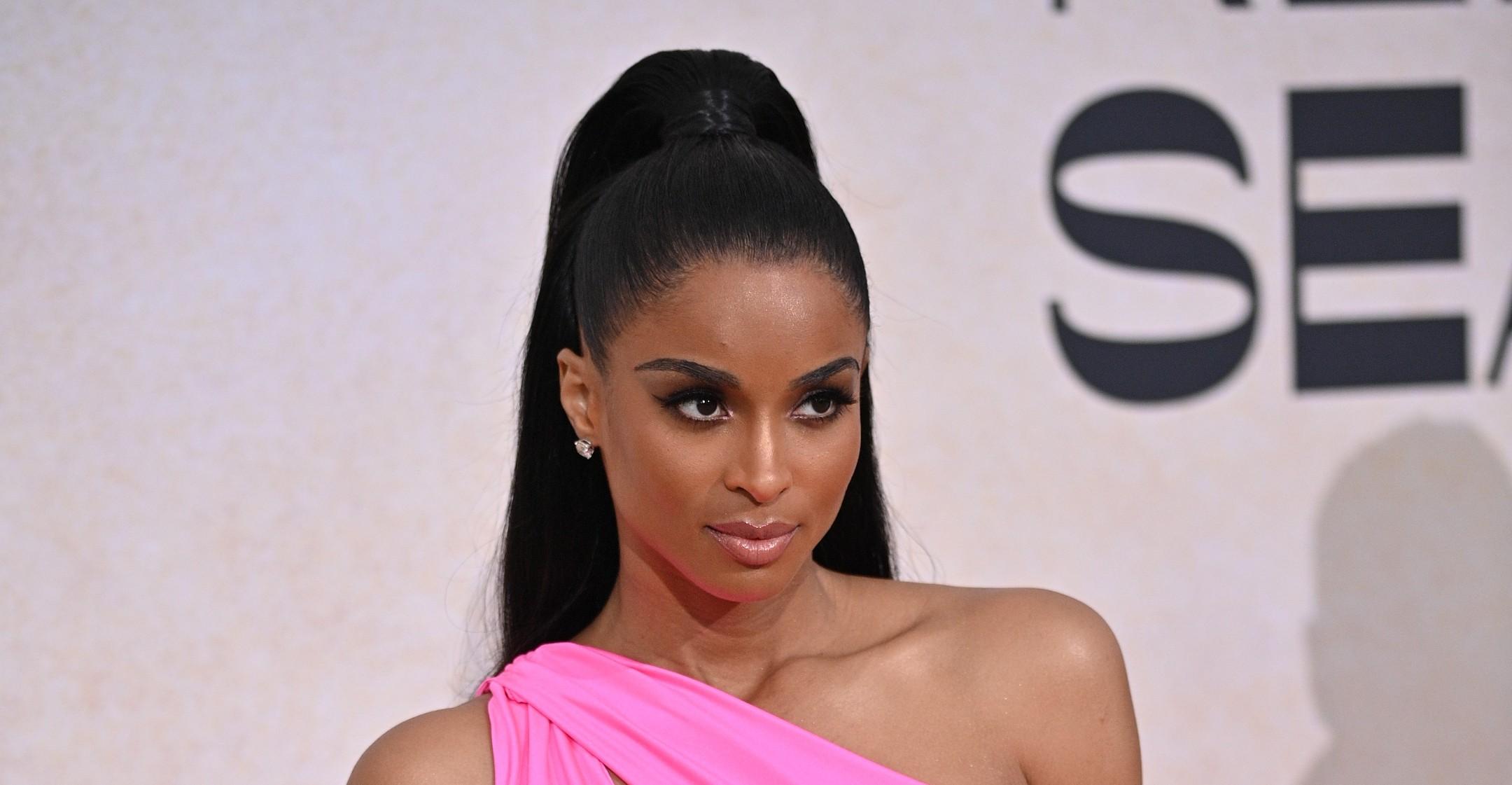 Ciara Insists Self-Care Boosts Every Aspect Of Her Life: 'I'm Doing The Things That Fill Me Up'
As a wife, businesswoman, mother, singer and dancer, it becomes all too easy for Ciara to put her own needs on the back-burner, but after doing so for years, she's learned that self-care needs to be her top priority.
"I told myself I've got to figure out how to navigate in the next chapter of my life," she shared in a new interview. "All the things I was aspiring to have at that time, even thinking about love, I was like, It's going to happen when it's supposed to. But I can't love anybody to the best of my ability if I'm not loving on myself."
Article continues below advertisement
"I can't be the best mom if I'm not loving on myself," the "1, 2 Step" crooner pointed out. "So I put more focus on me, taking care of me; it was the best thing I could have done."
For the star, 37, that means doing things for the benefit of both her mental and physical health. "It's knowing what gives you a release, knowing what gives you joy," she noted. "Go to that."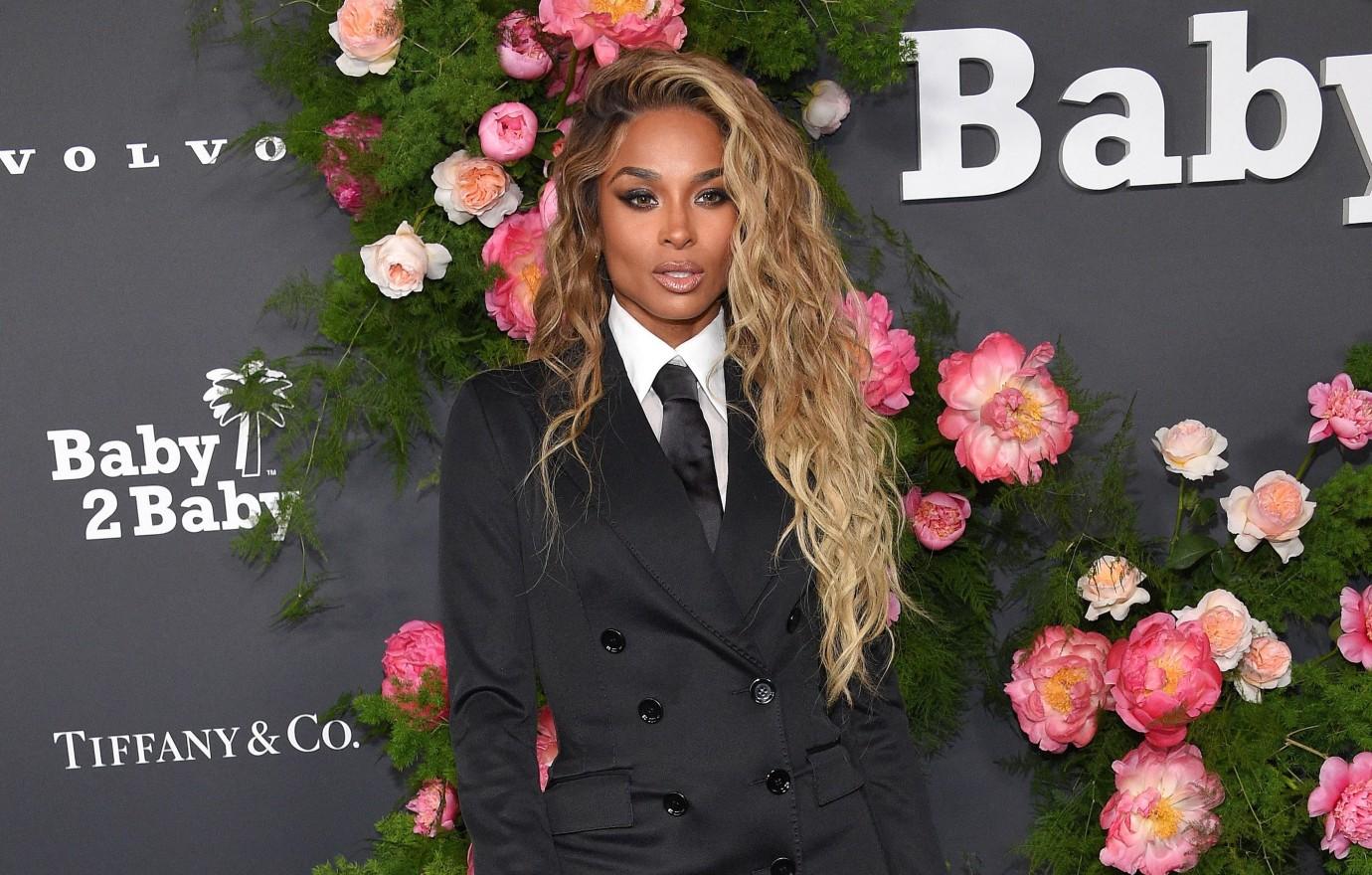 Article continues below advertisement
Ciara said that moving her body is something that personally giver her a mood boost.
"When I was getting ready to put out Goodies, I remember being like, 'I really want to turn it up a little bit for myself…I want a few more abs."
"I've really worked on committing to working out and eating as a lifestyle. And then I have moments where I give myself grace," the mom-of-three explained. "I haven't worked out this week, because I've been traveling up and down, taking the kids to school, doing interviews. It's been so much going on that I'm like, 'Let's not stress.' But tomorrow, we're back in, we're back outside, and we're back in the gym."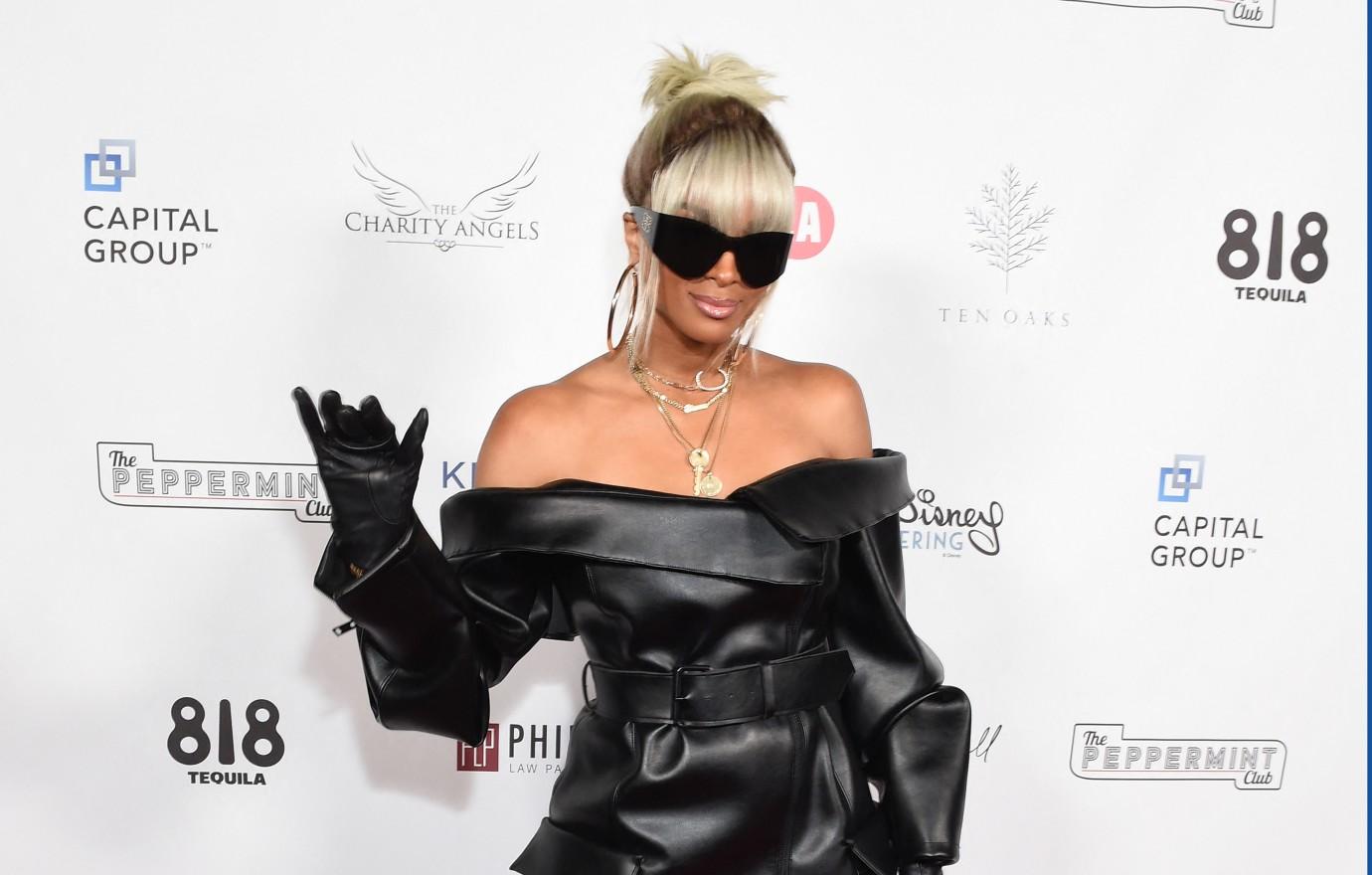 "When I put more focus on me, I felt like I grew into another level of womanhood. Now, that's a part of my armor in my life. I will always go back to it. And the next time, when I have my next baby, that place has done me well, loving on me," she spilled. "I am so much better to my precious babies because of that mentality. I'm better to my husband because of that. I'm keeping my sexy up. I'm doing the things that fill me up, that make me happy, that get me going."
Women's Health chatted with Ciara.