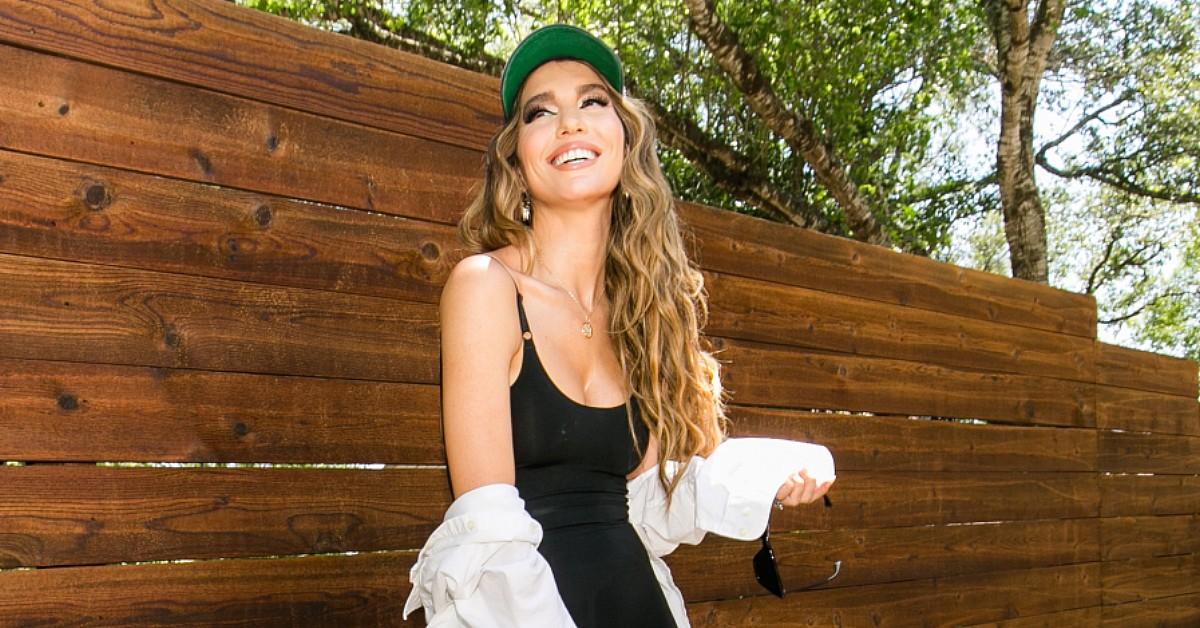 Exclusive: Christy Carlson Romano Still In Disbelief Over Fans 'Rediscovering' Her On Social Media: 'I Feel Like A Big Sister'
In the '00s, Christy Carlson Romano was known for a few roles: Ren Stevens in Even Stevens, playing the titular character in Kim Possible and Jennifer Stone in Disney's Cadet Kelly. The actress then went on to launch a music career and star on Broadway, but these days, she is getting recognized more and more after she started her two new podcast series "Vulnerable" and "I Hear Voices," in addition to releasing CKT Cookbook.
Article continues below advertisement
"It's hard to say who is new and who is just rediscovering me," the 38-year-old exclusively tells Morning Honey. "It's funny because I used to call myself the most 'famous unfamous' person. Any of those Disney shows raised this whole generation of people and there were re-runs for so long. We're talking about a 15-year span where people grew up either knowing my voice, my face or my name. But there's such a large amount of content out there, and they're rediscovering me through these different avenues. I have people rediscovering me through TikTok right now — the algorithm is a funny thing."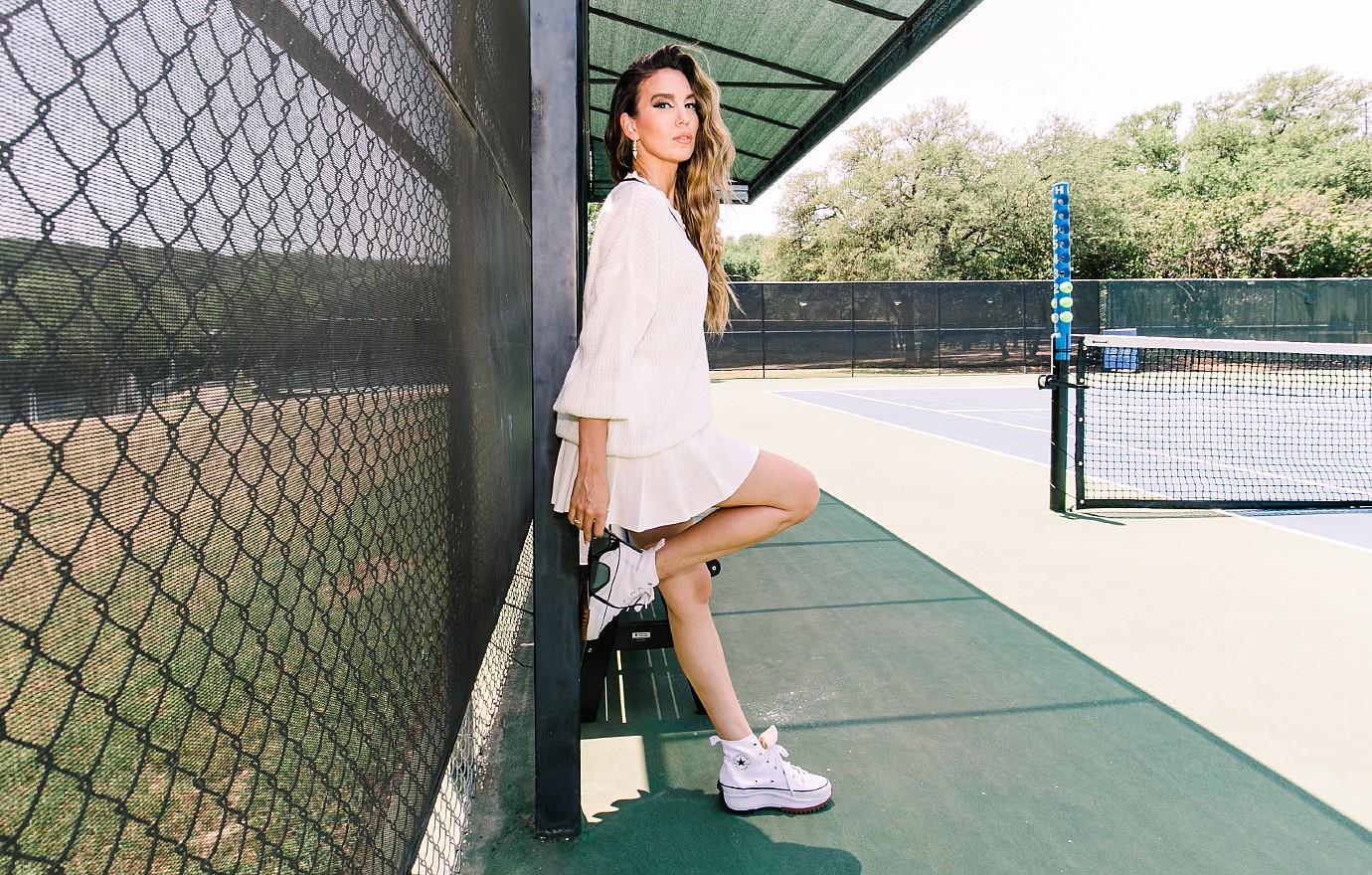 Article continues below advertisement
While some of the brunette babe's coworkers, such as Amanda Bynes and Aaron Carter, struggled with drugs, depression and other issues, Carlson Romano only recently admitted in 2019 that she too dealt with similar problems.
"I've very vocal about being sober because I had a bit of a binge drinking issue in my 20s," she shares. "I can't say that I'm completely unscathed. When I was pregnant with my first daughter, I realized I had to make a change for my overall health and mental health. Once I did that, I started realizing that when you're growing up and in a work environment, there is going to be trauma that happens there. I really started to look at the people who have these drug addictions, and those were people that grew up around the same time as me. There's so much that goes into just getting them to a place of stability. I know what happened to me, and I know how hard I had to commit to sobriety and living a normal life."
These days, the Connecticut native — who shares daughters Isabella and Sophia with her husband, Brendan Rooney — is creating a new career path for herself with her YouTube channel and podcasts.
"I've always really cherished having relationships with my fans and that they are very sweet and wholesome," she gushes. "I really care about my fans. I've had people come up to me a lot more lately, like in the airport, and it's really great. My husband is like, 'You have the best fans.' I really, truly love connecting with my fans. I really do feel like a big sister to all of the fans."
Article continues below advertisement
Now that the Disney Channel alum is in the second part of her career, she is enjoying diving into the podcast community. "Vulnerable" was created by Carlson Romano herself and Rooney where they chat with their guests about their successes and failures, while "I Hear Voices," which is also hosted by Will Friedle from Kim Possible, focuses on learning about people's favorite characters.
"I have the luxury of launching two different podcasts," she notes. "Will and I make a good team. We were originally seeing each other a lot at Comic Con, and we decided to launch this podcast, which has a fun animation element to it. We interview iconic people, directors and animators. With 'Vulnerable,' it's more about mental health, and the idea came from my YouTube channel."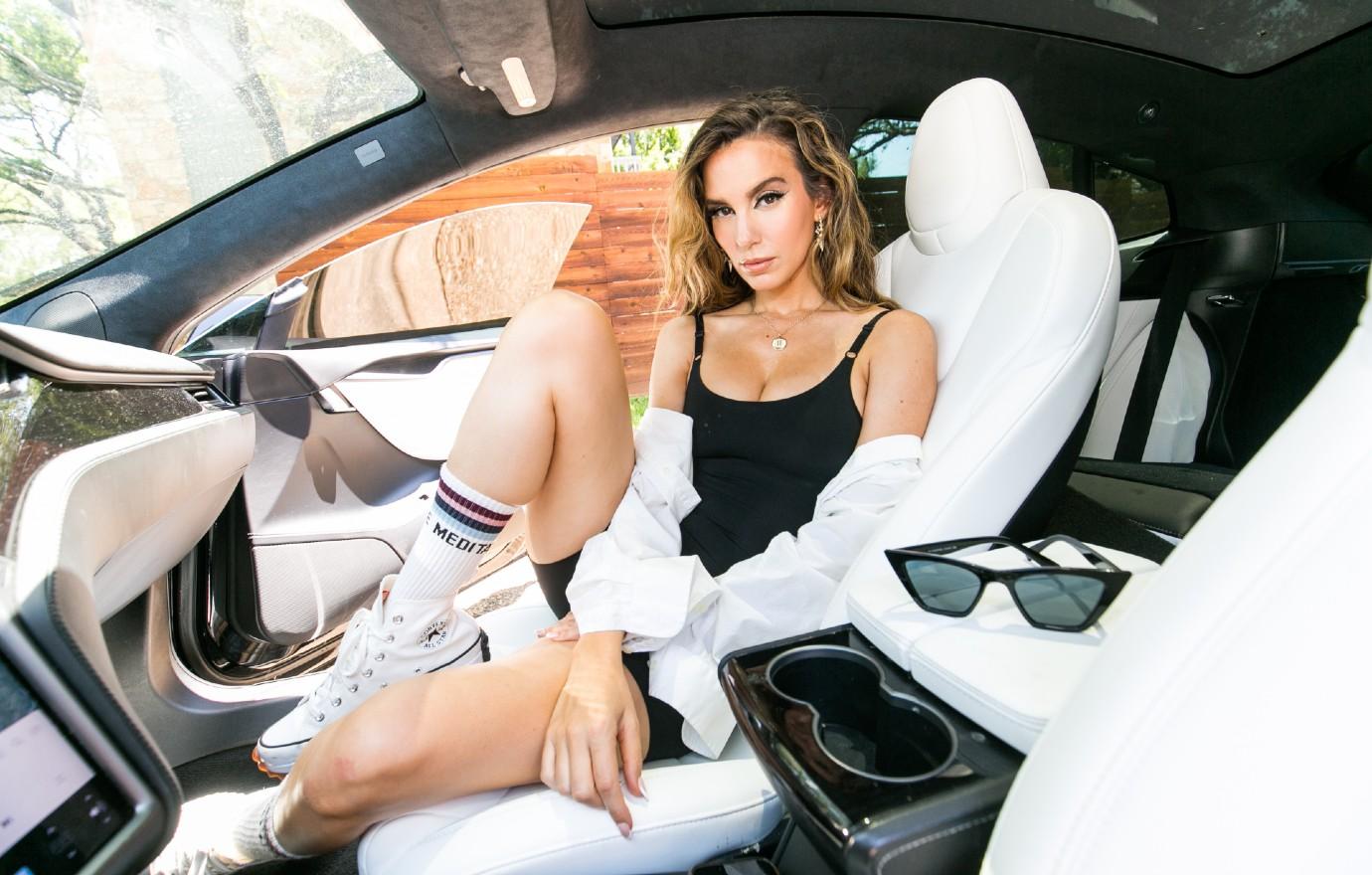 Article continues below advertisement
"I was doing some videos where I talked about some of the growing pains that I had growing up in the industry," she notes. "What I found is that mental health is a subject that people are talking about more than ever before. Hopefully these videos will continue to help people. I have celebrities, scientists, astronauts, activists — you name it — as my guests."
When asked if the Hollywood star ever feels nervous getting too candid with her followers, she says, "I feel like there's a spectrum of which you can share versus overshare. I was always very intrigued with being a producer and director, and I'm employing all of those skills now. I'm in real time making a living through my own production skills. I've seen so much growth in having that organic support."
Article continues below advertisement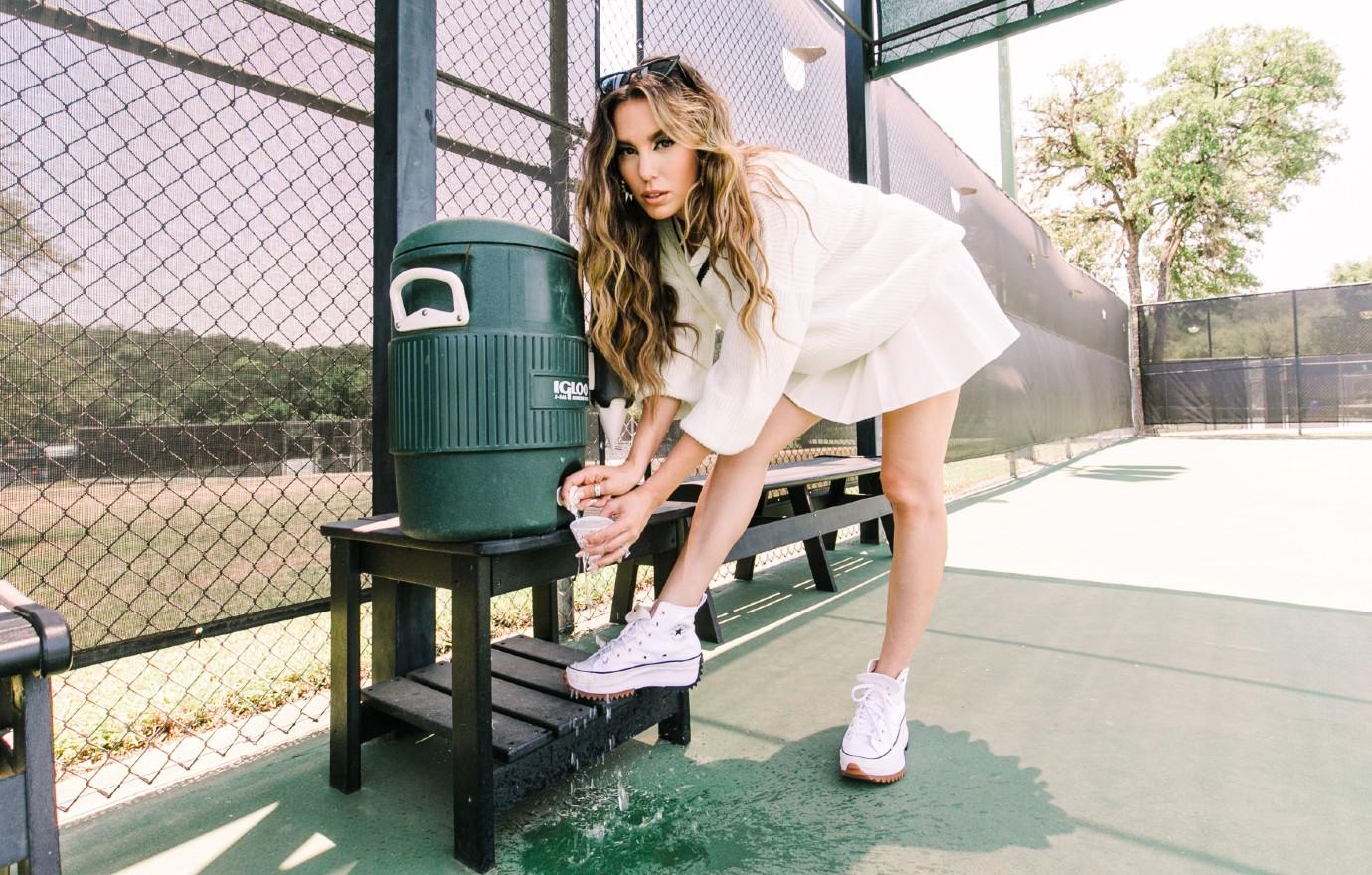 Ultimately, Carlson Romano is right where she belongs — and she wouldn't have it any other way. "My life could have gone in a lot of different ways but having children with my husband was probably the best thing that could have happened to me," she gushes. "My husband and I have become stronger and stronger, and I feel incredibly blessed to have him as my husband and co-parent. In terms of the girls, I just love them so much, and they give me such a purpose in life."