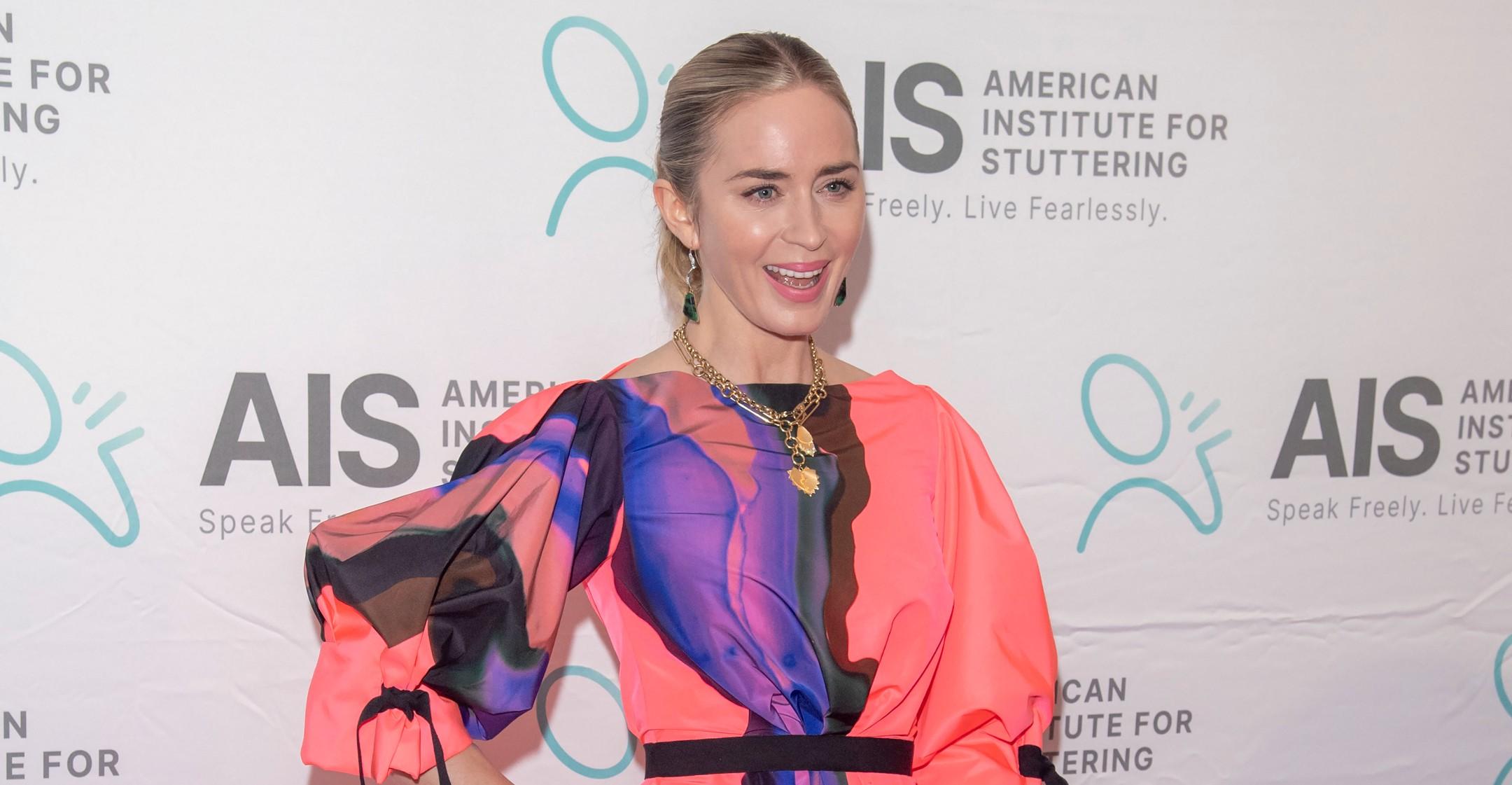 Overcoming Obstacles! Emily Blunt Reveals How Her Stutter Led To A Successful Movie Career
From The Devil Wears Prada to Mary Poppins Returns, Emily Blunt has solidified herself as one of this generation's most sought after actresses — and in a way, she has her stutter to thank for her booming career.
On Monday, July 11, the mom-of-two hosted a gala for the American Institute for Stuttering, where she revealed how during her school days, embodying a character helped curb the speech impediment.
Article continues below advertisement
"I wouldn't say that's why I've ventured into acting, but it was just a bit shocking the first time I was able to speak, you know, doing a silly voice or an accent pretending to be someone else," the 39-year-old British star shared with PEOPLE. "People don't talk about [it] enough if it hasn't got enough exposure, and millions of people around the world struggle with it."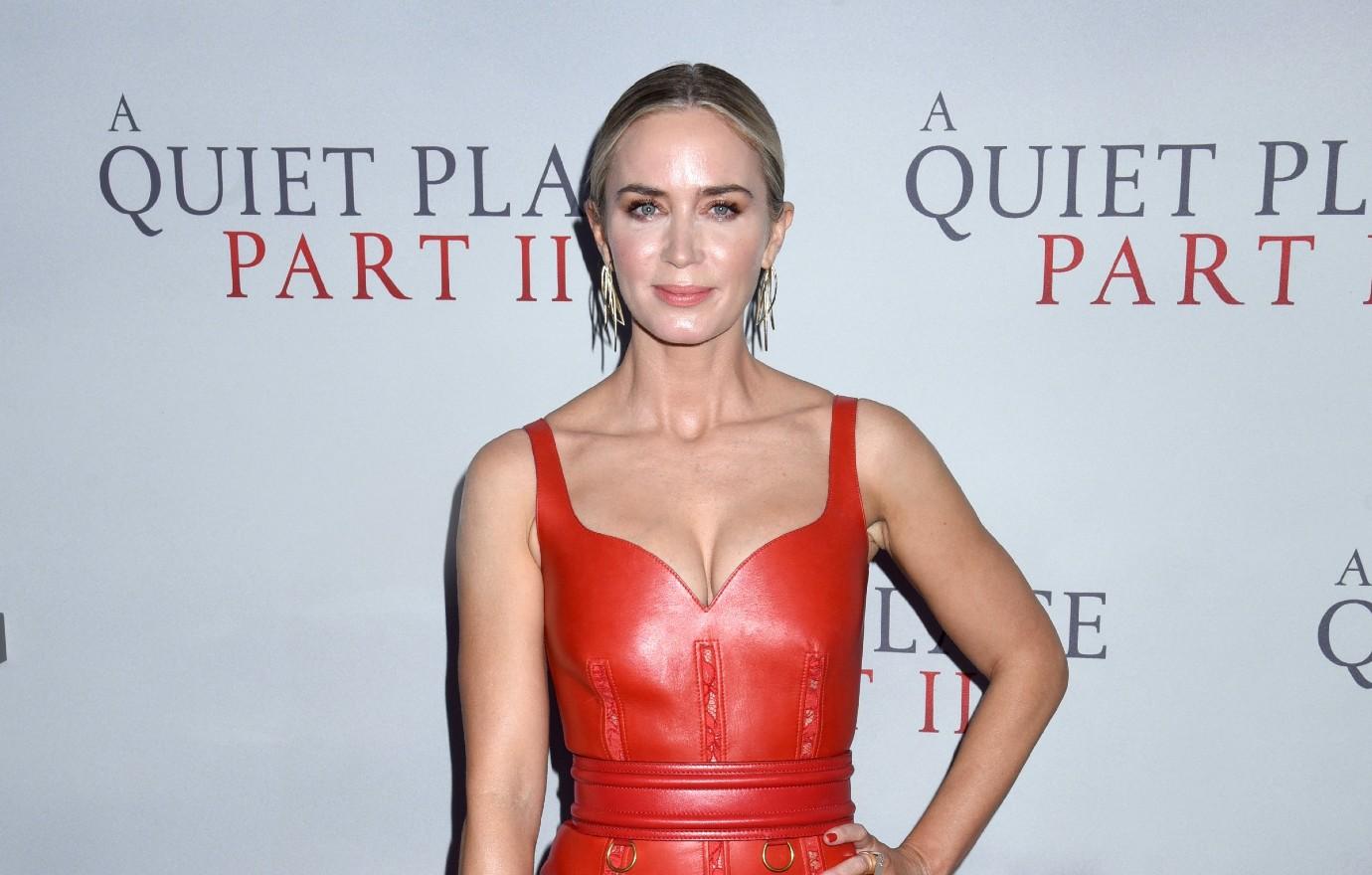 Article continues below advertisement
"And I think it's a very moving force," insisted the mom-of-two. "If you can't express yourself, you can't be yourself. And there's something very poignant in freeing people of the grip of a speech impediment, because it's like a sort of imposter that lives in your body."
Blunt stated it's "important" for her to shed more light onto the speech disability since it's not something people "know much about."
Blunt doesn't know exactly what caused her to develop the stutter, but she noted it's "biological and it's often hereditary and it's not your fault."
Added the Golden Globe winner, "And I think it's very often a disability that people bully and make fun of. So I think, to raise awareness about what it's really about, and that there's this soft place for you to land in this amazing organization."
Article continues below advertisement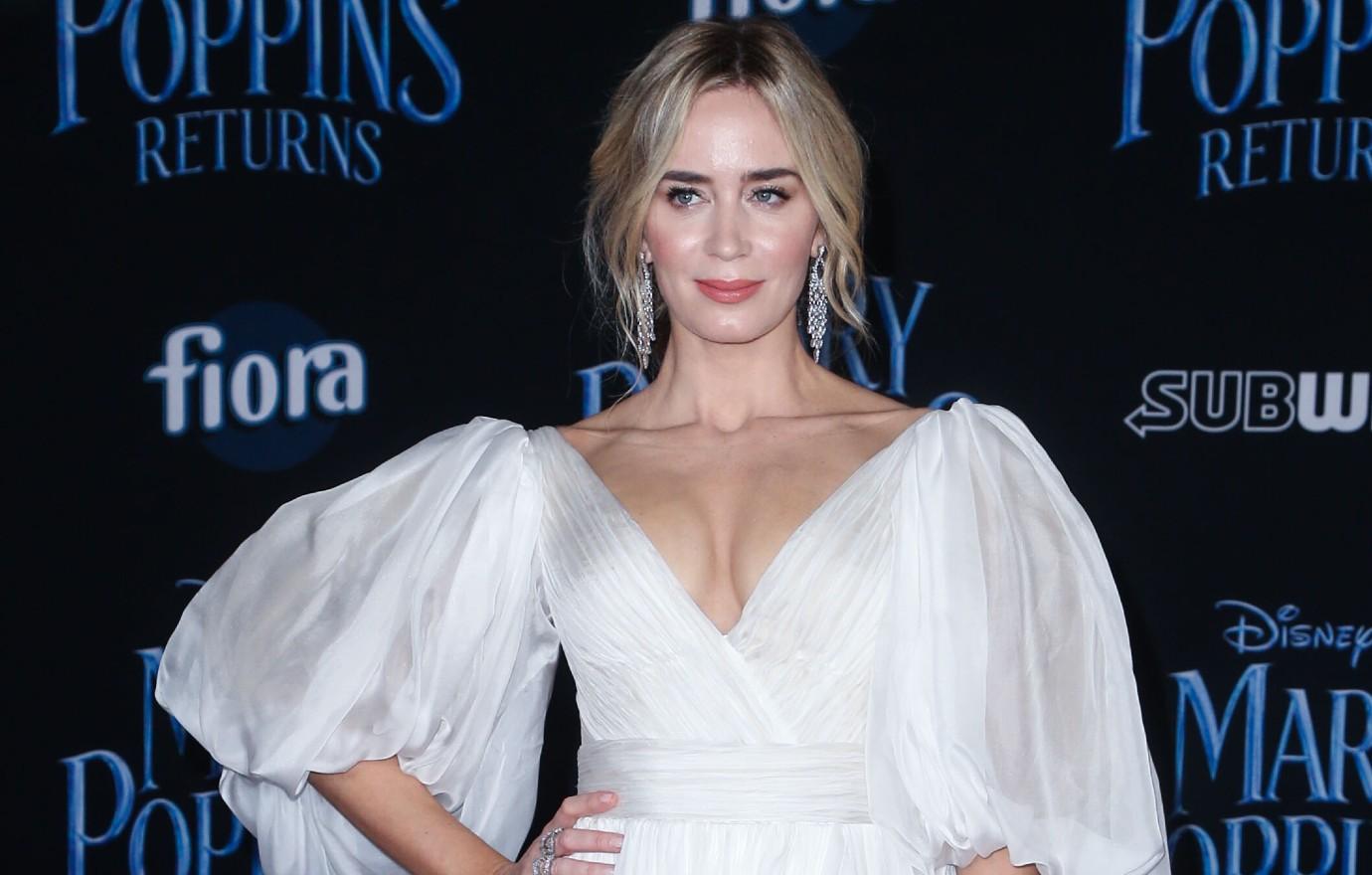 The Jungle Cruise star's problem began when she was around 6 or 7. "I was a smart kid, and had a lot to say, but I just couldn't say it," she recalled in an old interview with W magazine. "It would just haunt me."
"My parents took me to speech coaches and relaxation coaches. It didn't work," she shared. "Then one of my teachers at school had a brilliant idea and said, 'Why don't you speak in an accent in our school play?' I distanced myself from me through this character, and it was so freeing that my stuttering stopped when I was onstage. It was really a miracle."