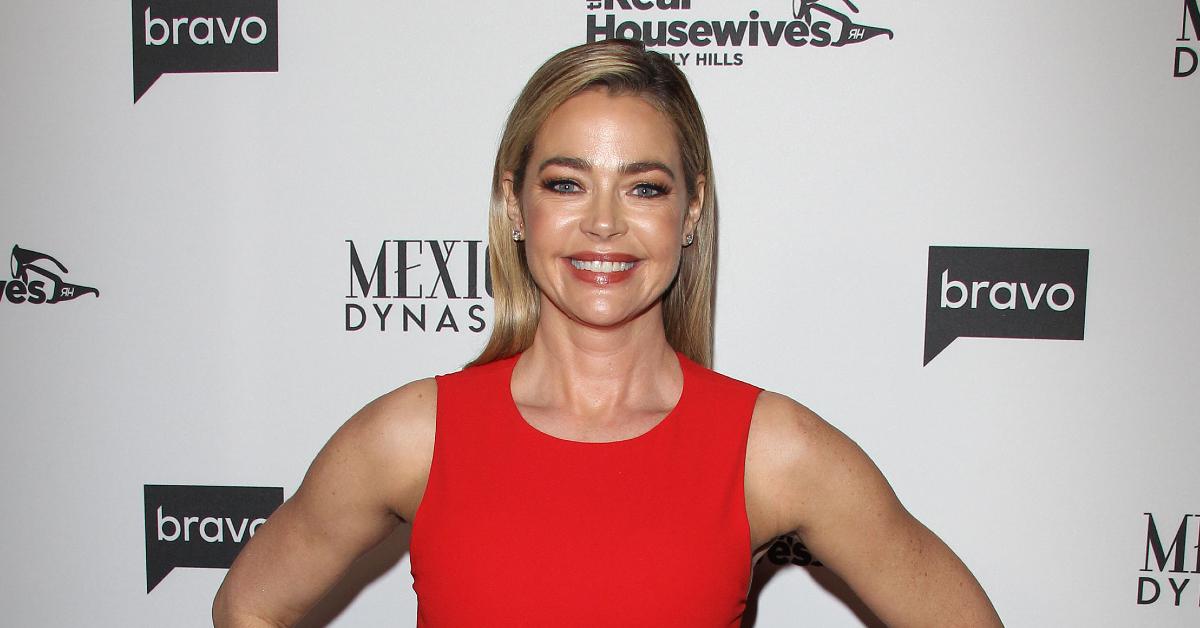 Exclusive: Denise Richards Is 'Embracing' Being Able To Venture Into Different Industries At Her Age: 'It's Wonderful'
Though Denise Richards started out as a model in the '90s, she has since branched out and gotten to dabble in different industries — from acting to reality TV, she has done it all!
"I'm very grateful that I still have a career in scripted movies and television at my age," the 51-year-old exclusively tells Morning Honey while promoting her new film Love Accidentally. "I'm thankful for my fans because without them, I would not have a career. It's where my passion is, and I love it. I love being able to play different characters and to be able to do different genres."
Article continues below advertisement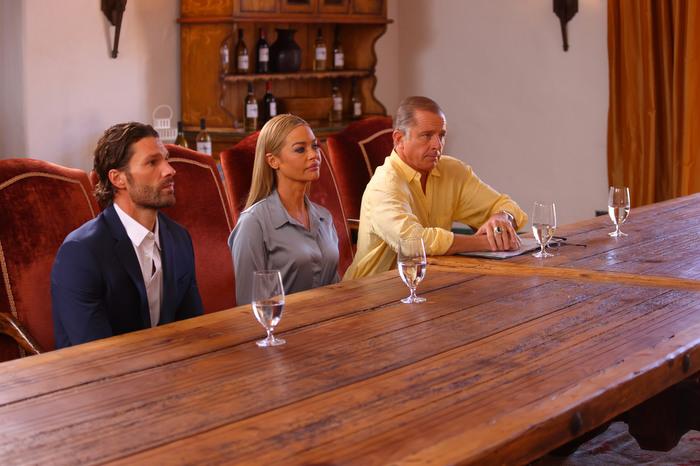 Recently, the blonde babe made headlines when she joined OnlyFans just one week after her 18-year-old daughter, Sami Sheen, did, and she hopes to continue to explore different avenues. "I also love that our business has changed where I can venture out and do reality or do projects like this," she shares. "When I first started out, it was like, if you did movies, you can't do television or you did commercials. I really love that it's opened up, and as a person who loves to be creative, it's wonderful and I embrace it."
Article continues below advertisement
Since Richards made it when she was just a teenager, she is still "grateful" that she's being hired at her age. "I'm very lucky that I'm still working," she says. "I love to be creative and have fun, no matter what!"
These days, the Real Housewives of Beverly Hills alum is excited about her latest flick Love, Accidentally. "I love romantic comedies, and to me, this reminds me of a feel good romantic comedy," she notes of the flick, which follows Alexa (Brenda Song) and Jason (Aaron O'Connell) who are competing for a promotion at their advertising firm when each of their significant others breaks up with up with them. "I was in Love Actually, I had a very small part, so I just love a feel good romantic comedy — that was a big reason why I wanted to do."
"We actually filmed during a not so great time in the world," the star, who plays Song and O'Connell's characters' boss, Debra, said, referring to the ongoing COVID-19 pandemic. "I thought it would be fun and positive and really uplifting."
Article continues below advertisement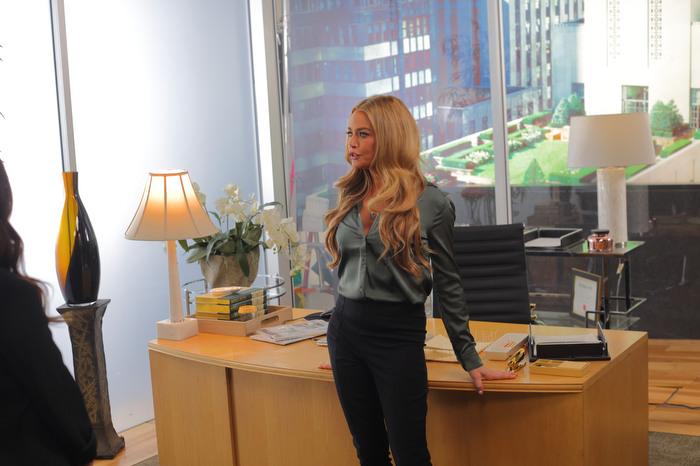 Naturally, Richards related to the character, which was the cherry on top of it all. "I wanted to bring a compassionate side to my character, where she wasn't just hard and cold," she says. "I wanted her to have compassion and humanity. I wanted to make her compassion, even though she's strong and she's their boss."
Article continues below advertisement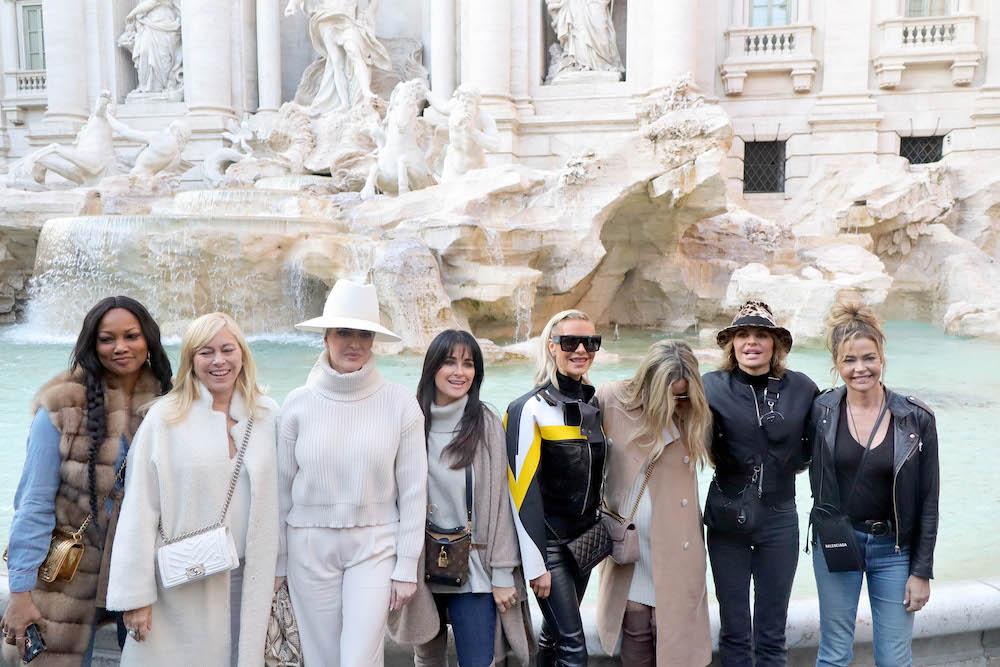 These days, Richards understands that the internet can be judgmental, but she hopes that others who want to be in showbiz "pursue what they are passionate about."
"Be your authentic self," she adds. "Follow your dreams!"
As for what's next, the TV personality would love to work with Quentin Tarantino, her husband, Aaron Phypers, and be in a Marvel movie. Sounds like a plan!