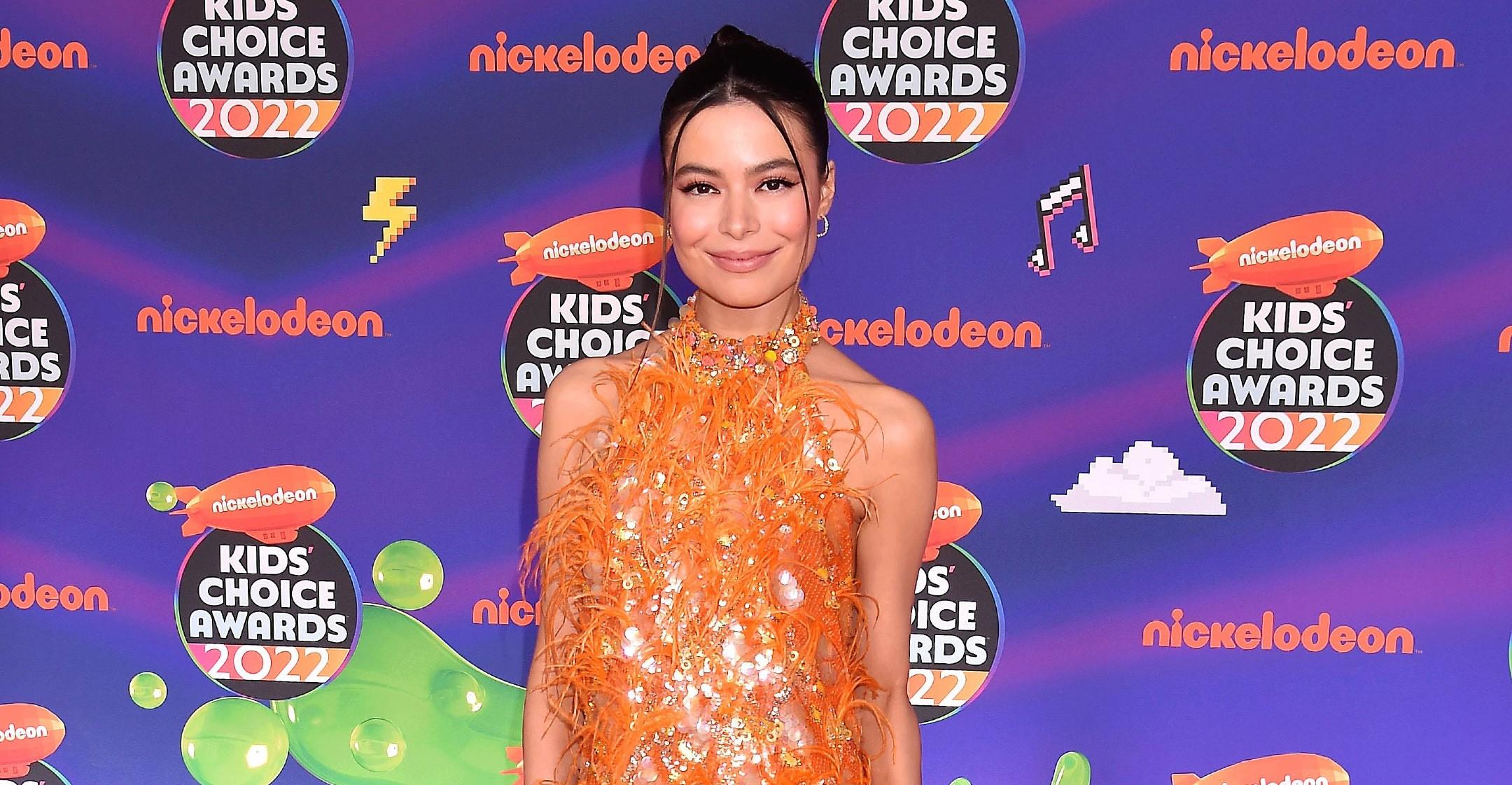 'iCarly' Star Miranda Cosgrove Comments On Her Viral F-Bomb TikTok & The Fun Of Being A Producer
Though actress Miranda Cosgrove is now 29, most people still see her as the child star who had her breakout role on Nickelodeon — which is why fans were shocked but tickled when she named "f**k" as her favorite curse word.
It was almost two years ago that the School of Rock star made the revelation in an interview, but it's recently gone viral on TikTok, something she thinks is quite comical.
Article continues below advertisement
"I hope I didn't mess up anyone's childhood," she quipped of dropping the F-bomb. "I think that's definitely what it is, but it was so random because I did that interview with my friend Whitney [Cummings] over a year ago. It's just so funny how the internet works. Like, you never know what's going to catch on or what's going to happen."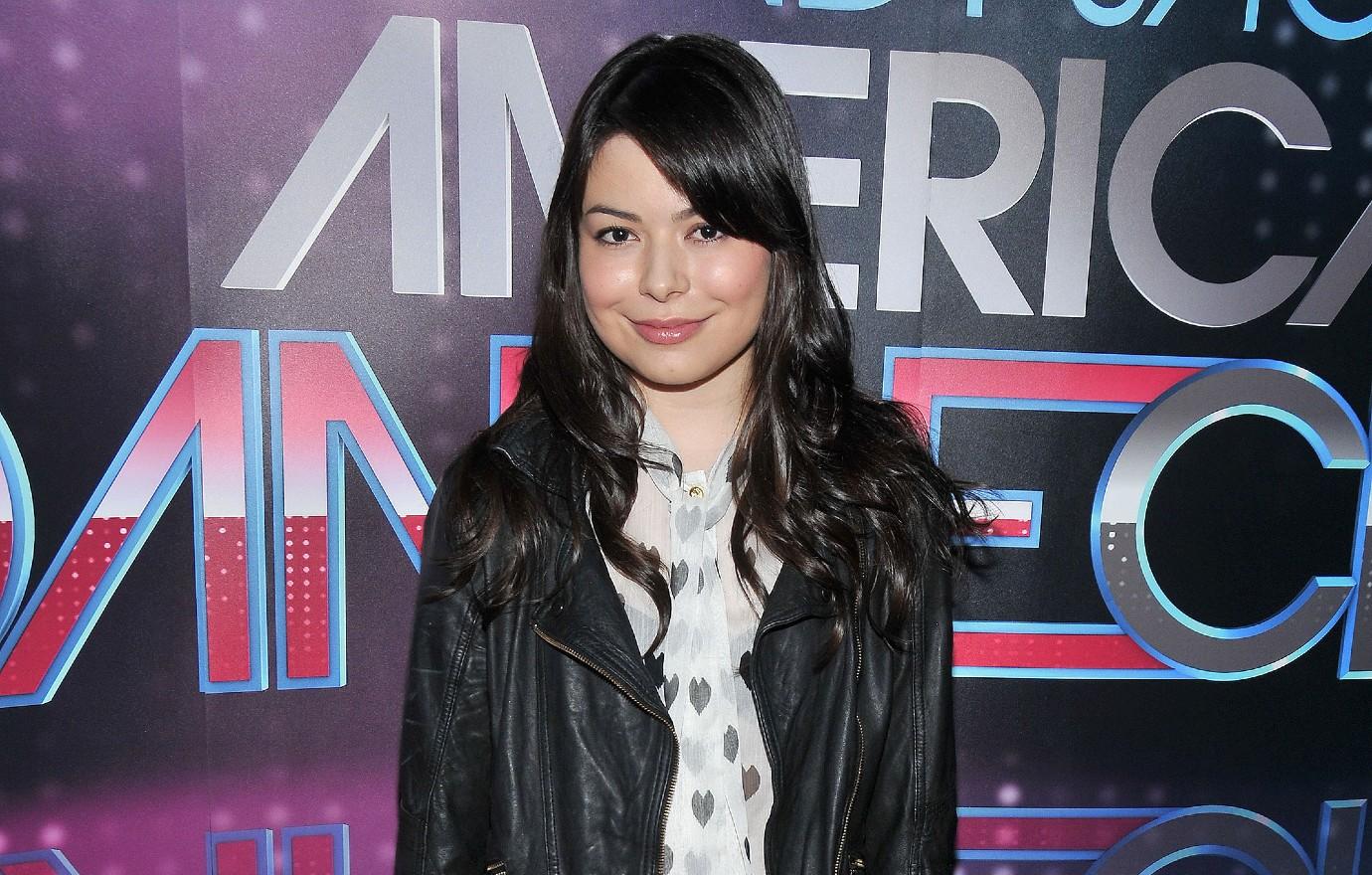 Article continues below advertisement
In the time that's passed since the interview, Cosgrove has been busy working on the iCarly revival, which is currently in its second season. The star is not only the lead character, but a producer as well.
"It's been awesome getting to just kind of let loose in different creative outlets. I never thought that I would learn to edit," she admitted. "I didn't really know how the editing process worked at all on a TV show, and now I help edit all the episodes. It's fun watching all the different takes and everything."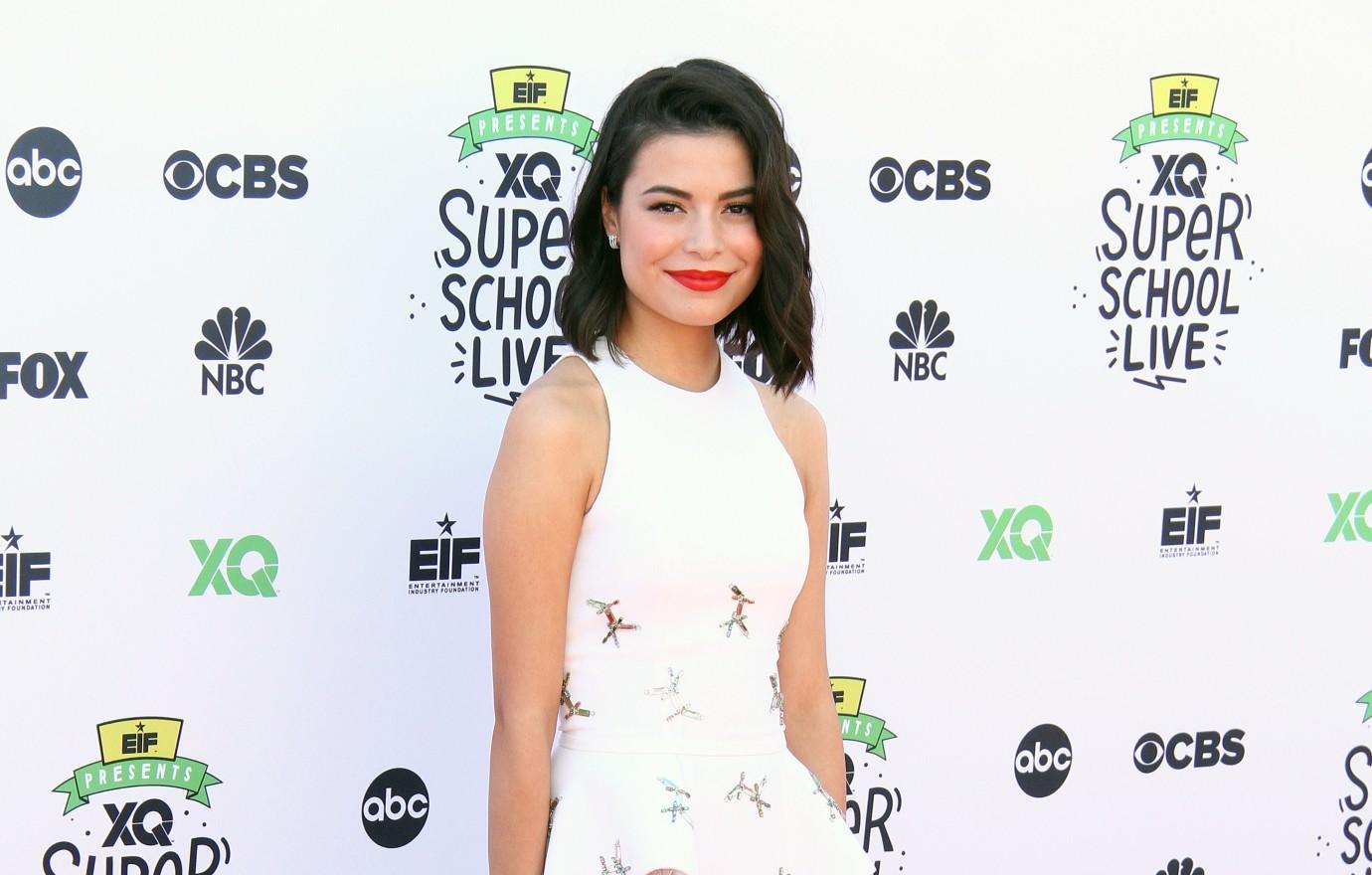 Article continues below advertisement
"I have noticed, though, I'm not good at picking the best takes for myself. I'm really good at it with other people, but I feel like I can't see outside of myself enough to know which ones are the best," acknowledged the Drake & Josh alum. "But I really like watching all the takes of everybody else and editing everything. It's been really fun getting to be a part of the writing process. That's probably one of the most fun things about getting to come back."
Cosgrove's costar Nathan Kress, who plays Freddie, is also in awe of the actress' process.
"Every stage of production, she is there. She's in the writer's room, she's in post-production, she's editing. We're having three-hour conversations at 11 o'clock at night saying, 'How do we do this sequence?'" he gushed. "And then for the episodes that I get to direct, we work together in a completely different way."