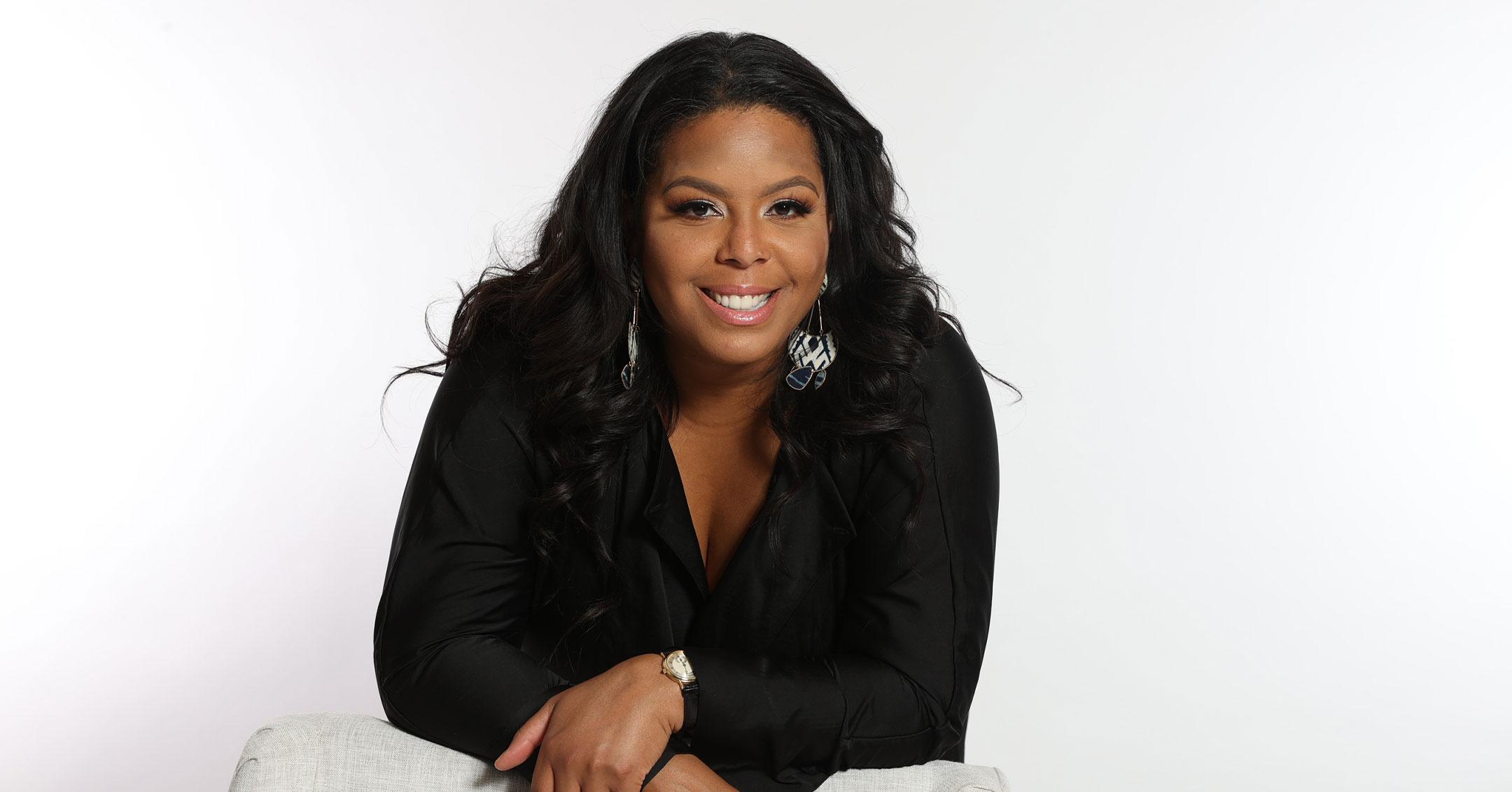 CEO Of Lobos 1707 Dia Simms 'Feels Fortunate To Be Part Of The Spirits Industry'
CEO of Lobos 1707 Dia Simms had no idea she would end up being a power executive and women in the spirits world.
"I was always interested in consumer behavior and the process of decision making. I learned about the spirits industry while working as a party promoter many years ago. It's an incredible industry that is so integral to special moments of communion and celebration. I feel fortunate to be a part of the spirits industry," the businesswoman exclusively tells Morning Honey.
Article continues below advertisement
Now, she runs the tequila company, noting that "every day is different, but our commitment to excellence stays the same."
"On any given day, we could be checking out new restaurants, shooting content with LeBron James, working on an exciting new limited time offering, hosting tastings at our offices in NYC or in cocktail development. Right now, we have this beautiful Lobos Mezcal Martini cocktail that is just exquisite," she says.
Though there can be ups and downs when it comes to the job, Simms absolutely loves working alongside her coworkers. "Lobos means wolves in Spanish and much of the way we built this brand, and the amazing people behind it, mirrors all the best qualities of a wolf pack. Taking care of one another, respecting everyone's contributions, alpha female and alpha males ….moving together a unit! At Lobos, I get to work with people I hugely admire and learn from every day," she reveals.
Article continues below advertisement
She adds, "We are living in unprecedented times. The challenges we face are much bigger than any one person or any one job. What concerns me is the increased lack of civility and the acceleration of unnecessary conflicts. We live at a time with unparalleled access to information and technology and it seems much of our time is spent on petty issues. Learning to actively resist that wave is something I think we all face."
The cherry on top of it all is that Simms has been listed as "One of the Most Powerful Executives in the Industry" by Billboard in both 2017 and 2018, as well as named in Ebony's "Power 100" list.
"It feels awesome. Women have been socialized historically to hide their power in their pockets. I love that we are beginning to reframe our power and be unabashed about the strength, power and impact of women," she gushes.
Article continues below advertisement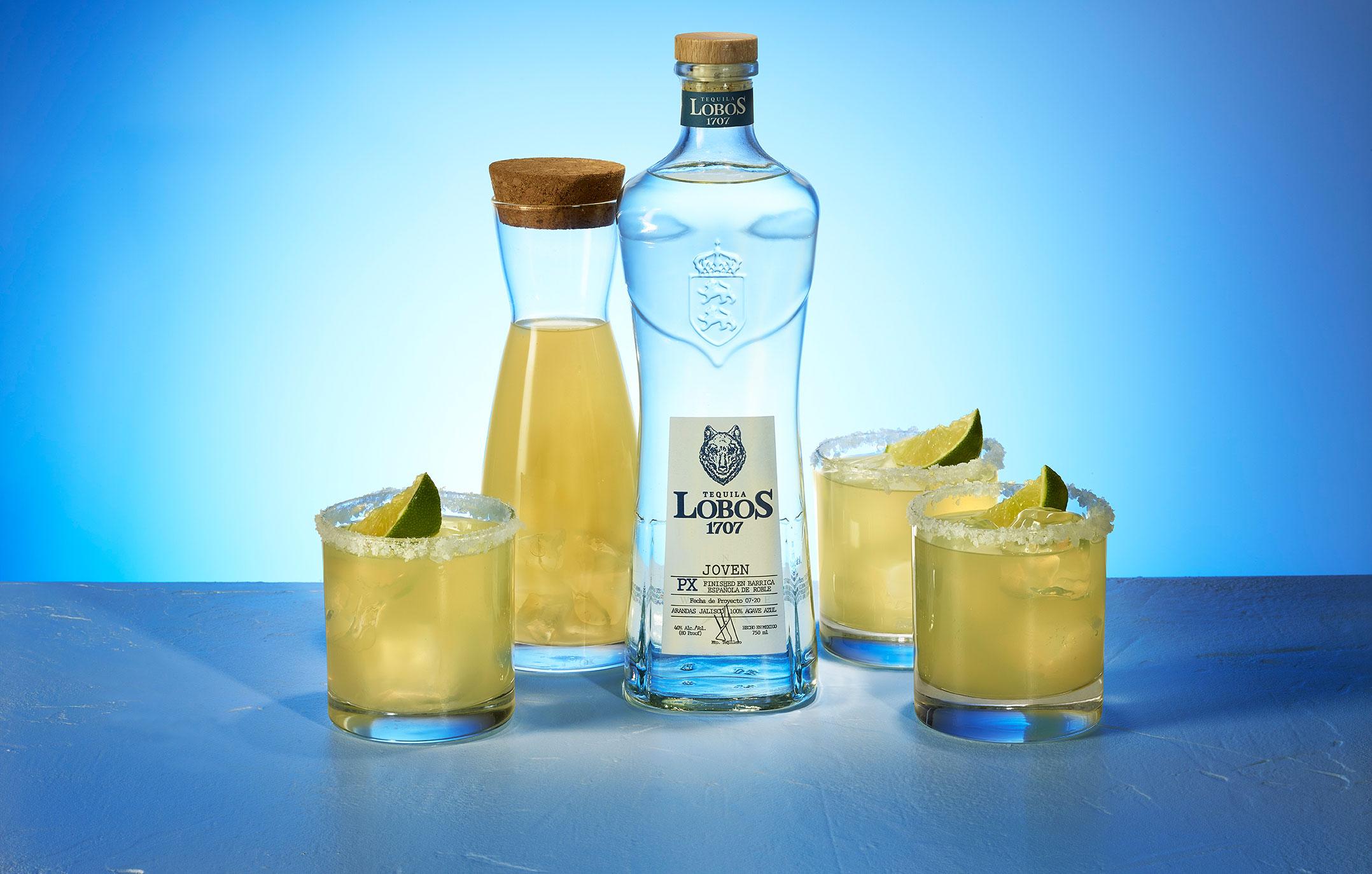 "First, ensure your definition of success makes you happy. At the core, success comes down to freedom and happiness. I recommend those markers as the yardstick for success. More literally at work, drive for impact and spread the good gospel about the incredible contributions you are making," she advises when it comes to making a difference in any field. "Work mostly comes down to making money, saving money, driving awareness, framing awareness and innovation. Pick a lane, hit it hard, tell people about it and negotiate your worth."
Article continues below advertisement
Going forward, Simms wants to "grow Lobos 1707 and Pronghorn. Find civil rights for economically underserved people. Continue to give people a commercial taste of diversity," she shares. "It is wonderful to see the reaction to Lobos. It is so important for us to showcase Lobos' roots, how it's made, and what it stands for, so it is exciting to see customers recognize our vision and respond to the amazing liquid. This brand standing on its truth is the best kind of marketing campaign that you can have, and the positive response we've been receiving is a gratifying feeling."
In the next five to 10 years, Simms wants to work "with an amazing pack" and keep "selling the best tequila in the world!"
"We're looking at the next 100 years, at least. Lobos is an award winning tequila that can be consumed at celebrations for years to come," she declares.