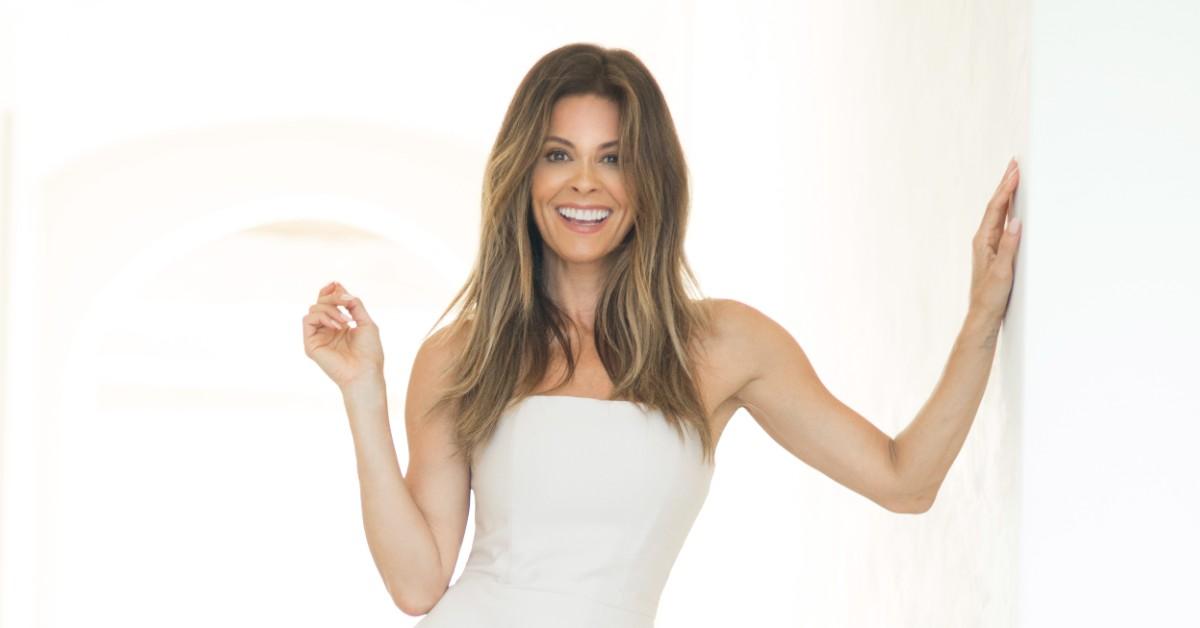 Exclusive: Brooke Burke Feels 'Better Than Ever' In Her 50s: 'I Want To Make The Most Of It'
Age is just a number, according to Brooke Burke. The star is 51 years old, which is why she's making every moment count.
"I feel better than ever! I wonder if it's having a community from Brooke Burke Body or if it's because my children are finally stepping into their own individual selves. It's my time right now, which is something I've never had — and my new relationship with Scott Rigsby definitely helps. It might also because I am doing something I love doing in the wellness space, I'm in a beautiful relationship, my kids are healthy and my whole business has shifted," the host exclusively tells Morning Honey while discussing the launch of Longevity: a nutrient dense, plant-based superfood free of wheat, gluten and dairy.
"I'm finding purpose and living consciously and finding ways to feel good about myself," she adds. "As you step into this decade, you better have something that matters in your life."
Article continues below advertisement
Over the years, the brunette beauty has gone from TV host to creating Brooke Burke Body — "a digital fitness journey to transform your body, one bite-size burn at a time!" — and she couldn't be happier that people are taking the time to prioritize their health and wellness.
"I'm really obsessed with encouraging women to dream a little bit, make the most of their life, don't settle and be grateful," she explains. "I have a blessed life, but I want to make the most of it. I'm in my fifties now, and I think this decade is really exciting — but some women are dreading it. I give people so many possibilities on the app and then you get to make choices. I think this whole shift in this world has taught us to be more conscious right now. How do we care for ourselves? Who's in our life? Who is worthy? It's a really important time."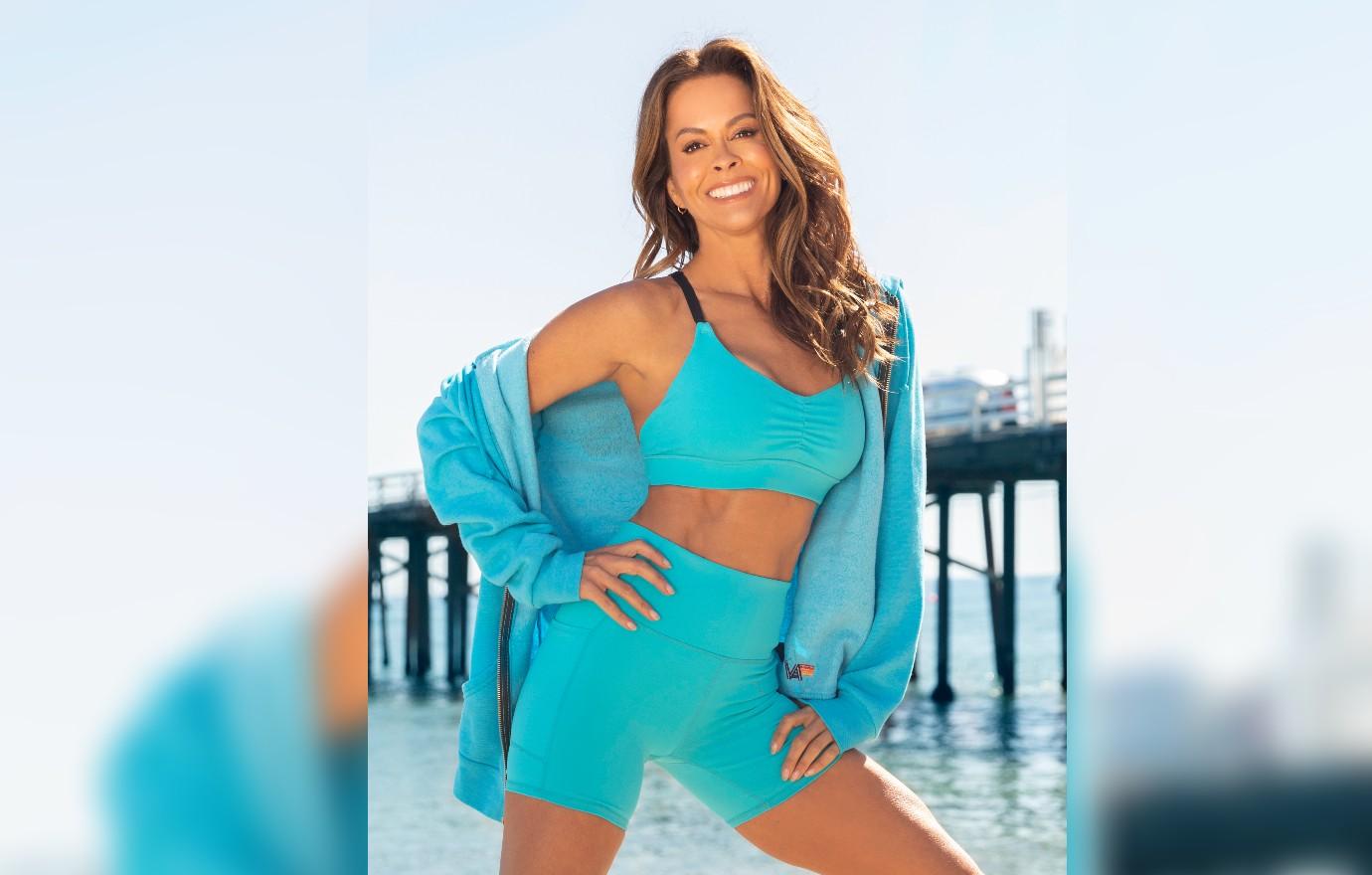 Article continues below advertisement
The mom-of-four is thrilled that people are moving away from talking about weight and numbers, and instead, honoring every body type. "We're learning to celebrate all people," she says. "It's not just women. I love that. I don't think there's a specific role model body anymore. It's all about energy, self-confidence and individuality. I feel like we're celebrating everyone right now, and I really love that. We now choose our words more carefully and we're more thoughtful."
In the meantime, Burke is ending the year on a high note by releasing the next evolution of Brooke Burke Body with the launch of Longevity. "This is the first collaboration I did with Brooke Burke Body, so I'm really passionate about this. I really believe in this product. I went to the lab and flew to the factory — I didn't just sign my name on something. I'm the person that used to line up all these fabulous ingredients to make my morning shakes. It's not a protein powder, it's a super food blend, but it has everything you need for energy, like antioxidants, anti-inflammatory properties, gut properties, everything for focus, energy and recovery," she explains. "You blend it up in a power, you can bake with it. I do a shake every morning, and I put two scoops of Cacao in there. It's been fun to share something to simplify wellness."
Article continues below advertisement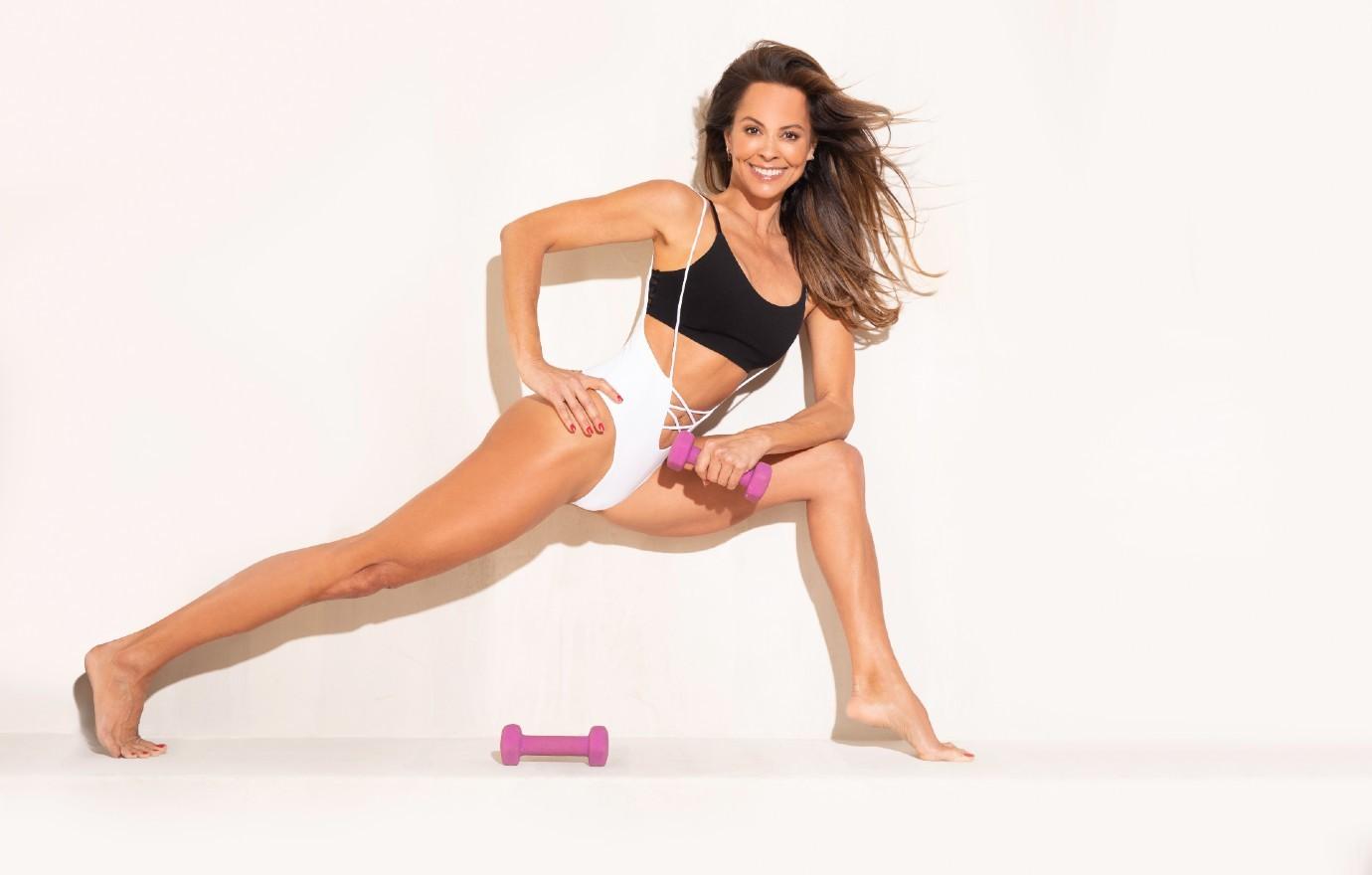 "We're also giving away a free subscription to Brooke Burke Body, which is cool. We want people to give the gift of health and wellness. I love this product — it tastes amazing. This holiday season, we're also doing a pumpkin spice smoothie. We put in nutmeg, cinnamon and other flavors," she adds.
Article continues below advertisement
These days, Burke is thriving and loving every second of her job — and she can't wait for what the future holds. "I love being in this space," she declares. "I love encouraging other women, I love doing the transformation work, I love in-person experiences as much as I love digital. It's really allowed me an opportunity to connect with everyone, and I feel I have a better understanding of my body now in my fifties than I did when I was younger. I work out differently — I work out smarter, and I get better results."
"I'm really passionate about having these experiences that change your life," she adds. "I can show people how to work out all the time. I want to show women how to feel good, I want to show women you can get your confidence back."