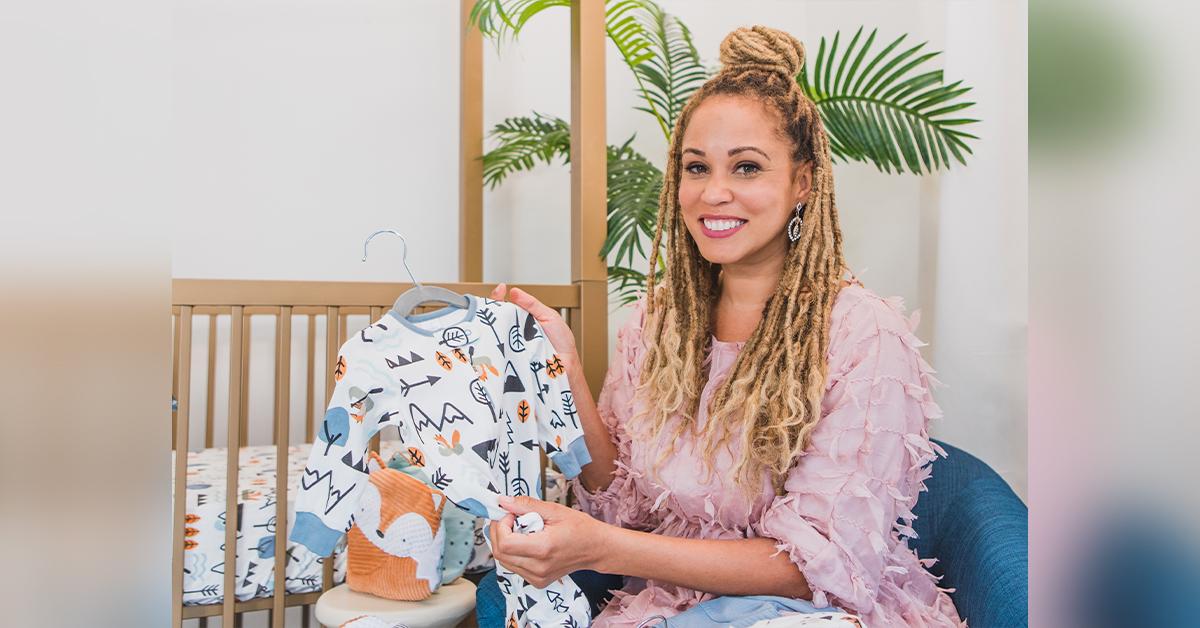 Exclusive: Breegan Jane Says Being A TV Host, Designer & Mom 'Allows Me To Tap Into Every Part Of Who I Am At My Core Without Limitations'
Breegan Jane thrives on being busy. The HGTV star holds many titles — from hosting television shows to decorating people's homes — and she wouldn't have it any other way!
Article continues below advertisement
"I've been a creative person my entire life, and that was never clearer than it was after working in different industries (modeling, owning a retail store, yacht manufacturing, etc.) and realizing that I was interested in all of it! We often tell women that they can't have it all and they need to choose. I never felt that way," the multihyphenate star exclusively tells Morning Honey while talking about her new partnership with Gerber Childrenswear, which just launched an upgrade to their popular modern moments™ by Gerber® collection with a new nursery line, expanding from clothing and for the first time ever, essentials like crib sheets and changing pads to soft infant toys and play mats.
"I knew I wanted to be a mother, a business owner and designer, and anything else my heart desired. Being able to be a TV host, designer and mom allows me to tap into every part of who I am at my core without limitations, and I love that," she adds.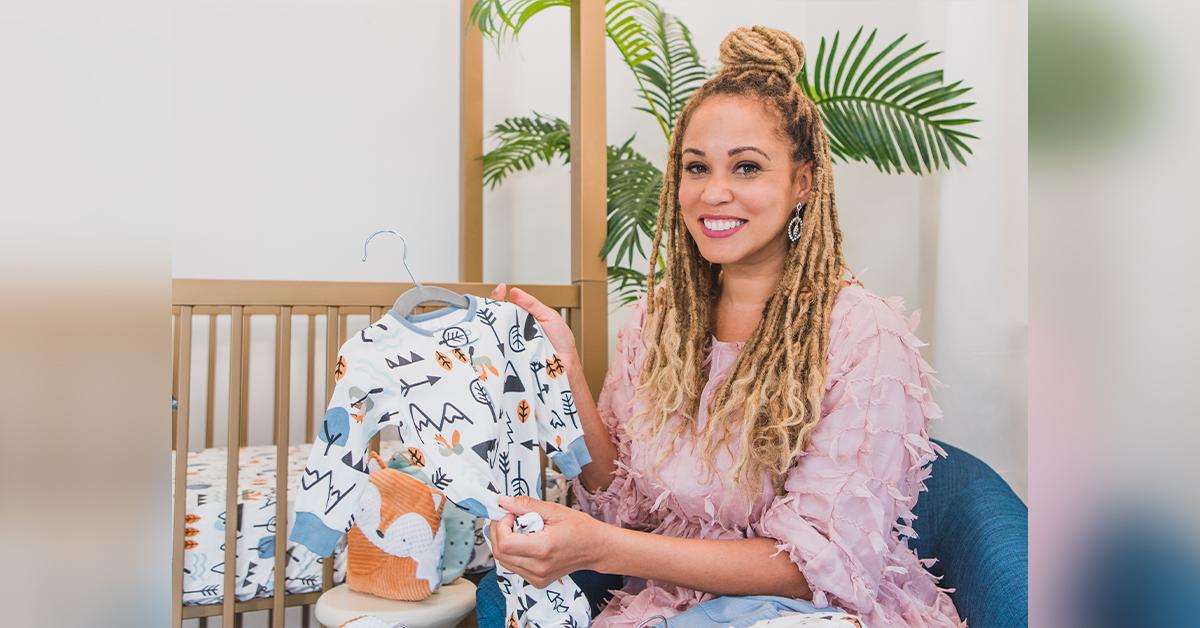 Article continues below advertisement
Though the brunette beauty — who is a mom to two boys: Kingsley Kristian Vallas and Kensington Robert Vallas — has a lot on her plate, she has a long list of goals she hopes to achieve.
"I'm just getting started, and I have a few things up my sleeve, but I'd love to dabble in hotel design. I like the idea of designing a space that so many people from all over the world will visit and experience," she shares. "I'm my own biggest cheerleader. That really just comes down to being ambitious and extremely motivated. When I set my mind to something, nothing can stop my determination and laser-like focus. I think a lot of people lose before they ever start the battle because they doubt their abilities. Hard work and determination both go a long way, no matter what it is you desire to do."
Jane also hopes to show her kiddos that the world is their oyster. "My boys keep me motivated. It's important to me that they grow up seeing their mom as a woman who was not only extremely engaged with them, present and supportive, but who was also a wise businesswoman who made her dreams come true," she notes. "I want them to view women as capable, compassionate and smart. I also want them to know that their mom did everything she possibly could to pass on a legacy and provide for them the best possible life."
Article continues below advertisement
Ultimately, when Jane designs homes for her clients, she wants them to feel happy and fulfilled.
"I hope to remind people that the meaning of home is so much greater than just four walls with rooms. Our homes are our peace, our safety, our places of solace," she says. "Everyone deserves that, and we can make our homes beautiful, functional and tranquil with design. I also like to reflect on what home means for people in circumstances that don't mirror our own. I do a lot of philanthropy work with women and girls in Kenya. We are working to end FGM, and a big part of that is securing 'home' for the girls who escape the horrific practice and yearn to become wage earners for their own families and communities."
Since Jane is a pro at rearranging someone's home, it was a no-brainer for her to team up with Gerber Childrenswear — which is sold exclusively at Walmart/Walmart.com — for their new nursery line.
Article continues below advertisement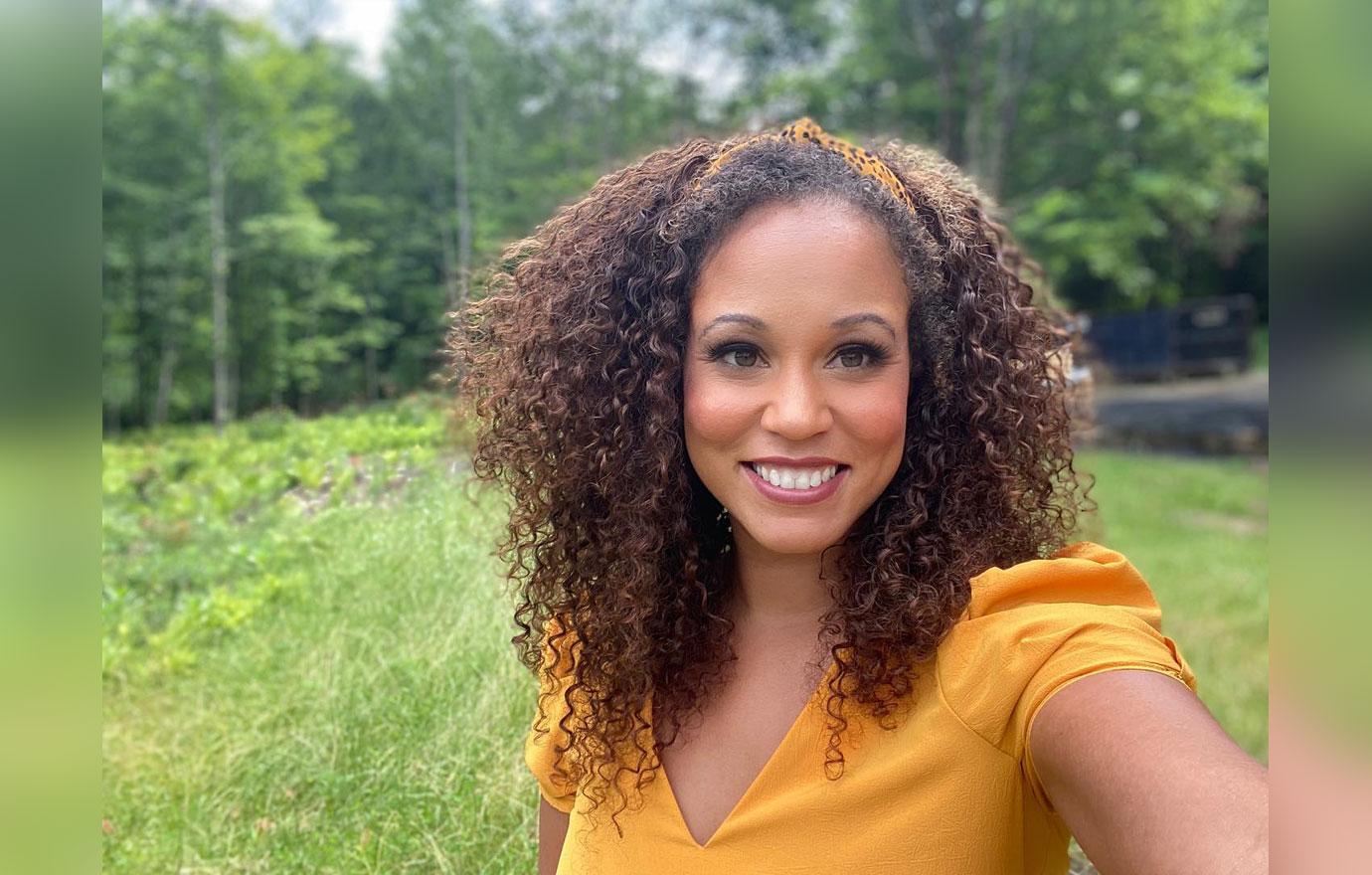 "As a mom of two boys, I know the importance of having a nursery that is functional yet stylish. My job as an interior designer is all about maintaining an aesthetic and creating a visual impact in a space, and that doesn't change when it comes to nurseries. Your home and your aesthetic don't have to be destroyed when you become a mom – I want parents to know that they can have a home that's beautiful AND kid-friendly!" she says of the collab.
She adds, "Gerber Childrenswear is such an iconic brand that so many parents know and love, but the modern moments™ collection feels new and updated, offering today's millennial parents that seek function and style the Instagram-able looks they want with the value and quality they expect from such a well-known brand. And now, with the line's expansion from fashion playwear to nursery and play essentials, parents can look to this line to offer a solution for every moment of their child's day, from playtime to bedtime."