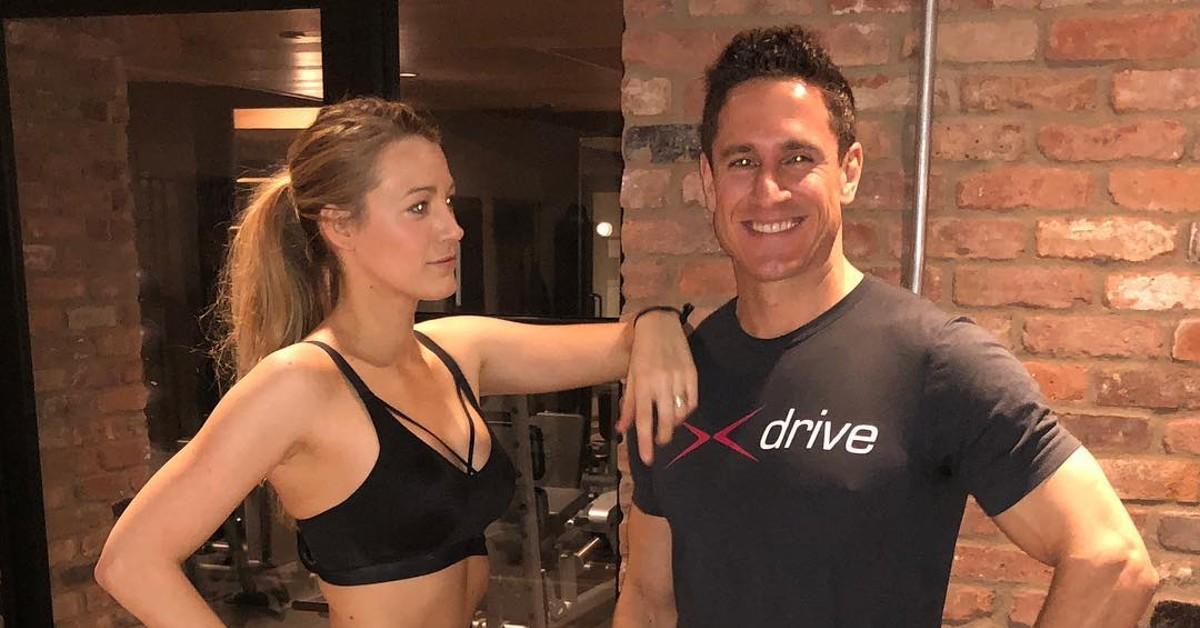 Exclusive: Blake Lively's Trainer Don Saladino Shares How To Stay Motivated When Working Out: 'Consistency Will Always Trump Intensity'
It's easy to fall off the working out bandwagon, but Don Saladino — who is known to train A-listers such as Blake Lively, Ryan Reynolds, Emily Blunt and more — has some important advice about how to stay motivated, no matter what.
"Consistency will always trust intensity. I think where people go wrong is they think they have to come in with this 100 percent intensity mentality, and that's what they think will lead them to be successful. But you're not always going to feel motivated, but keep moving, keep that consistency going. When you need a day off, take a day off. When you feel like you deserve to eat pizza or ice cream, do it," the fitness guru, 45, exclusively tells Morning Honey while talking about partnership with Thorne, whose mission is to "extend the duration of one's health span through personalized, scientific wellness."
Article continues below advertisement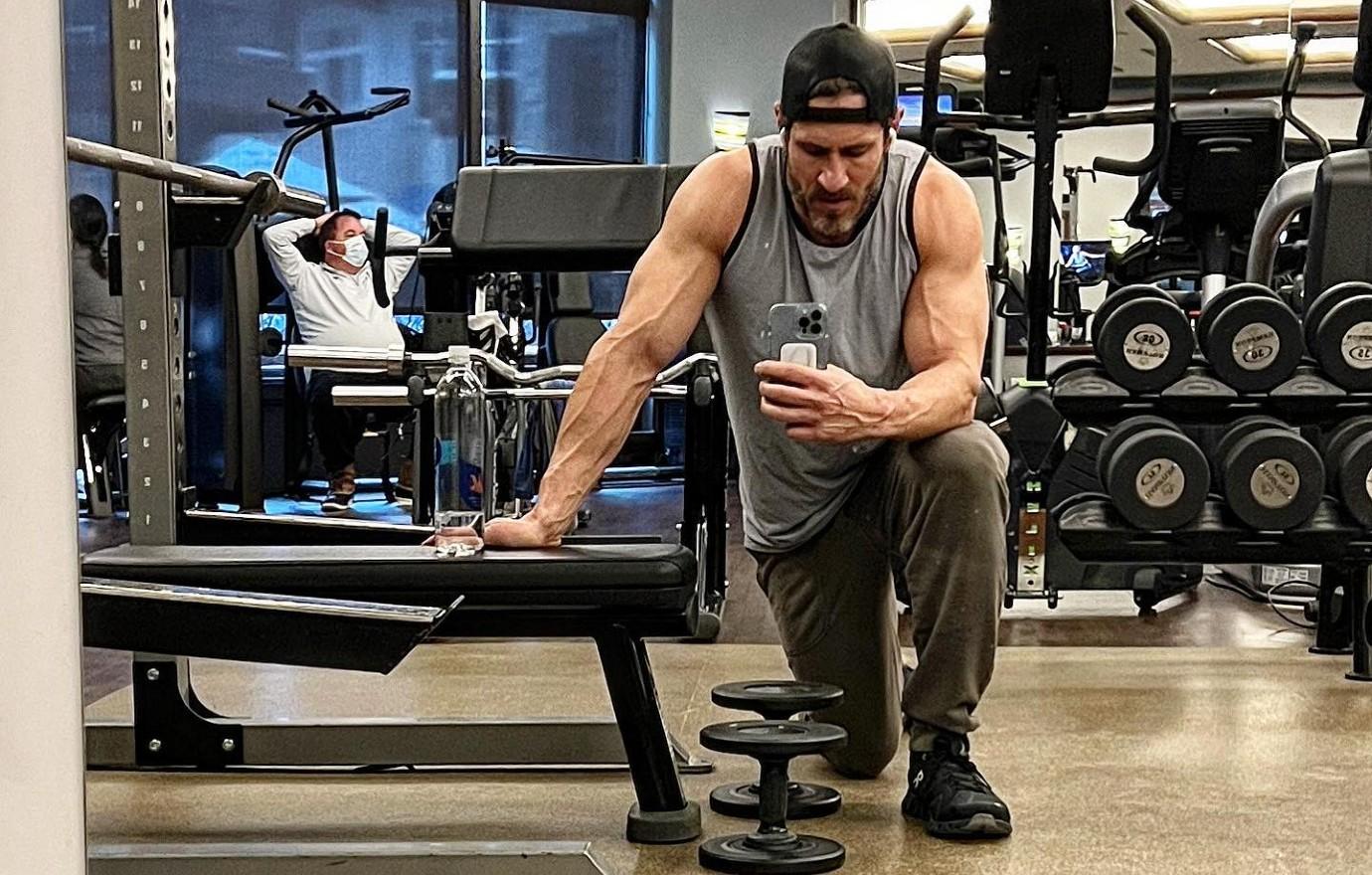 However, Saladino advises not to consume too many treats since it can be damaging to one's health. "Consistency is going to come down to movements, hydration, sleep and a consistent level of food quality," he adds. "I think if you can focus on these things and not look at that Friday night when you went to dinner and ate a pizza or hamburger as a failure, then that's important. I hope you enjoyed the food and had a great time. Then, the next day restart and get back to that consistent level."
Article continues below advertisement
The health coach believes "everyone's searching for motivation" and thinks that is the easy part when it comes to working out. "Each individual is going to be different and it's a puzzle with each person," he notes. "A great coach will recognize individual needs and they'll apply it to that person. Sometimes working out six times a week is not better than five or four is not better than three. There's reasons why there's so many different approaches to nutrition and training."
For over two decades, Saladino has become successful in the health and wellness industry — something he still is coming to terms with. "It's incredible how things have evolved," he says. "In the beginning I just wanted to open a gym, and I did that early on. But there's so much more I want to do and more change I want to make. It's been an incredible journey. Someone was talking to me recently and called me a 20-year overnight success, and that's kind of funny. If you had told me 25 years ago I would be changing people's lives, I wouldn't have believed it."
Article continues below advertisement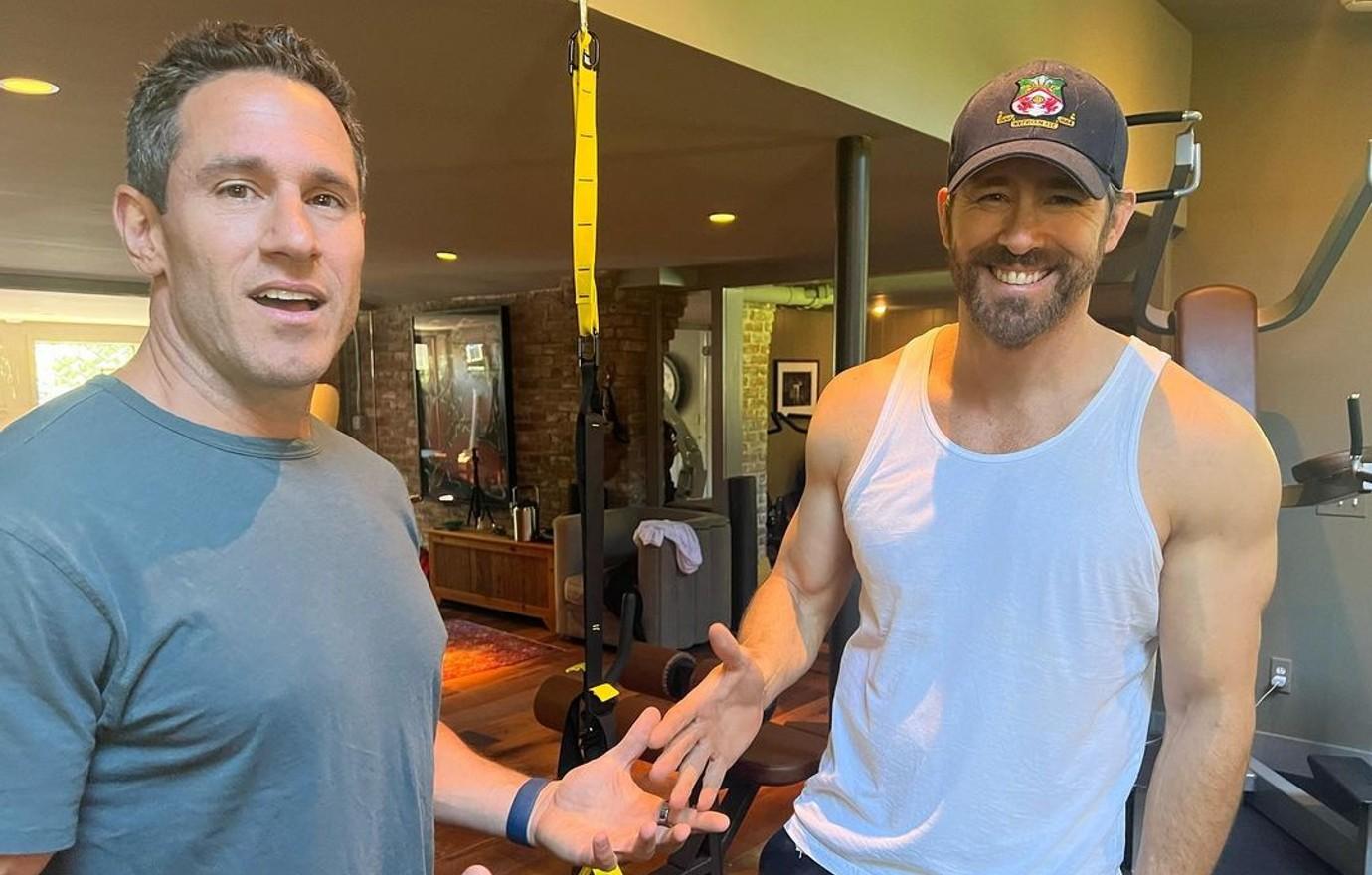 "It's something I love and I am grateful to have," he adds. "I always felt like if I can help someone get better, if I could show them improvement, then that's important. It's evolved over the years, and I couldn't be any more blessed."
Article continues below advertisement
Over the years, Saladino has learned that taking Thorne's supplements compliment his lifestyle.
"What I love about Thorne is that they're a research company. When you want to get answers, Thorne is able to provide that to you, and it was important to me that I had access to some of these medical experts for my online community," he shares. "That's not my social media, that's people coming in and doing my program. So to give people that access and be able to answer those questions and understand these products are NSF certified, it's fantastic. We need to understand supplements and how it is made. Fortunately, my relationship with Thorne is able to supply those answers to me."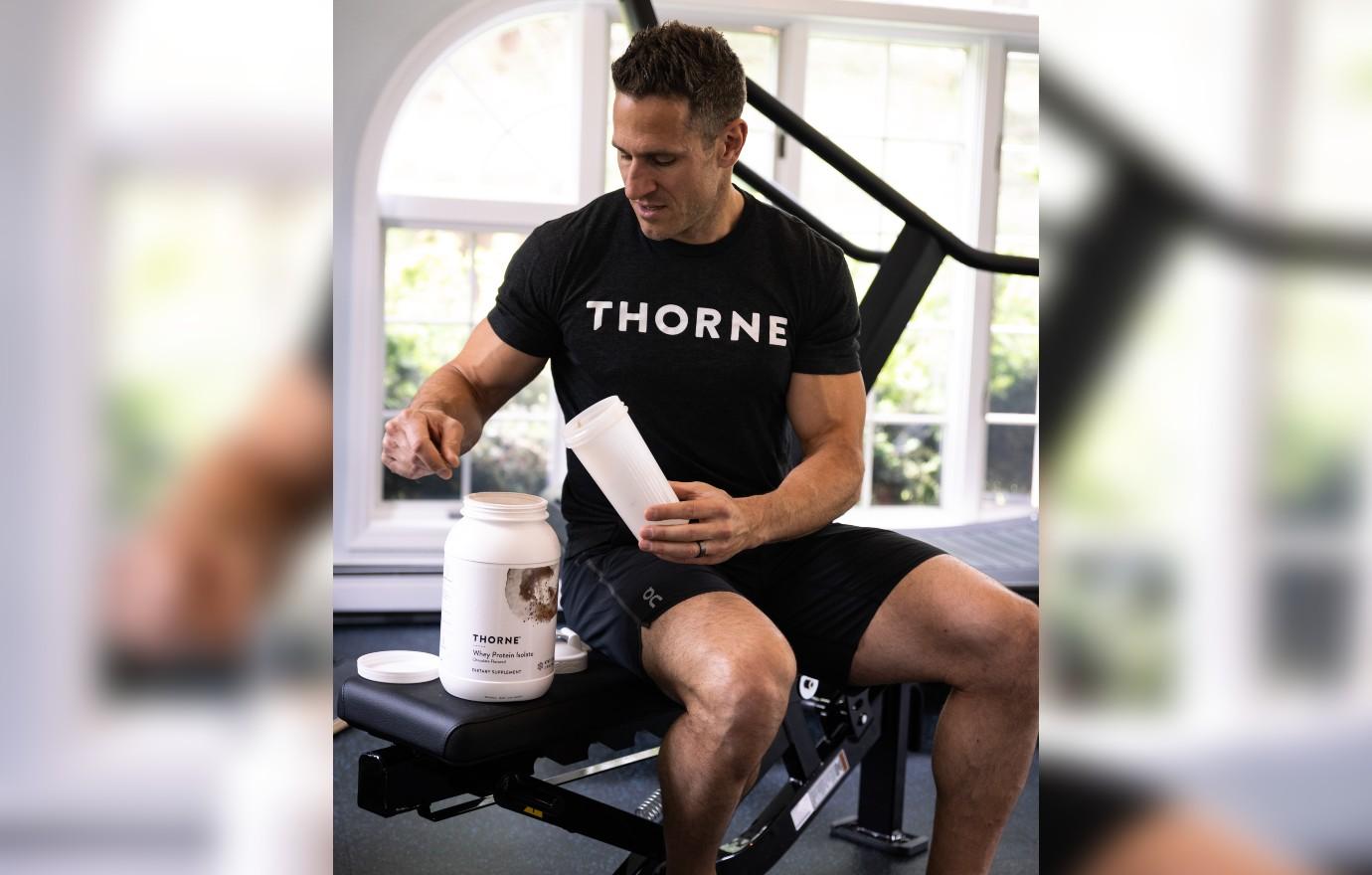 "I've been in the business for 25 years, and when I am suggesting something, it's because it's something I take and believe in," he says, adding that some of his go-to supplements include Amino Complex, Basic Nutrients, Creatine and more. "I'll never put anything into my body that I don't recommend to anyone else. When my community sees me taking supplements, it goes a long way."