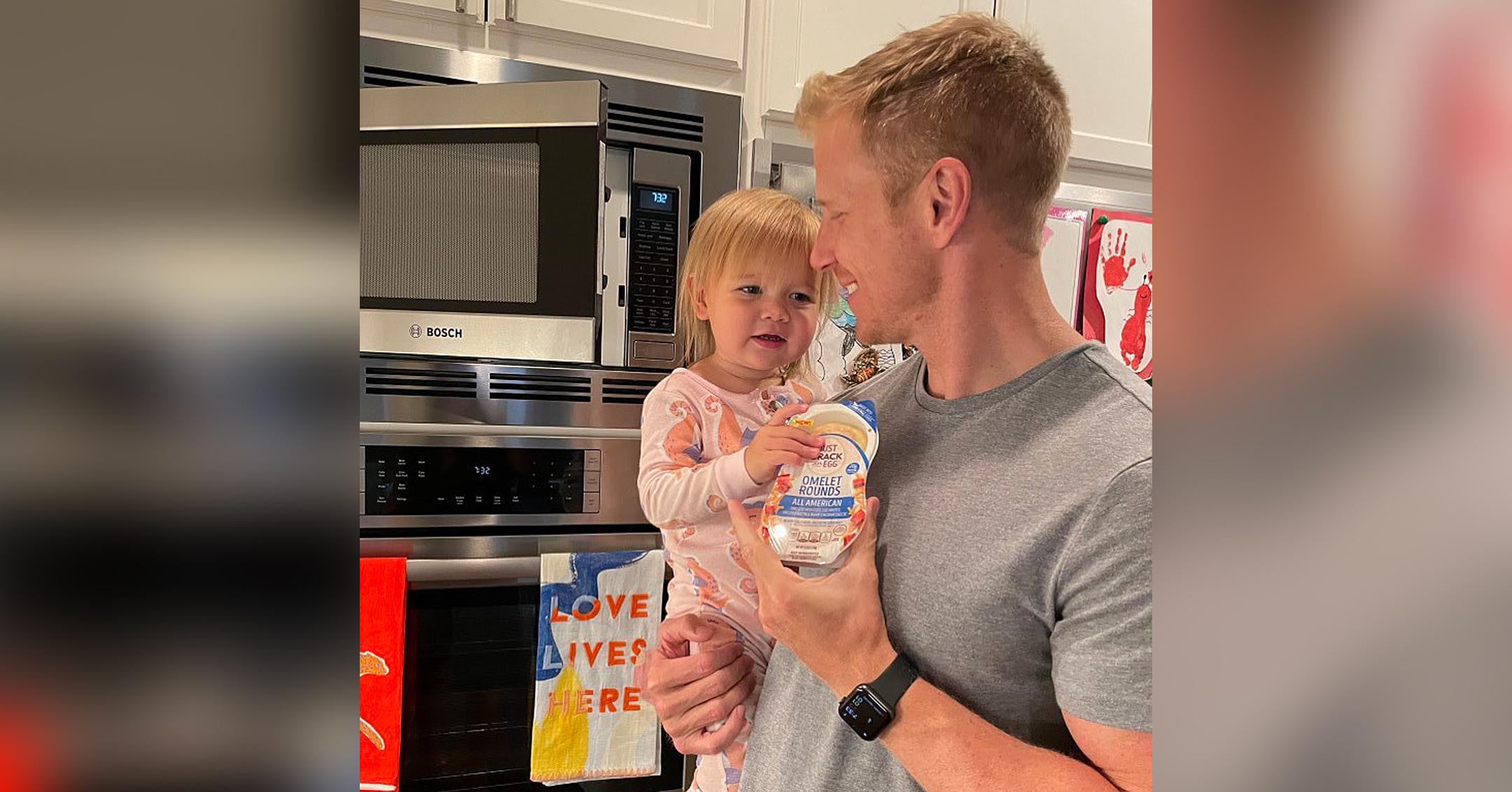 Exclusive: 'Bachelor' Alum Sean Lowe Calls Daughter Mia 'My Special One': 'She Had Me Wrapped Around My Finger Since Day 1'
When Catherine Giudici and Sean Lowe announced they were expecting baby No. 3 in June 2019, the Bachelor star had no idea that he would end up with a baby girl — but now, he's so happy Mia is part of the family.
Article continues below advertisement
"We had the two boys obviously, so mentally I just prepared for a third boy because that is all I knew," the 38-year-old exclusively tells Morning Honey while talking about his partnership with Whirlpool brand. "I just expected to have a third boy. It wasn't like I was hoping for a girl, but I was totally fine with three boys. I thought that would be cool, but then we got the little girl and just like that, she is different. She is definitely my special one."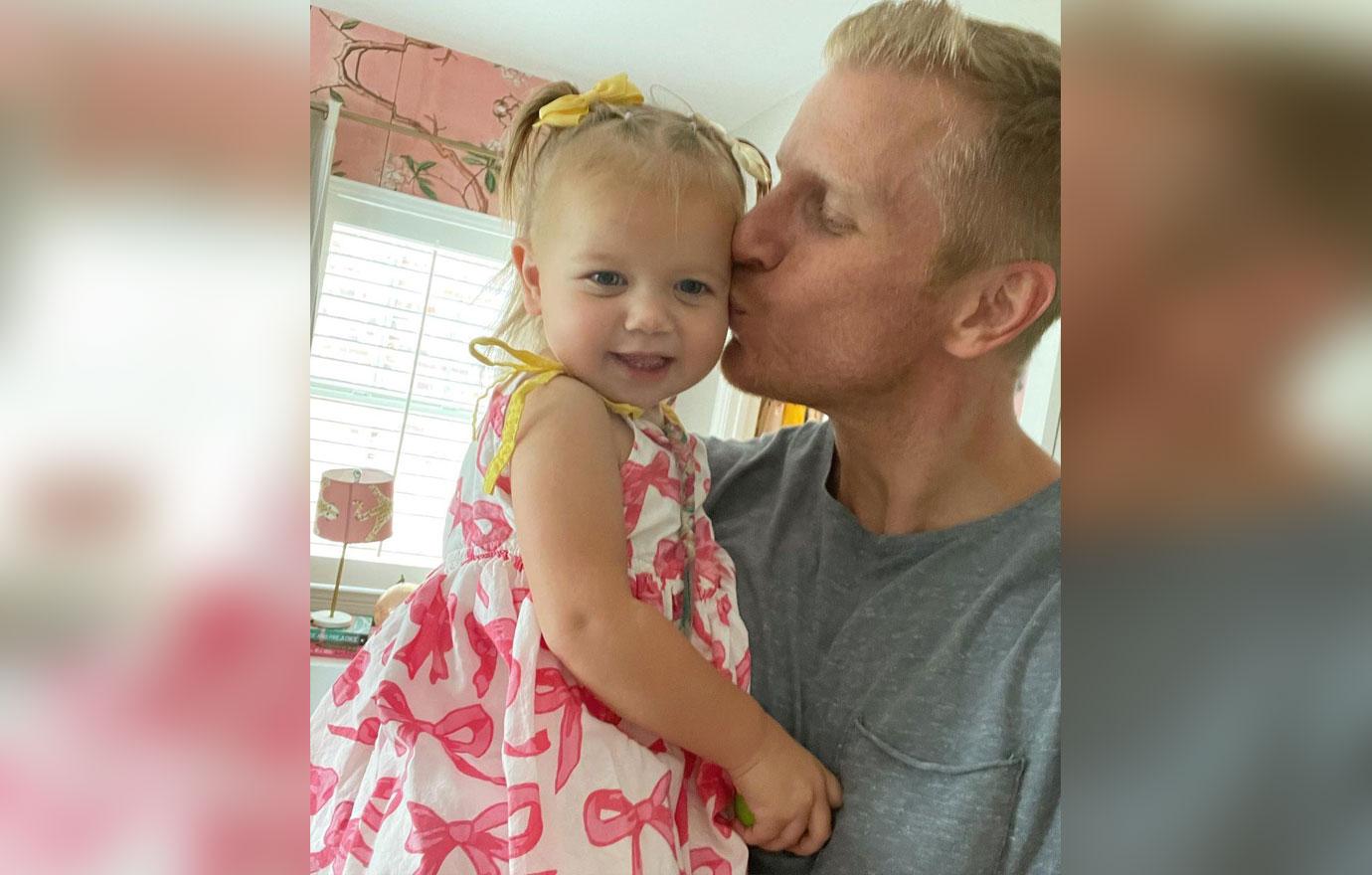 Article continues below advertisement
"I think that is how girls are supposed to be treated," he gushes. "Her personality is so different from her brothers, so it's hard for me not to treat her differently and then there is always that special unique bond that daughters have with their dads anyway. She had me wrapped around her finger from day one, and I am OK with that. I do enjoy being a girl dad very much, and jokingly, of course, I say she is my favorite, but not jokingly, she is my favorite."
As for who Mia, who turns 2 on December 23, takes after, Lowe quips: "She is opinionated, so I am going to blame her mom on that one."
"When she doesn't like what she's eating, she will throw it on the floor, but at the same time, she is so, so sweet, so I am going to take credit for that part," he adds. "She loves her mom and her dad and brothers, she loves giving hugs and kisses, the whole deal. It's really cool."
Article continues below advertisement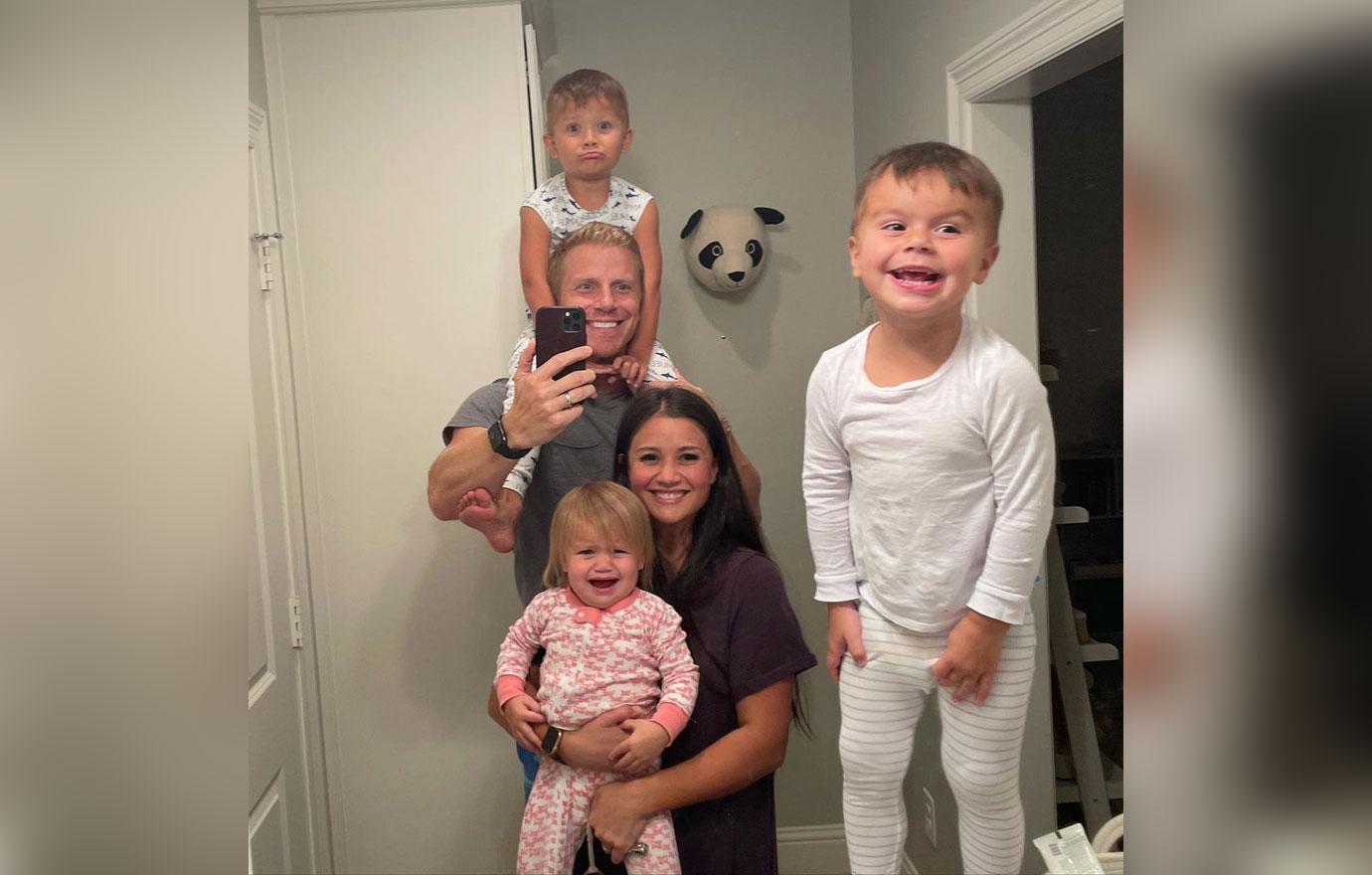 The reality star — who also shares sons Samuel, 5, and Isaiah, 3, with Giudici — loves seeing his three tots all play together — especially now that they are getting older.
Article continues below advertisement
"Overnight she became this little girl that can talk and express how she feels and makes her demands when she wants her juice," he shares. "But it's been cool to see how they interact because they are so different. All the boys want to do is wrestle and do that kind of stuff, but she is the total opposite. She is so sweet and the boys know, 'OK, we are not going to wrestle with Mia,' and they are both very sweet with her and very gentle with her. Then, they will turn around and slap their brother. I love the relationship amongst the three of them, and I love how she is becoming this little girl with opinions and personality of her own, it's really cool to watch."
In the meantime, the Texas resident is looking forward to spending more time at his new lake house, which was recently decorated with Whirlpool products.
Article continues below advertisement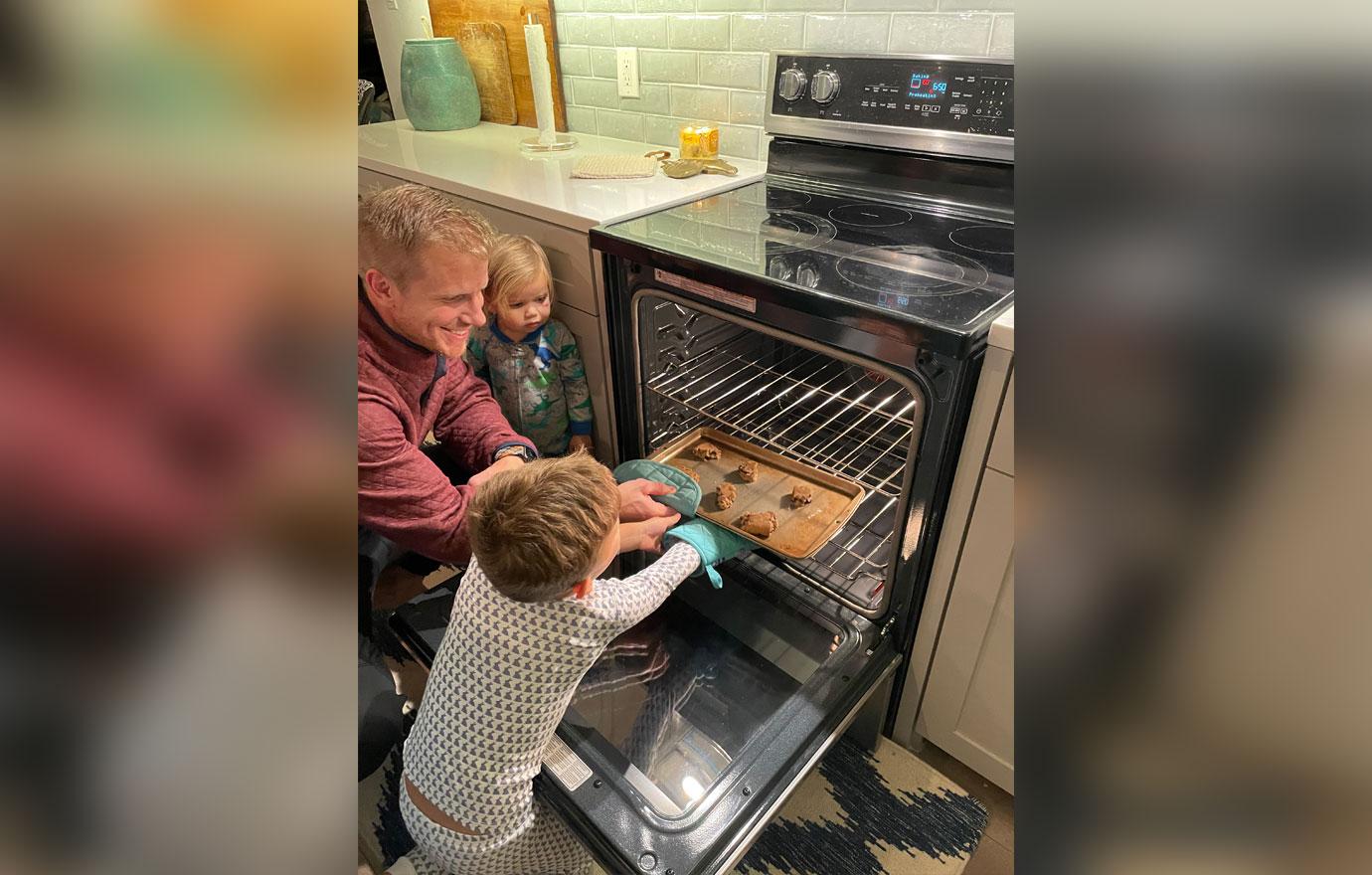 "We were very familiar with their appliances, and they are reliable and sleek," he says. "All of their appliances have these smart technologies — you can literally scan barcodes on foods and it can say how long to cook it for, you can put it in party mode whenever you're having people over. It just makes the whole cooking process so much easier, and we do a lot of entertaining at the lake house where we have the appliances, so it just makes our life a lot easier."
Article continues below advertisement
The appliances will even come in handy when Lowe bakes cookies with his kiddos.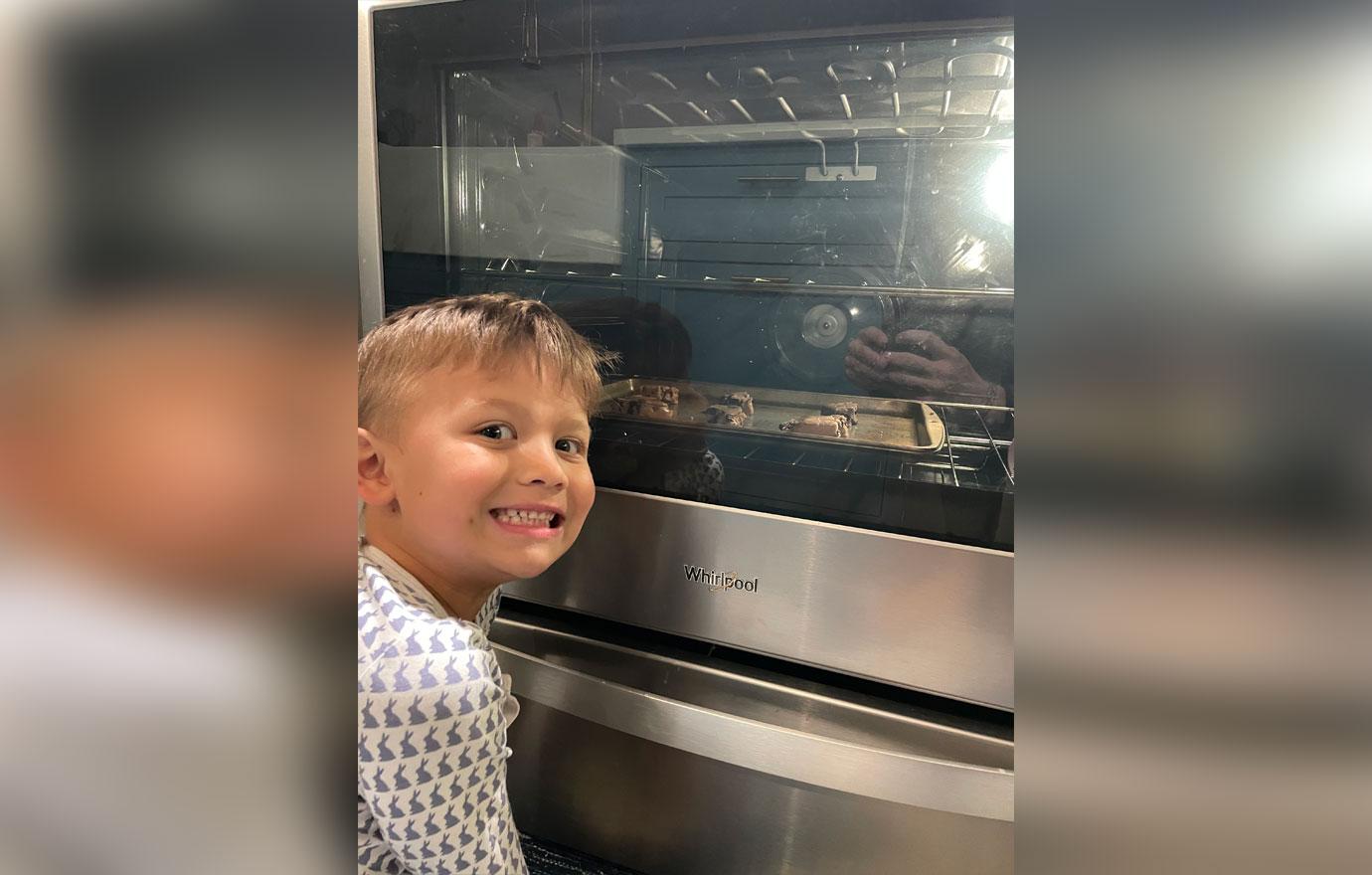 Article continues below advertisement
"All three of my kids are pretty fascinated at how you can put cookie dough on the sheet and then pop it in there and hit the oven light," he notes. "They sit there on their knees and their eyes get big as they watch the cookies expand and take shape — they love that."