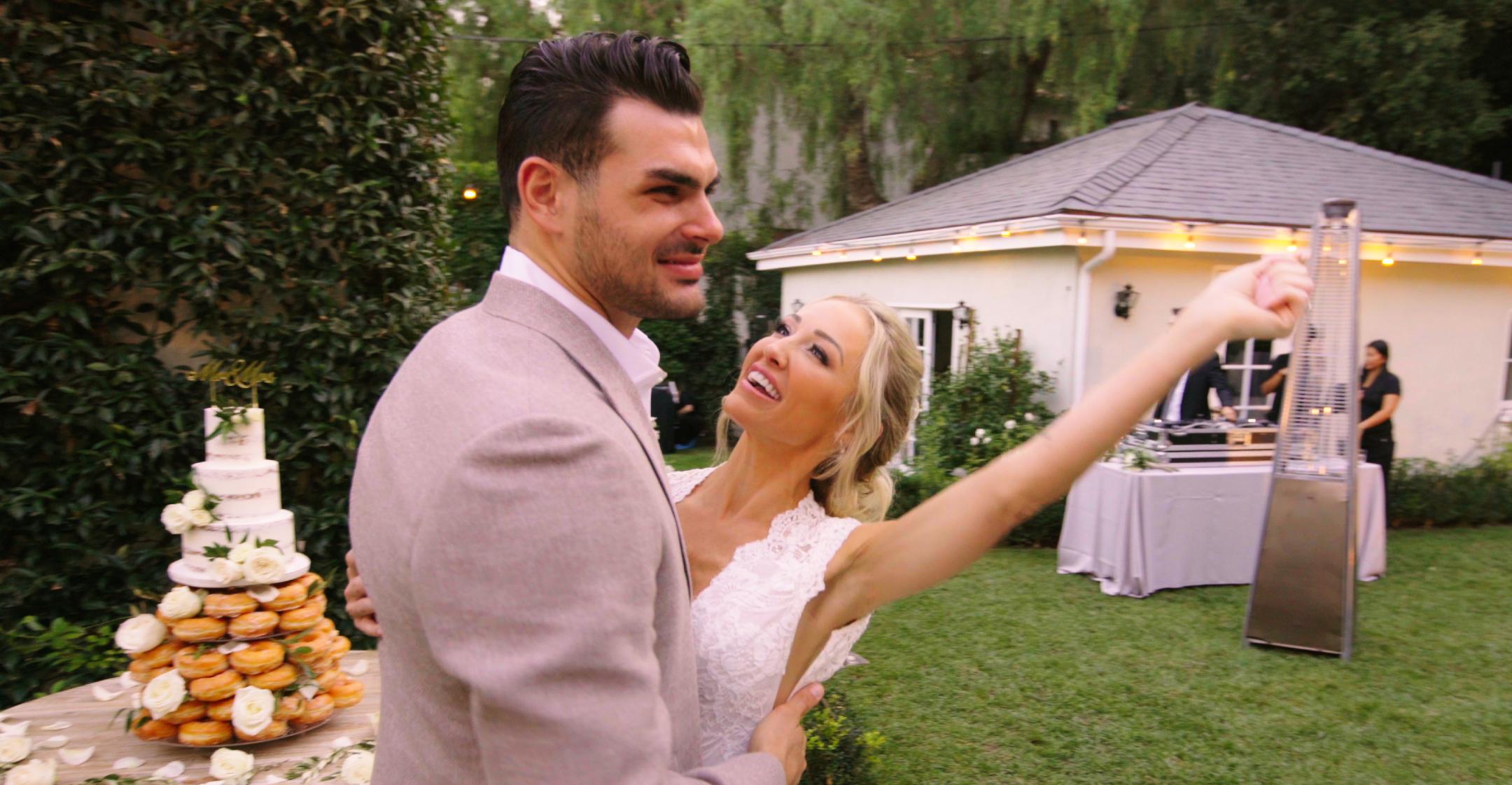 'Selling Sunset' Star Mary Fitzgerald & Husband Romain Bonnet Reveal They're Freezing Their Embryos
Christine Quinn isn't the only one with babies on the brain!
On the fourth season of Selling Sunset, the realtor debuted newborn son Christian, but coworker Mary Fitzgerald recently revealed that she also wants to have a little one around "when the time is right."
Article continues below advertisement
On the November 30 episode of the U.K. talk show Lorraine, the 41-year-old shared that when she and husband Romain Bonnet "get back to the States, we are going to freeze our embryos."
"Right now is a little too crazy for us," Bonnet explained of why they're not planning to become parents too soon.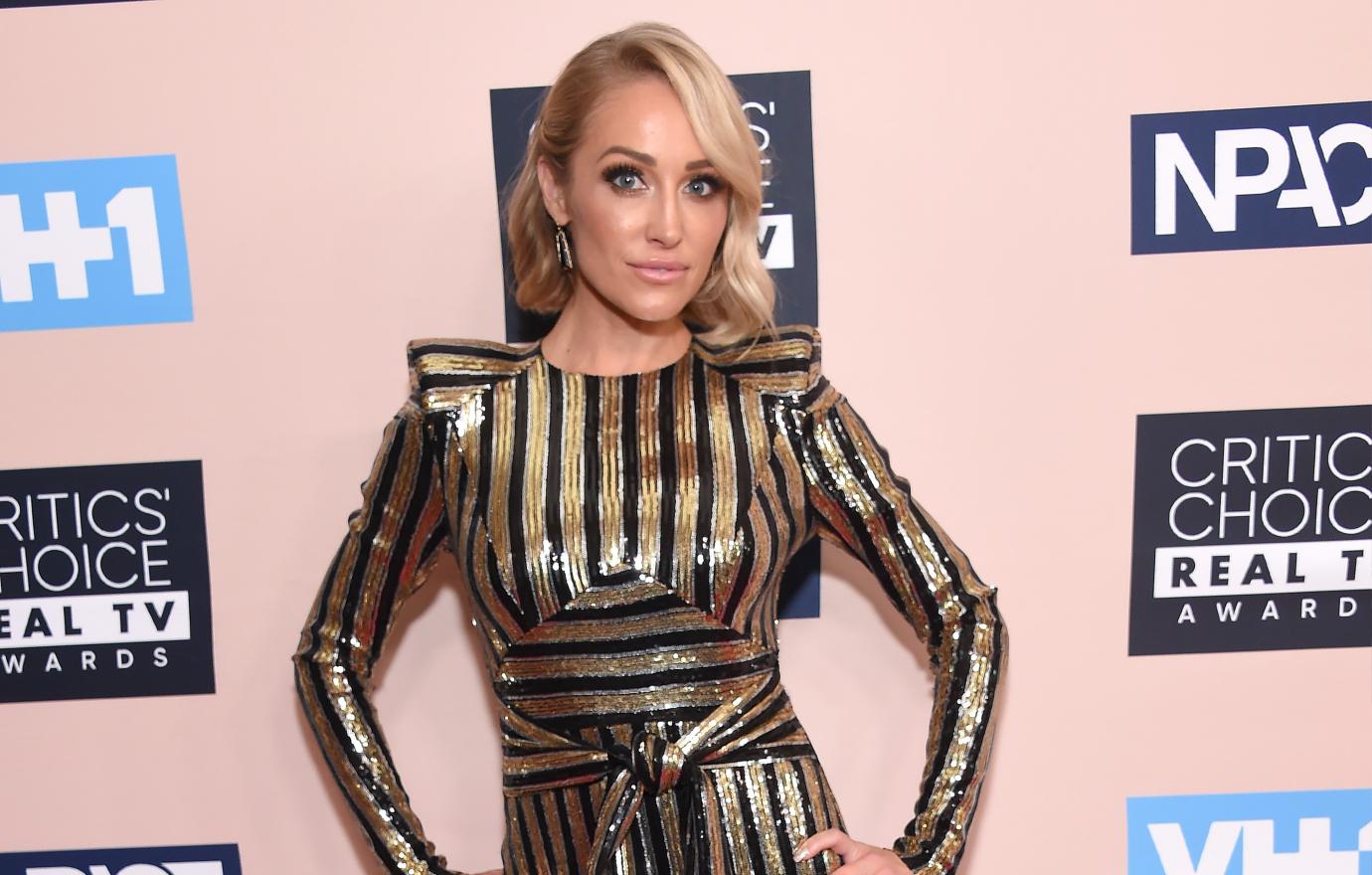 Article continues below advertisement
Fitzgerald is already a mom to son Austin, 24, and since she's 13 years older than her beau, she was always well aware of the fact that timing could be an issue when it comes to family planning.
"We're focused on our careers. But I am 41 now, so I need to think about that," she acknowledged. "We're experiencing this amazing ride that we're on with the show and with each other and wanted to do a bit more traveling and experiencing stuff first before we start a family."
The real estate guru previously shared with Life & Style that she underwent testing nearly two years ago, and though her "fertility is high," doctors told her that a woman's chances of conceiving go down every year after they turn 40.
Article continues below advertisement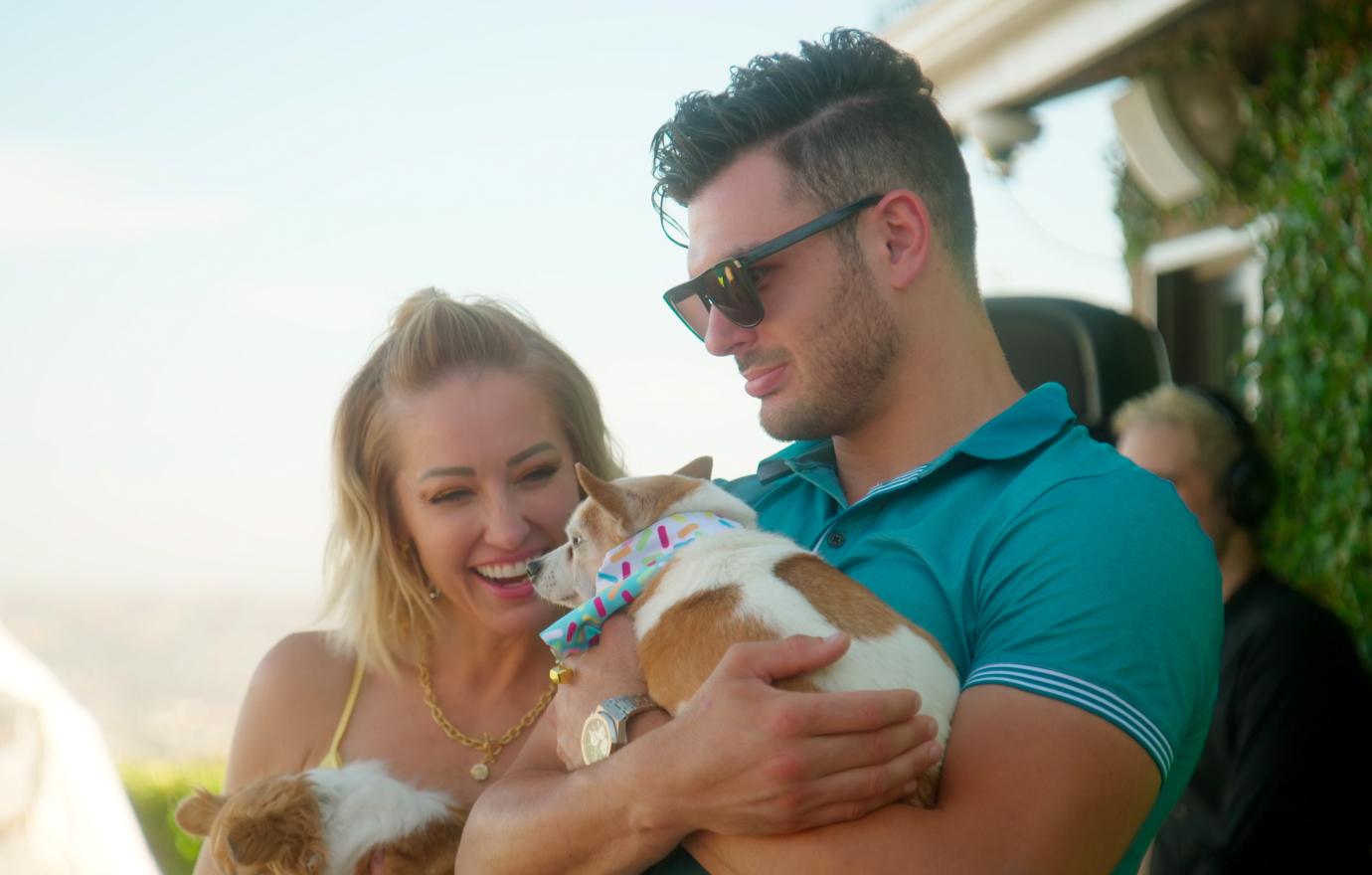 Any children they have will be the first for Bonnet, and the Netflix star is hopeful that a second pregnancy will be more enjoyable than the first time around, as she was a single mom at just 16 years old.
"It wasn't exactly the most ideal situation," she noted. "So, I just want to make sure if I do it again, it's the right time and a proper support system in place."
"I don't actually, personally, feel that I need — or really want — to have, another child [to] be content and happy," admitted the blonde beauty. "But I do want to make Romain happy. I would never want to take that experience away from him because it's something that would just be way too unfair to not let him experience that."