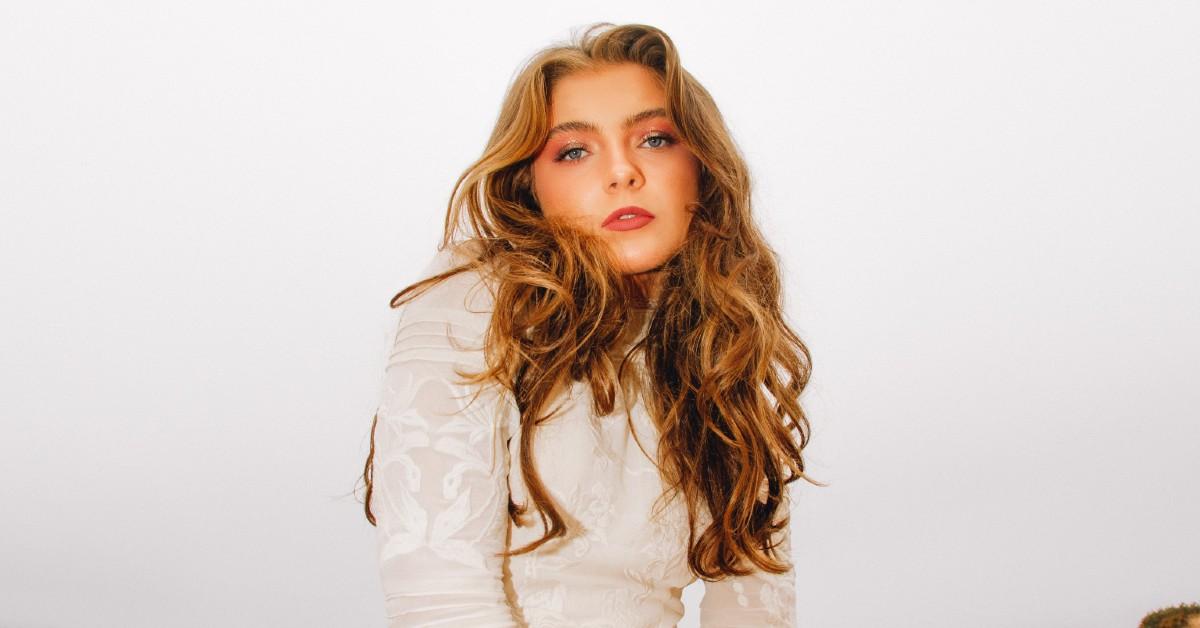 Exclusive: Amanda Pavillard's Mission With Her Clean Beauty Company Radiate Is To Tell People 'It's OK To Be Different'
At just 21 years old, Amanda Pavillard has already achieved a lot more than most. The content creator would often discuss her mental health journey on TikTok and YouTube, but during the pandemic she found herself in a dark place, as was struggling with her OCD.
As a result, the brunette beauty decided to create something that made her happy, and from there, Radiate, a clean beauty company, was born.
Article continues below advertisement
"During the pandemic, I had way too much time to sit around and think about what I wanted to do with my life. Radiate was not something that I had really thought about pre-pandemic," the social media star exclusively tells Morning Honey. "I always knew that I loved cosmetics and I love the beauty industry and that was something I was super passionate about, but I always saw myself as a creator that would collaborate with brands, rather than set up a whole company."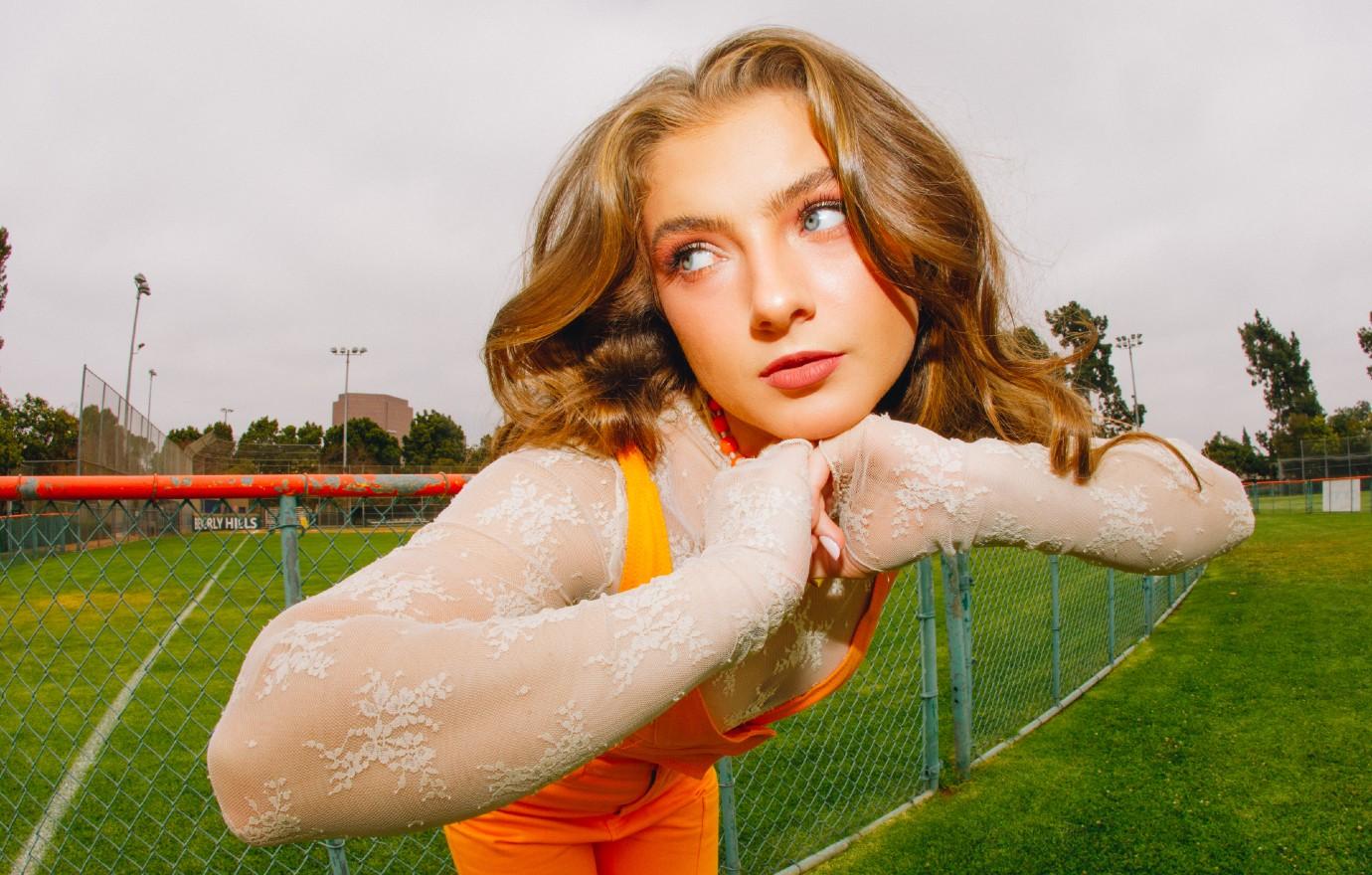 Article continues below advertisement
However, Pavillard decided to take the leap and trust her gut. "I definitely had a lot to learn, and I didn't know what I was getting myself into when I first started," she says. "But I really started to feel like starting my own beauty company was my end goal and something I could be really passionate about. There were definitely a few products that I coined as my favorite."
Pavillard, who notes she typically has "an excessive amount of highlighter on my face," says she thought long and hard about what products she wanted to see in her line, and she even turned to her sisters for advice. "We all just kind of put our brains together and started working on creating some products," she states. "From there, Radiate really came to be. I went through a lot during that time, and I learned a lot of lessons and did a lot of growing up."
"Radiate was meant to be more of an intentional makeup company that has messaging behind every project," she says of the mission. "All of our products are very clean, and we use very high quality ingredients. The design is very '70s, very light, very bubbly, so that was something that was important. There's three products — we have the highlighter, the pigment stick and a lip gloss."
When applying the products, Pavillard wants others to "come into their own" and be true to who you are. "Stand up for yourself and feel empowered and let go of anything that no longer serves you. Be the brightest version of yourself," she says.
Article continues below advertisement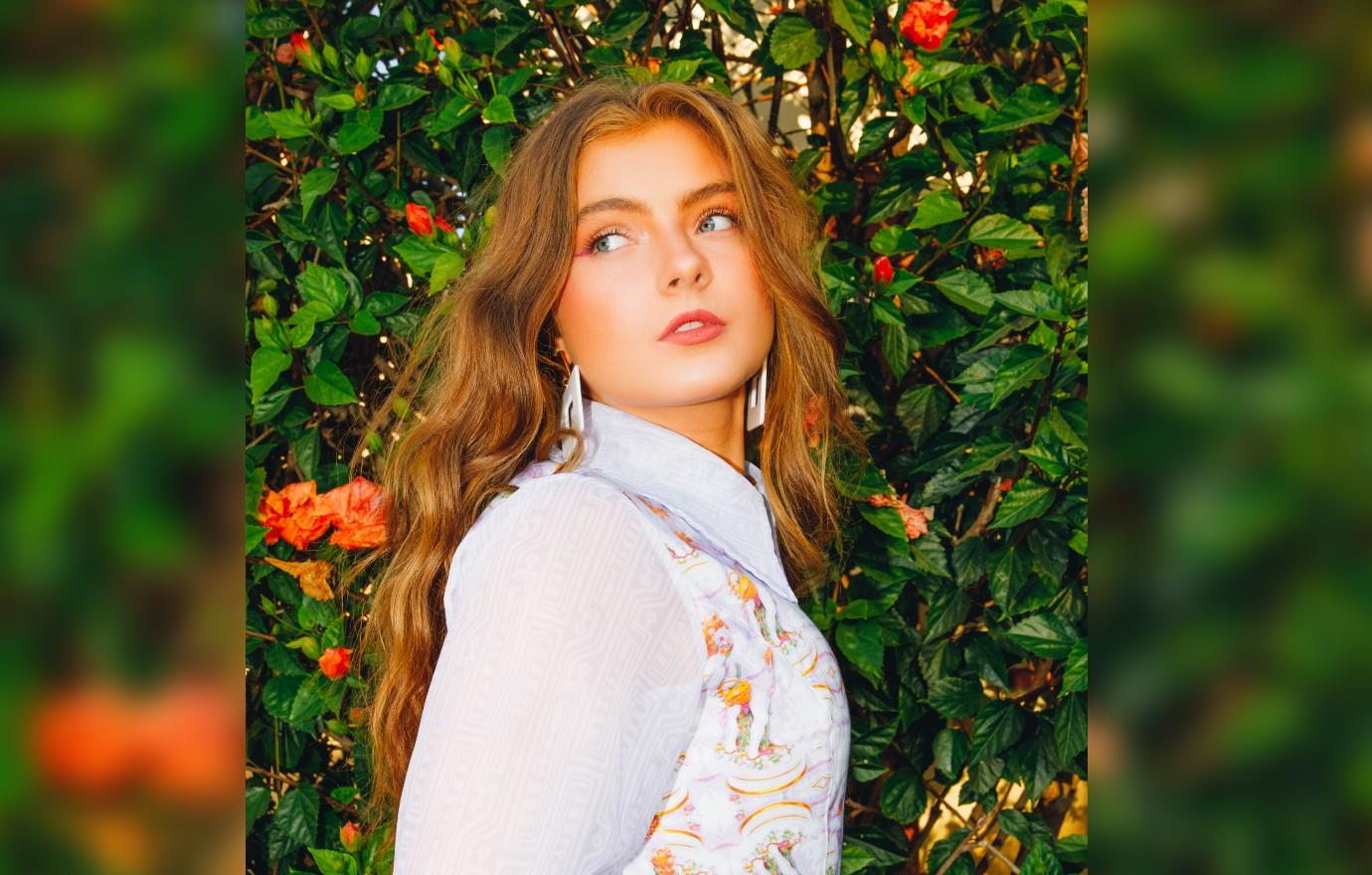 Though the reactions have been positive, Pavillard makes it clear that she had no idea how supply chain issues worked or what ingredients go into lip gloss. "I've been open and honest with people that follow me on this journey," she states. "I also show them how much work I've put in to make Radiate successful."
"You are not going to know everything up front," she adds. "That might mean you will fail sometimes or you might make a wrong turn, but that is normal — and that's what happens when you start a business. You have to learn from your mistakes and push forward. It's about being persistent and never giving up on yourself or your dream. It's not a smooth and steady ride the whole way."
Article continues below advertisement
Pavillard originally moved to Los Angeles to pursue acting, but she quickly realized that she loved buying makeup from Sephora and Ulta. "It was a beautiful, natural progression of how I got here," she says. "Now that I am here, I am like, 'Hell yeah, this is definitely what I was supposed to do.'"
"It's a dream come true," she gushes. "Sometimes I feel like I need to pinch myself a little bit. I'm creating really badass cosmetics with people that I love."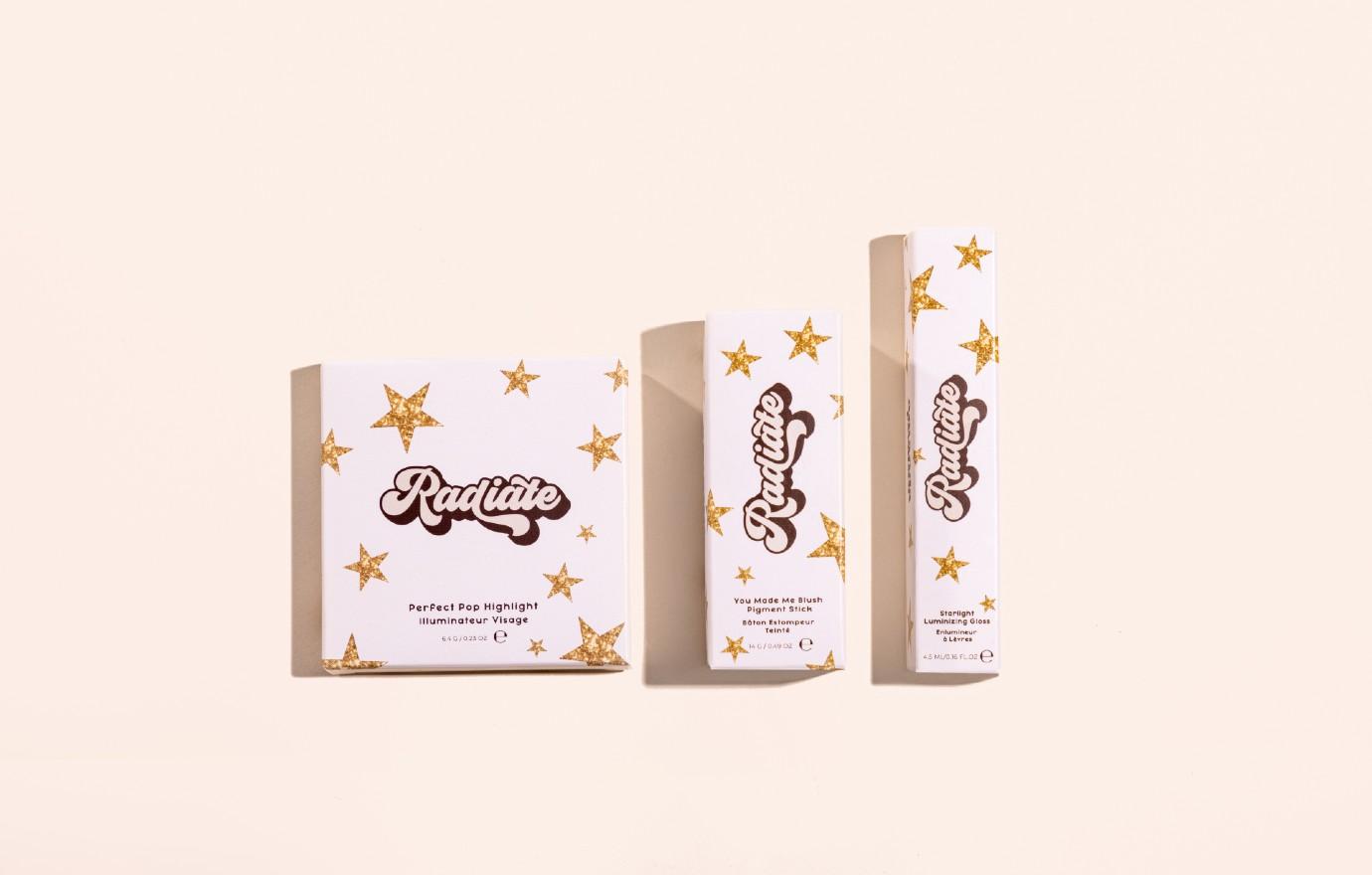 "My biggest goal with Radiate is to remind people that they're not alone and it's OK to stand out and be different," she concludes. "What makes you unique and powerful? No matter how you're feeling, you are not the only one feeling that way, and you're not alone. I think art is a really beautiful way to remind people of those things, and that's what I hope to do in any of the products that I release."