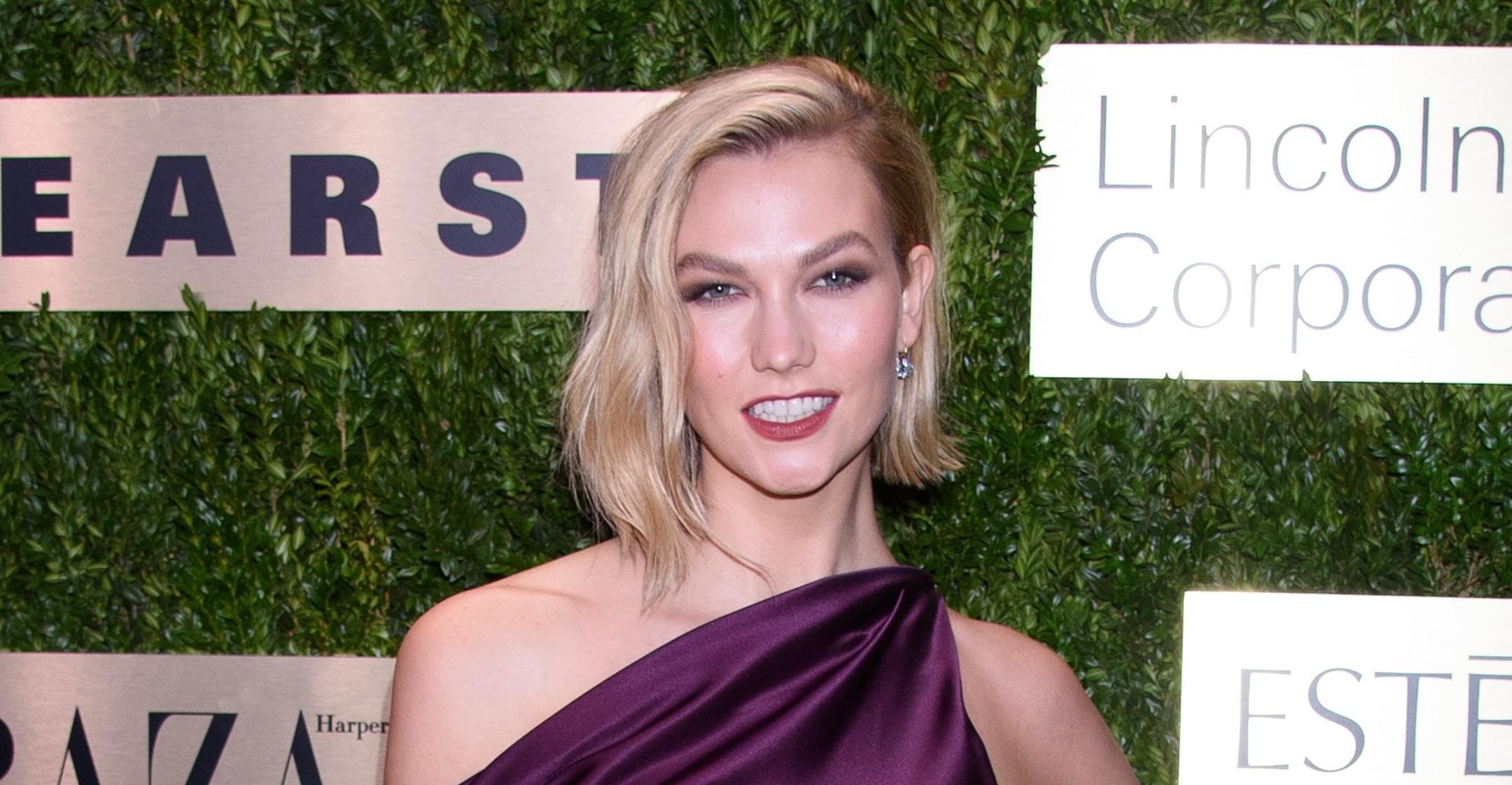 Karlie Kloss Teams Up With Emily Mariko To Make Healthy Snacks On TikTok: Watch!
Though Karlie Kloss is best known for working the camera as a model, she's also quite the foodie, having even partnered with Milk Bar to create her own healthier cookie.
Earlier this month, she teamed up with lifestyle guru and Tiktok star Emily Mariko to whip up chocolate-covered dates stuffed with nut butter and Kloss' own confection.
Article continues below advertisement
Staying true to Mariko's ASMR style (in which she doesn't say anything herself so viewers can hear the noises of the kitchen, such as chopping and sizzling), the pair create both dishes from start to finish and taste them at the end.
"Am I doing this right @emilymariko," the mom-of-one captioned her post, which has been viewed over 1 million times.
Article continues below advertisement
It took years for the star to adopt the right diet, as she admitted she would eat candy for every meal when she first started modeling.
"I didn't know about nutrition, or really, I always just had a super-fast metabolism. But also, because my body was maturing and growing up, I had to learn how to eat a more balanced diet," she dished to PEOPLE. "And I really learned and got excited about baking and cooking with healthy ingredients, fresh ingredients, a more balanced diet of vegetables and protein, and learning what it means to actually eat clean."
"I eat really healthy because I feel better and I feel like I have better energy," noted Kloss, who also isn't afraid to indulge when she deserves it.
"On a cheat day, I'm all about dark chocolate. Dark chocolate, sea salts, throw a little caramel in there, it's heaven," she gushed. And unlike some, the former Victoria's Secret Angel feels cheat days should come as often as possible.
Article continues below advertisement
"Every day is a cheat day. Every day I go to SoulCycle is a cheat day," she insisted. "Somehow it justifies it." The Kode with Klossy founder has several other tips for staying in good shape both mentally and physically.
"I'm big on drinking lots of water. I don't drink coffee after 3 p.m. because I really try and sleep. Sleep is another thing — I feel like my mom harping on a balanced diet and sleep and water — it's so true!" she told Byrdie. "The answers are actually so easy, but it's more just the self-discipline of sticking to them. That and trying to eliminate as much stress from my life as possible."