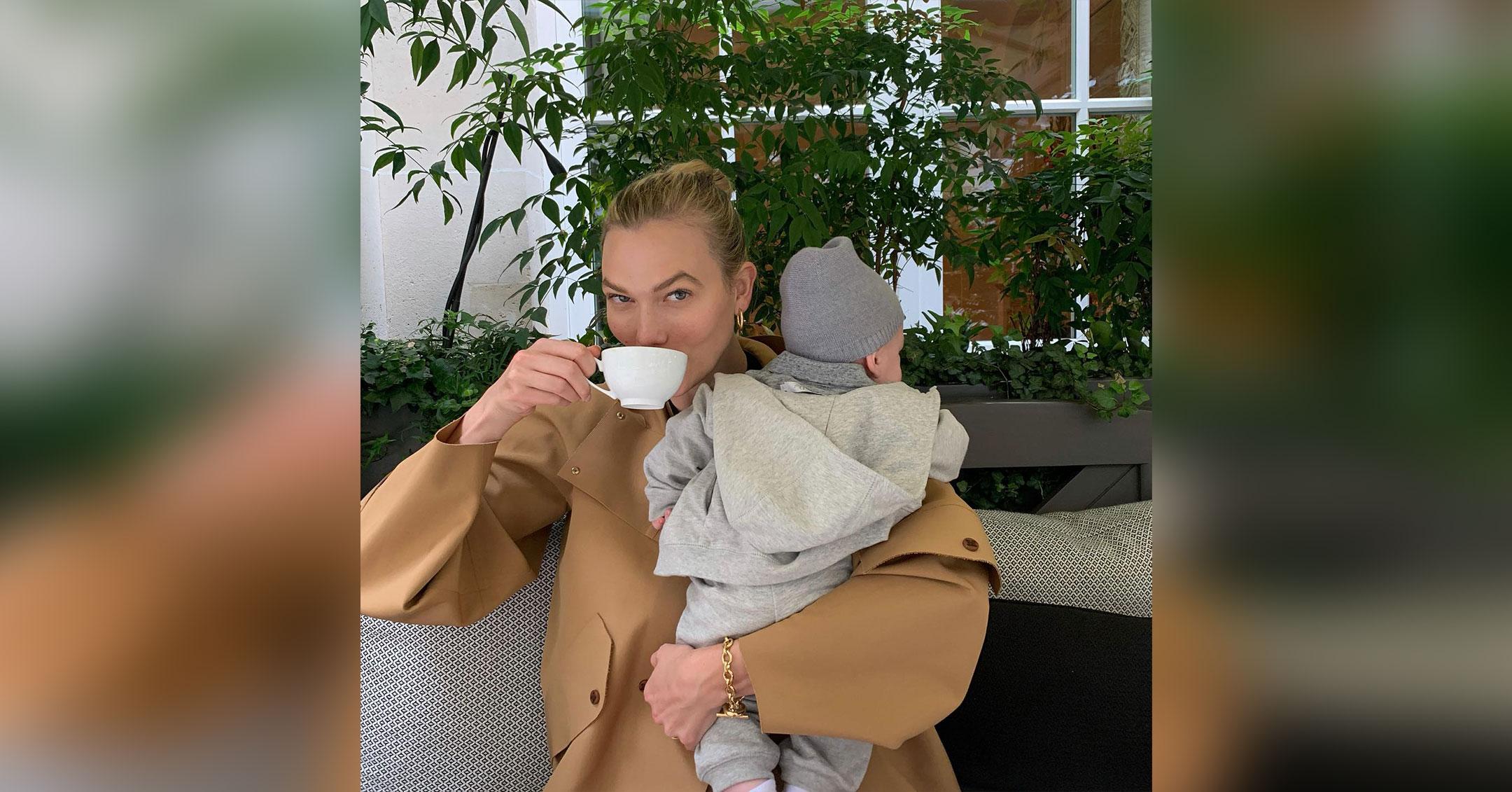 Karlie Kloss Reveals How Her Life Has 'Changed' Since Welcoming Son Levi Last Year
Despite the pandemic, the last year was one filled with love and laughter for Karlie Kloss, who welcomed her and husband Joshua Kushner's first child, son Levi, in March 2021. The model is so obsessed with her little boy that when she stopped by Today on April 6 to chat about her Kode with Klossy camp, she couldn't help but first dish on the tot.
"He just turned 1! It's wild," she told Hoda Kotb. "It's the greatest joy that I never knew. It's the best." She also told the TV star that she and Levi read Kotb's children's books "all the time."
Article continues below advertisement
Kotb, who has two young daughters herself, asked Kloss just how soon after giving birth did she feel a shift in her life.
"The moment he was placed in my arms ... I just had this moment of like, 'Wow, every woman who has a child, every parent, goes through this,'" she explained. "It's just the most profound experience that I had no idea until having a kid."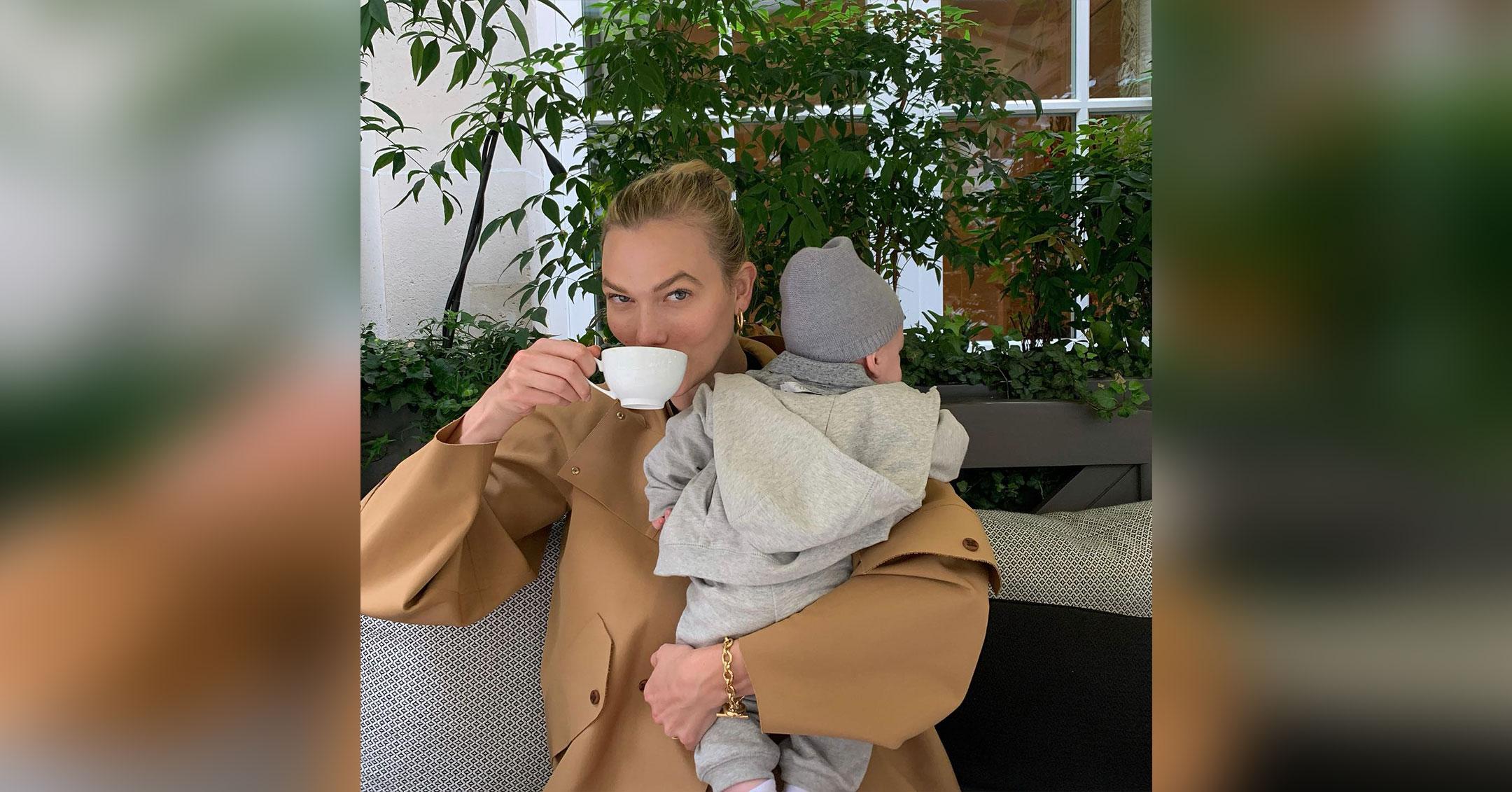 Article continues below advertisement
"Priorities change. Everything changes," insisted the former Victoria's Secret Angel. "Becoming a mom, I have become so much more efficient with my time. I'm actually on time everywhere now. I'm always a multitasker, I'm doing a thousand things, but I think priorities just change."
The star also admitted that being a mom has made her more emotional, and though she managed to hold back tears during their chat, she quipped, "I literally cry at commercials now."
Though the businesswoman has yet to fully show her son's face on Instagram, she does post photos of him, most recently to celebrate his first birthday.
"In the blink of an eye my baby is 1 ❤️ Becoming a mama has been the greatest joy of my life, I have never grown more as an individual or loved more deeply," she wrote alongside a photo that showed her throwing him up in the air. "Levi, thank you for choosing us. @joshuakushner and I love you more than we can ever express. xoxo."
Article continues below advertisement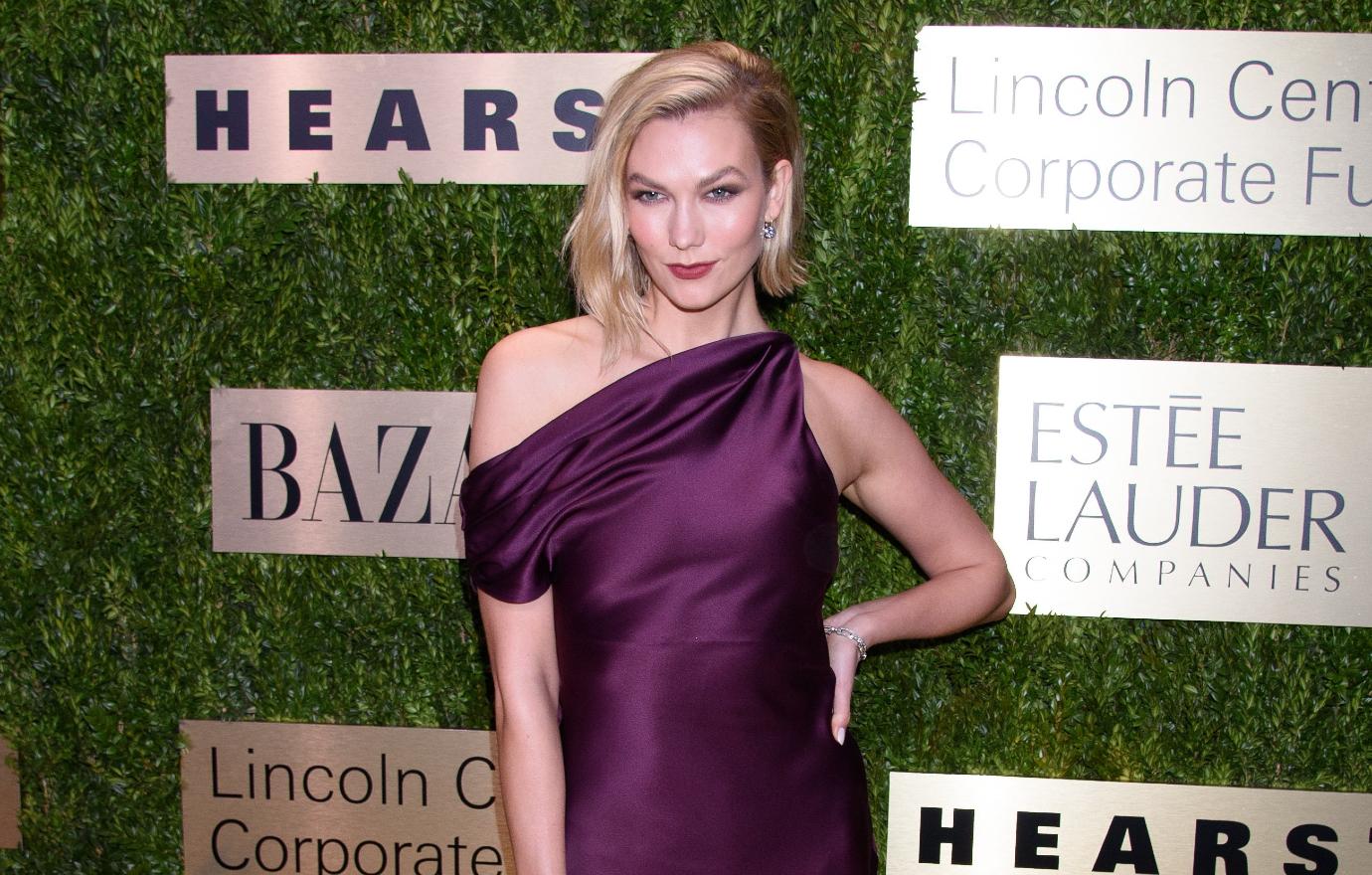 Kloss has admitted that taking care of a child isn't always fun and games, but just like everyone else, she pushes through.
"It's so inspiring, but also humbling. I have so much respect for every woman on this planet," she insisted. "It's truly the most rewarding, but also challenging, job. I'm enjoying every second of it."