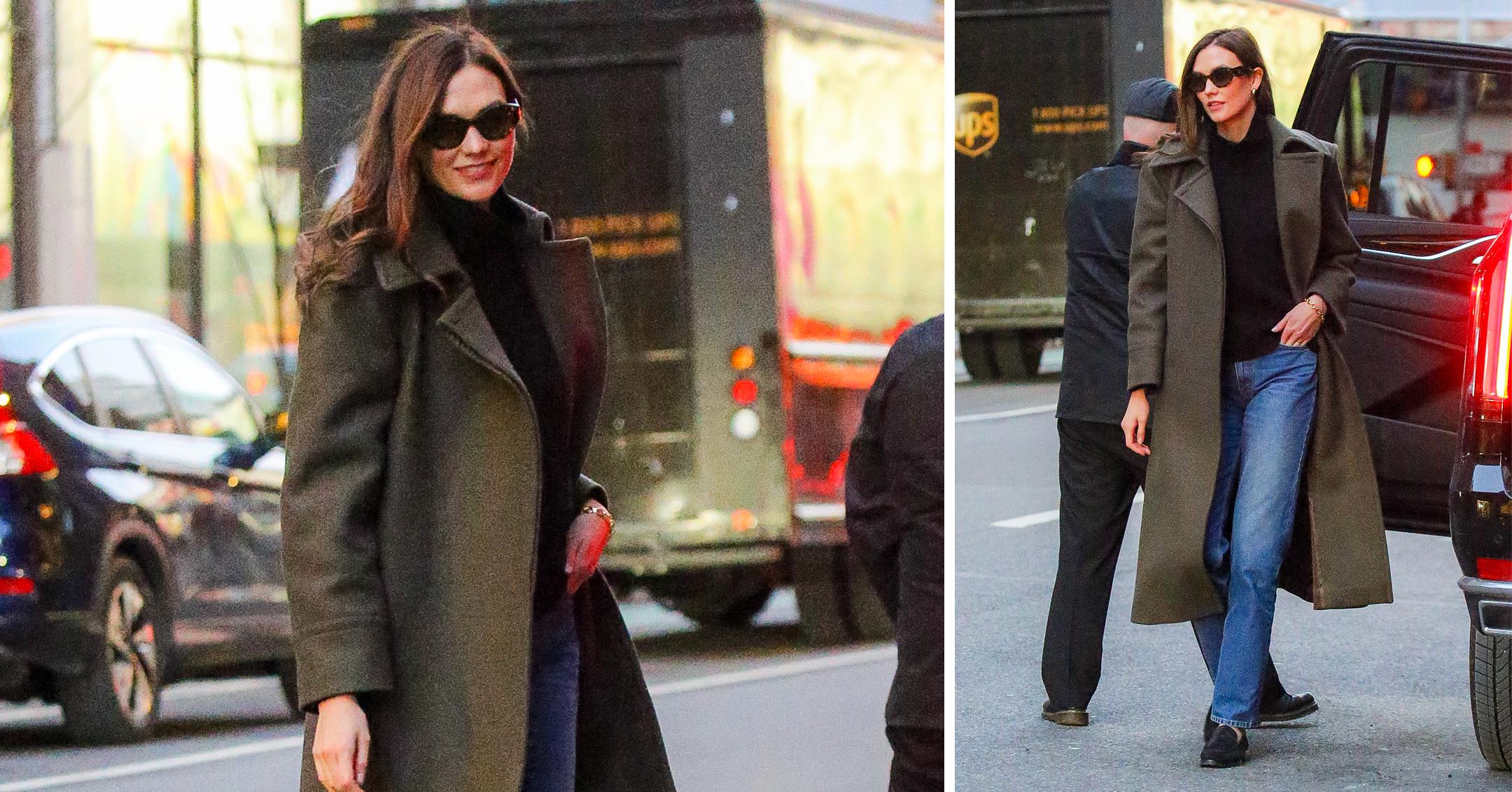 New Brunette Karlie Kloss Admits She's Having 'A Minor Identity Crisis' After Dyeing Her Hair — See Pics Of Her Fresh 'Do!
On January 20, two days after Karlie Kloss revealed that she dyed her signature blonde tresses, she was spotted out and about in New York City.
Check out the star's casual look below!
Article continues below advertisement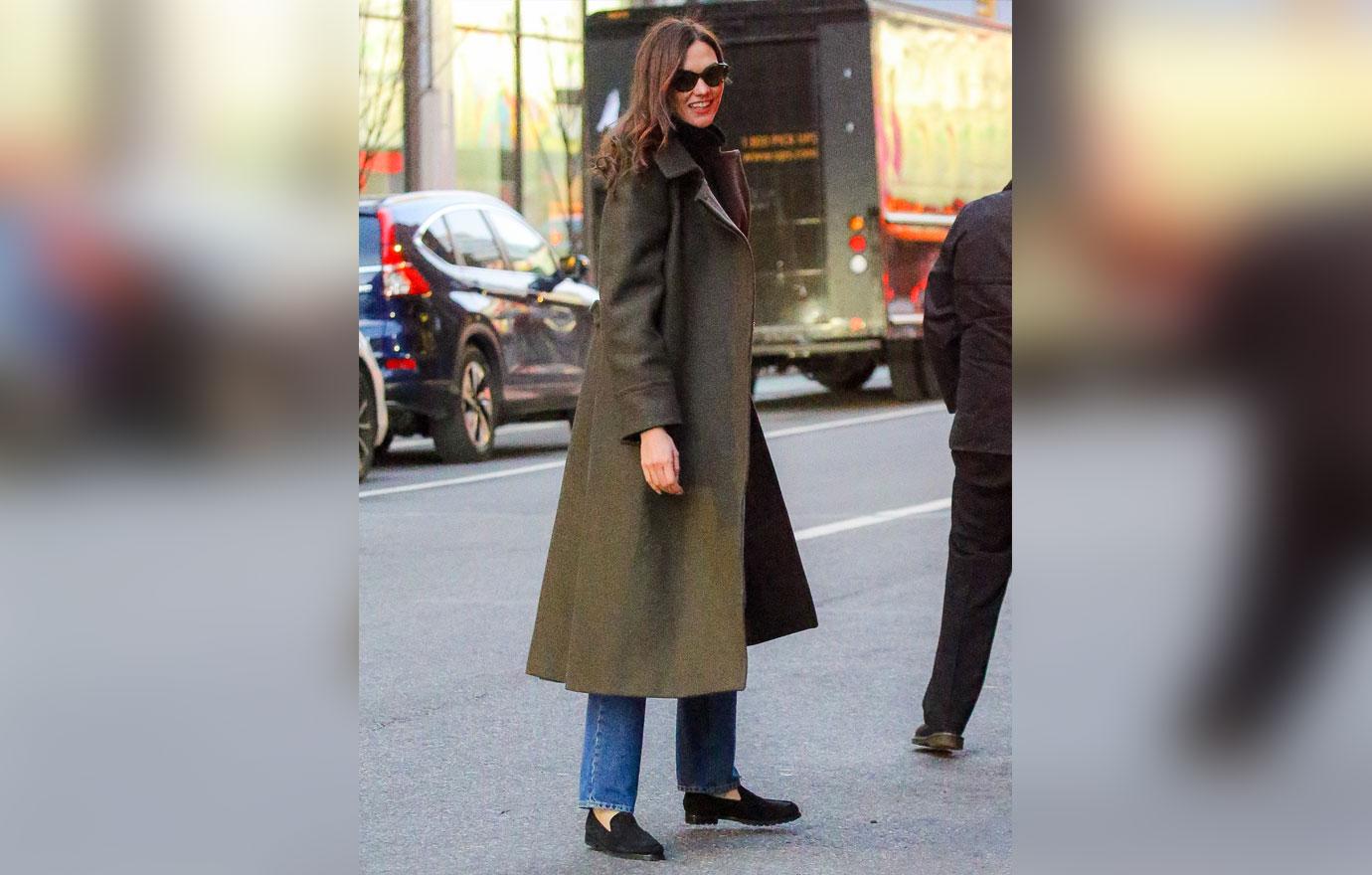 The model stayed warm in a long olive green trench coat, black sweater, boot-cut jeans and a pair of black loafers.
On January 19, she showed off her new hair cut, captioning the Instagram photos, "After a decade of being a blonde, i finally crossed over to the dark side."
Pal Emily DiDonato commented that she loved the fresh look, while Katy Perry wrote, "OMG ITS YOU." Tennis star Serena Williams was shocked by the reveal, writing, "Wait what?????"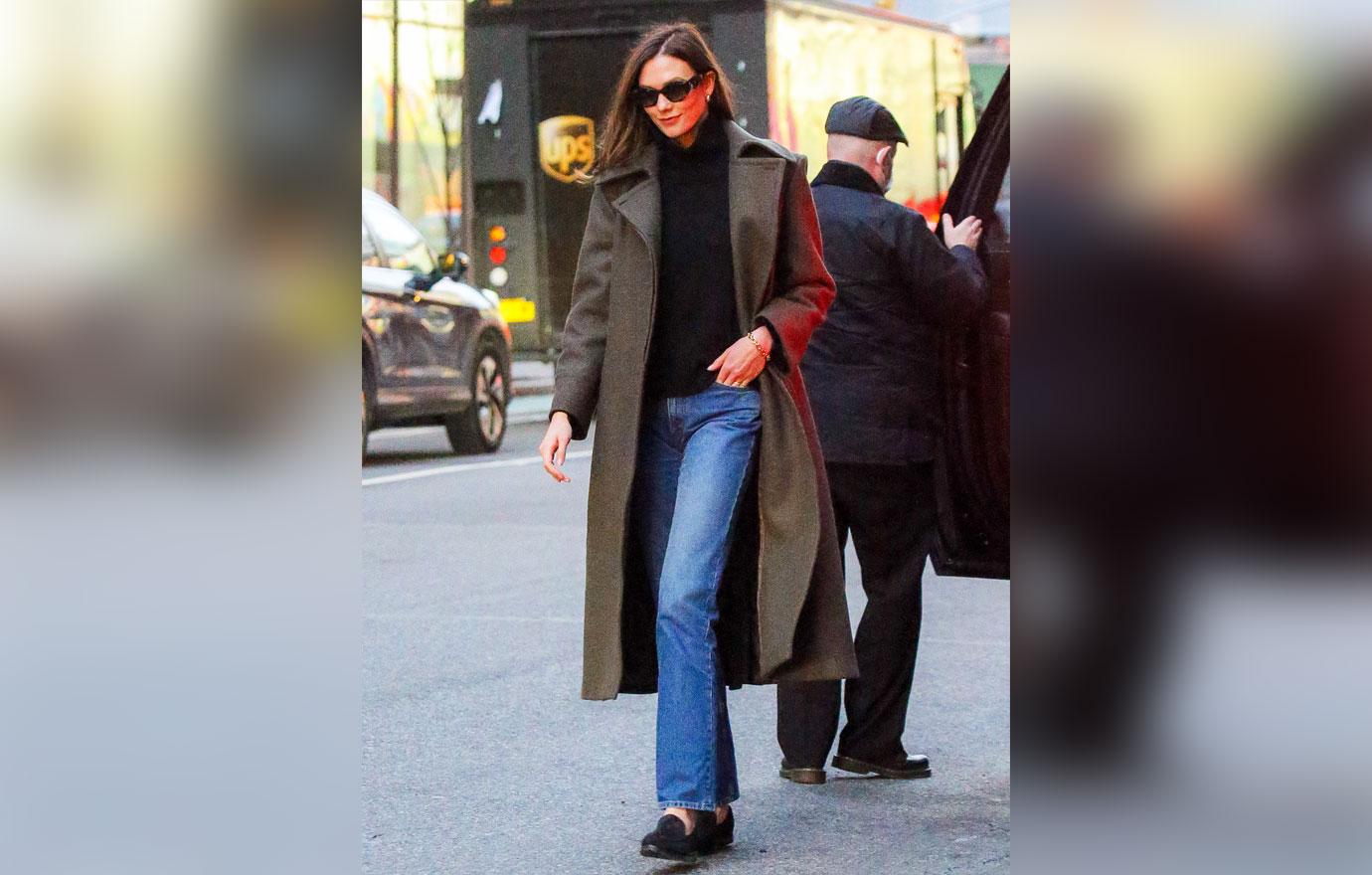 The day after the big change, the mom-of-one posted an Instagram Story in which she checked out her updated reflection in a bathroom mirror.
"Oh, baby," she laughed. "Anyone else have a minor identity crisis after they dye their hair?"
Article continues below advertisement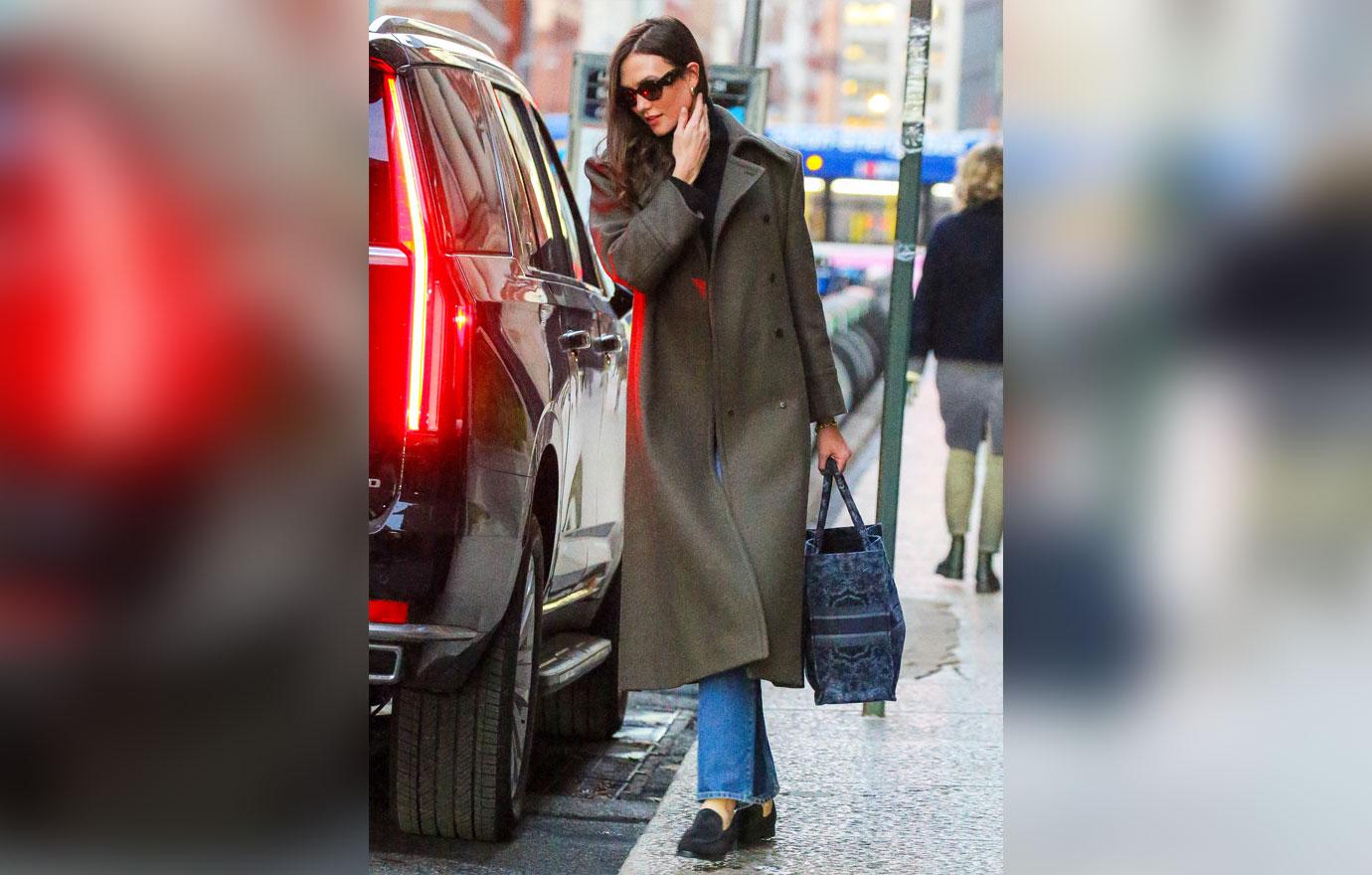 Despite being in front of the camera for years, the Kode with Klossy founder revealed that it wasn't until she gave birth to son Levi last year that she felt fully comfortable in her skin.
"I love my body in a way that I never have. I never imagined that I would have a career [in which] my body would be so intertwined with my success or failure. That's something that I really don't like about being a model, but — it's part of the job," she noted. "I think it's really unfortunate that there are still such narrow kinds of ideas [like] you need to be able to fit a sample size. I'm not going to change who I am to fit that."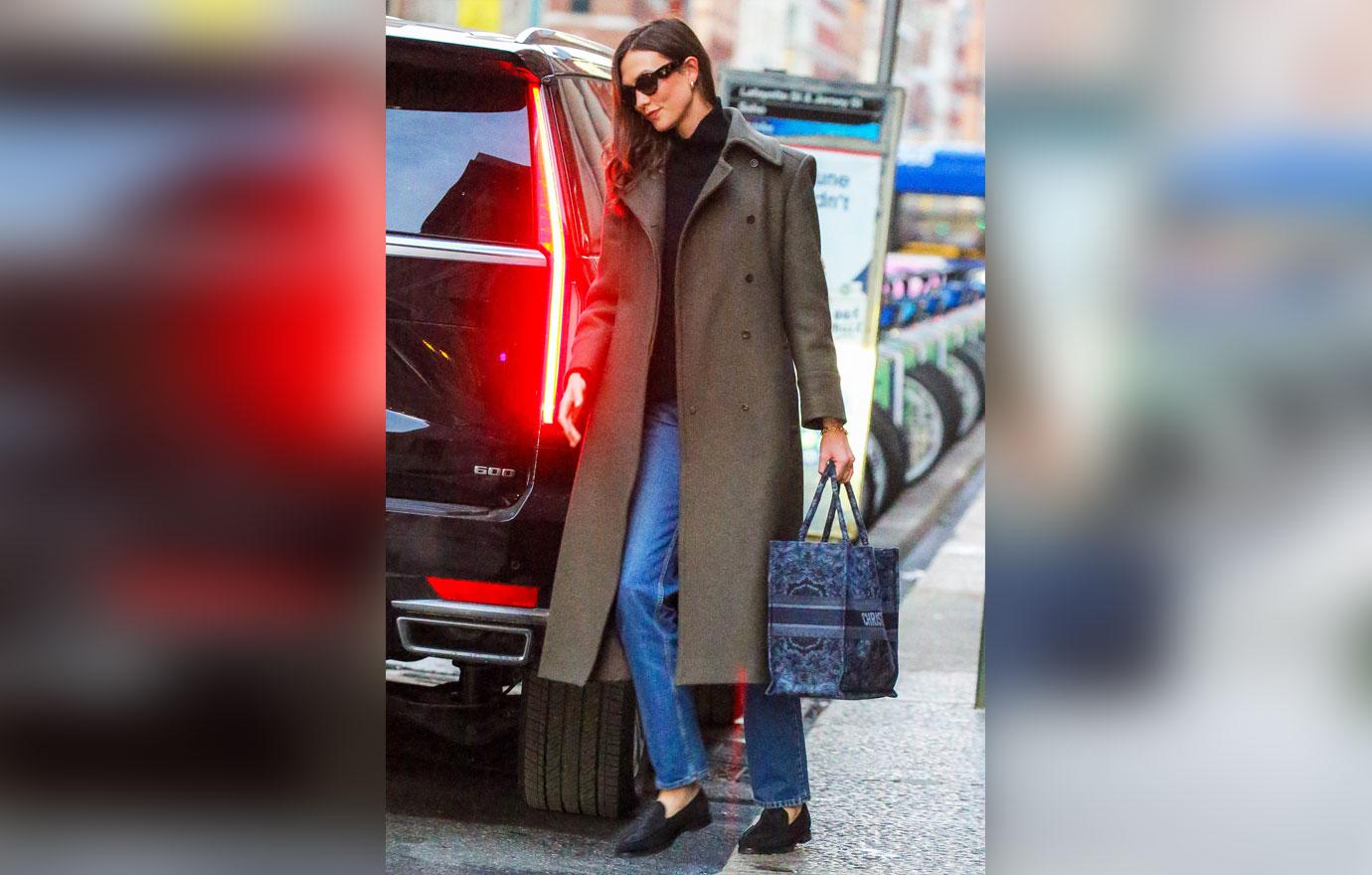 Being in the modeling industry has also helped her "grow really thick skin," which comes in handy when expressing her beliefs and opinions.
"Whether they love me or they hate me — I've experienced all of it. I've learned to stay away from the comments section," said the former Victoria's Secret Angel. "I just try and speak out on things that I am authentically passionate about. I live my life and try to show my values through my actions."