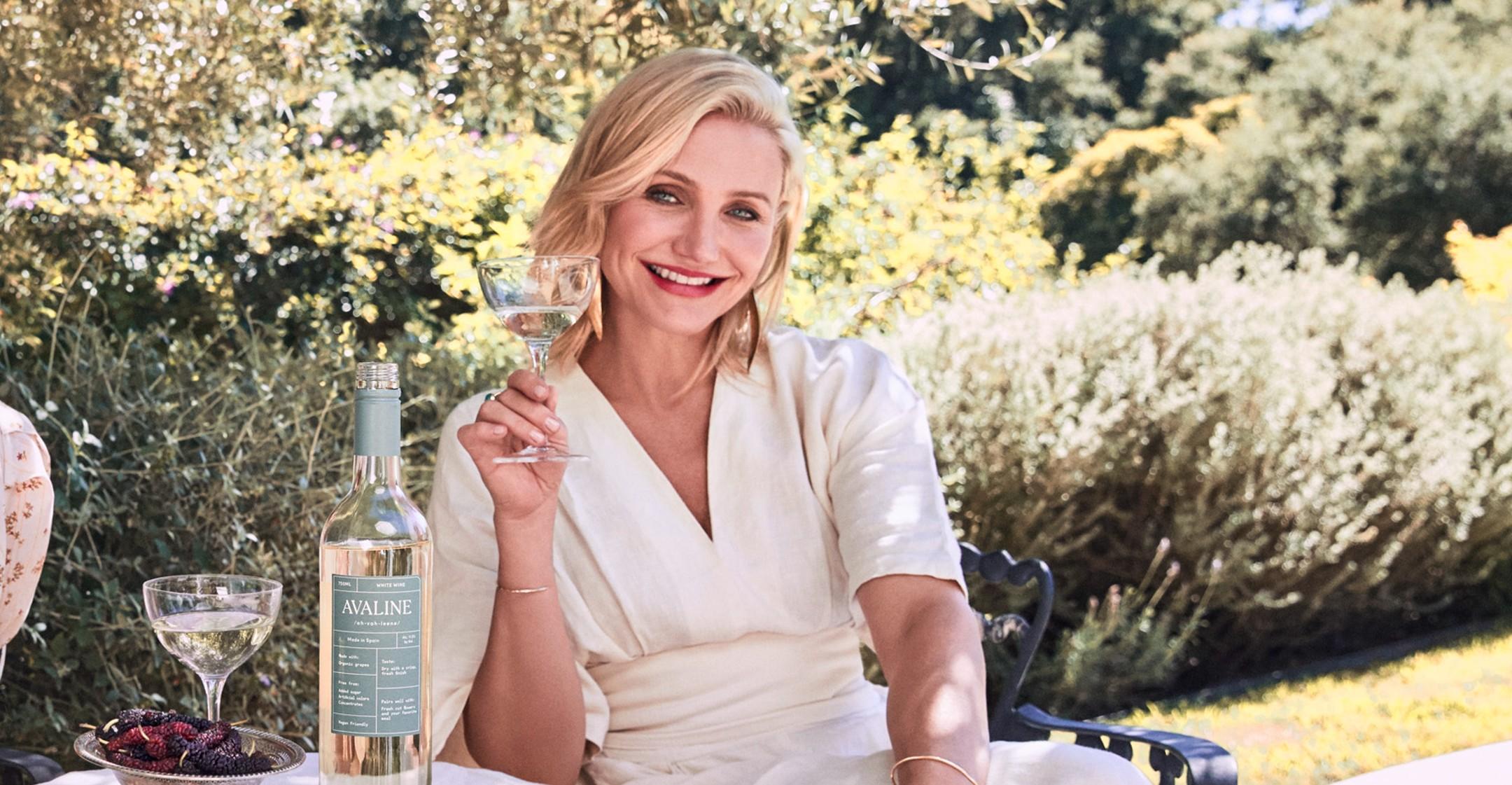 Cameron Diaz Recreates Iconic Look From 'There's Something About Mary' To Promote Her Wine Brand
Cameron Diaz hasn't been in a movie for nearly a decade, so fans wen't crazy when she recreated a scene from her hit flick There's Something About Mary for a fun social media post for her wine brand Avaline with comedian Benito Skinner.
The minute-long video starts out with Skinner making his way to the mom-of-one's house, and he brings some of her vino along.
Article continues below advertisement
The camera then pans to Diaz, who is scrolling through her IMDb page on her phone and reminiscing, and at one point, she comes across a photo from the 1998 movie in which the front portion of her hair is gelled and sticking up. Soon enough, the doorbell rings, and Skinner is seen dressed in that very look, black boots, red dress and all.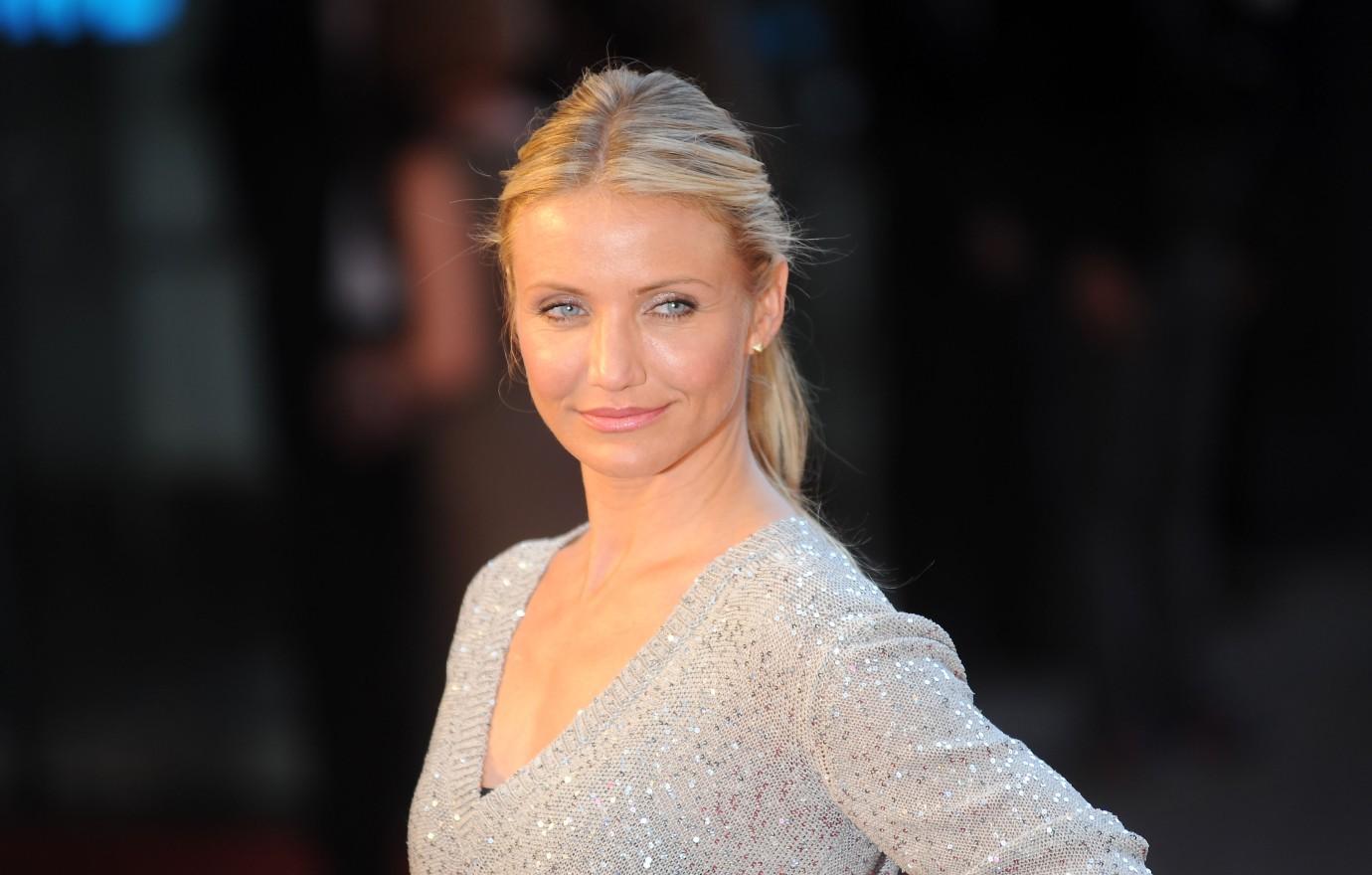 Article continues below advertisement
At first, the Shrek star seems confused, but a smile flashes across her face, and the scene switches to her dressed in the same outfit, with her hair gelled up as well. The two then sit down and crack open the canned wines.
"@bennydrama7 bringing @avaline cans over was not the weirdest part of our dinner 😂," she captioned the post, which the star commented on with, "CHEERS TWIN!!!"
Diaz cofounded the vino — which is organic and made from clean ingredients alongside Who What Wear founder Katherine Power — in 2020.
"In our day-to-day lives we made the effort to consume organic foods and use clean products. So when we found out what might be in the wine we were drinking, we wanted to make sure that we found wines that were free from those ingredients and most importantly made from organically farmed grapes," the blonde beauty spilled to Travel + Leisure. "But we found it really difficult to identify those wines unless we went to specialty wine shops. We wanted to create a wine that not only met the standards for all other products we consumed; we also wanted to make it accessible and identifiable."
Article continues below advertisement

"What's been rewarding about creating Avaline is first how delicious the wine is. Along with the wine having to meet the standards of being organically grown grapes and the absolute minimal ingredients used in the winemaking process," continued the Golden Globe nominee. "We knew that if the wines were not delicious it wouldn't matter what standards we toted. Being able to provide a product to consumers that we both know so well is very gratifying."