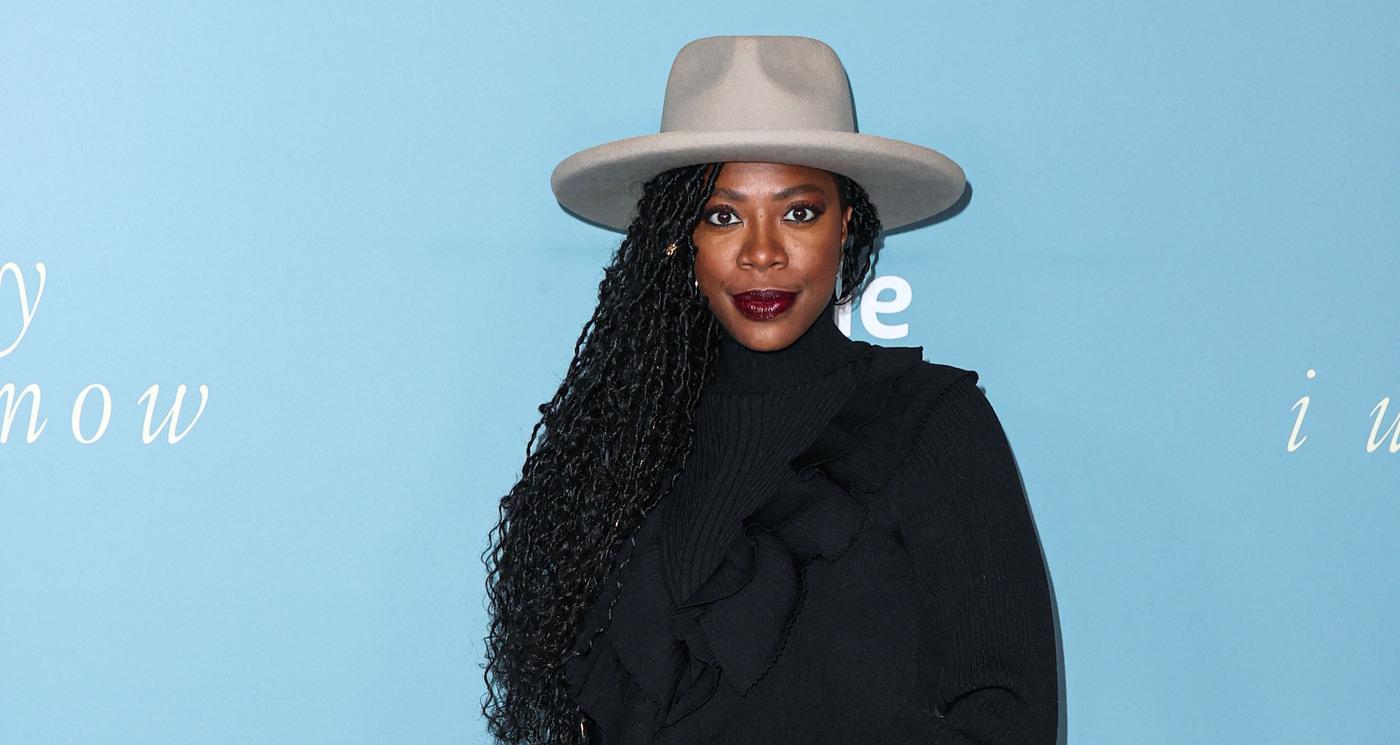 Exclusive: Yvonne Orji Is 'Still Pinching Herself' Over How Far She's Come in Her Career: 'Some Things Are Beyond What I Could Have Believed'
Yvonne Orji always dreamt of breaking out into showbiz, and now she's getting to do what she loves — something she doesn't take for granted.
"I still pinch myself. I'm living in things I believed, but some things are beyond what I could have believed because I didn't even know that life exists or those things existed. Sometimes I am like, 'I am just on the ground floor. Y'all ain't seen nothing yet!' I am not so far removed from the girl who had dreams, and now I am the girl that is living out those dreams," the 39-year-old, who teamed up with Hertz and seven-time Super Bowl Champion Tom Brady for a series of ads in which she plays a talk show host and Brady, her famous guest, exclusively tells Morning Honey.
Article continues below advertisement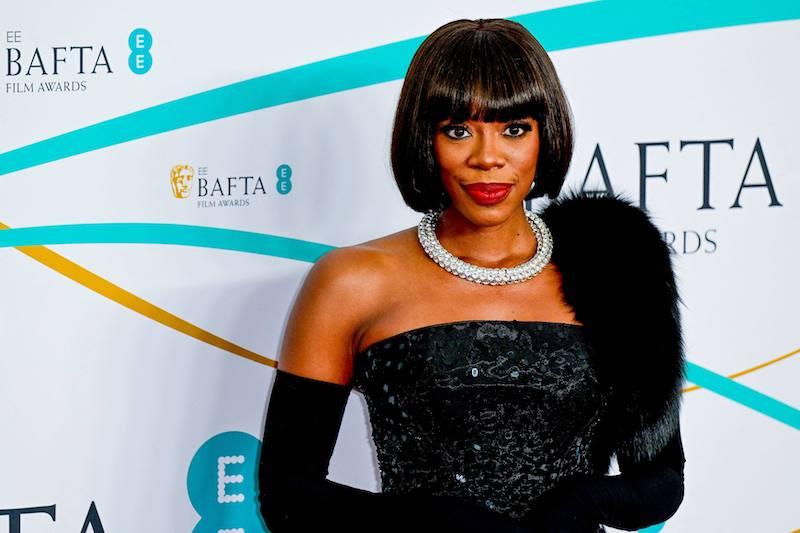 "I still think about those hard days," she admits. "I'm grateful that this is my life."
Article continues below advertisement
The Insecure star dabbles in a slew of different things — from acting to comedy to writing a book, but thankfully, she is good at balancing it all. "It feels like a lot, but when you look at it, everything kind of feeds the greater vision," she shares. "We just keep going and telling stories that reflect people that look like me. I love telling stories, and I am so interested in human experiences on so many different levels."
Since the comedian is so intrigued by others, it makes total sense she wants to a host a talk show one day.
"It's already out in the universe, so I like when things happen organically," she notes. "Everyone knows this is something I desire to do in the future. Things come in due time. If I am being honest, there's still some other projects I want to do now before a potential talk show. If it does happen, my show would probably be a mix of James Corden, Chelsea Handler and Oprah. I'm so many things. We can go deep, we can do comedy, we can be silly — that's all of who I am."
Article continues below advertisement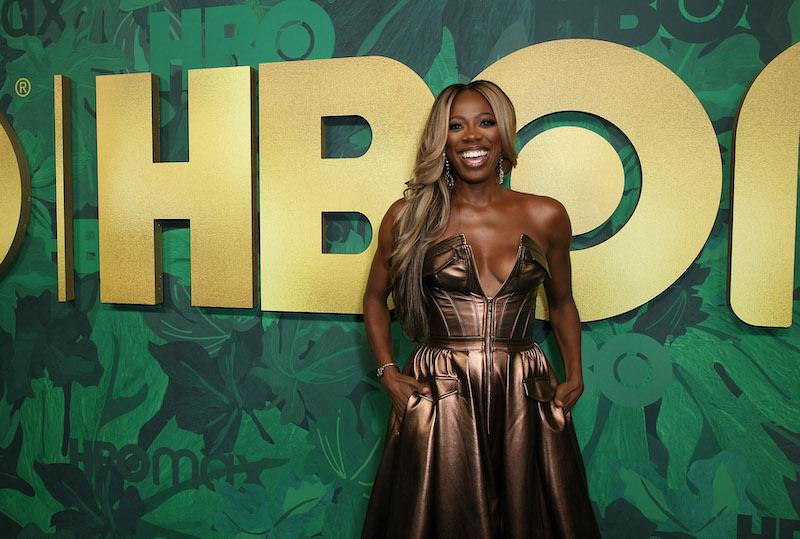 "I really genuinely like people," she quips. "It's exhilarating to me. I am interested in people becoming the best versions of themselves, and I am constantly having conversations with people like, 'How are we growing? How are you evolving? What are you doing for fun?' I love being educated on new stuff."
Article continues below advertisement
Since the author is an open book and loves chatting with anyone and everyone, her partnership with Hertz for their Let's Go campaign, which launched in October 2021, highlights the rental car giant's investment in Electric Vehicles, differentiated fleet options and great customer service.
In the new campaign, the football star appears as a guest on the fictional Hertz Let's Go Show hosted by Orji, where he wins a "Let's Go moment" in a Hertz EV.
"The hosting seat is one that I am very comfortable in. I used to host weddings, I've guest hosted for Ellen DeGeneres. I've always desired to have my own talk show — and then I also got to work with Tom Brady. I was like, 'We're going to have a good time!' He was such a good sport, and we had such good chemistry. When you see the campaign, you see the actual laughs and joy we had on set. It was a lot of fun."
Article continues below advertisement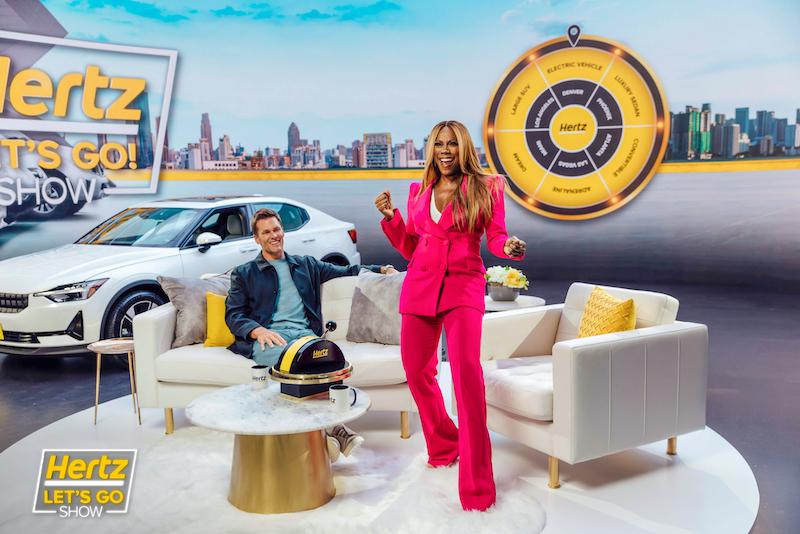 When Orji went on her tour in 2020, she rented with Hertz to get to different cities she was performing at. "I liked my experienced with them, and they have the largest fleet of electric vehicles, so I am making the environment safer — and you also have choices and options!" she adds. "I am a girl who likes options — don't just give me one choice!"