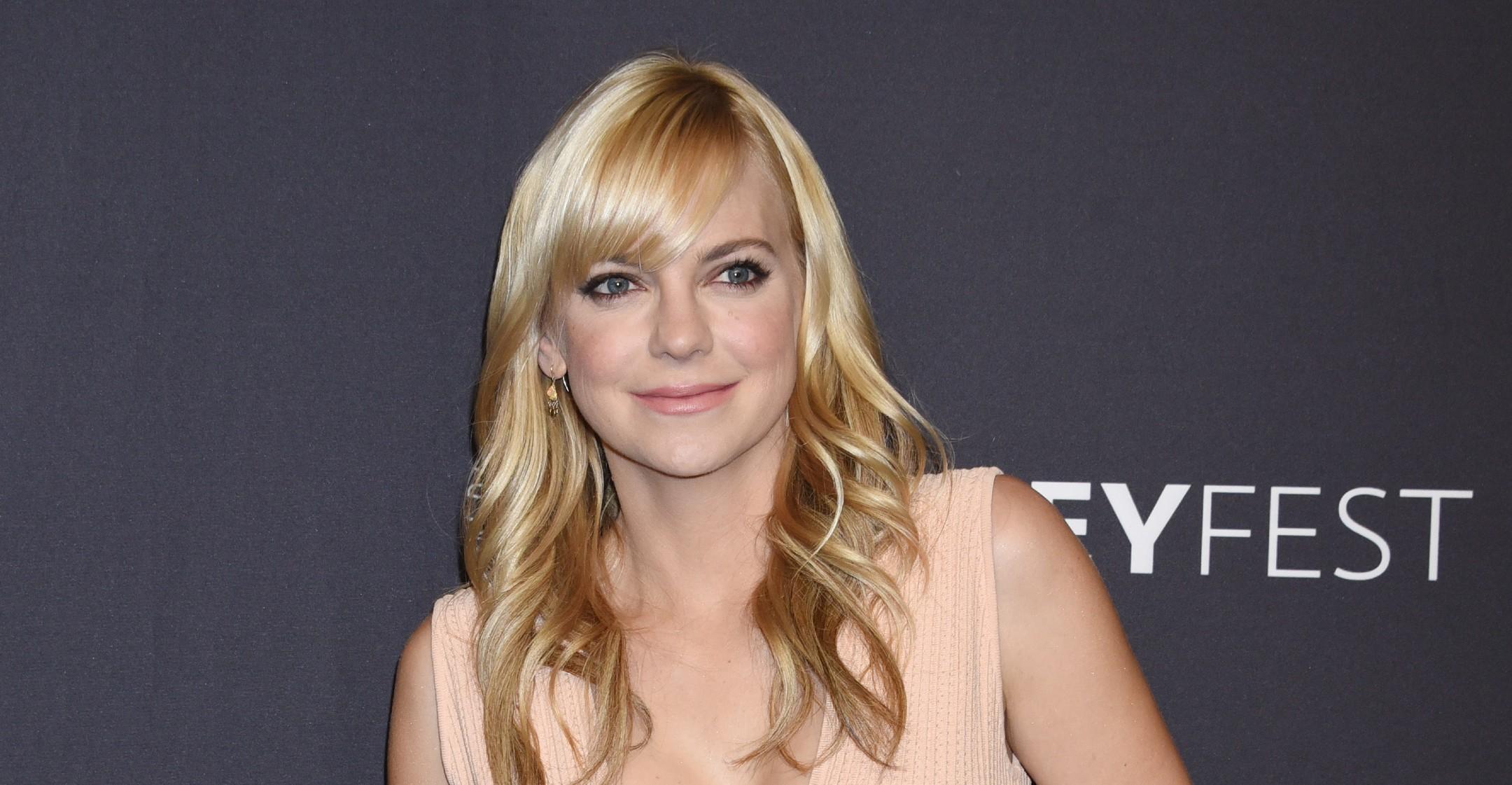 Anna Faris Explains How Self-Esteem Issues Contributed To Her 2 Divorces
Anna Faris isn't embarrassed to be a "divorce veteran."
During an episode of Chelsea Handler's podcast, the actress got candid about the ups and downs of her love life, revealing that when she ended her first marriage, a four-year union to actor Ben Indra, she found herself acting like a wild teenager again.
Article continues below advertisement
"It hit hard the first time. I turned into somebody that I didn't recognize," she admitted, explaining that instead of having friends over for dinner parties, she was "going out all the time" and drinking. "I went to a bar, I was like, 'Look how dangerous I am.'"
While that time frame felt "incredibly liberating," she realized it was also somewhat unhealthy, as she became more aware of her problems.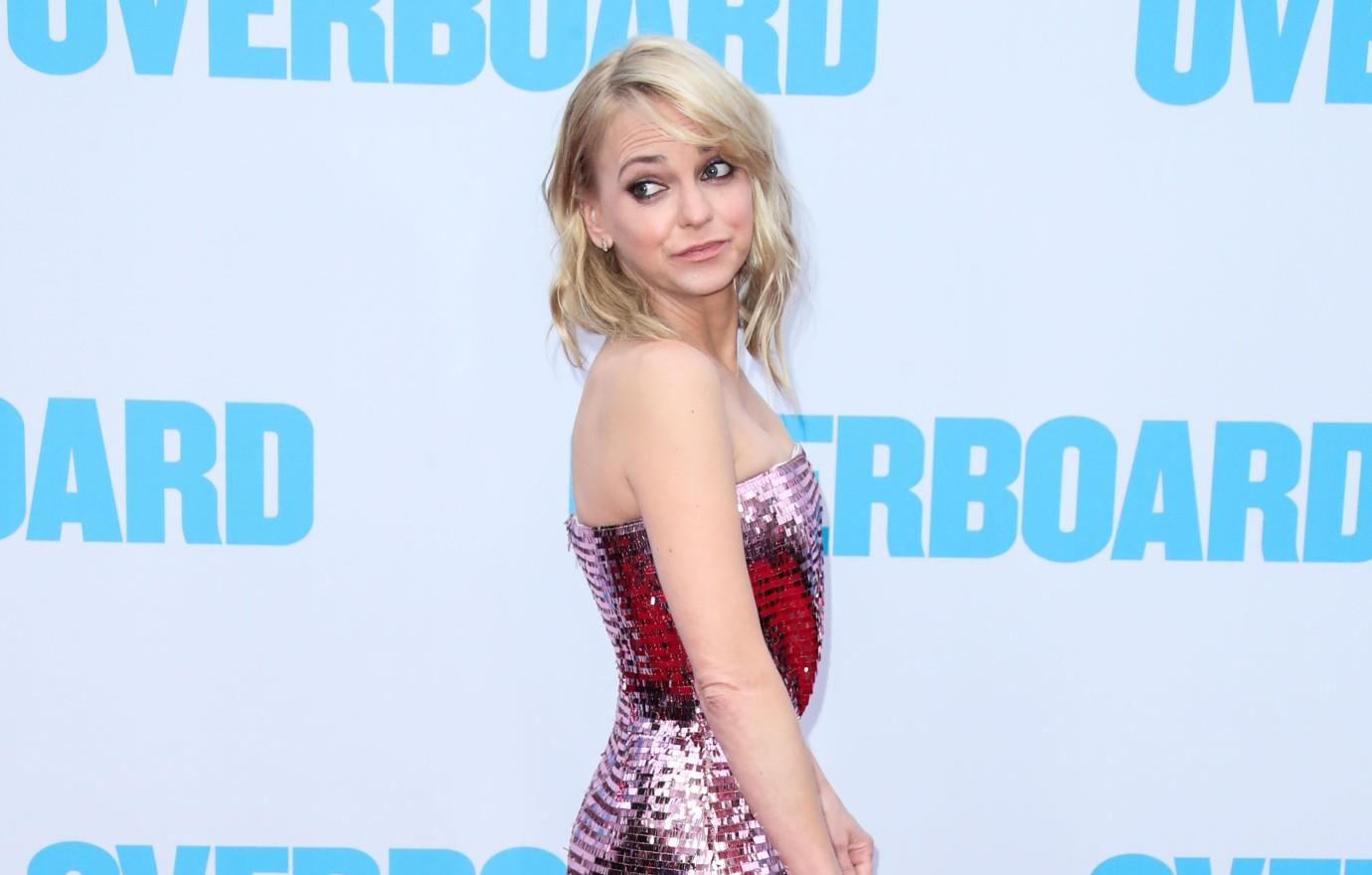 Article continues below advertisement
"I was terrified that I wasn't a good lover," explained the mom-of-one. "Especially when I was younger, I was so self-conscious of my body. I didn't want anybody to see it. But I would dance on the edges of it. I wanted to be desired desperately."
Some of her issues stemmed from the ugly duckling phase she went through in her formative years. "My mom never complimented my physical appearance," the House Bunny star recalled. "I was such a late bloomer — I had chubby cheeks, I wore headgear for f**king years. I think my parents did that to me because they wanted me to stay a virgin … That was one of the struggles in my life for sure."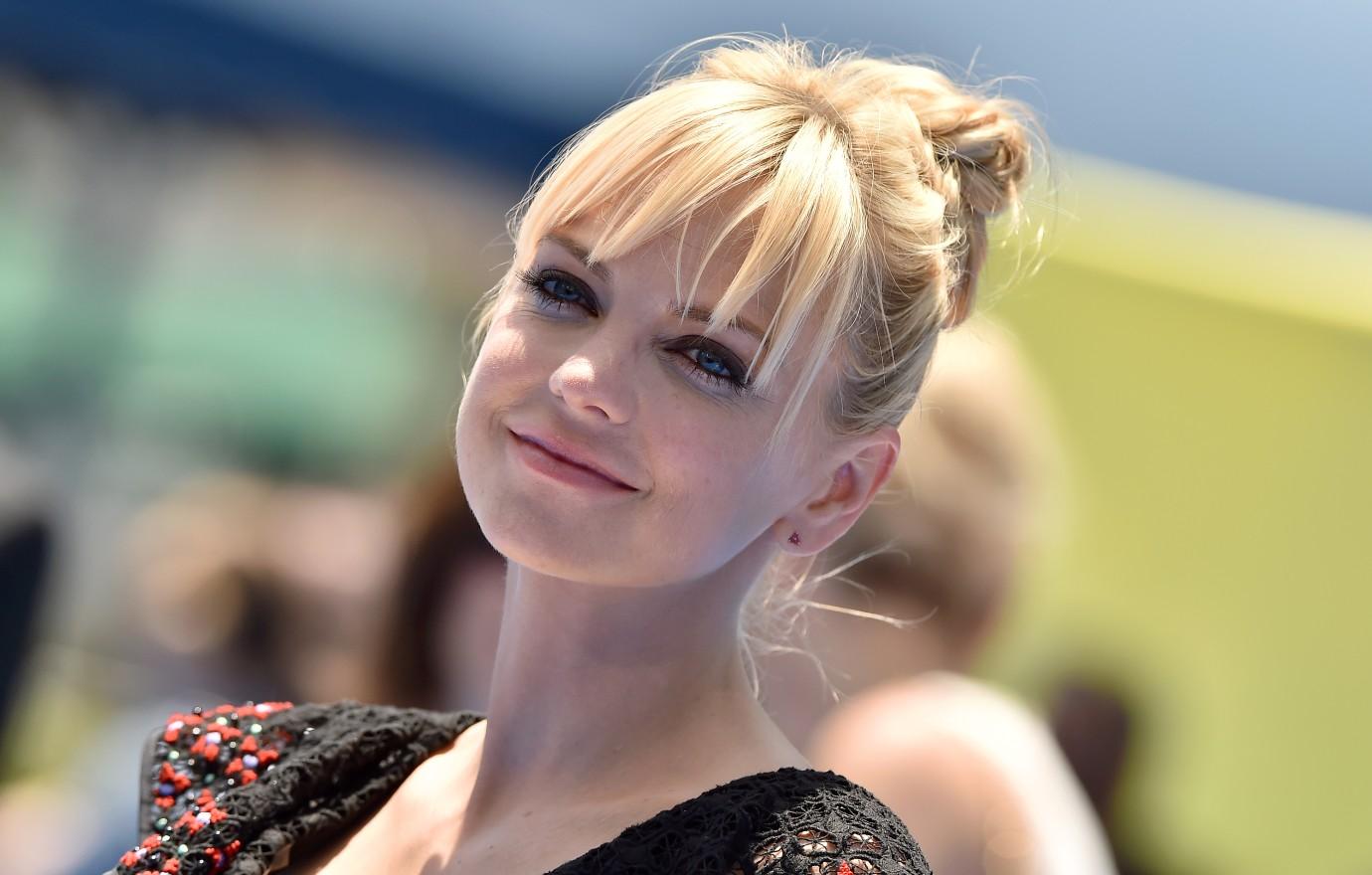 Article continues below advertisement
Her lack of confidence prompted her to bleach her hair and get breast implants. "That was my strategy," she admitted. "In Hollywood, if you're at a thing and everybody looks beautiful and someone is like 'I think you look so beautiful,' I can't absorb that very well. It's a little too much."
Faris went on to marry Chris Pratt and they had a child together, but divorced less than 10 years later.
Last summer, she and cinematographer Michael Barrett eloped, and this time, she feels more content in all aspects of life.
"It has been easier for me to accept a lot of love," noted the Mom alum. "I still kind of struggle with it but ... when I was younger, if there was a lot of love — I must've subconsciously liked a chase ... It feels healthier, though, whatever it is. It feels like I can be loved."