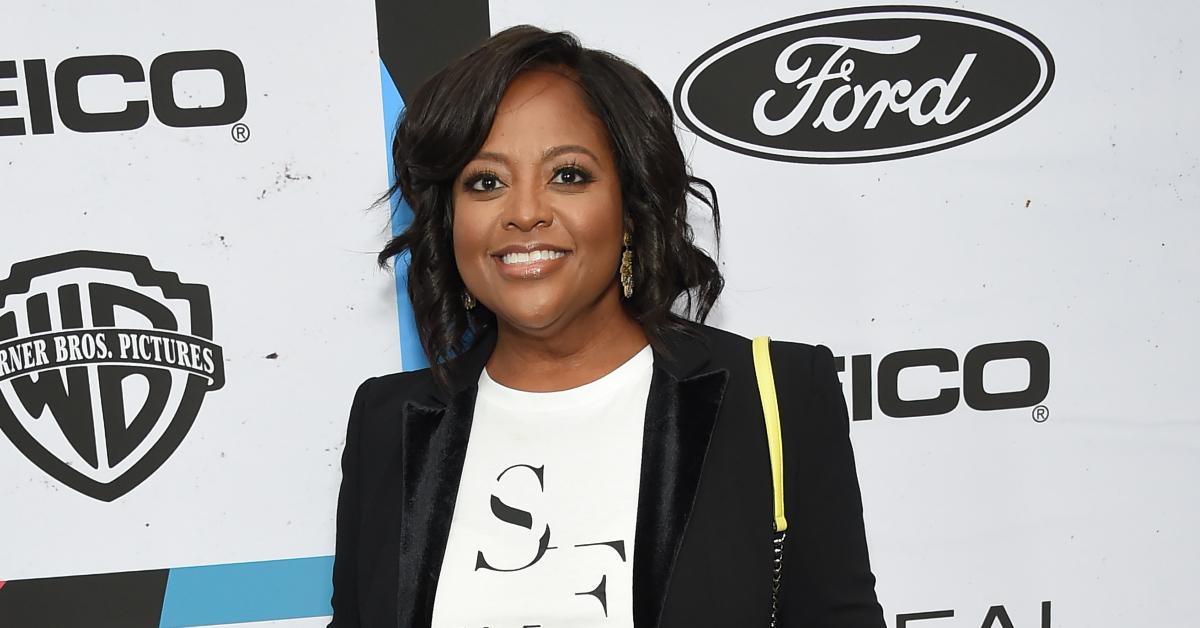 Sherri Shepherd Hopes To Add Some 'Inspiration & Laughter' Into Her New Talk Show
Sherri Shepherd is gearing up for the premiere of her talk show, Sherri, and she gave fans some details as to what they can expect, including that she wants to incorporate some of Ellen DeGeneres' humor.
"A little bit of Ellen," the actress said. "A little bit of inspiration of Oprah, a lot of the laughter of Ellen and put that together, and then you got Sherri and I am like, 'Let's go!'"
Article continues below advertisement
In February, it was announced that Shepherd would take the time slot from Wendy Williams, who finished her 13-year run in June.
"Sherri is a natural who proved her hosting skills for many years as a panelist on The View, on Fox's Dish Nation and again this season as a popular guest host of Wendy," stated the production company's co-presidents Mort Marcus and Ira Bernstein. "Like our viewers, we have been impressed by the unique comedic twist Sherri puts on our daily live 'Hot Topics' segment, her creativity and interactions with our guests. Her love for the content and daytime fans is obvious, and we are excited to partner with her to create another long-term talk franchise."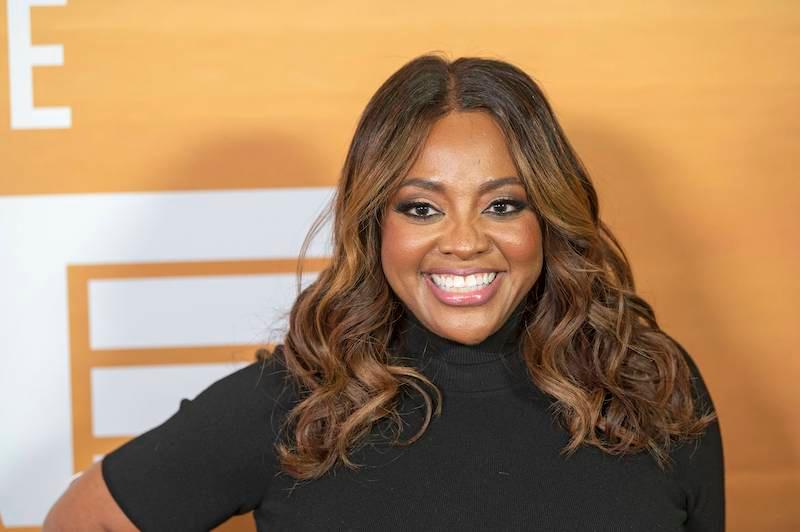 Article continues below advertisement
After the news was announced, Shepherd couldn't help but gush over her latest venture.
"OMG! I am so excited to have my dream come true and debut my very own talk show SHERRI in the fall. I can't wait until I return to NY to host the show and merge everything I love…pop culture, talk, entertainment and comedy," she shared. "I am thankful to Debmar-Mercury and FOX for partnering with me on this show and look forward to this new journey."
Shepherd said that she hasn't spoken to Williams since the show wrapped.
"I wish everyone well and I'm really focused on launching the Sherri show on September 12th," she said.
In the meantime, Shepherd is gearing up for her big move to the Big Apple, and there's one important thing she took for the ride. "I brought every single wig with me," she quipped. "I didn't care, they were like, 'The truck is full' and I was like, nope nope nope we got some more wigs that you have to get."
Article continues below advertisement