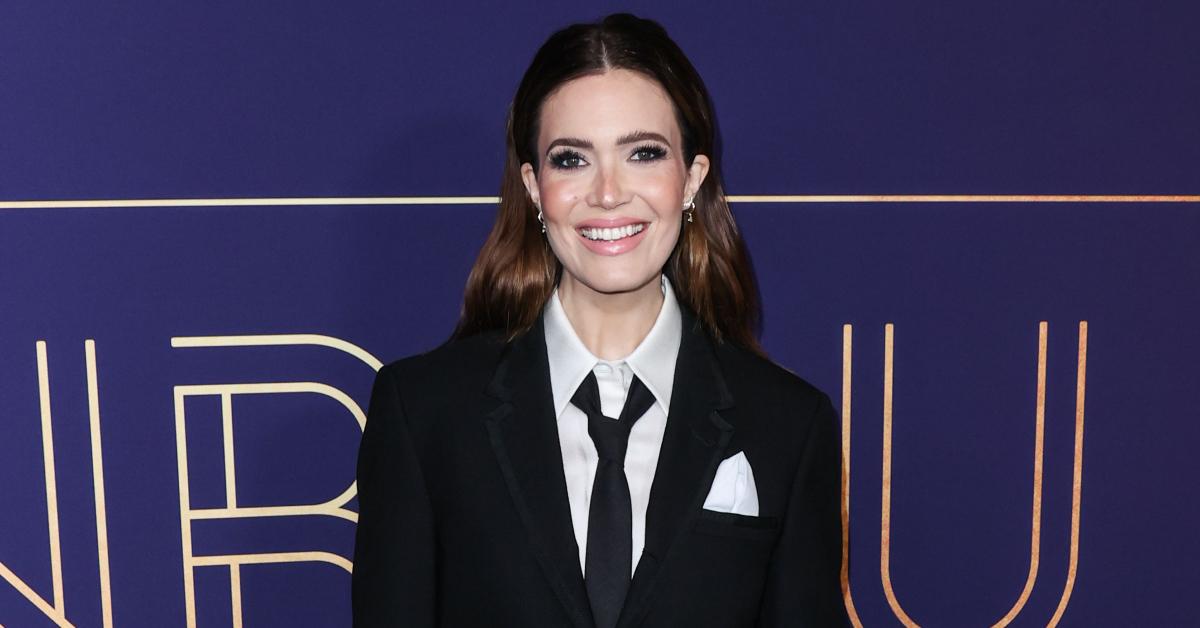 Mandy Moore Weighs In On If She Would Return For A Third 'Princess Diaries' Movie: 'I Would Be Game'
Count Mandy Moore in for a third Princess Diaries movie!
Article continues below advertisement
In a recent talk show episode, Moore revealed that she's open to appearing in Princess Diaries 3 — but only if some conditions around her role are fulfilled.
"People have asked me if I would be a part of the film," she told host Drew Barrymore. "I kind of feel like my character was sort of the nemesis to Anne Hathaway's character in the first film, and she was so mean, I feel like maybe there's no place for her…"
Article continues below advertisement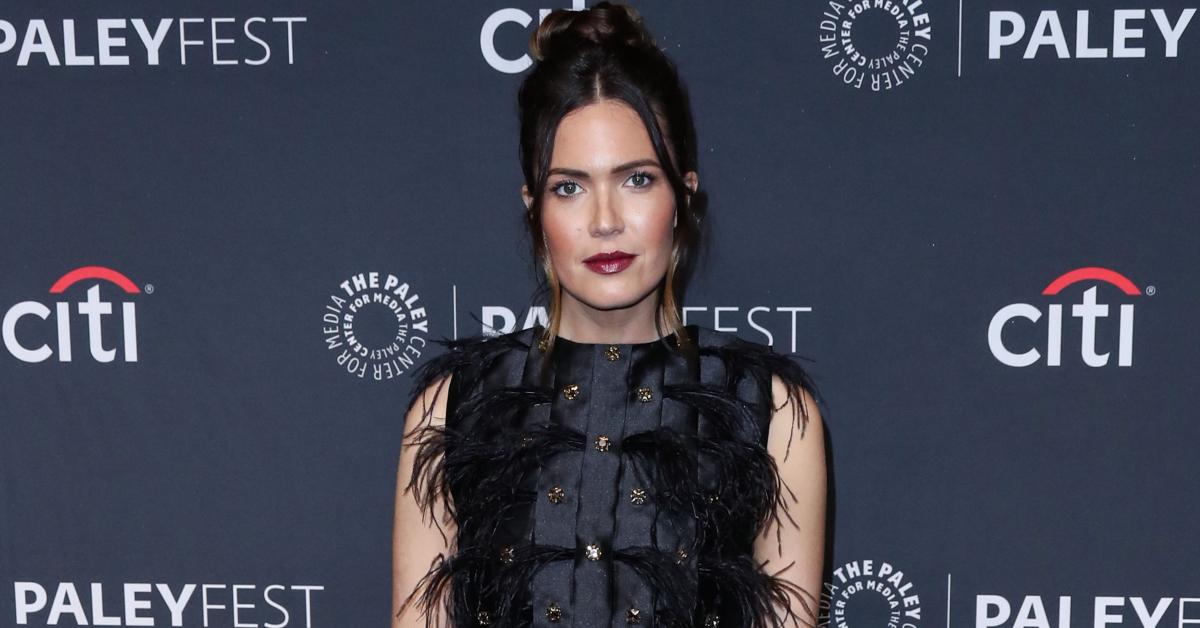 Barrymore chimed in at this point in their conversation, saying it would be "redemption."
"Exactly," Moore replied, referring to her character Lana's future. "Redemption like she's done a 180, she's turned her life around, and she and Mia become really good friends. So, I would be game."
Article continues below advertisement
The This Is Us star added of the cast, "I mean Anne Hathaway, Julie Andrews, like that was such a pivotal, seminal moment in my life. I would love, love, love to join those ladies again, anytime, but I also understand if there's no room for my awful character."
The first Princess Diaries hit theaters in 2001, and Hathaway's career took off. The sequel, The Princess Diaries 2: A Royal Engagement, was released in 2004. However, the 38-year-old missed out on a chance to appear in the 2004 sequel.
Article continues below advertisement
There have been several rumors surrounding the next Princess Diaries movie, and Hathaway confirmed in 2019 that things were moving along. "There is a script for the third movie," she said. "There is a script. I want to do it, Julie [Andrews] wants to do it, Debra Martin Chase, our producer, wants to do it. We all really want it to happen."
Article continues below advertisement
Hathaway, however, is adamant that the third flick be out of this world. "It's just, we don't want to do it unless it's perfect, because we love it just as much as you guys love it," she added. "It's as important to us as it is to you, and we don't want to deliver anything until it's ready. But we're working on it."
Moore spoke about the movie on an episode of The Drew Barrymore Show, while Hathaway opened up about her thoughts on the franchise's future in an episode of Watch What Happens Live.