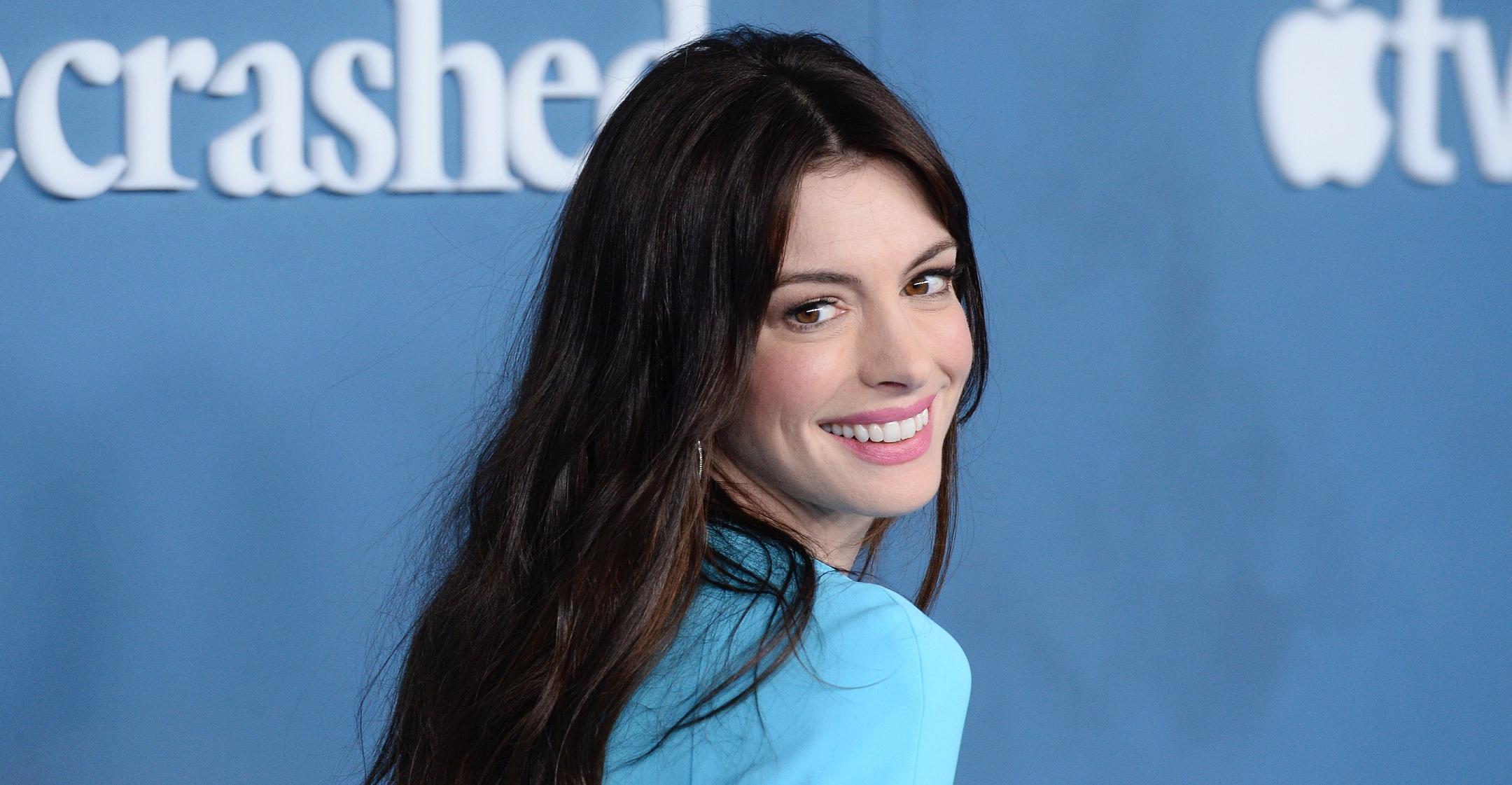 Would Anne Hathaway Let Her Sons Become Actors? 'I Would Probably Take The Same Tack That My Parents Did With Me,' Spills The Star
From Goldie Hawn and Kate Hudson to Tom Hanks and son Colin, there's no lack of family ties in Hollywood — but would Anne Hathaway allow her and husband Adam Schulman's two boys — Jonathan, 5, and Jack, 2 — follow in her showbiz footsteps?
"I would probably take the same tack that my parents did with me, which is: You have all the time in the world to be a professional actor; you can only be a child once," she told WSJ. Magazine.
Article continues below advertisement
"So I would encourage them to study, to go to classes, to read, but I would strongly discourage them from starting too young," added the actress. "I think that they'll be in a position where they'll be able to go to college and figure out where they want to go from there."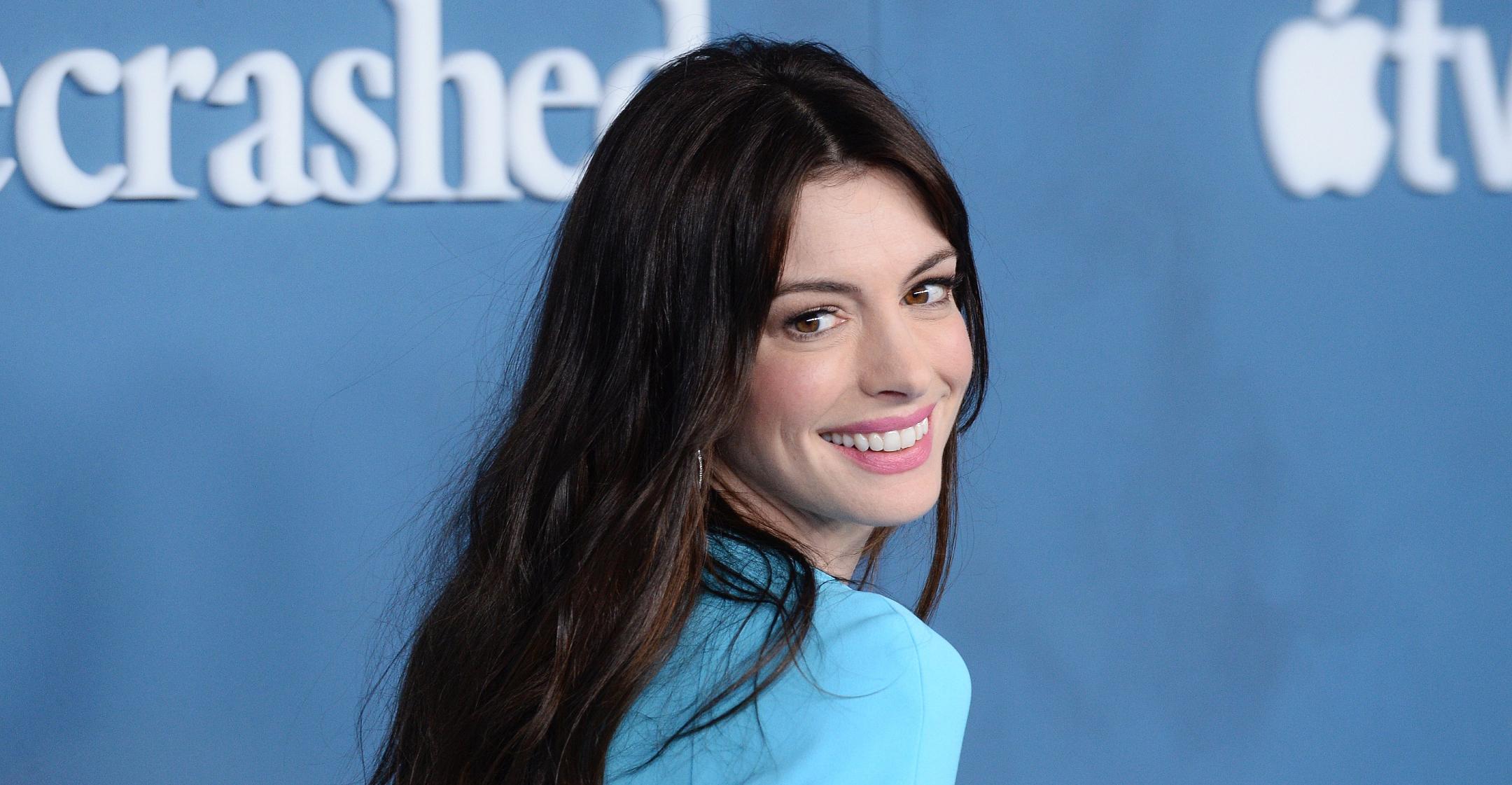 Article continues below advertisement
The Oscar winner revealed that she was actually just 3 years old herself when she was bitten by the acting bug, as she watched her mother play a role in a local production of Evita. "I remember seeing that there were kids onstage, and it seemed like the most natural thing in the world," she recalled. "I just wanted to know why I couldn't be up there. And it was never a conscious thought, 'Oh, I want to do that.' For me it was, 'When do I get to do that?'"
Hathaway revealed that she's open to the idea of having another baby, but for her, things are easier said than done. "There's this tendency to portray getting pregnant, having kids, in one light, as if it's all positive," she stated. "But I know from my own experience it's so much more complicated than that."
Article continues below advertisement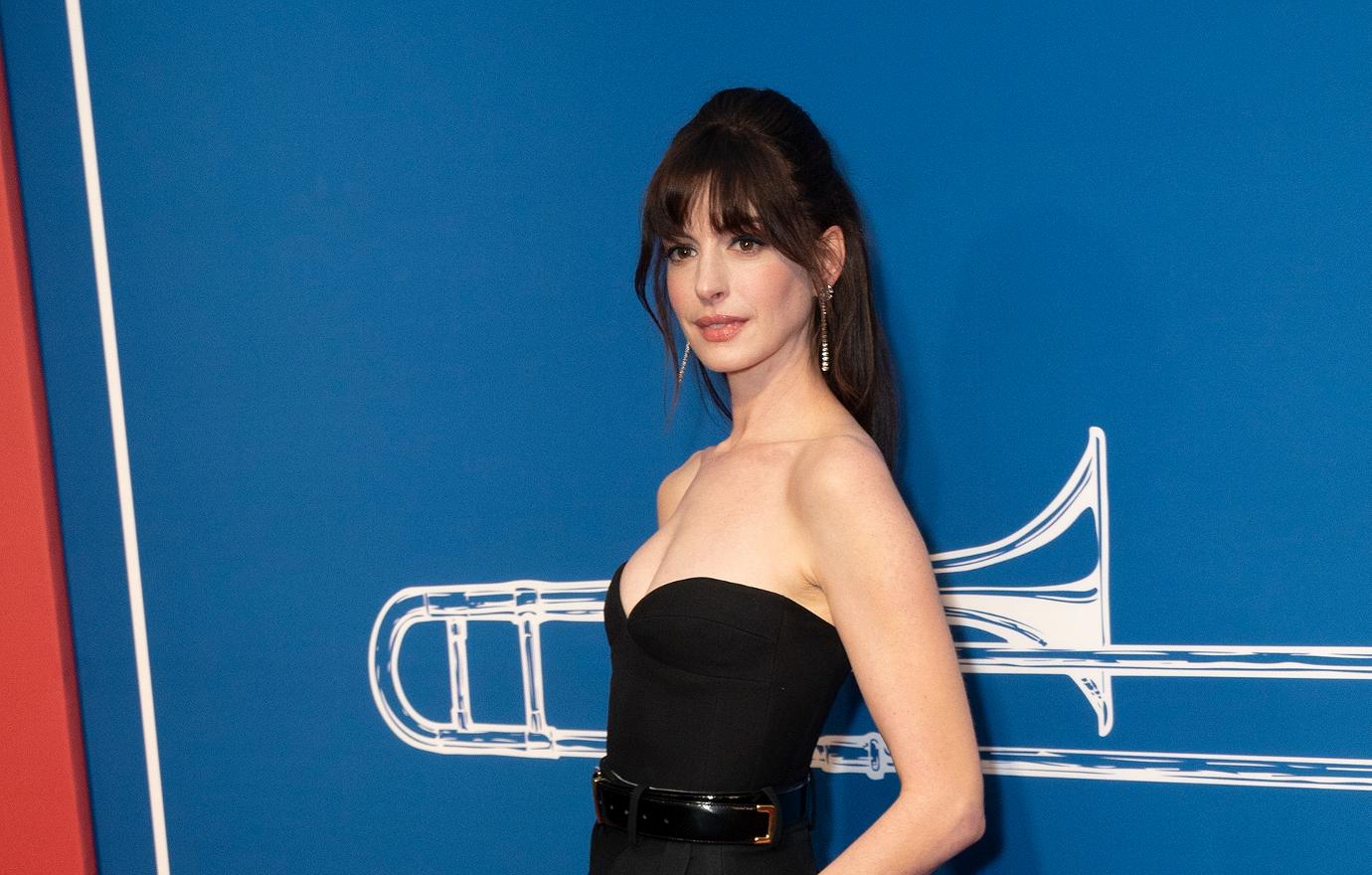 The WeCrashed lead added that doesn't hesitate to discuss her fertility problems because she knows doing so can benefit women around the globe.
"When you find out that your pain is shared by others you just think, 'I just feel that's helpful information to have, so I'm not isolated in my pain,'" she explained. "I mean, what is there to be ashamed of? This is grief, and that's a part of life."
Needless to say, the struggles were worth it, as the star feels like her life was missing something until she became a mother.
"It's not like I was lacking integrity, but it made me want to be completely, on every level, true to my word. And that meant stopping any nonsense that I had going on inside myself," she said. "And it's little breaks that you give yourself sometimes when you know that you're not being your best self."