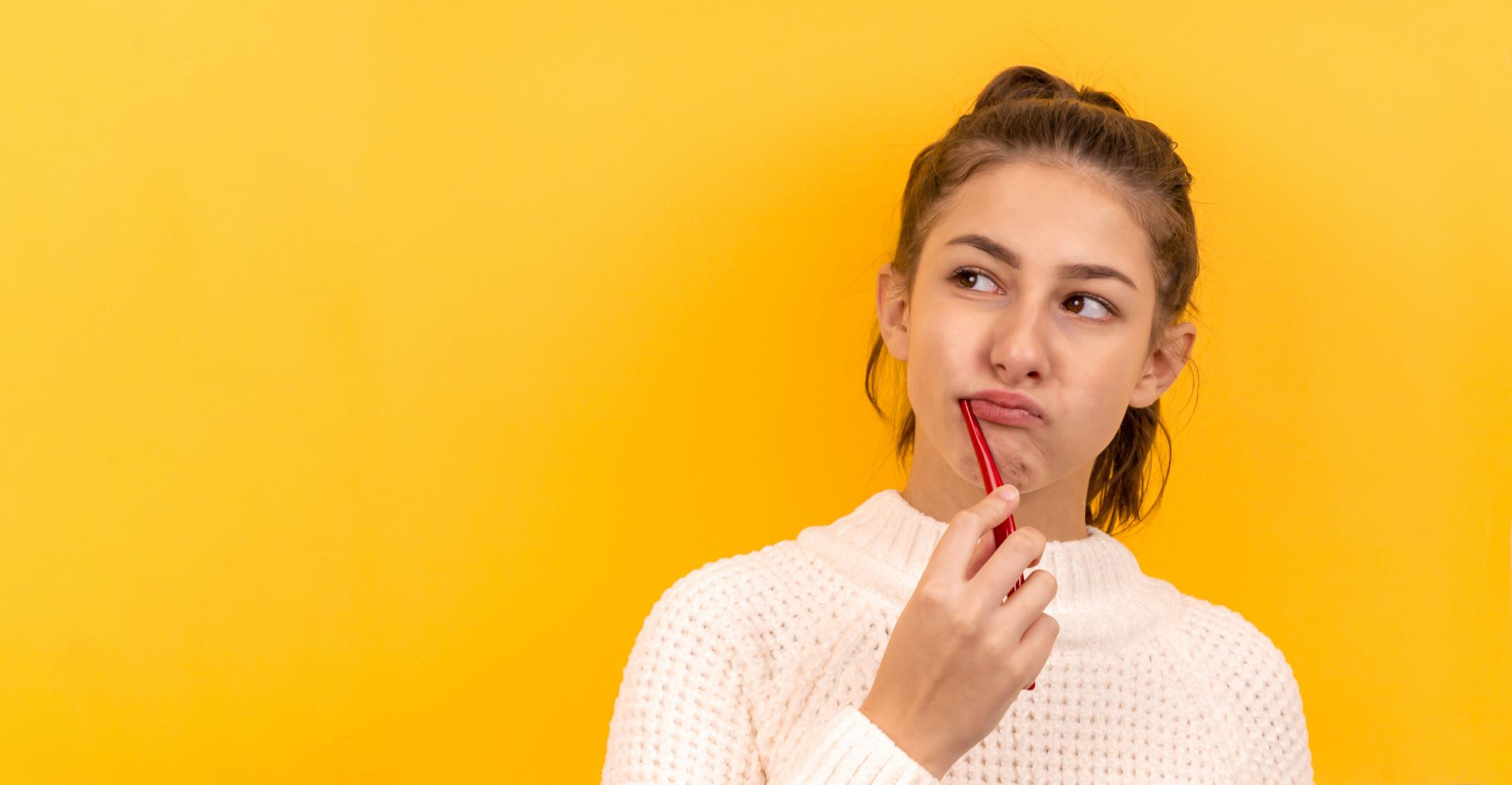 Why Your Teeth Become Discolored — And 3 Natural Ways To Whiten Them
You gaze into the mirror and smile, then grimace at what you see — your teeth's pigmentation is a few shades away from white. What gives?
Article continues below advertisement
There are many reasons your teeth discolor. According to the Cleveland Clinic, using tobacco or consuming "coffee, tea, colas, wines, and some starchy foods such as pasta or potatoes, can create conditions that cause staining." Other factors include certain medications, "poor dental hygiene," genetics, early exposure to fluoride and trauma caused by injuries to the mouth.
Many folks think whitening strips offer a good solution, but some dentists warn against them. "Whitening strips you have in the States are illegal in Europe because they contain such high active ingredients," explains Dr. Lisa Creaven.
Article continues below advertisement
While it is true that strips are hard on your teeth, it is also a fact that natural methods can be abrasive and strip enamel. So, before using any modality, it is a good idea to run it by your dentist. "A dental provider will examine your teeth and provide a tooth color analysis that includes the reason your teeth have darkened, the fact that existing restorations may not change color, and recommendations for a tooth-whitening regimen that is tailored to your needs," explains Loma Linda University Health.
In the meantime, here are three natural lightening strategies you can try.
Article continues below advertisement
Oil Pulling
Don't worry, this technique does not involve pulling teeth. "Oil pulling is an ancient, Indian folk remedy claimed to whiten your teeth, freshen your breath and greatly improve your oral health," explains nutrition researcher Kris Gunnars. To practice this, you will need to swish a tablespoon of oil in your mouth for 15-20 minutes.
A lot of people recommend using coconut oil for this process because of its flavor and because it contains lauric acid, which is known for being antimocrobial. When you pull the oil through your mouth, it gets busy destroying harmful bacteria. Studies have also shown it to be effective against gingivitis and bad breath.
Article continues below advertisement
One important caveat — while swishing oil has been shown to reduce harmful bacteria in the mouth, no study has proven unequivocally that it will bleach your teeth. However, it won't hurt to try. As registered dietitian Becky Bell says, "Many people claim their teeth are whiter and brighter after regular oil pulling."
Baking Soda
Unlike pulling oil, brushing with baking soda has been proven to brighten teeth. "Baking soda (sodium bicarbonate) is a salty, alkaline powder that has abrasive properties," explains Pearl Dentistry. "These properties effectively remove plaque buildup on your teeth, giving you a healthy and shiny smile."
Article continues below advertisement
There are lots of different ways you can apply baking soda. Pearl Dentistry gives a few — add some to your toothpaste or make a paste by combining the powder with either lemon juice, water or peroxide. Apply the paste to your teeth, rub it around and let it sit for a few minutes, then rinse and spit. Voila! Whiter teeth.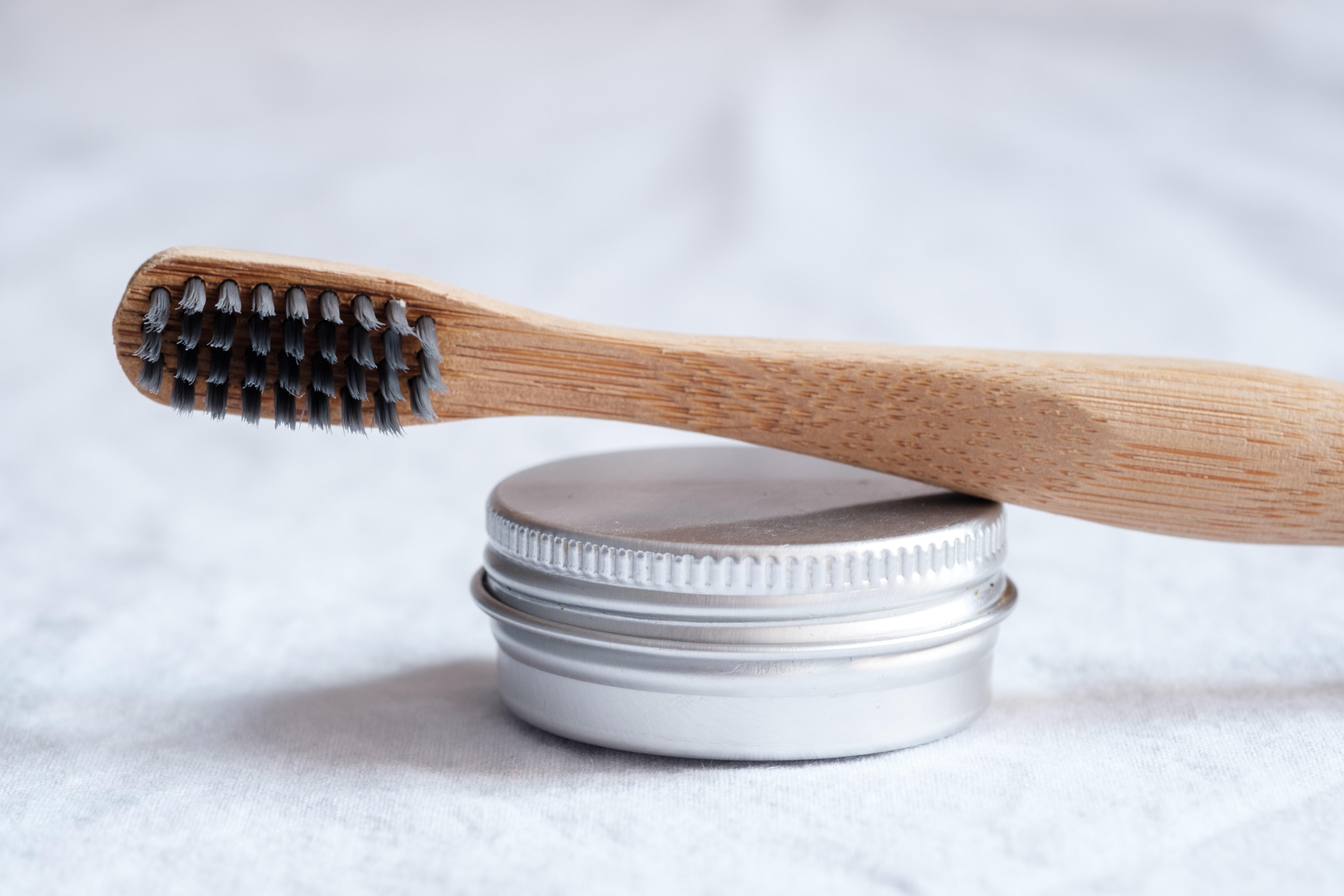 Article continues below advertisement
Hydrogen Peroxide
Peroxide is another proven method that offers a long-term solution for stained teeth. "I have some patients that swish with 3 percent hydrogen peroxide as part of their hygiene program. This can whiten the teeth over time but may take months to years to notice a difference," says Dr. James D. Salazar, DDS.
When it comes to this substance, use it with care. "Strong concentrations or overuse can cause gum irritation and tooth sensitivity," Bell says. It's best to dilute peroxide in water before you swish with it. You can also mix peroxide with baking soda and toothpaste, just make sure you rinse your mouth out afterwards.
Article continues below advertisement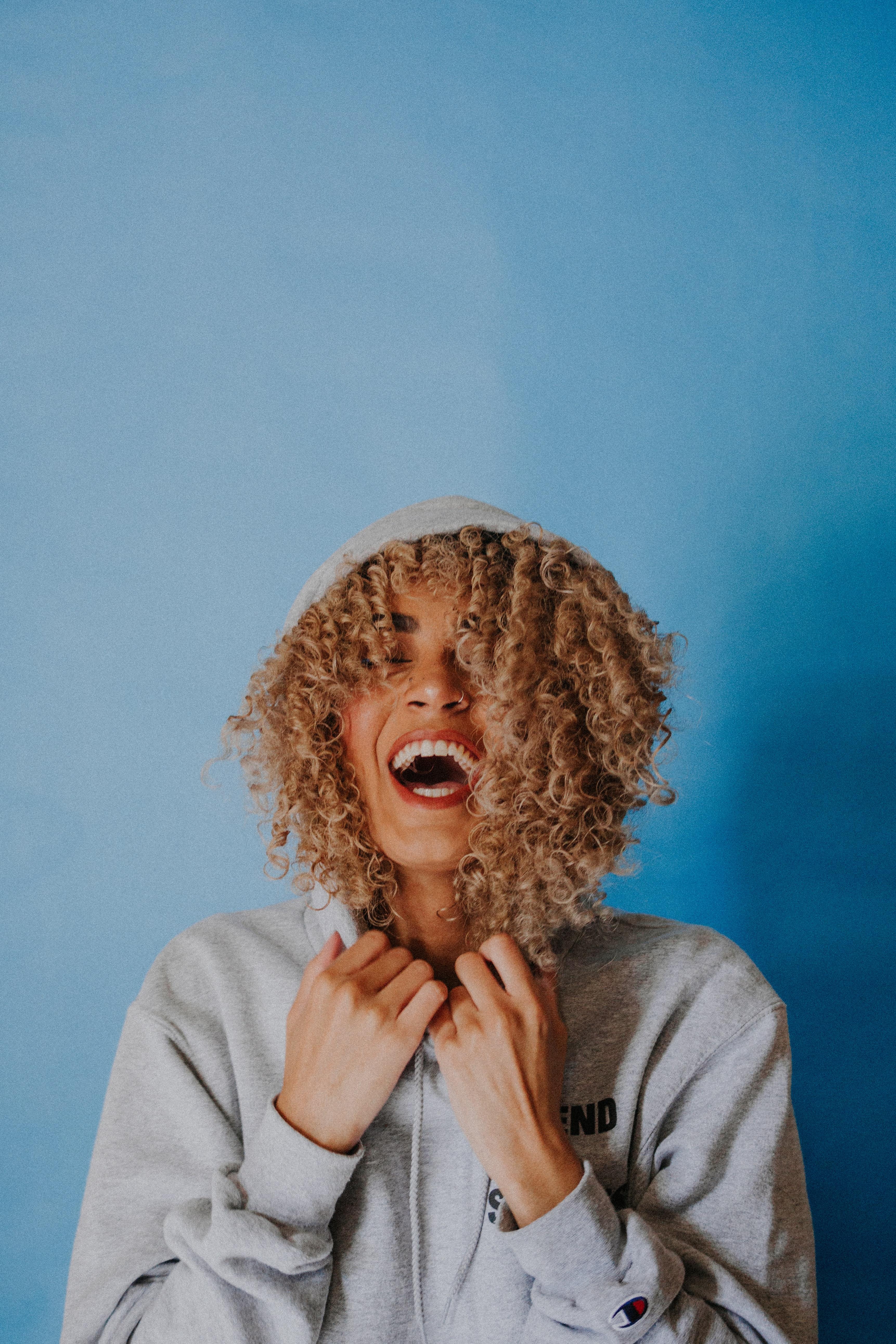 Whether your incisors are white or a little off-white, don't forget the importance of gracing the world with your smile, as grinning helps you stay positive and even makes you more attractive. Even though it's important to maintain healthy teeth, don't let a little tarnish keep you from spreading positive vibes.