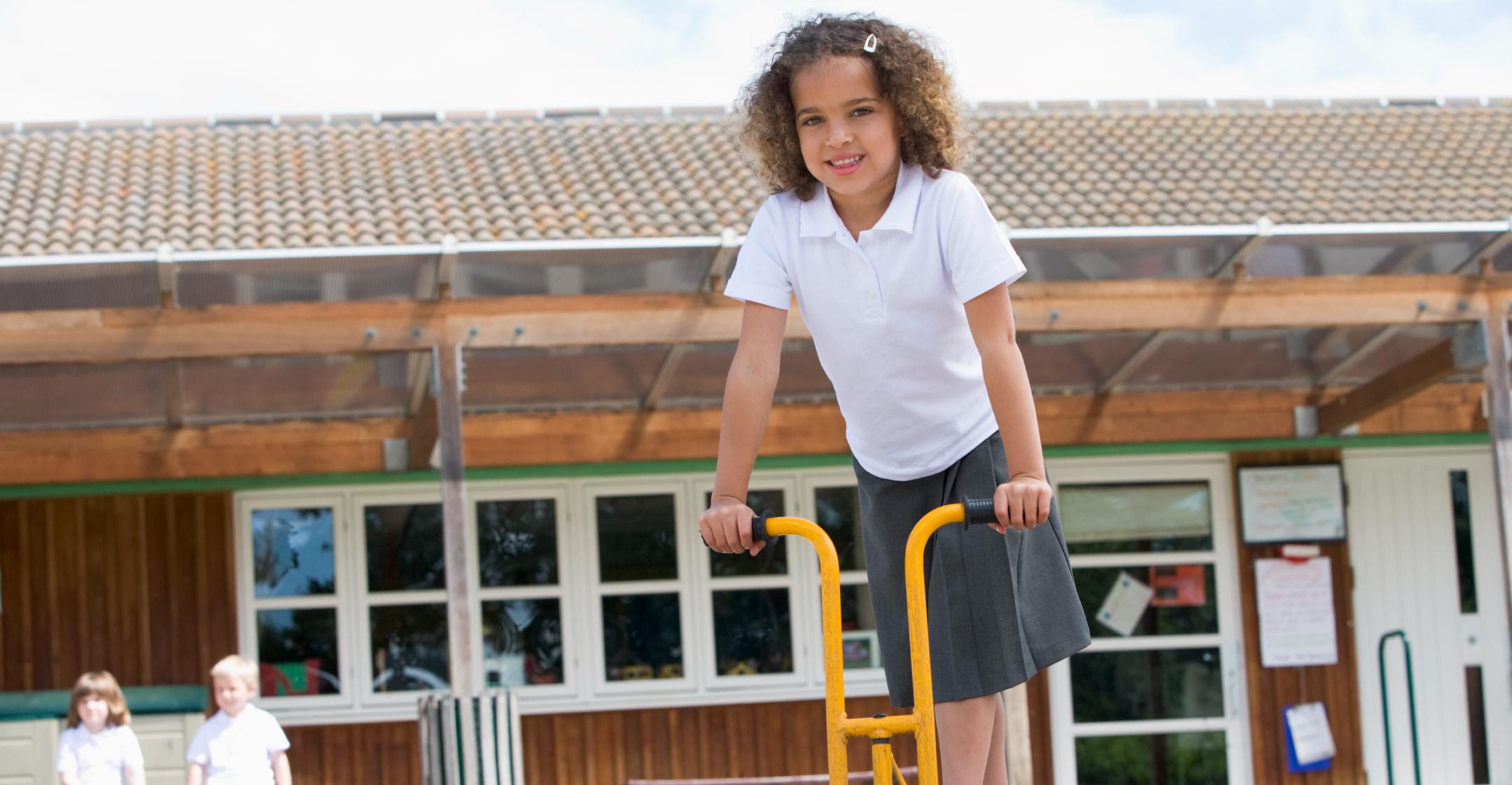 Wearing School Uniforms Doesn't Improve Students' Behavior Or Attendance Record, Suggests New Study
While wearing uniforms or instating a strict dress code has been a standard at private schools for years, more and more public schools are starting to do the same in hopes that it will boost school morale, lead to less bullying and promote better attendance.
However, a study published in Early Childhood Research Quarterly and Science Daily proved that what children wear to school had no effect on their behavior.
Article continues below advertisement
"A lot of the core arguments about why school uniforms are good for student behavior don't hold up in our sample," stated Arya Ansari, the lead author of the study. "We didn't see much difference in our behavior measures, regardless of whether the schools had a uniform policy or not."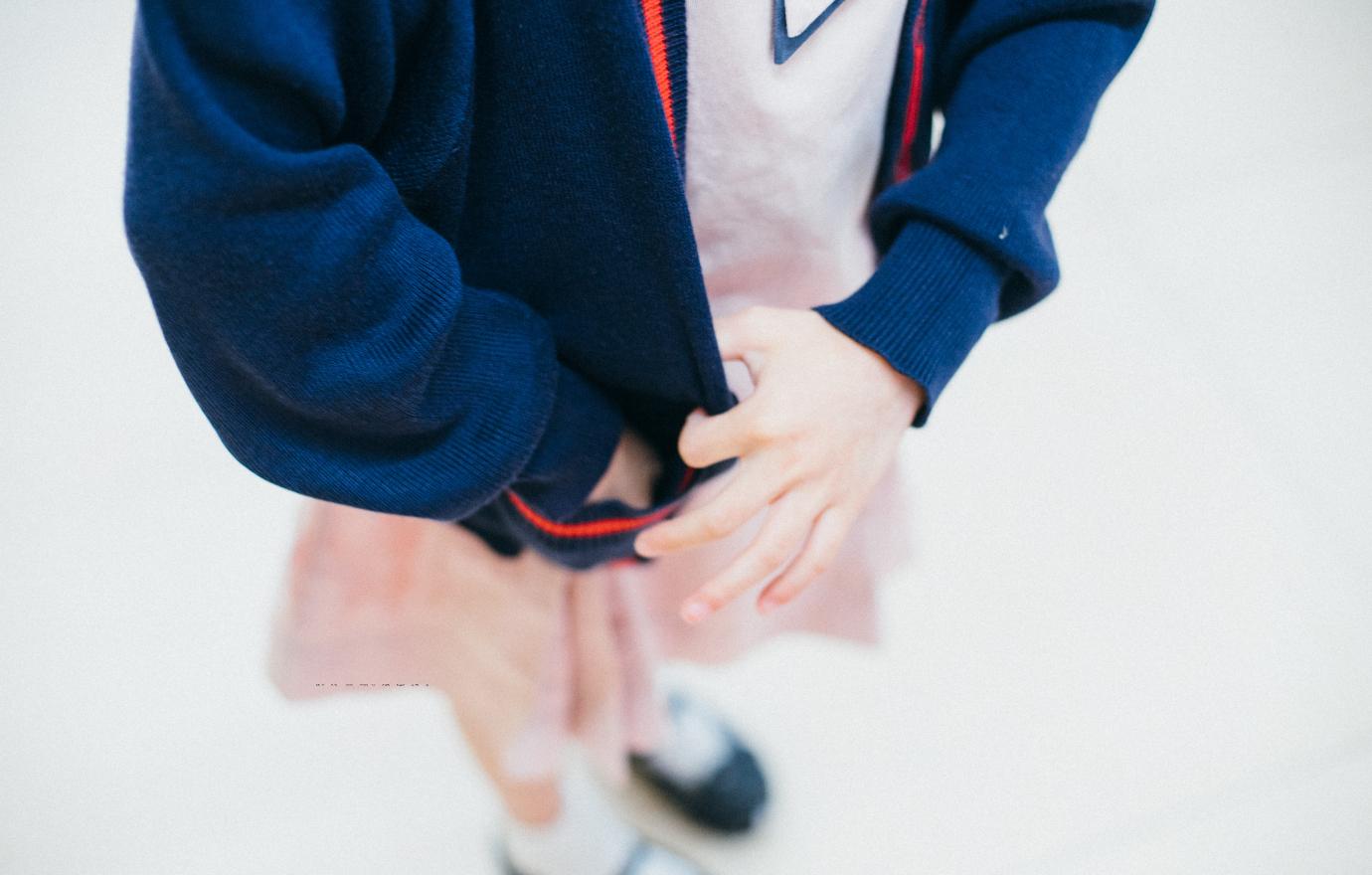 Article continues below advertisement
The report looked at over 6,000 kids — from kindergarten to fifth grade.
Teachers then "rated" each student in three categories: "internalizing behavior problems (such as anxiety and social withdrawal), externalizing behavior problems (such as aggression or destruction of property) and social skills." They also kept count of their absent days.
The researchers came to the conclusion that wearing uniforms had no link to any of the categories. Even when taking other factors into account, the only thing they found was that low-income students who wore uniforms had one less absent day than those who didn't have a dress code.
Article continues below advertisement
On the other hand, the study noted that fifth-graders who wore uniforms had a lower sense of "school belonging" than students who dressed as they pleased.
"While uniforms are supposed to build a sense of community, they may have the opposite effect," Ansari explained. "Fashion is one way that students express themselves, and that may be an important part of the school experience. When students can't show their individuality, they may not feel like they belong as much."
The findings are quite important, as around 20 percent of public schools now have a uniform policy, whereas in 1995, just 3 percent did.
"There hasn't been much research done on the value of school uniforms in the past 20 years or so, especially given how much their use has increased," said Ansari. "School uniforms may not be the most effective way to improve student behavior and engagement."