Rosario Dawson Models A Style Of Warby Parker Sunglasses That She Promises 'Look Good On Everybody': See The Campaign Photos
She knows her angles!
Actress Rosario Dawson modeled a new collection of eyewear for Warby Parker, a brand she first worked with in 2018. Back then, the star showcased the Essex style, and she loved the specs so much that she's now helping re-release them in a new color.
Check out the campaign snaps below.
Article continues below advertisement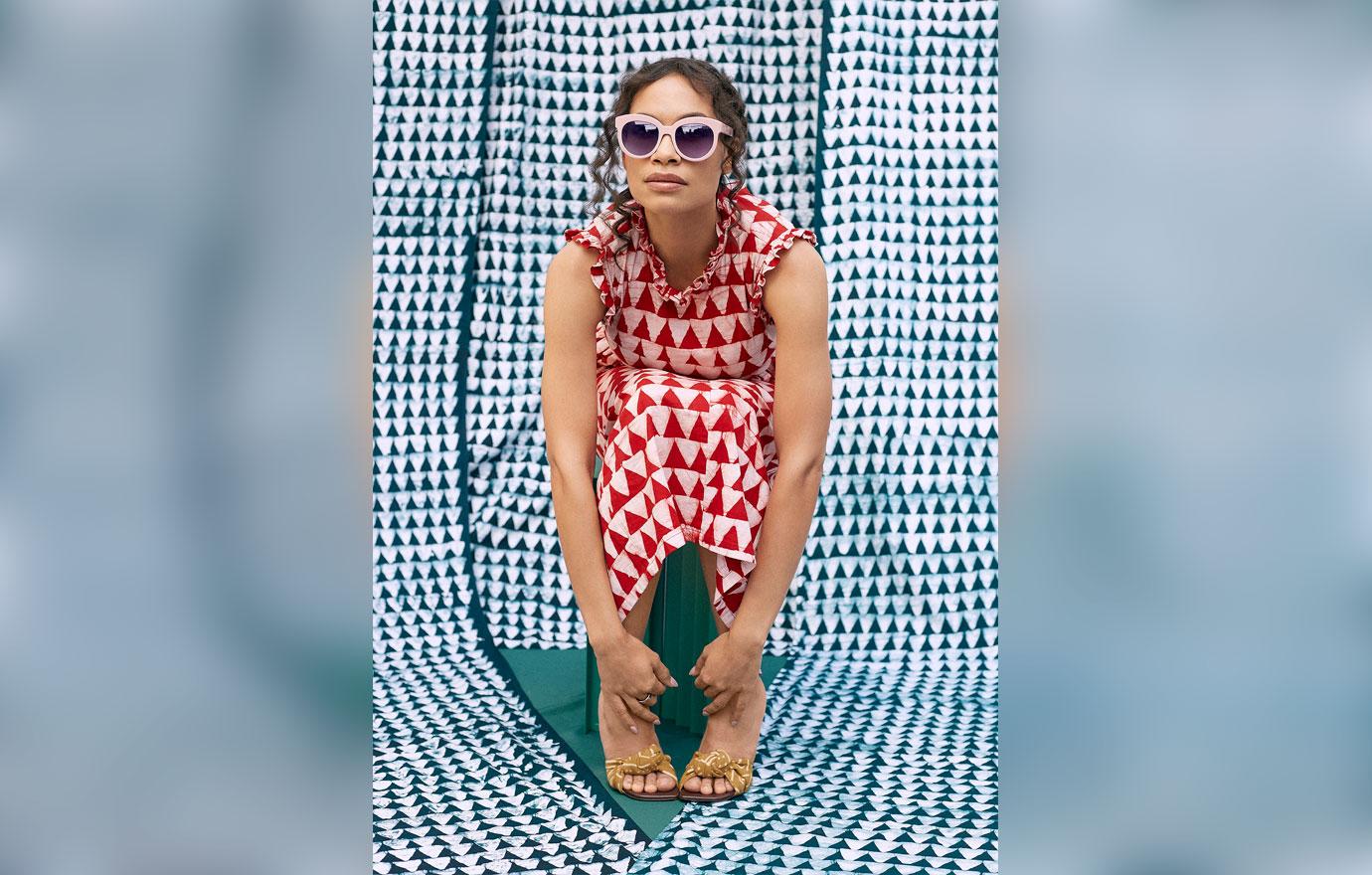 "Essex is retro, yet modern," the NYC native said of the updated style. "Every person looks great in these." The shades are available in Forest Green or Mojave Mauve (a pale pink) hues.
The scratch-resistant lenses block 100 percent of UV rays.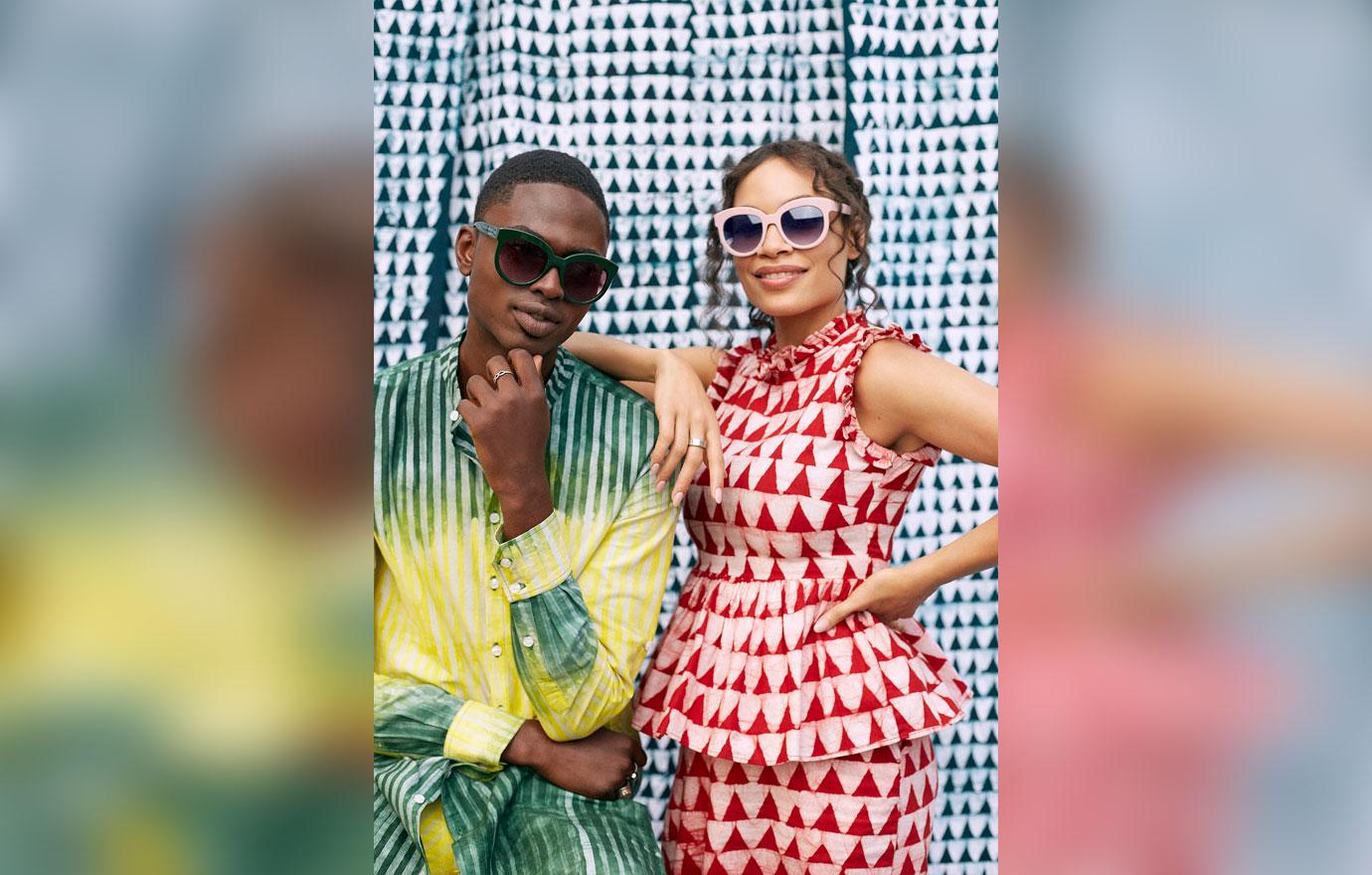 The glasses are available in a regular and wide with, so they'll look great if you have a wide or broad face, states the brand.
"When I first designed these and picked these frames out, everyone at Warby was like, 'You know, it's so interesting, we haven't really used these, people don't gravitate towards these," she shared in an Instagram video. "I'm a big fan of them. I don't like to have the little plastic, metal things [on the nose]. I like a whole, solid frame."
Article continues below advertisement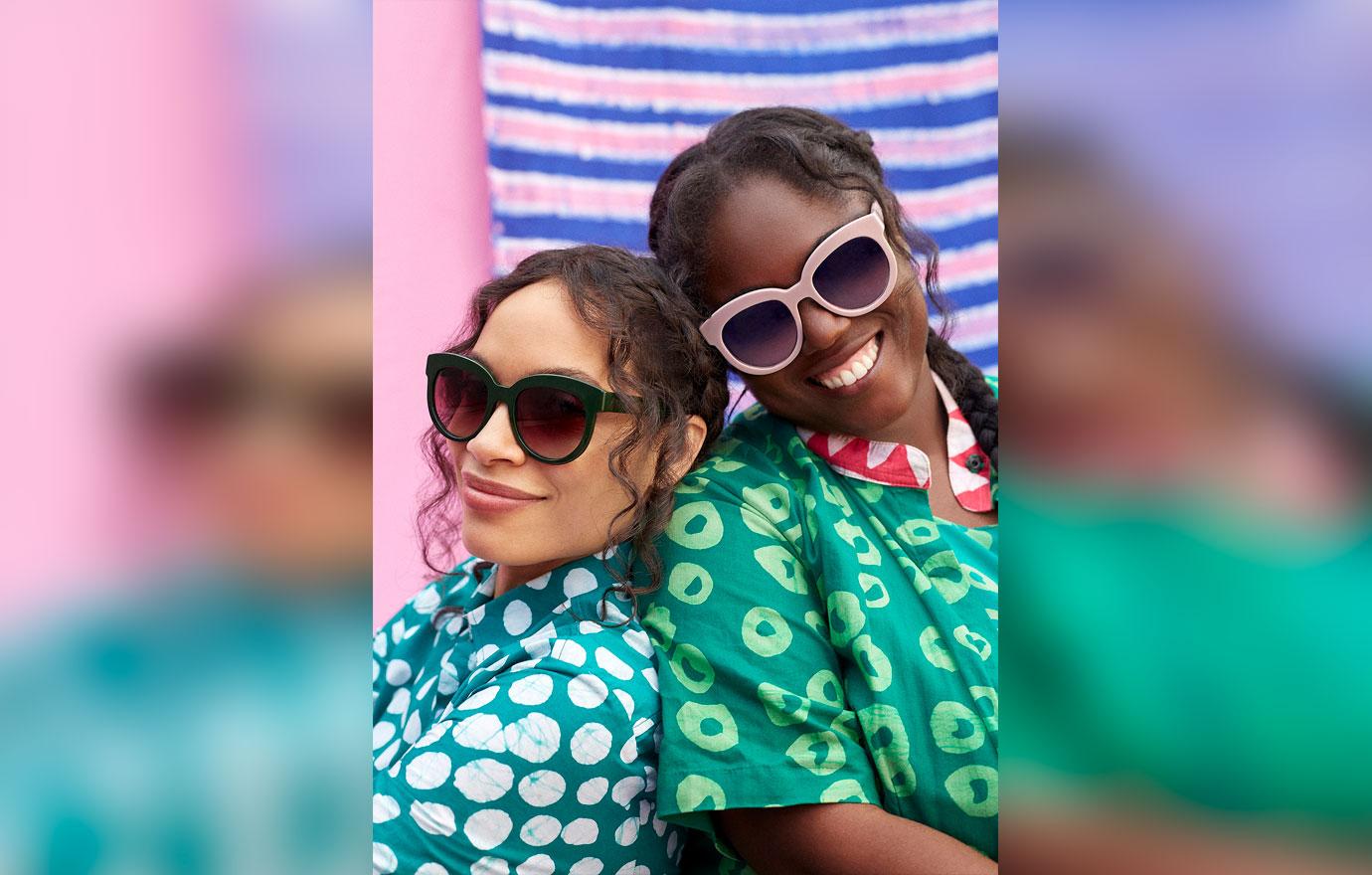 "I like the big, chunky glasses," the Rent star continued. "I think it's very retro but it's also incredibly modern and fun."
"That's why we're doing this next round," Dawson noted of the rerelease. "I'm telling you, these frames look good on everybody. And they look different on everybody. So what looks retro on one person, looks super glam, VIP ... then suddenly looks very old school or beachy ... Every single person looks great in these."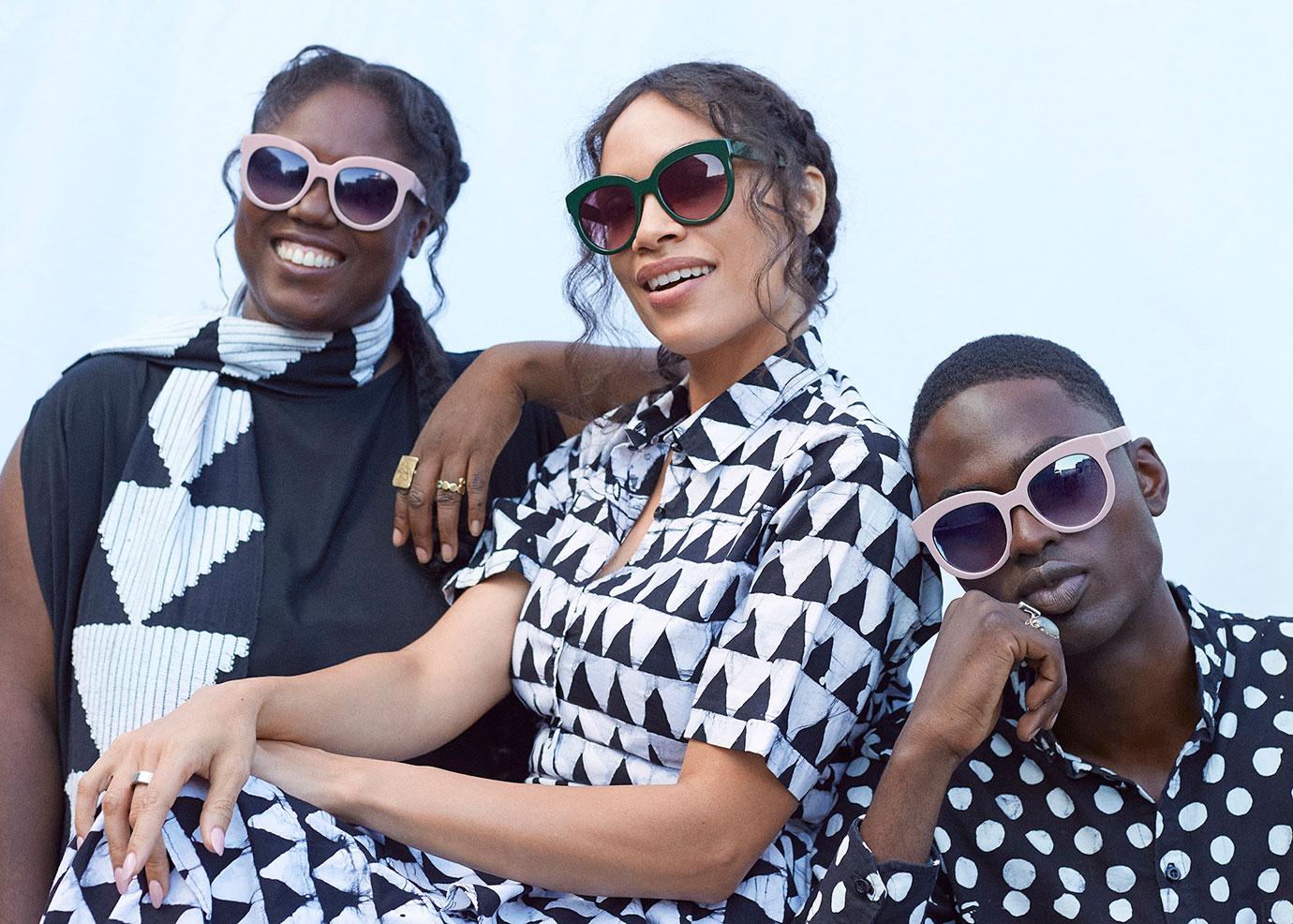 "I can tell you every single person who got these frames, wanted to give them to someone else or wanted to have a backup set of frames," she claimed. "I'm so glad that we get to do them again."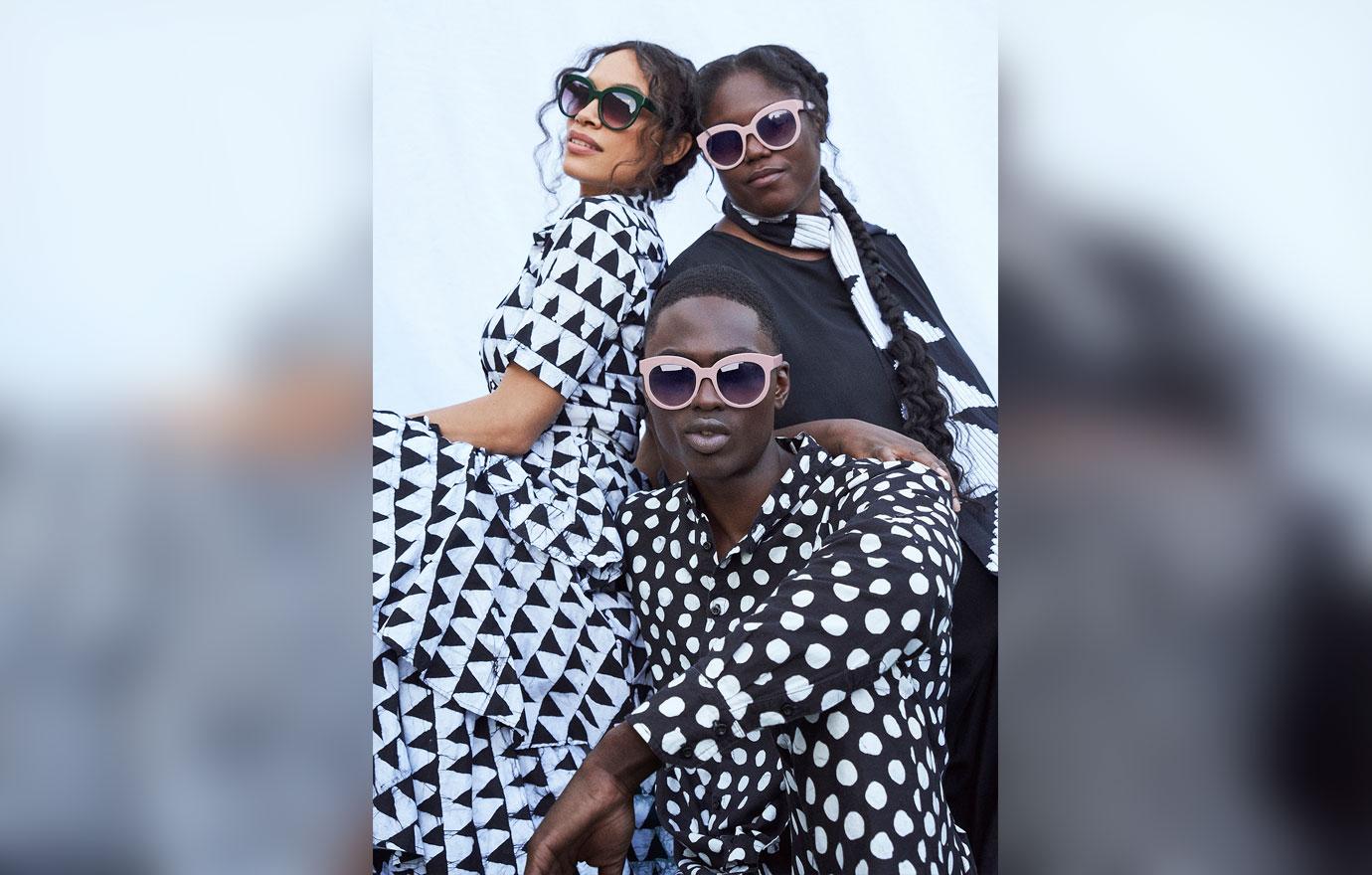 If you can't decide on which pair your like best — don't worry: the company offers free shipping and has a 30-day return or exchange policy.
And with every purchase of the Essex specs, you'll automatically receive a custom lens cloth designed by the star's Studio 189.