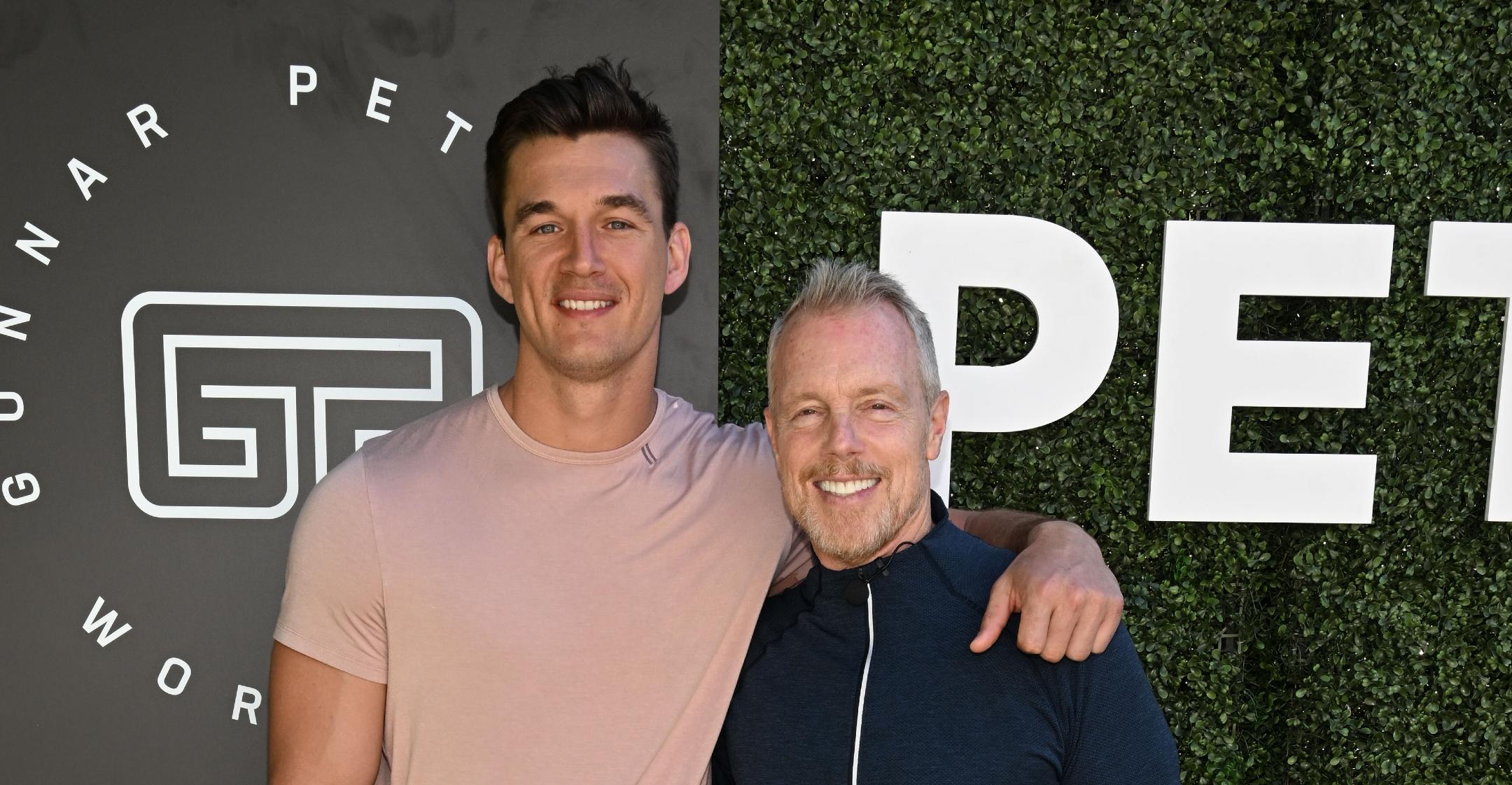 'Bachelor' Alum Tyler Cameron & Gunnar Peterson Get Their Sweat On During The Trainer's Exclusive Preview Of His New F45 Workout — Pics!
Bachelor star Tyler Cameron is used to showing off his workouts and abs all over social media, and now he can check off another fitness feat — taking a F45 class!
Article continues below advertisement
On Tuesday, March 8, the reality star, 29, and celebrity trainer Gunnar Peterson were spotted breaking a sweat at a private event in Los Angeles, Calif.
At the shindig, which was hosted at Peterson's private residence in Beverly Hills, the fitness guru celebrated his new role as Chief of Athletics at F45 Training, which is the fastest growing global fitness franchise.
Cameron participated in an exclusive preview of the new "F45 Gunnar Peterson Workout," which will be rolling out to all F45 studios during the first week of April.
It looked like the TV personality got in a great sweat session, as he took to social media to share with his fans that he was exhausted!
"Here with @F45_training Chief of Athletics @gunnarfitness for a preview of his new workout #F45Training," he wrote. "The man responsible for the sweat and tears that came from today."
Peterson, who trains the Kardashian family, Tom Brady, Rebel Wilson and more, created the high intense workout.
Article continues below advertisement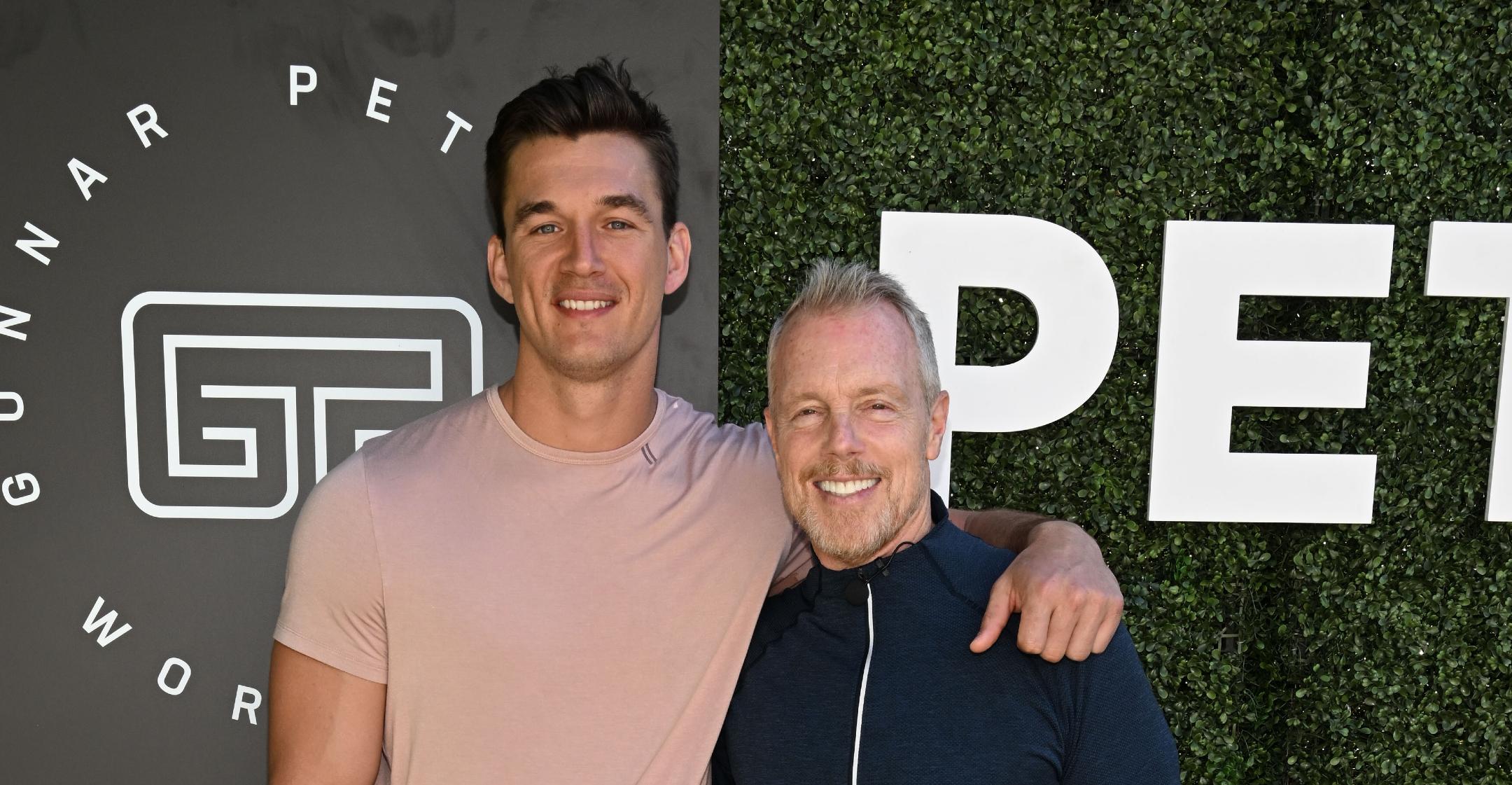 Article continues below advertisement
"I have always been a huge advocate for functional training methods, long before I was at the Los Angeles Lakers, and I admire the F45 franchise and the global fitness phenomenon it has become," the father-of-three said of his latest endeavor. "Many of my clients are fans of F45, which I believe is reflective of the strong global community that it has built. I whole-heartedly believe in the F45 Training ethos and I am looking forward to working alongside their world-class team of coaches and programmers to create even more innovative workouts for the brand."
"Gunnar is a legend in the professional sports and fitness industries and a renowned coach to professional athletes and Hollywood's biggest stars, and we are thrilled to welcome him as a partner and member of the F45 family," Adam J. Gilchrist, President, CEO, and Chairman of F45, added about Peterson's work ethic. "We have seen his success with his innovative, diverse training methods and experience from the high-profile clients and organizations he has worked with. We know he is going to be a great partner for F45 as we further strengthen our leading position in the fitness industry."
Article continues below advertisement