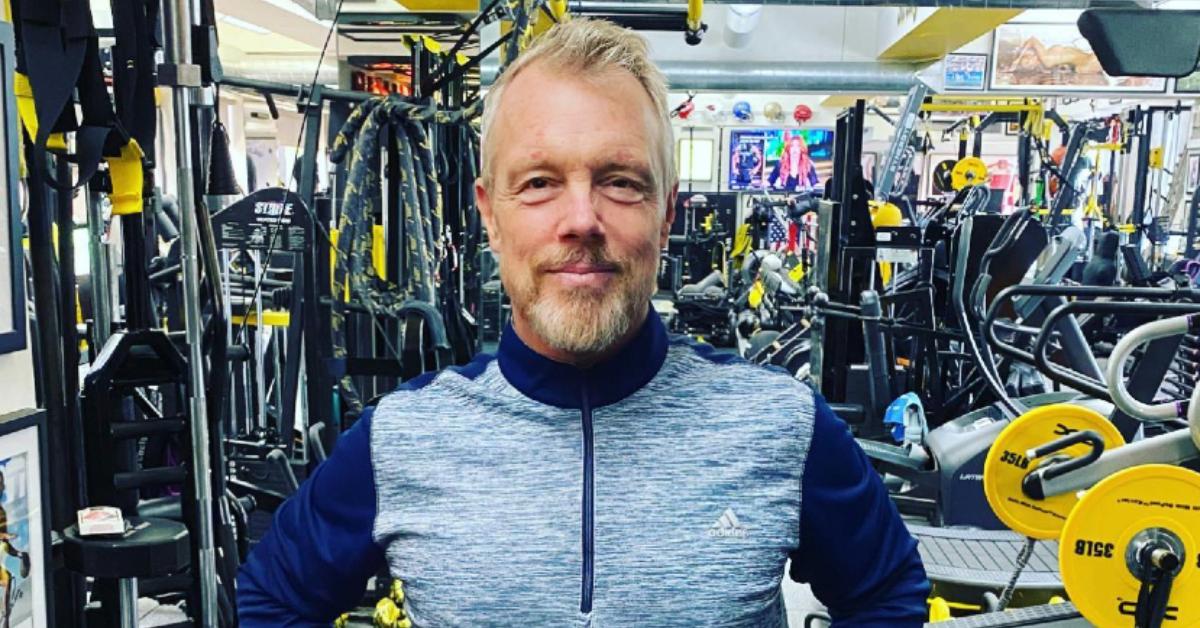 The Kardashian Family's Trusted Personal Trainer Gunnar Peterson Has A New Global Gig
Personal trainer Gunnar Peterson, best known for his long list of celeb clientele, has just been announced as the Chief of Athletics for F45 Training, a fast-growing global fitness franchisor.
Article continues below advertisement
In the coveted role, Peterson will utilize his expertise to help the company continue to offer their database of "differentiated, technology-driven" world-class workouts that are fun, challenging and suitable for all genders and skill levels.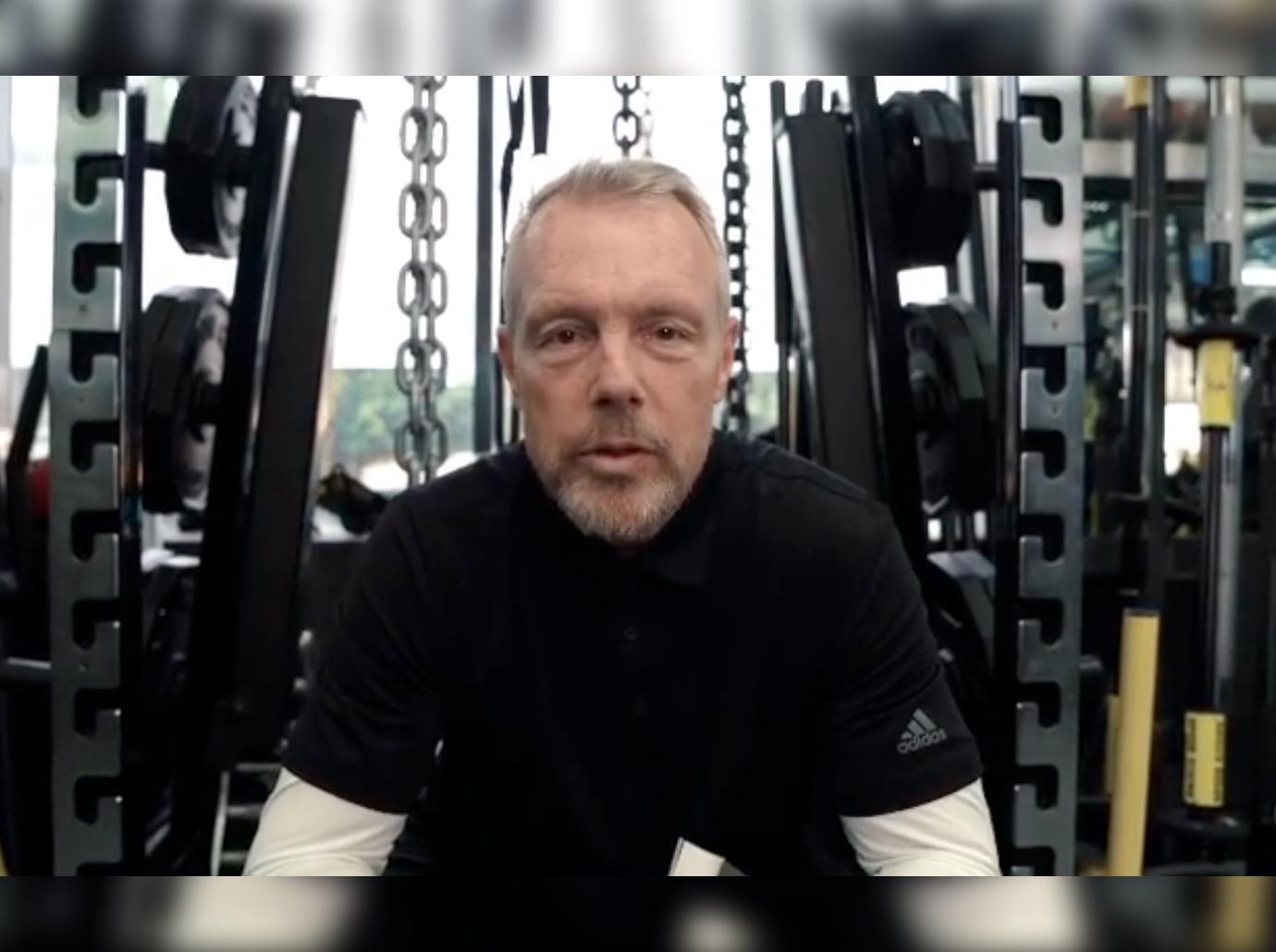 Article continues below advertisement
"I have always been a huge advocate for functional training methods, long before I was at the Los Angeles Lakers, and I admire the F45 franchise and the global fitness phenomenon it has become," the father-of-three said of his new job. "Many of my clients are fans of F45, which I believe is reflective of the strong global community that it has built. I whole-heartedly believe in the F45 Training ethos and I am looking forward to working alongside their world-class team of coaches and programmers to create even more innovative workouts for the brand."
Peterson boasts nearly three decades of experience in the industry, having worked with everyone from NFL superstar Tom Brady and boxing legend Mike Tyson to Modern Family actress Sofia Vergara and the entire Kardashian brood, which one of the many reasons F45 thought he would be the perfect choice.
He's also became a favorite among the rich and famous due to his dynamic approach, boundless energy and sense of humor.
Article continues below advertisement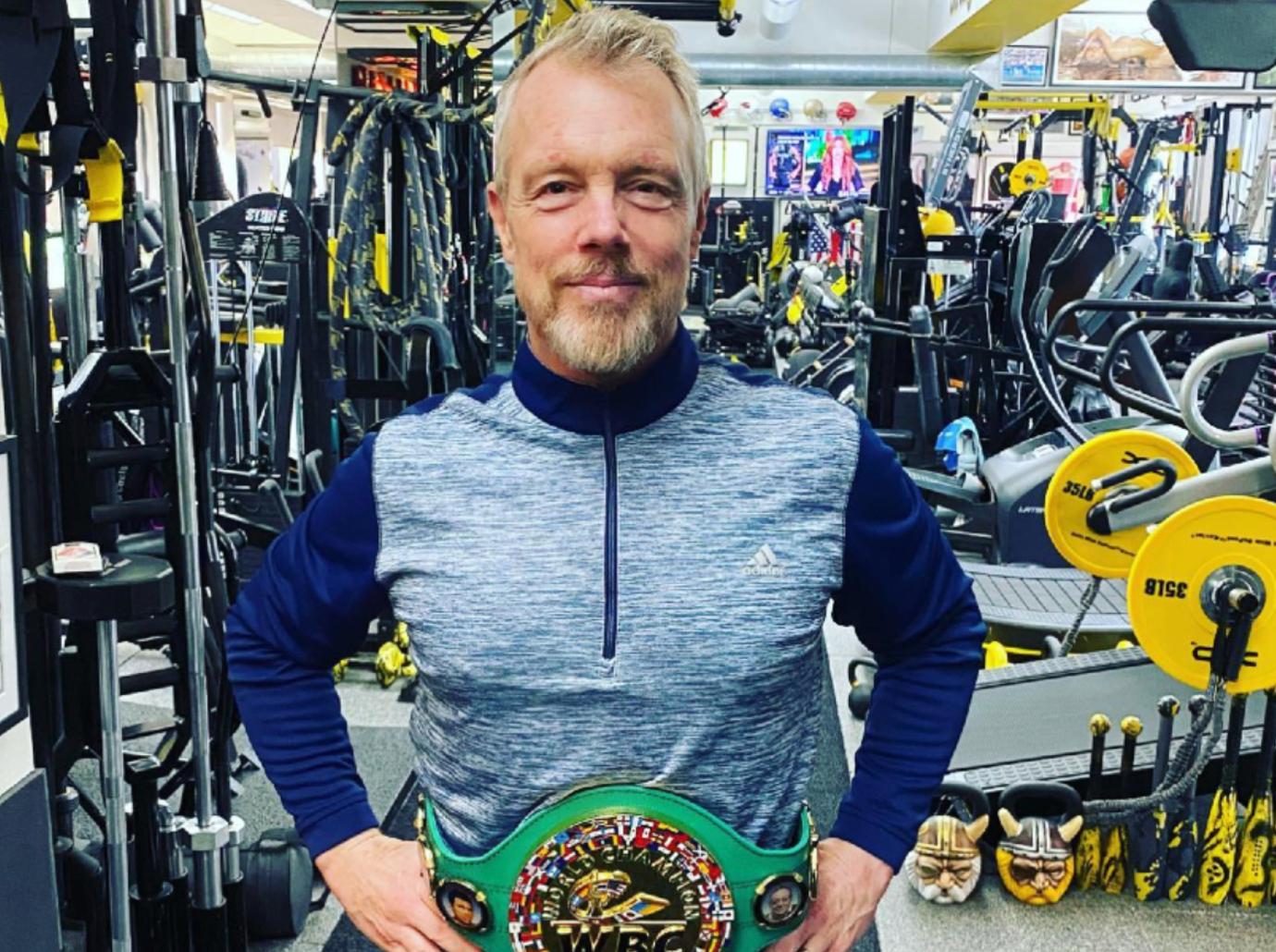 "Gunnar is a legend in the professional sports and fitness industries and a renowned coach to professional athletes and Hollywood's biggest stars, and we are thrilled to welcome him as a partner and member of the F45 family," stated Adam J. Gilchrist, President, CEO, and Chairman of F45. "We have seen his success with his innovative, diverse training methods and experience from the high-profile clients and organizations he has worked with. We know he is going to be a great partner for F45 as we further strengthen our leading position in the fitness industry."
For his first initiative in the position, Peterson has designed "an exclusive ascending weight, pyramid-style resistance workout," which will launch globally with F45 this April.
To learn more about what F45 has to offer, check out their website!