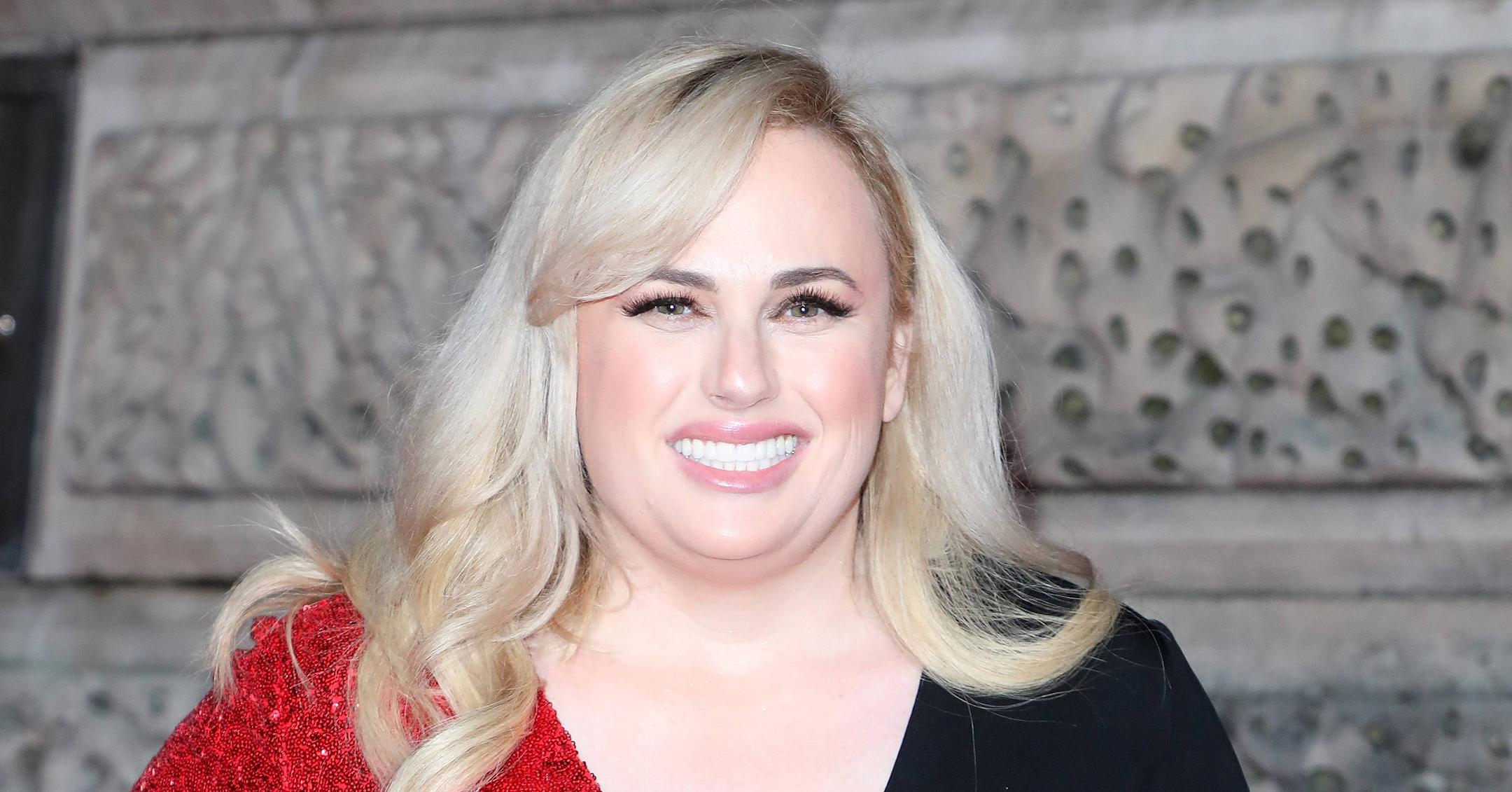 Rebel Wilson's Decision To Shape Up 'Got A Lot Of Pushback' From Her Own Team Since She Was Known As 'The Funny Fat Girl'
Article continues below advertisement
"I got a lot of pushback from my own team actually, here in Hollywood, when I said 'OK, I'm going to do this year of health, I feel like I'm really gonna physically transform and change my life,'" the 41-year-old admitted to BBC News. "They were like, 'Why? Why would you want to do that?' Because I was earning millions of dollars being the funny fat girl."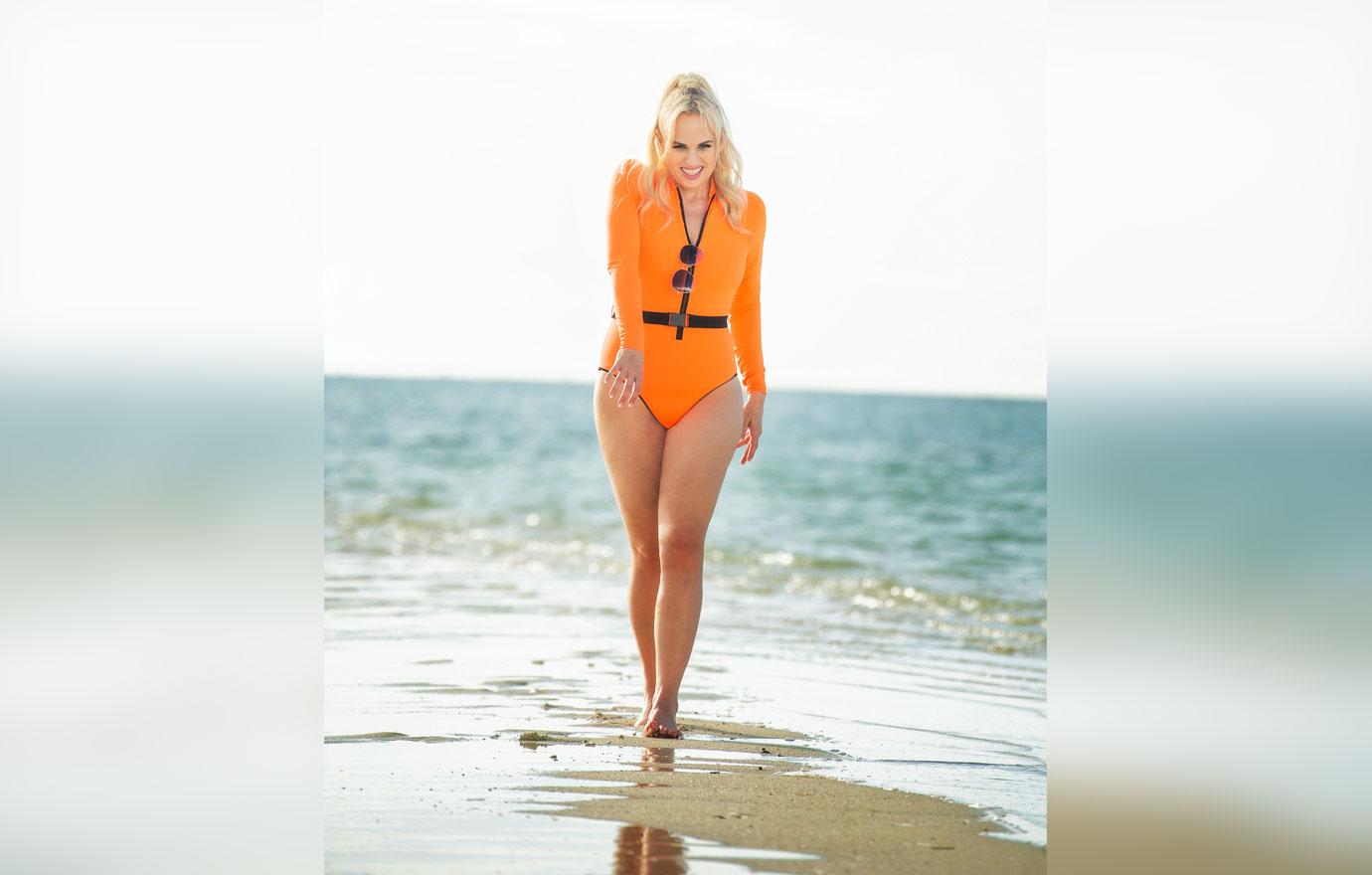 Article continues below advertisement
The Pitch Perfect actress explained that prior to losing around 80 pounds, she always felt "confident" on the red carpet even though she was "double the size or triple the weight of other actresses."
However, "deep down," she knew that she wasn't living a "heathy" lifestyle.
"I did not need a tub of ice cream every night. That was me kind of numbing emotions using food, which wasn't the healthiest thing," she recalled. "I think it was dealing with not being a natural performer and having to perform every day. And that pressure and that internal stress to be able to perform like that."
Article continues below advertisement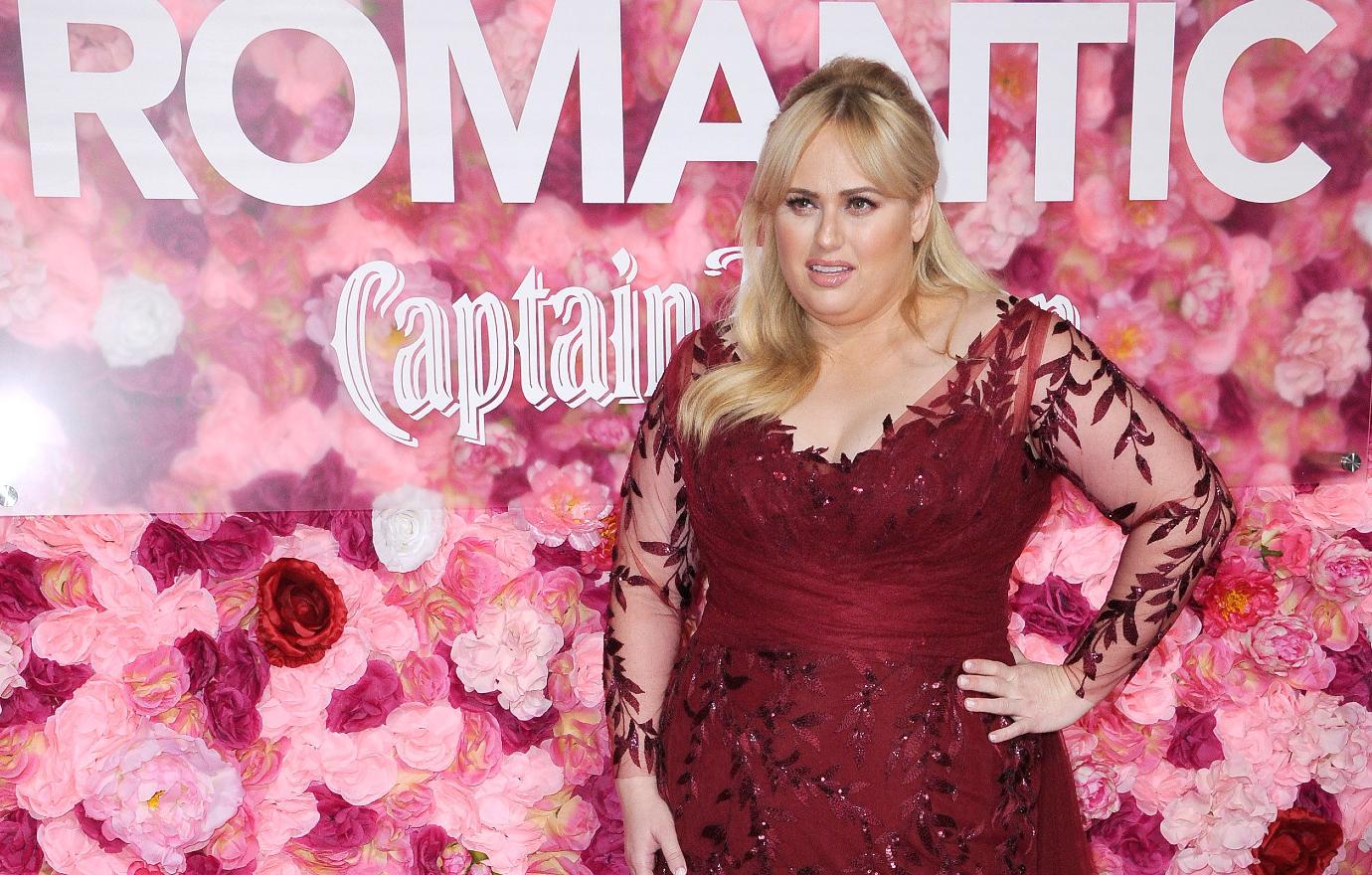 Wilson added that she's been receiving much more attention since slimming down, confessing that she used to feel "invisible" when she was heavier. And while the compliments are nice, she doesn't understand why everyone is so "obsessed" with women's weight and their bodies.
Instead of trying to conform to the status quo, which the Bridesmaids fan-favorite called a "crazy" idea, she just strives to be "the healthiest version" of herself.
She's been encouraging fans to do the same. "It's never too late to start improving yourself and trying to be the best version of YOU possible. It's not a race and it's not a competition — it's about respecting yourself and doing what's best for YOU," she wrote on Instagram. "So if you're out there and reading this today, I just wanted to say: keep smiling and keep trying to be active!"