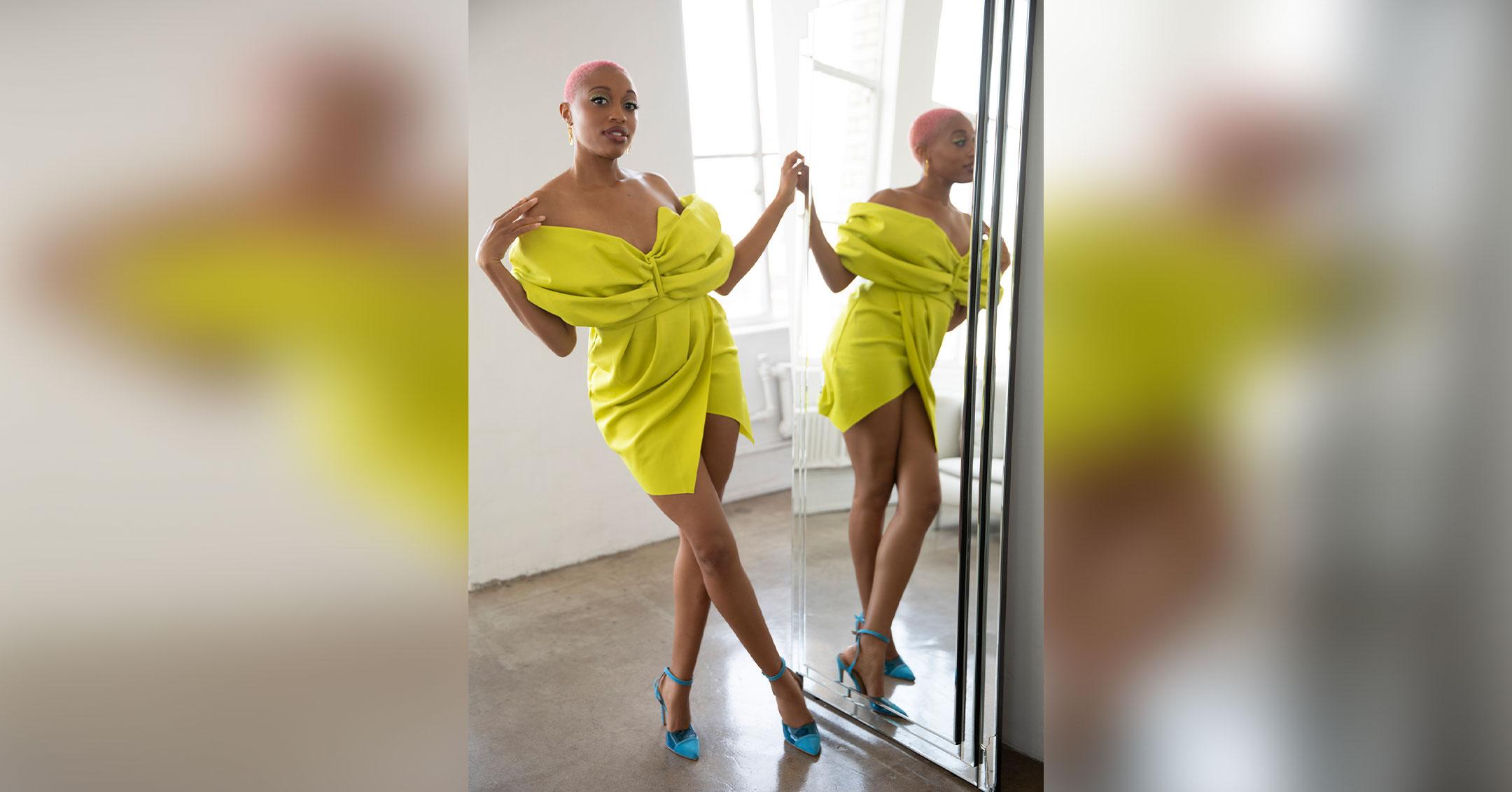 Exclusive: Travina Springer Is 'Extremely Honored' To Play Her Character In New Series 'Ms. Marvel': 'I Want Everyone To Feel Inspired'
Whether Travina Springer knows it or not, she is at the forefront of change. The star plays Tyesha Hillman in Disney+ and Marvel Studios' highly anticipated and new series Ms. Marvel, which premiered on Wednesday, June 8.
Springer's character is a convert to Islam — something that the actress could easily relate to. "As a Black woman and a Muslin convert myself, I just feel extremely honored to play this role. It was so beautifully written," she exclusively tells Morning Honey. "We have never seen a character like this. Tyesha is a Black woman who is confident, stylish and a nerd. She is also unapologetic about her faith and her love for her family and just the way she practices."
Article continues below advertisement
She adds, "There are all of these other layers, and it's never been seen before – not on a scale like this, not in Marvel. To be the first person to play this role, it's huge, and I am just so grateful and excited for people to see her and meet her!"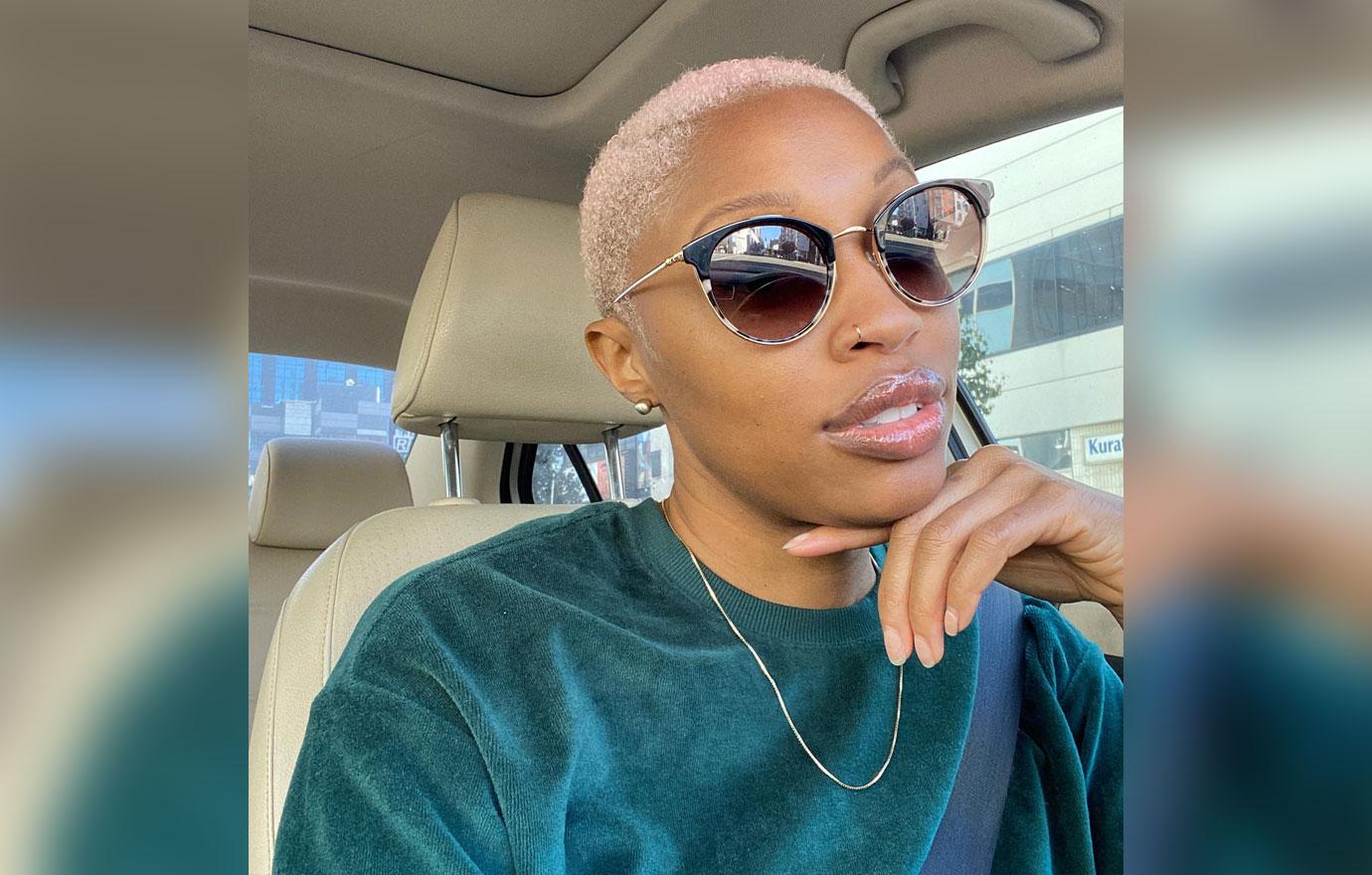 Article continues below advertisement
Springer shares that it feels "very groundbreaking and very exciting" to see this type of representation on the small screen.
"We're ready for it," she declares. "Audiences, people want to see this. It is so important right now for people to see themselves on TV and in media, and I think it's really great that Disney and Marvel recognized that. This character has been around for a while, but to bring it to the Marvel universe in this way is going to make a huge impact."
Springer started out as a "casual" watcher of Marvel films, but after starring in the series, she is "an even bigger fan." She went through a typical audition process, but she had to keep a lot of things under wraps since Marvel is so secretive.
"In the very beginning when I saw the character description as a witty, confident woman who was a convert to Islam, I was really excited to see that because I have almost never seen that before as a character description," she shares. "I got to audition for a character that was very close to me. It's much easier to play characters where you don't have to do a lot of work, so I think I was really drawn to that."
Article continues below advertisement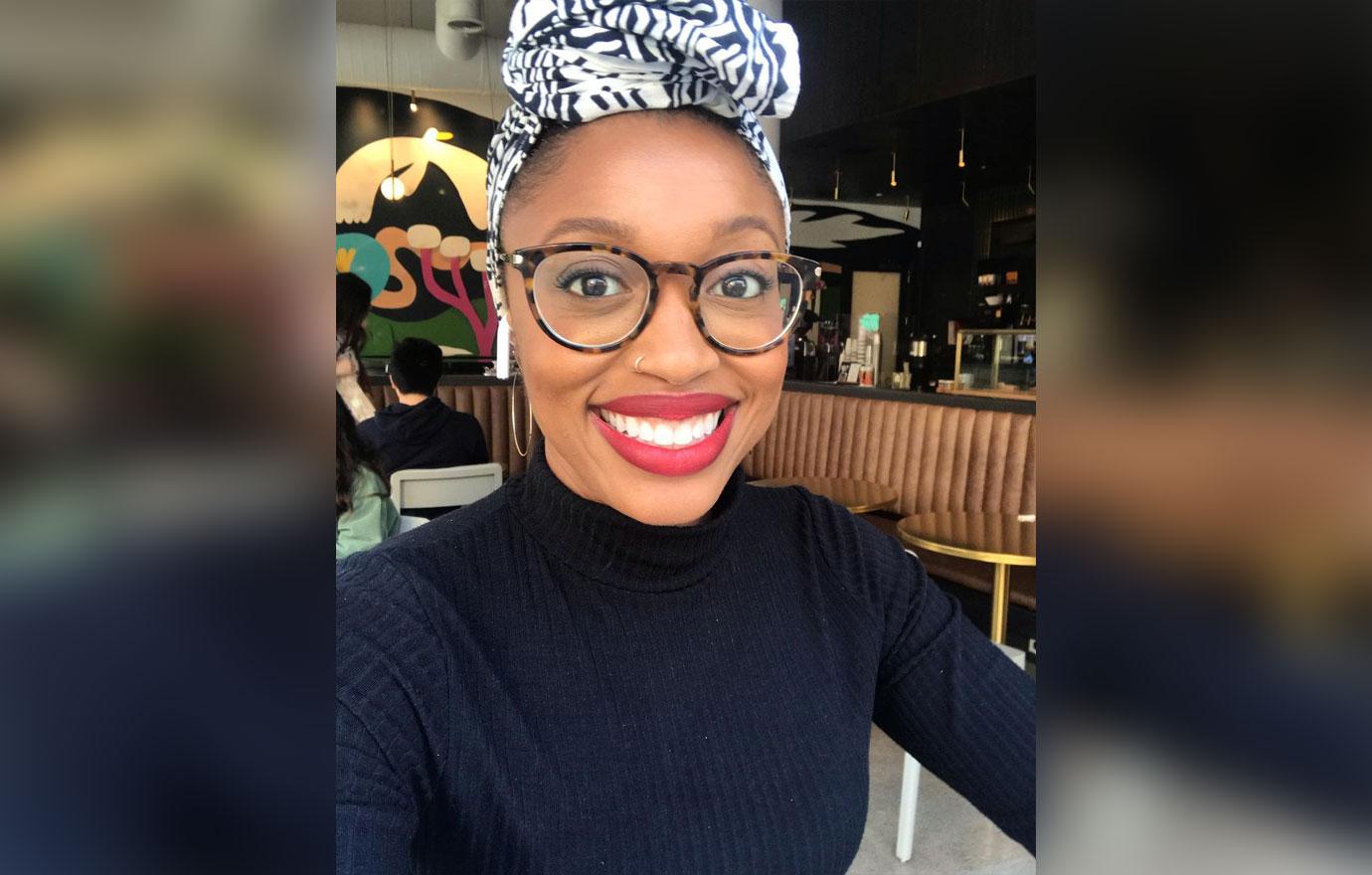 Though Springer cherished her on time on set — she loved the costumes! — she is focused on making a dent in the comedy world.
"If I am working only in a drama piece, I will always find a way to go back to comedy. I am a working on a solo show right now, my first time ever doing that, and it's going to be a hybrid between stand-up and storytelling," she reveals. "I think comedy has a very unique way of dropping people's guards and opening up to different ways of thinking, so whatever vehicle that looks like for me, that is what I am interested in."