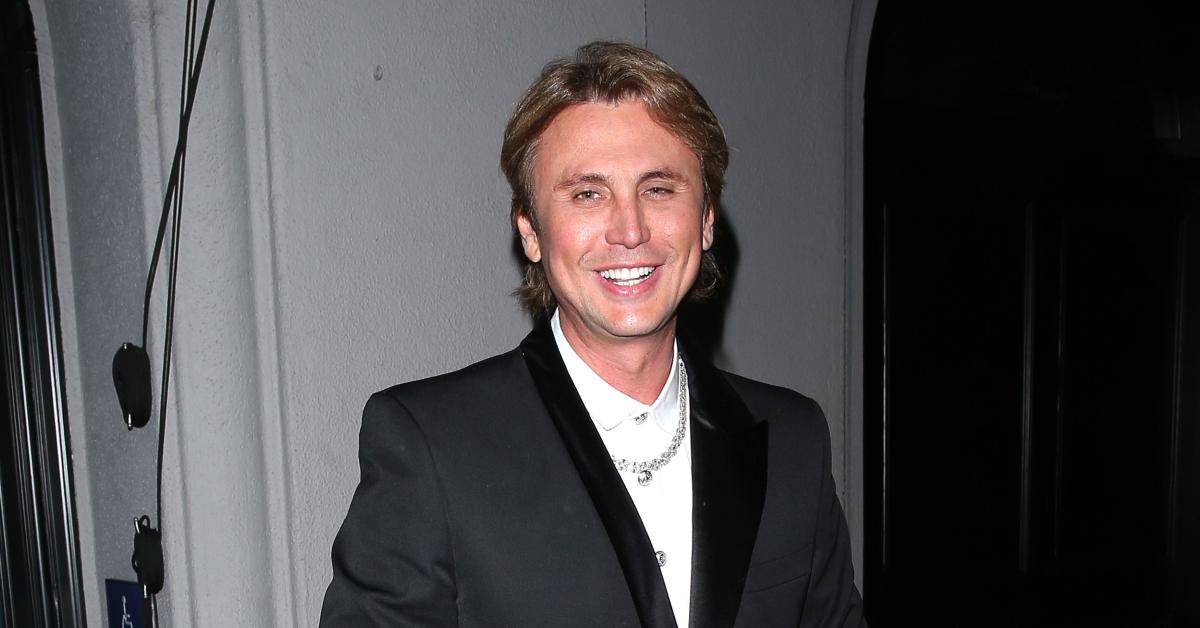 Exclusive: Jonathan Cheban Says It's 'Exciting' For Him To See His Brand Take Off: 'It's Only Growing & Getting Bigger'
Even though Jonathan Cheban, a.k.a. Foodgod, has been in Hollywood for quite some time — he is besties with Kim Kardashian — his brand, Foodgod, is making an impact in the food world and society in general.
Not only does he have almost 4 million followers on Instagram, but he also has a Discovery+ show called Foodgod, in addition to a national meal delivery service Foodgod Fresh.
Article continues below advertisement
"It's pretty incredible. I created the brand, and it was something different because I am not a chef, and I thought that it was time for people to see the experiences going on in the world of food, as opposed to just in the kitchen — and it worked, and people loved that," the 48-year-old exclusively tells Morning Honey while talking about his partnership with Hertz, where he surprised people at LAX with two of L.A.'s hottest food trucks to fuel up customers as they begin their L.A. vacations. "Especially with social media, it's a whole new world – food has become a homogenous category, like beauty and fashion, and for me to kind of be at the top of it is pretty exciting. It's really like a big deal, and it's only growing and getting bigger."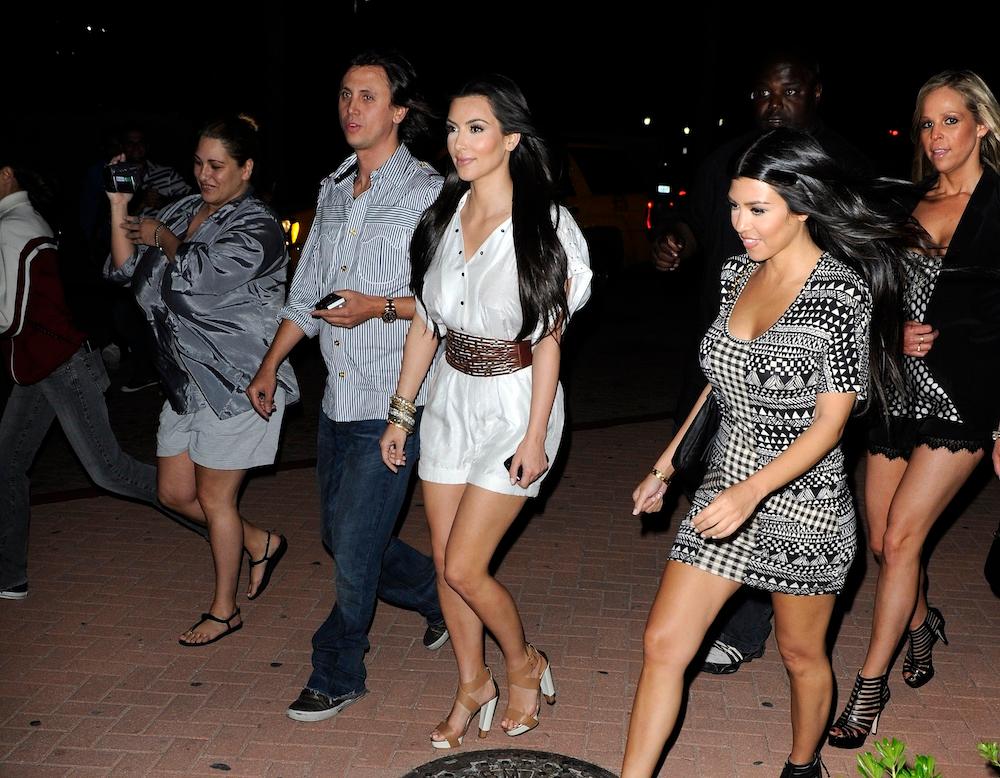 Article continues below advertisement
Though he started his career as Kardashian's pal, now he says that "most people don't even know my real name — they only know me as Foodgod."
"It's a big brand. We have a lot of product coming out, and it's really exciting to see it kind of explode and me filming my own shows and coming up with my own content, and it's just the beginning really, even though I have been working on it for five years," he shares, adding that it took "lots of hard work" to get to where he is now.
"I think I have 12 or 13 million followers that follow me on where to go and what I'm doing — it's all over the world," he continues. "Anywhere I go – London or Turkey — people know me, and it's a really fun thing like, 'What are you eating today? Where are you going today?' It's just fun because it's different than beauty and fashion – it's a whole new world."
On his Foodgod show, the entrepreneur brought along Kris Jenner and Kardashian, and though there are plenty of fun moments while filming, he says there can "be a lot of pressure" on him sometimes.
"It's all on me, so I am on all of the time, so I have to really deliver and show people all amazing stuff at all times — they expect a lot," he states.
Nonetheless, "it's fun to create it myself and focus on the things that I want to do," he adds.
Article continues below advertisement
Going forward, the reality star has a lot left to check off. "It's really bringing the restaurant to people, and when they know they have my product, it's really based on amazing places that I have been to or go to, but affordable for everybody," he says.
In the meantime, since the entrepreneur is enamored with food, he was thrilled to make people smile when they got off a flight at LAX recently. There, people were treated to two food trucks: Koji BBQ (Korean/Mexican tacos) and Poutine Brothers (American comfort cheese curds and fries).
"Hertz invited us to be at LAX for the big holiday weekend, and we wanted to give the customers that are coming in from town something special, so I chose these two amazing food trucks," he shares. "When they land, they get to start off their LAX trip with some delicious food and these are the moments that matter. With Hertz, it's about customer service. I was the one that wanted to mix the two together and give them something original and special and different to welcome them to L.A. for the big holiday weekend."