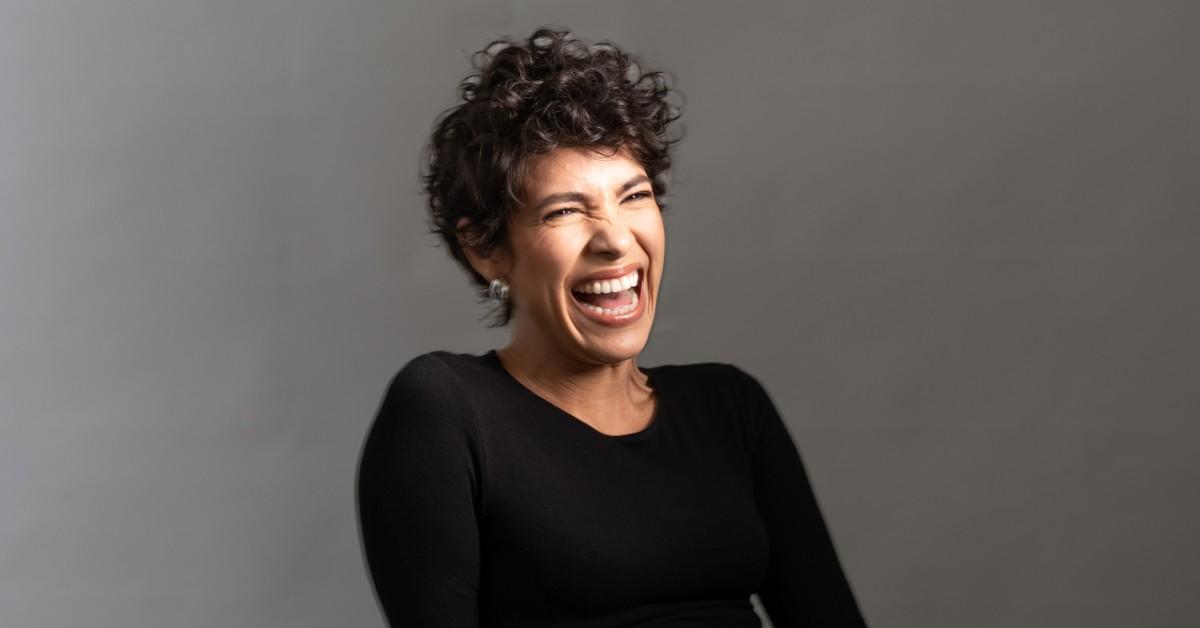 Exclusive: Diany Rodriguez Loved Playing 'A Woman Who I Very Wholly Identify With' In Hulu's New Film 'The Valet'
When Diany Rodriguez got the role as Natalie in Hulu's new film The Valet, she was overjoyed. Not only did she get to work with Eugenio Derbez, but she felt like she really related to her character.
"Eugenio is a big deal for me as a Latina woman. He is probably the biggest star that we in Latin American culture have in comedy," the actress exclusively tells Morning Honey. "When I saw that I had an audition for something that he was attached to and a producer on, I was like, 'Please. I will pay you to do it.' When I got the role, I became even more interested because my character is a community organizer, she runs a bike shop and she is concerned with gentrification.
"That is kind of my whole thing as a human. As Diany Rodriguez, I fight for equity in my real life, and gentrification is absolutely one of the things that I am constantly concerned about. Just playing a maybe too woke to be happy woman in a film was so very exciting for me because that is my whole life's work — kind of being too woke to be happy," she quips. "So, I got the benefit of being in a movie with Eugenio, which had a beautiful cast full of beautiful cultures and then I got to play a woman who kind of I very wholly identify with."
Article continues below advertisement
The multi-cultural comedy film is a remake of the 2006 hit French film La Doublure. The new flick focuses on parking valet Antonio (Derbez), who is enlisted by movie star Olivia (Samara Weaving) to pose as her boyfriend to cover for her affair with a known married man. Rodriguez plays Natalie, the owner of a neighborhood bike store, and Antonio frequently comes in.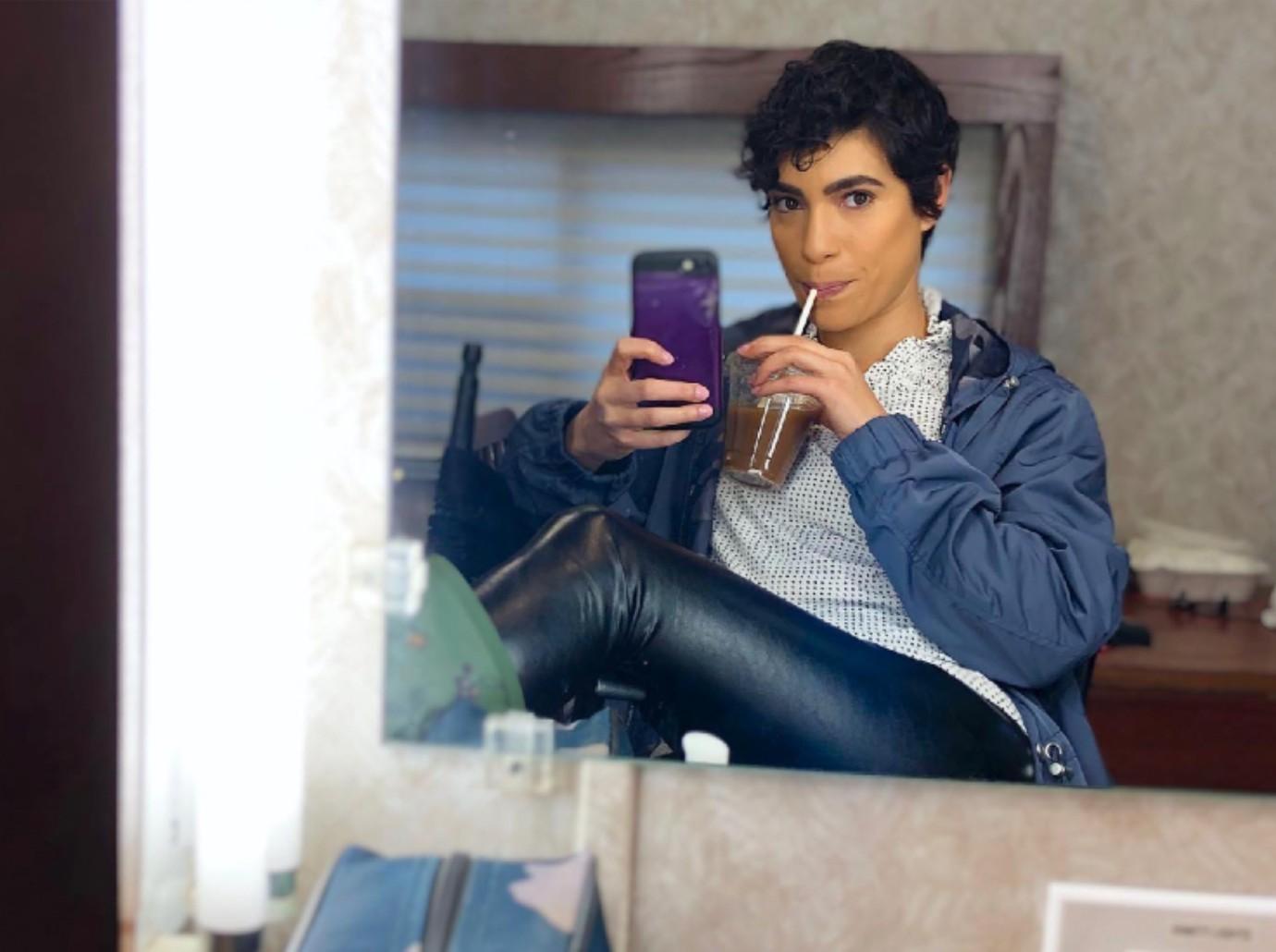 Article continues below advertisement
One part of filming really stuck out to the brunette beauty — since most of her scenes are with Derbez, she didn't get to interact with Weaving, Max Greenfield, Betsy Brandt and others. However, one day, Derbez told Rodriguez, "The cast is wondering about you, they want to meet you."
"These are people that I have idolized for years, people that I have gotten to see in film and TV lately. It was insane," she recalls. "I am a big fan of New Girl and I got to see Max Greenfield. I also met Samara Weaving, and I had just seen her in multiple movies. I also met Carlos Santos, who is on Netflix's show Gentefied. That is another memory I will forever cherish. They just wanted to meet me, so I walked up to set and I sat with them and I got to talk to them. It was what dreams are made of."
Article continues below advertisement
Throughout her career, Rodriguez has been on grittier and darker shows such as The Blacklist, Law & Order: Organized Crime and Bull, so it was "the biggest, most amazing release" to be able to show off her comedic chops in The Valet.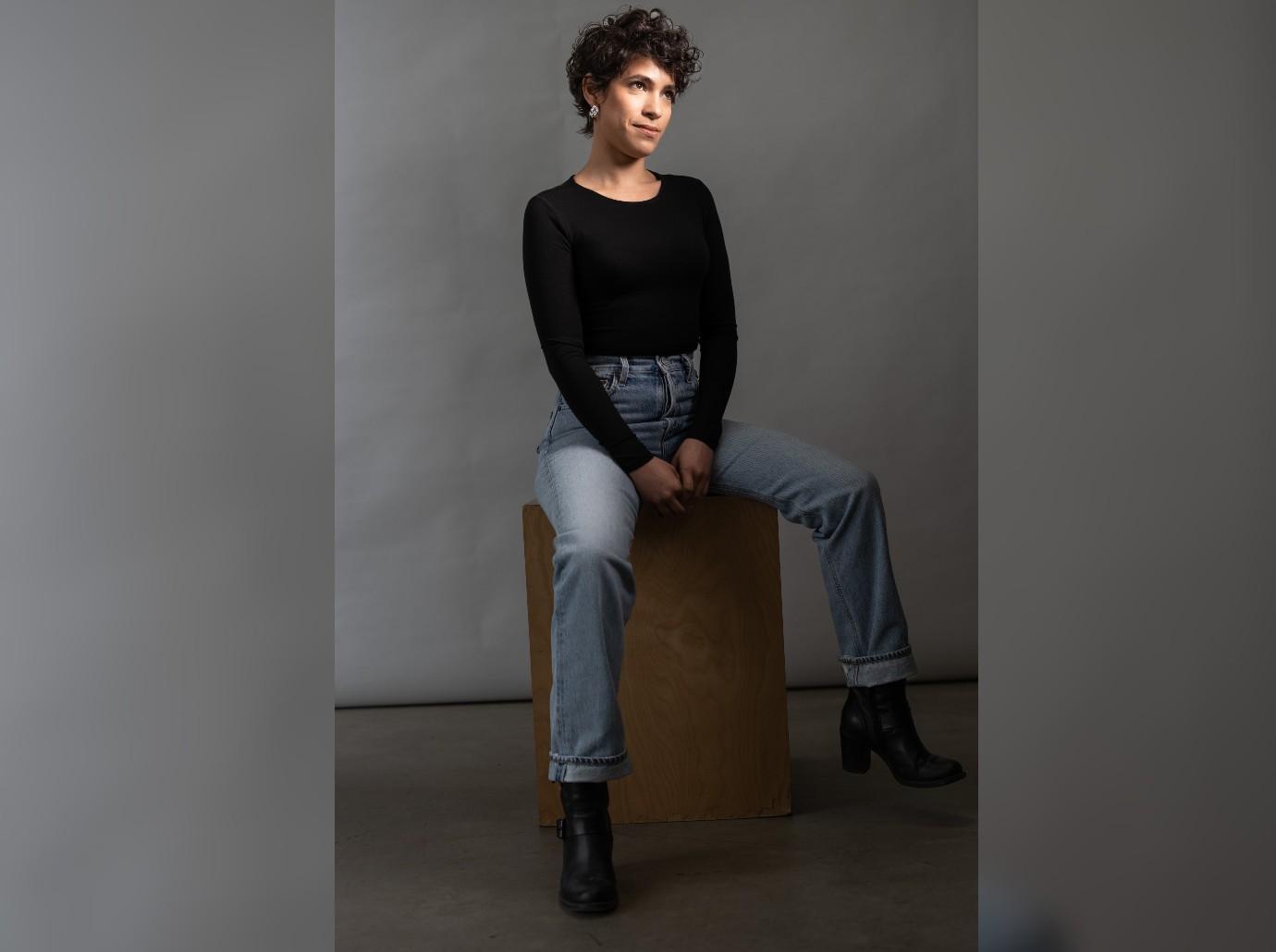 Article continues below advertisement
"I have made the joke on my social media for some time now – 2019 was the year of the tear. All of my bookings were either angry moms or very sad moms – she's had a child die, she's had a child that is going to die, her husband has died, so for the most part, my film and TV career has absolutely been dark and rife with pain," she notes.
"I have always made it a big thing for myself that I want to do everything I can to not perpetuate stereotypes because we are a lovely, colorful happy, wonderful culture and so I always thought, let me try to gravitate towards away, for example, playing a maid, let me try to gravitate away towards playing a woman who is an immigrant running from ICE – those are not stories that resonate with me," she says of representation in showbiz. "So getting the opportunity to not only play a human who is human, who is just a regular shop owner, who wasn't necessarily written to be Latina, she was just written to be human with a drive in her life and she gets to be funny – again, it was sort of the trifecta of excitement for me. Getting to be funny and nobody ever really seeing me get to be funny in this media was just one of the sort of wonderful opportunities I got from this."
For more information on The Valet, which is currently streaming on Hulu, click here.