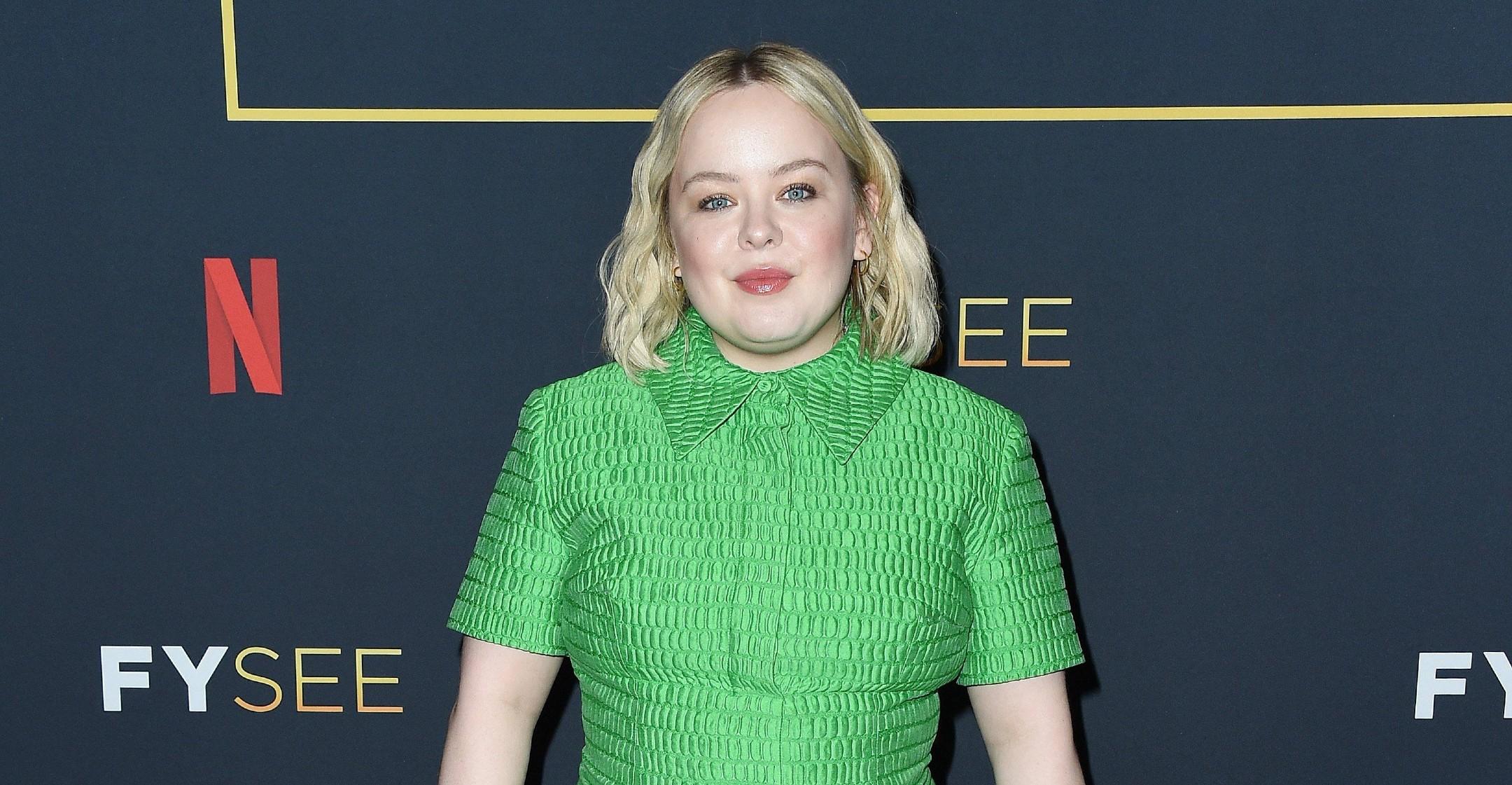 'Bridgerton' Star Nicola Coughlan Admits She's 'Scared' To Be The Romantic Lead In Season 3
The belle of the ball! Netflix has announced that season 3 of Bridgerton will focus on the love life of Penelope Featherington (Nicola Coughlan), the character who moonlights as the town's anonymous gossip writer Lady Whistledown.
The exciting announcement came in the form of a letter from her own infamous character.
Article continues below advertisement
"This author can confirm that the upcoming season shall follow none other than budding relationship between Mr. Colin Bridgerton (Luke Newton) and Miss Penelope Featherington," the note reads. "With Penelope's days as a wallflower wearing thin, will she finally take bloom? Time will tell, and as always, so will this author."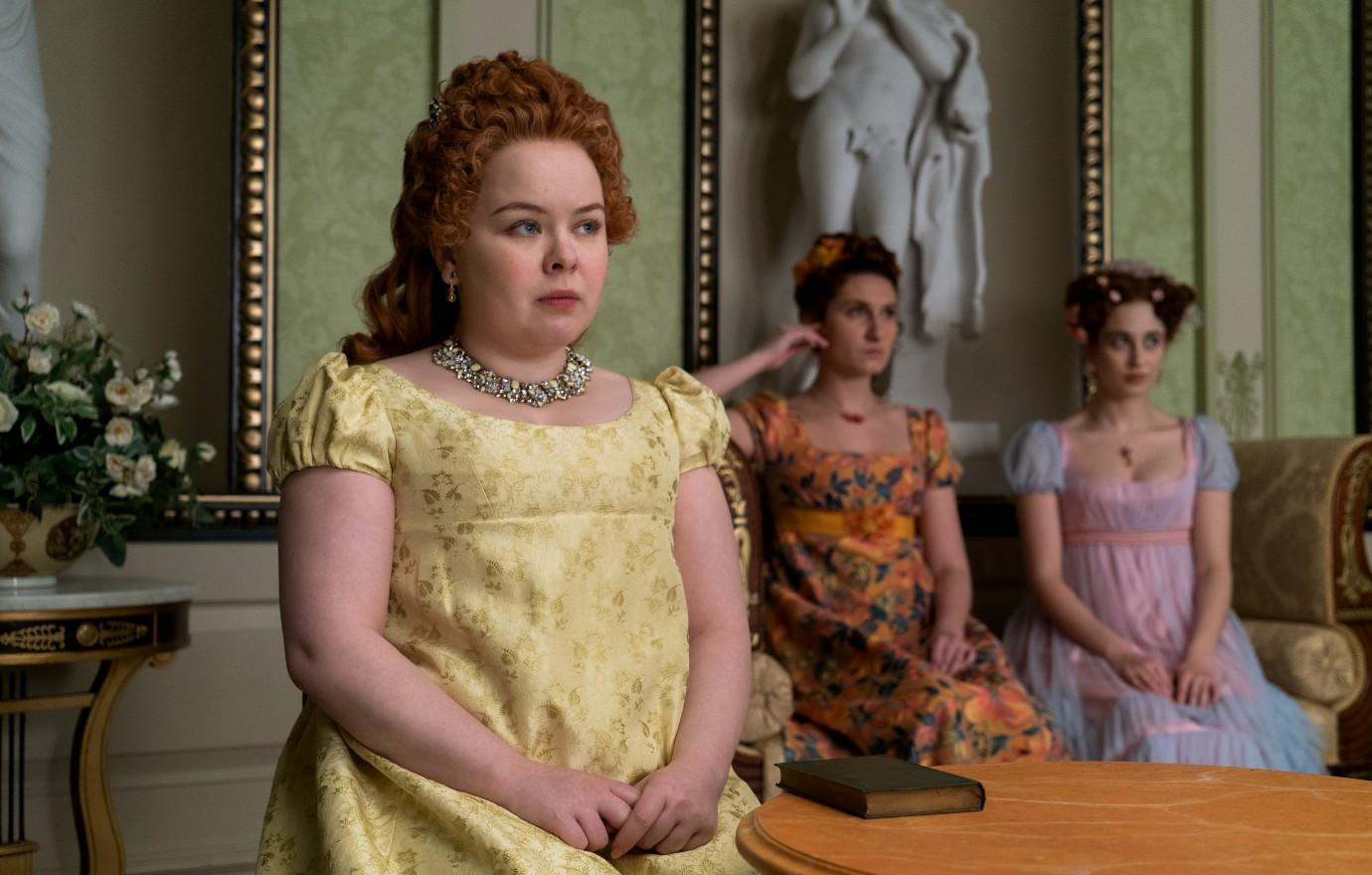 Article continues below advertisement
Coughlan confessed that she's been keeping the secret for months, as she found out about "two weeks into filming season two." The actress noted that she "had a lot of time to adjust" to the fact that she would be the leading role, but the night before the public announcement was made, she was hit with a case of the jitters.
"When they were like, 'The news is coming out. You can talk about it,' I was like, 'I don't want to. I'm too scared,'" she spilled on E! News' Daily Pop. "When I say it out loud, it makes it real."
As viewers know, the 1800s-set series contains quite a few steamy scenes — but up until this point, Coughlan's character hasn't even shared a kiss, so the change of pace could be daunting. When asked if she's ready to film the intimate scenes, she replied, "I'm gonna have to be!"
The show is based on a series of books by Julia Quinn, and though the first two seasons mimicked them, the author's third novel is actually focused on the love life of Benedict Bridgerton (Luke Thompson). However, showrunner Jess Brownell felt the need to shake things up.
Article continues below advertisement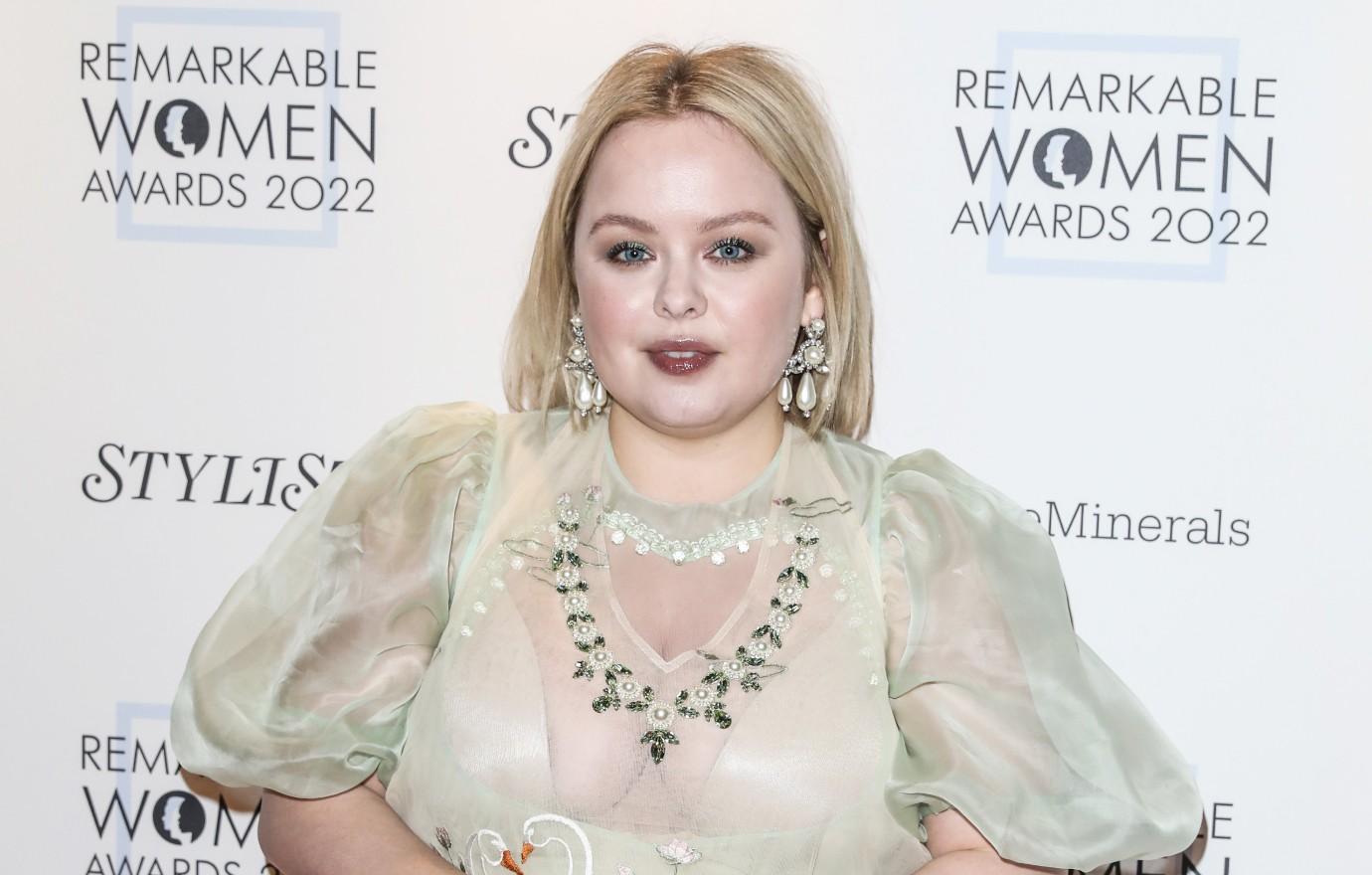 "I really feel like it's Colin and Penelope's time. Because we've been watching both of these actors on our screens since season one, we've already invested in them a little bit. We know who they are as people," she explained to Variety. "I feel like, especially in the last season, there are these moments of tension between them where it's like, Colin walks up to the line of almost realizing that Penelope has feelings for him but doesn't quite get there. Instead of treading water on that dynamic, we wanted to push it into their season. It really felt like the perfect moment to tee it up."