'Bridgerton' Producer Shonda Rhimes Spills Details On The Show's New Romance, Says She Wants To Do At Least 8 Seasons!
Article continues below advertisement
The star acknowledged that "people's attachment to couples is real," but she feels that audiences will soon grown fond of the romance that's at the center of season 2: the relationship between Daphne Bridgerton's brother Anthony (Jonathan Bailey) and his love interest Kate Sharma (Ashley Simone).
Article continues below advertisement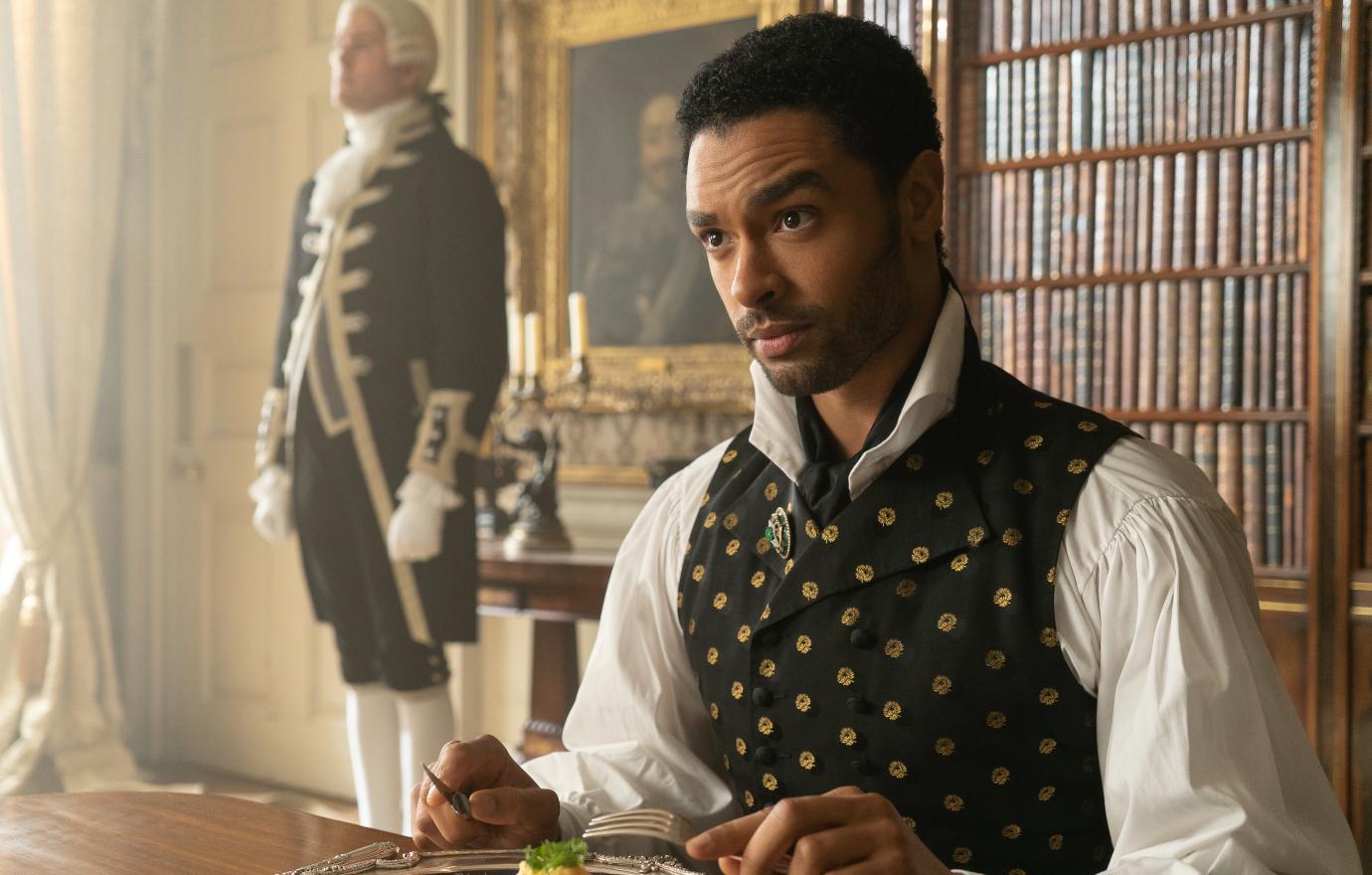 "I think there's a powerful, interesting, romantic couple at the heart of it. They're an incredibly interesting and exciting pair. I like to watch them," the Grey's Anatomy creator shared. "Our goal, if we do our job correctly, is you are going to be as invested and excited by that couple as you were by the couple of season 1."
Article continues below advertisement
Rhimes' decision to leave Daphne and Simon's marriage follows the outline of Julia Quinn's novels, which the show is based on.
"Every season we're telling a different romance story of a different couple," she explained. "There are eight Bridgerton siblings, and as far as I'm concerned, there are eight Bridgerton seasons. And maybe more."
The Emmy-nominated showrunner first came upon the novels while stocking up on material to read for a vacation, and she instantly fell in love.
"The Bridgerton books are witty — they're witty and they're funny, and they have sort of a take on feminist romance that I hadn't really seen before," she noted. "I could feel the series within them. If I could see myself in the character of Daphne Bridgerton, then almost anybody could see themselves in those characters. And it felt very universal to me in a way that felt modern."
Article continues below advertisement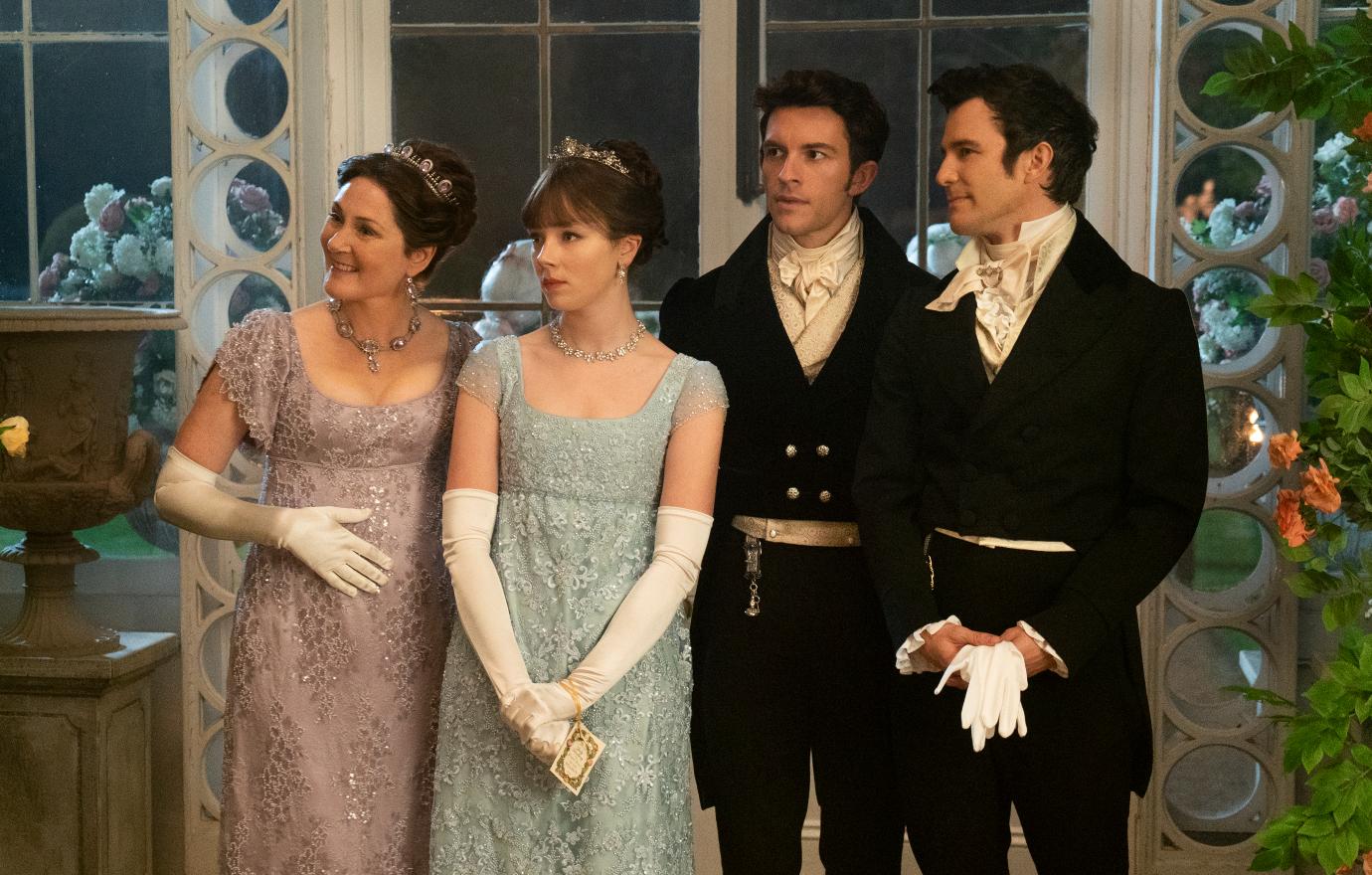 "Many viewers had never known the story of Queen Charlotte before Bridgerton brought her to the world, and I'm thrilled this new series will further expand her story and the world of Bridgerton," Neflix's Head of Global TV Batela Bajaria shared. "Shonda and her team are thoughtfully building out the Bridgerton universe so they can keep delivering for the fans with the same quality and style they love. And by planning and prepping all the upcoming seasons now, we also hope to keep up a pace that will keep even the most insatiable viewers totally fulfilled."