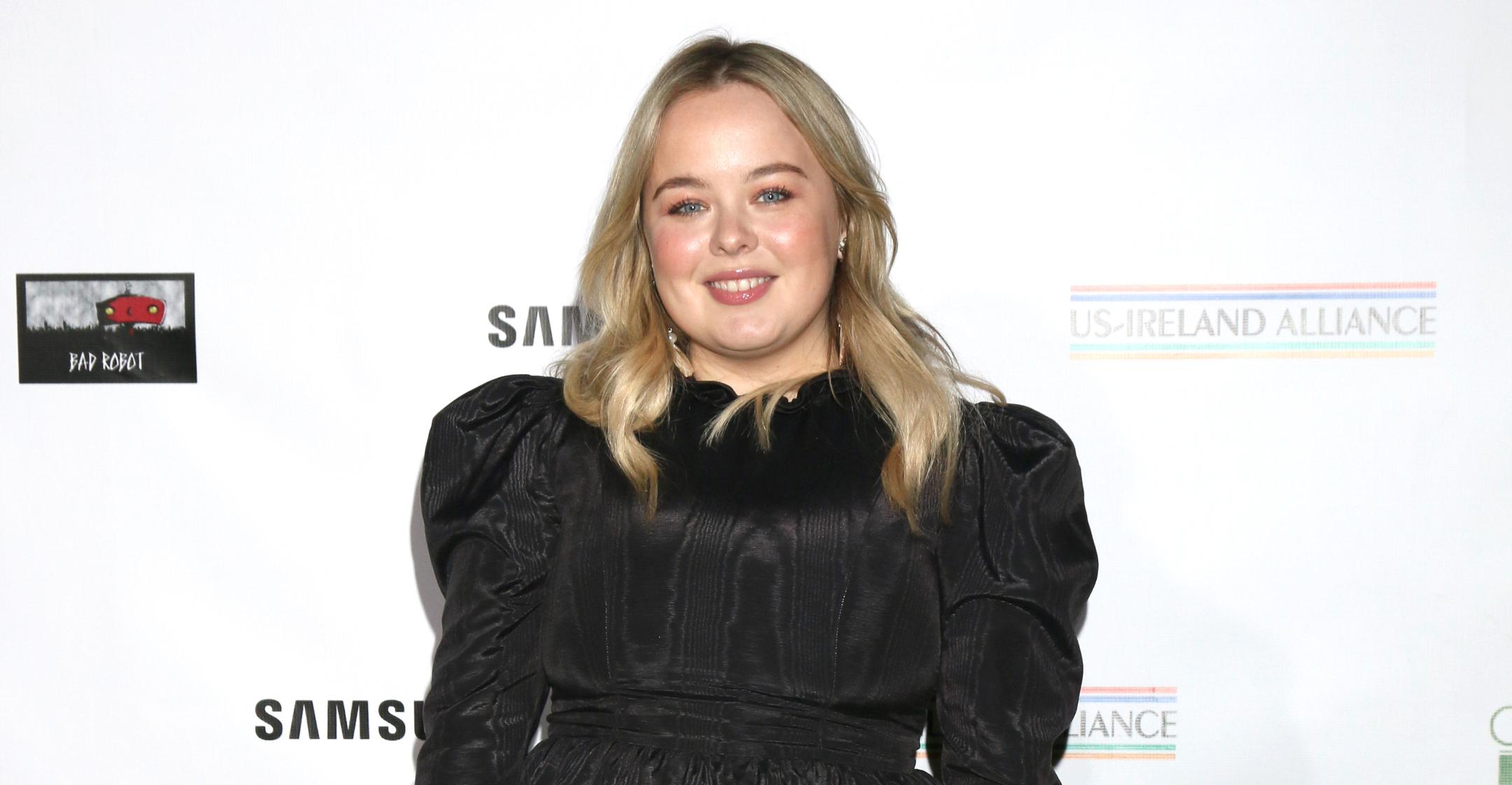 'Bridgerton' Star Nicola Coughlan Will Never Quit Acting Even Though Fame Can Be 'Weird' & Stressful
Bridgerton star Nicola Coughlan always had an "instinct" that the Regency era series was going to be a success, but she never imagined that it would become a bonafide global sensation.
"I didn't think it was going to be the biggest show on Netflix, I didn't think that level," she told ELLE U.K. in her cover story. "It's like, 'What? It just was surreal.'"
Article continues below advertisement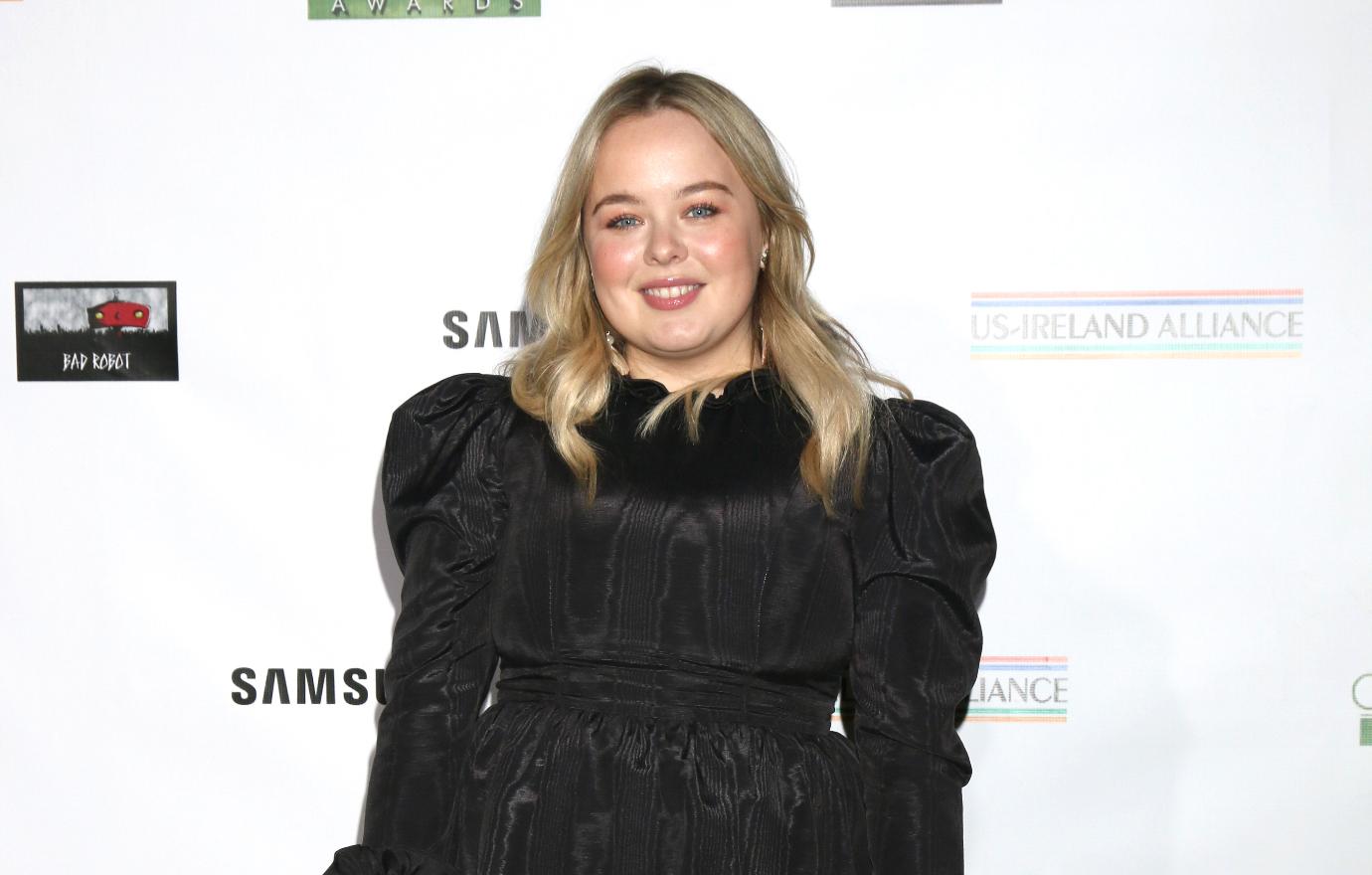 The 34-year-old actress, who plays Penelope Featherington — the same woman who's secretly behind the town's anonymous gossip paper — admitted that though she was excited, she was also unprepared for overnight fame.
Article continues below advertisement
"Being famous is like being a dog on the Tube. It's exactly the same energy. When you get on, everyone looks at you. Some people are so smiley, while some are afraid of you and don't want to go near," she explained. "Some people touch you without asking. I can still do the things I want to do, obviously, but it is different."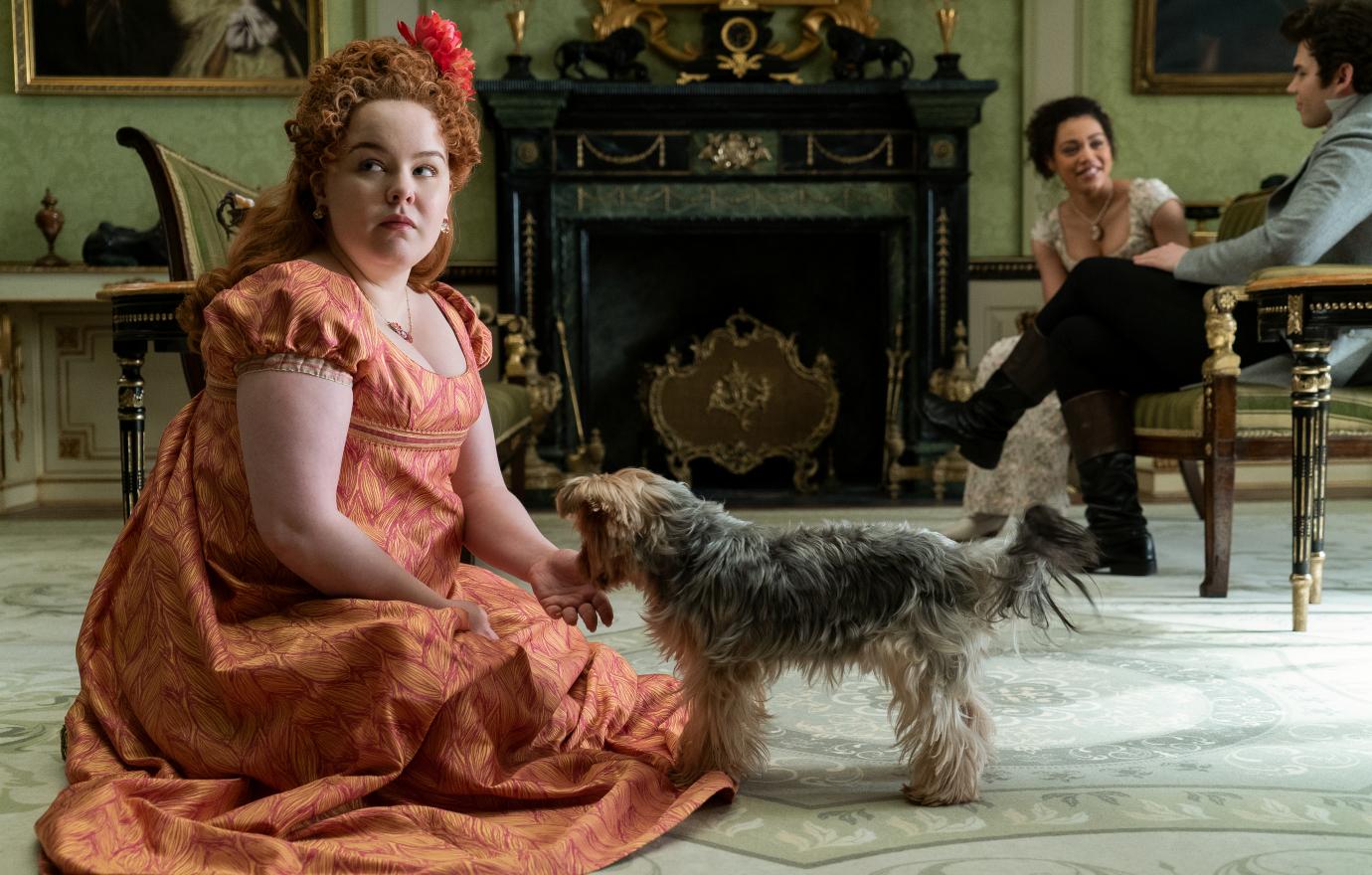 Article continues below advertisement
The Derry Girls alum recalled going to a bar with a friend, where she felt like an animal at the zoo, as people would just silently stare at her.
"And I remember one time I was taking my Invisalign [braces] out, and this person was staring me right in the eyes, which was quite weird," she added. "But, honestly, most people are so, so lovely."
Her other big problem with being in the entertainment industry is being forced to collaborate with men who exude "real toxic masculinity."
"I just want to work with people who are considerate and open and just love what they do and want to make great things," she said. "I have an allergy to difficult people. I've literally had stress rash from them."
Article continues below advertisement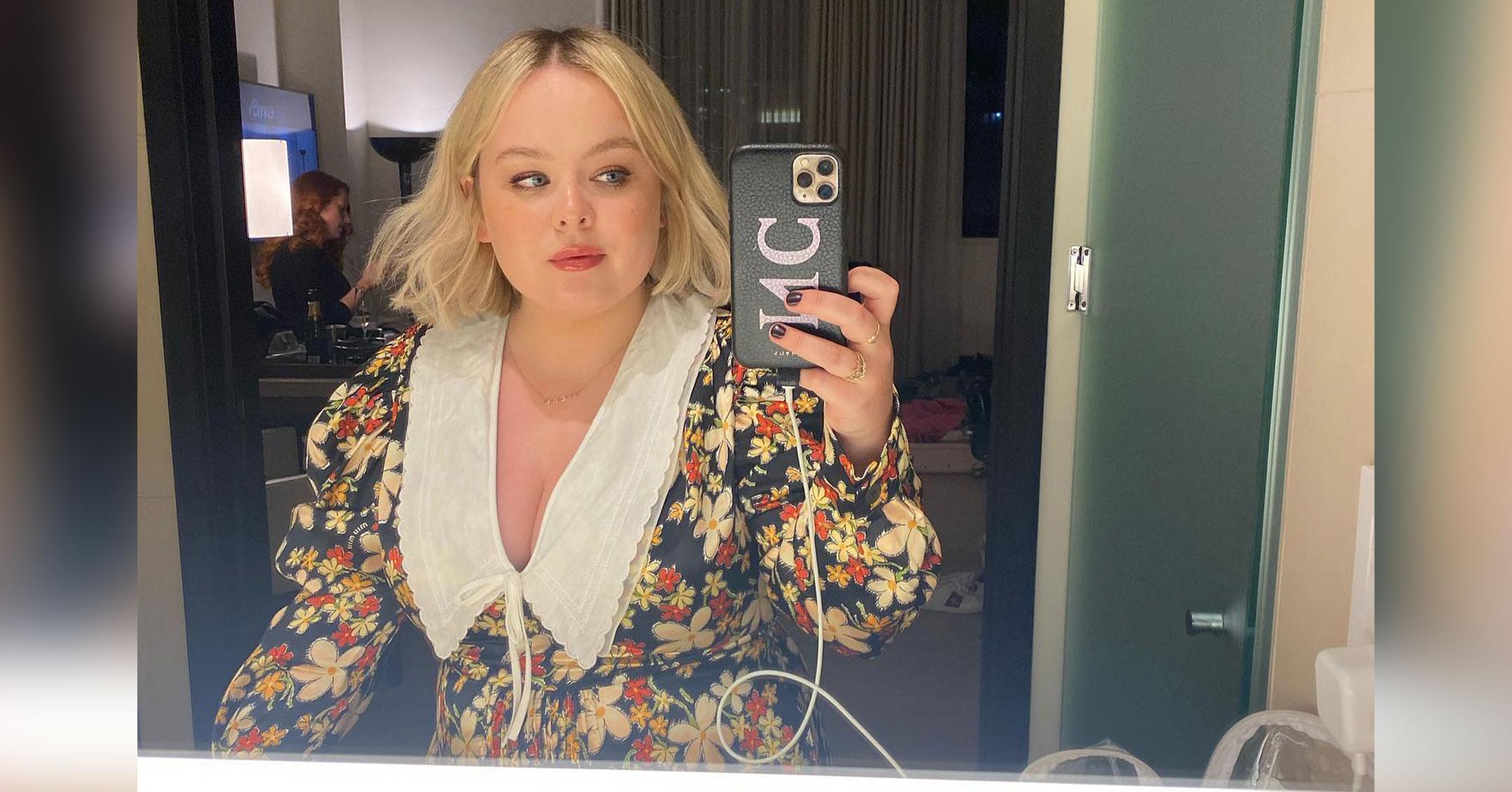 Overall, the pros outweigh the cons, which is why she doesn't see a career change in her future.
"Whenever people say they want to get into this industry, I'm like, 'You've got to want it so badly,'" she confessed. "Because if you don't, you'd be mad to do it, absolutely mad."
"I barely saw my family last year because of filming. There's a lot of sacrifices to be made," Coughlan noted. "In my twenties, I never went on holiday. I was so broke. So I never want to sell people this ideal that it's all wonderful and fun. It's hard work. But it's amazing. I wouldn't do anything else."
Season 2 of Bridgerton starts streaming on March 25.