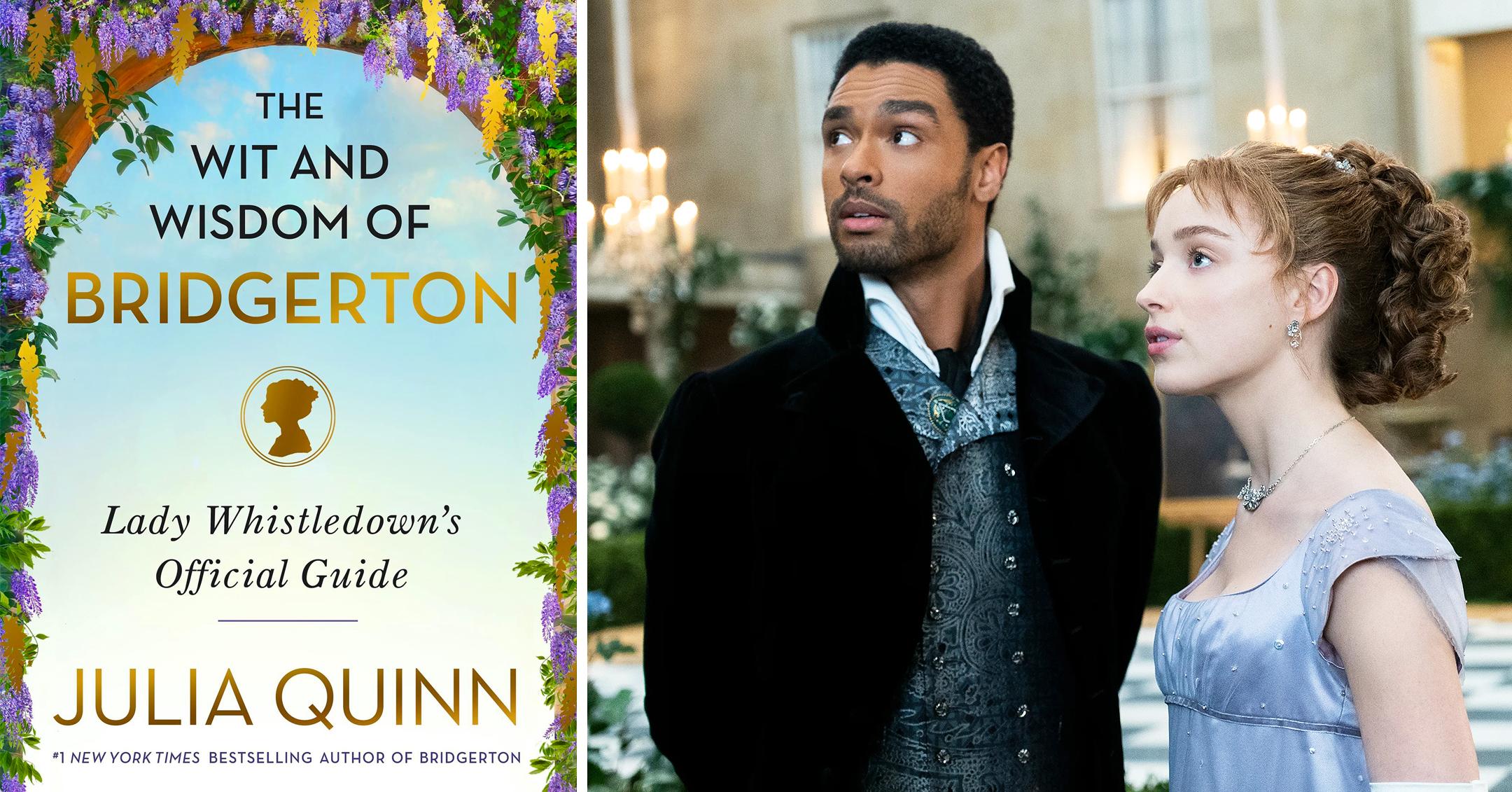 'Bridgerton' Author Julia Quinn Releases A New Book Told In Lady Whistledown's Point Of View
In 2006, Julia Quinn released On the Way to the Wedding, the eight and final novel of her Bridgerton series, but due to the renewed interest in the story thanks to its TV adaption on Netflix, the author has released a new book!
Article continues below advertisement
Published last week, The Wit and Wisdom of Bridgerton: Lady Whistledown's Official Guide gives fans a "360-degree view of each of their favorite personalities, with new commentary and takeaways from Lady Whistledown."
As readers and viewers know, the character of Lady Whistledown acts as the town's anonymous gossip columnist, so the read is sure to be juicy!
In addition to rounding up iconic quotes, the book also acts as a glossary for Regency era slang, so you'll have a better understanding of what the characters are chatting about when they use terms like "rake" or "the ton."
Article continues below advertisement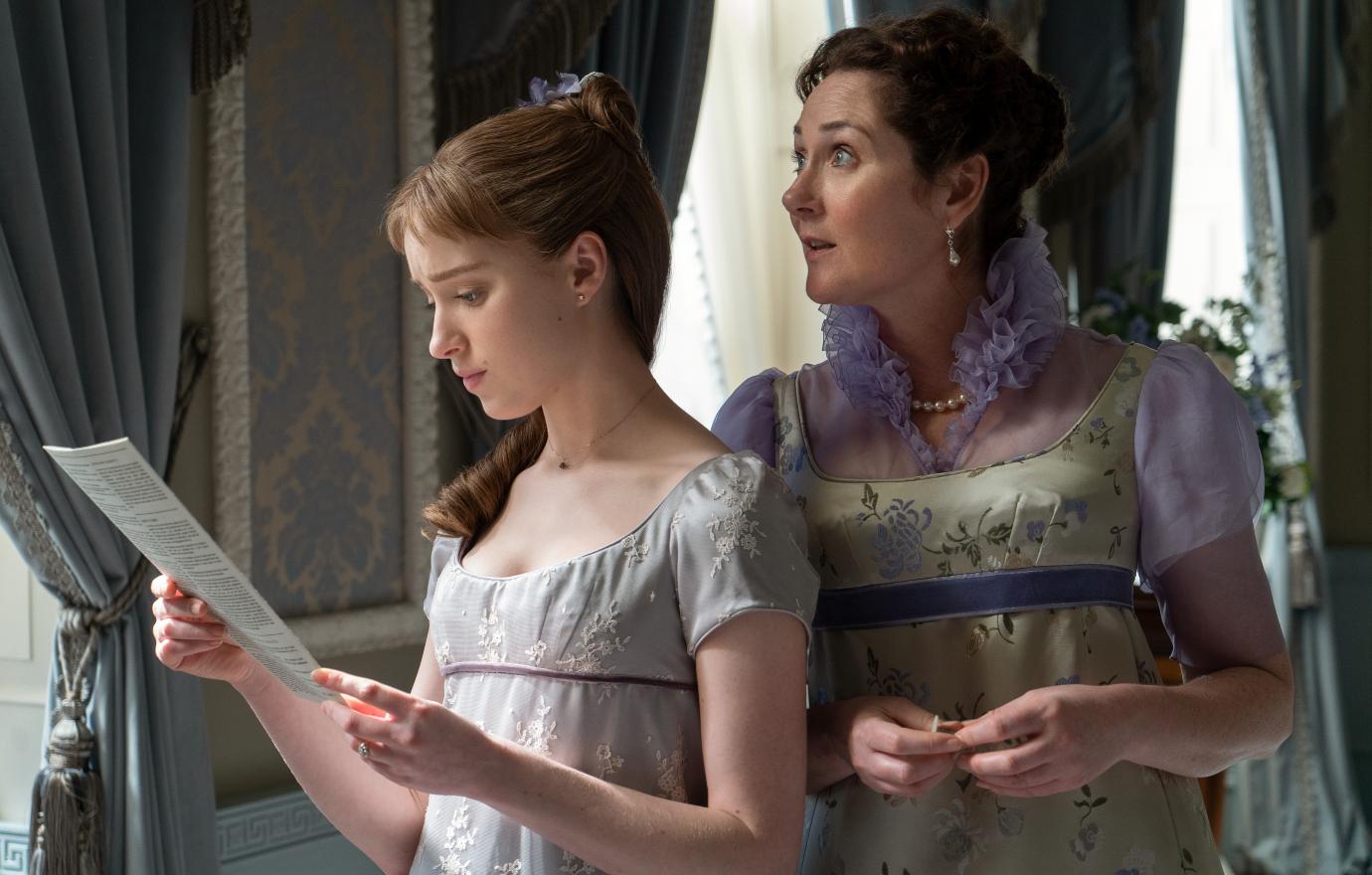 The 208-page work kicks off with an introduction by Quinn.
"It was an absolute joy to revisit the books and characters for The Wit and Wisdom of Bridgerton. There were so many tiny moments I'd forgotten about," she shared with PEOPLE. "[The book] was conceived with Bridgerton readers in mind, but I think that Netflix fans who haven't read the books will enjoy it, too. It provides a deeper understanding of the characters brought so skillfully to life on the show."
Article continues below advertisement
Fans can read the book before season 2 premieres on Netflix sometime next year.
While details have been kept under wraps, the new episodes will focus on Anthony Bridgerton (Jonathan Bailey) and his love story with Kate Sharma (Simone Ashley).
Producer Shonda Rhimes knows that viewers have an attachment to Daphne Bridgerton (Phoebe Dynevor) and the Duke of Hastings' (Regé-Jean Page) relationship, but she believes that fans will grow just as fond of the main characters in season 2.
"I think there's a powerful, interesting, romantic couple at the heart of it. They're an incredibly interesting and exciting pair. I like to watch them," the Scandal creator insisted. "Our goal, if we do our job correctly, is you are going to be as invested and excited by that couple as you were by the couple of season 1."