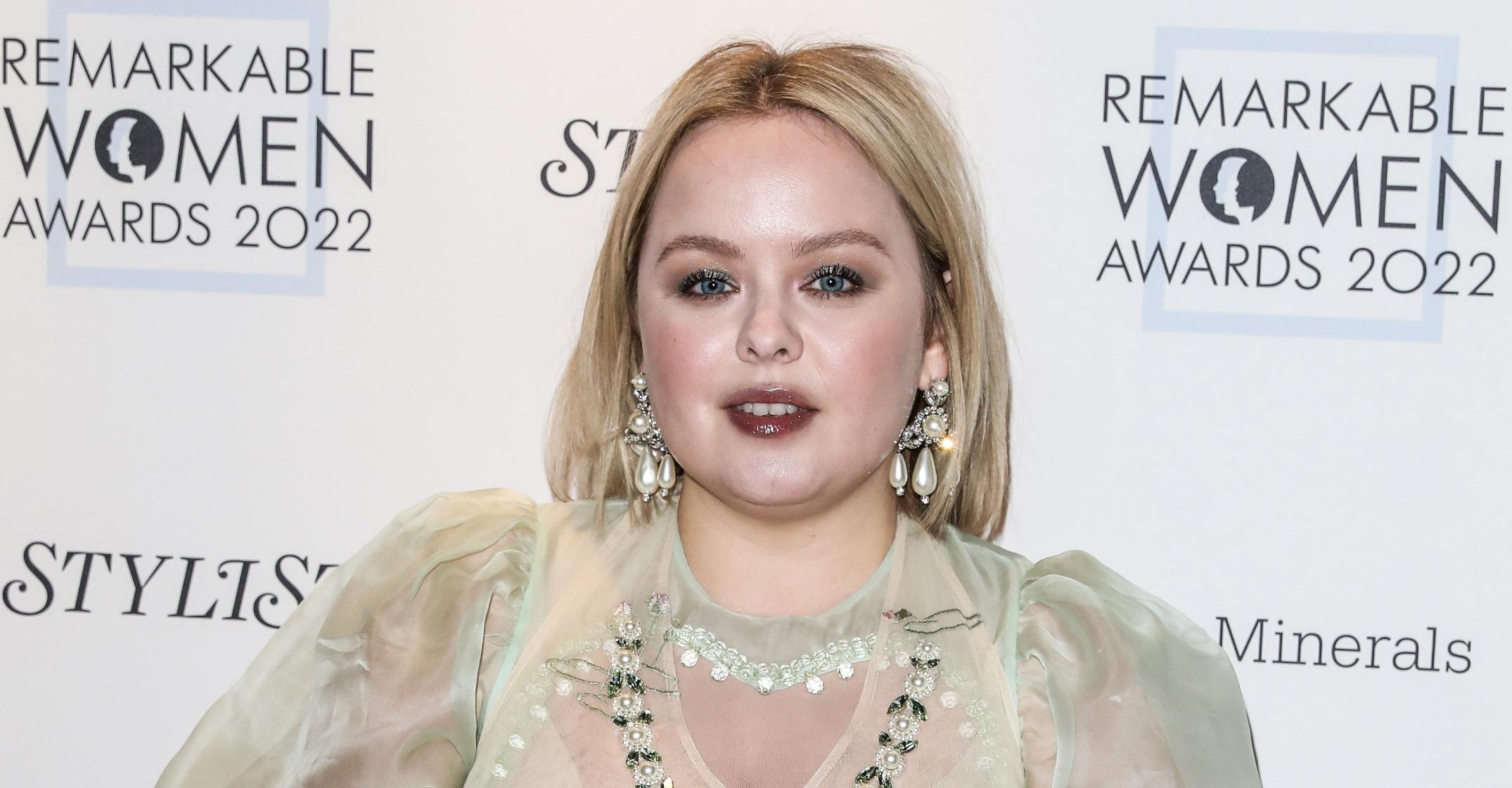 'Bridgerton' Star Nicola Coughlan Spills On Her Character Penelope's Fashion & Future Potential Romances
While Bridgerton fans love to see all of the regal and intricate outfits the characters wear, actress Nicola Coughlan, who plays Penelope Featherington, insisted that getting dolled up isn't as fun as it seems!
The star admitted she "sometimes" wishes the people of that era were big fans of sweatpants and tees, as some of the apparel she has to put on can be painful just to stand in.
Article continues below advertisement
"I had a specific costume in this season that was so stunning. It was a gorgeous fully beaded pink dress that weighed an absolute ton," she shared with PEOPLE of a look from the second season, which Netflix dropped on March 25. "After wearing it for 11 hours, you're like, 'Get it off.' And you can't even undress yourself. Someone has to come and take it off you, because you can't undo a corset yourself. So you have to wait in your trailer until someone comes to relieve you."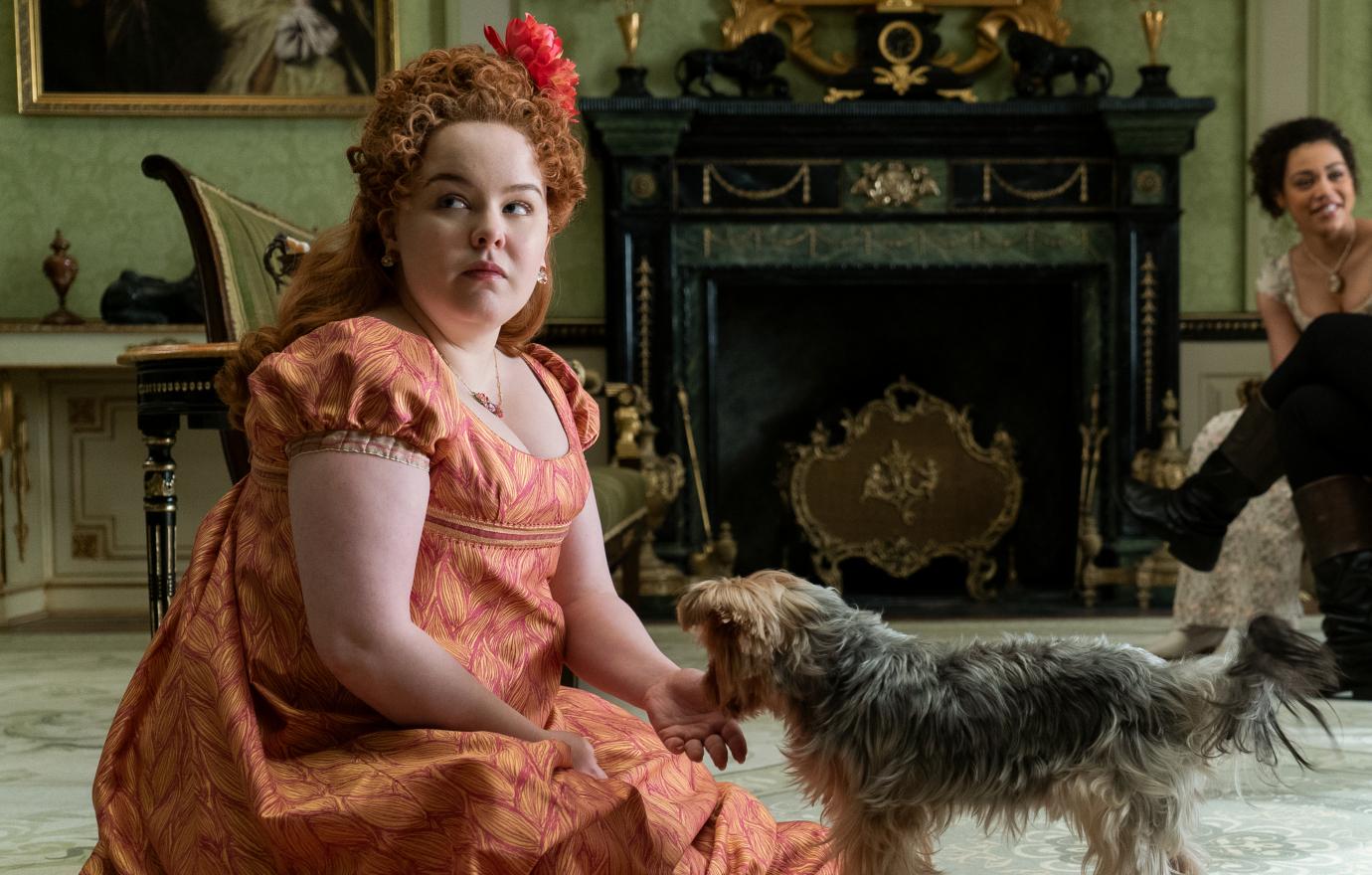 Article continues below advertisement
That being said, the Irish star explained that putting on her character's threads does help her get in the right mindset.
"The moment that you're in hair, makeup and costume, you feel like a different person already. You don't walk like yourself, you hold yourself differently," she noted. "When I look in the mirror and I have that red wig, you're like, 'Oh it just feels different already.'"
In season 2, her character — who secretly moonlights as the town's gossip writer Lady Whistledown — watches plenty of romances around her blossom, but it looks like her crush on Colin Bridgerton (Luke Newton) is still unrequited.
When asked if Penelope would dabble in any steamy scenes for season 3, she replied, "Penelope I think has a little more time to wait before she gets into that. I can safely say that she's still very much the wallflower. She is in business lady mode."
Article continues below advertisement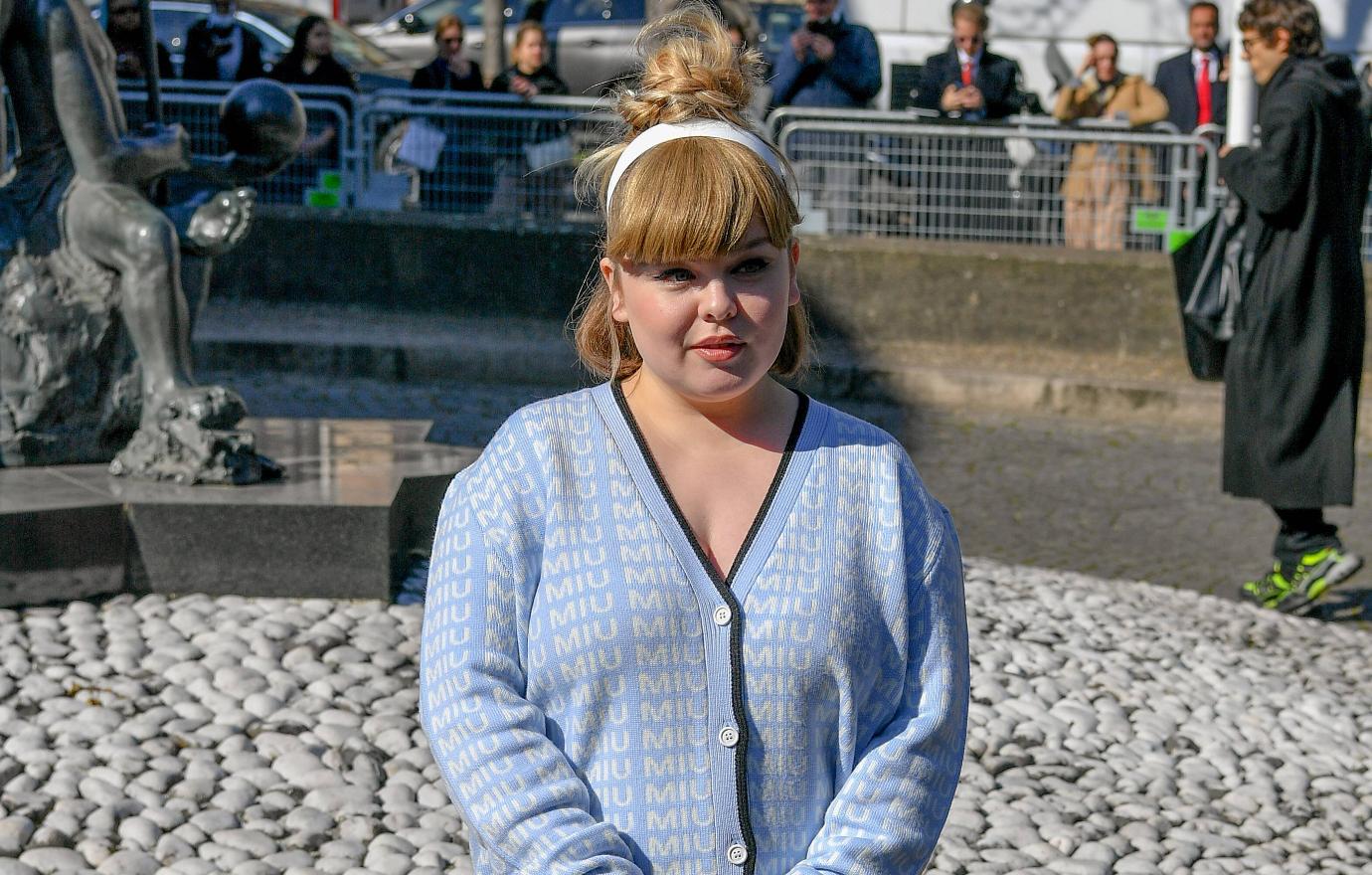 The Derry Girls alum is focused on her career as well, but she's confessed that overnight fame can sometimes make life stressful.
"Being famous is like being a dog on the Tube. It's exactly the same energy. When you get on, everyone looks at you. Some people are so smiley, while some are afraid of you and don't want to go near," said the actress. "Some people touch you without asking. I can still do the things I want to do, obviously, but it is different."