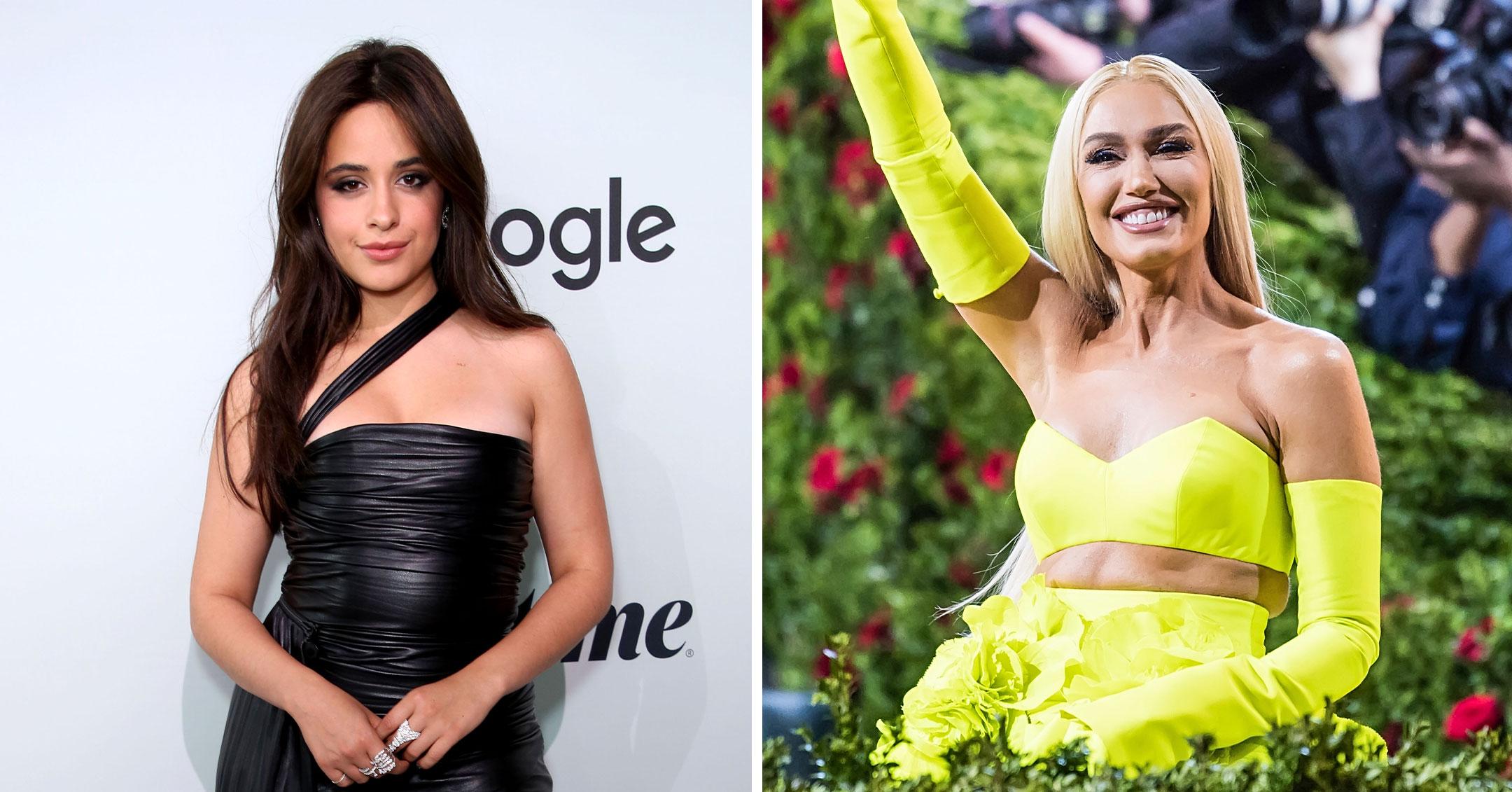 Music To Our Ears: The Next Season Of 'The Voice' Will See Camila Cabello & Gwen Stefani As Coaches!
A new season of The Voice means a new lineup of coaches! While Blake Shelton and John Legend will once again occupy two of the four spots — Kelly Clarkson and Ariana Grande are stepping down — but they'll be replaced by Camila Cabello and Gwen Stefani.
The latter has acted as a coach before, but this is Cabello's first time in the spinning chair, though she was an advisor to Legend's team last season.
Article continues below advertisement
The foursome announced the exciting change with a TikTok, where each of them were singing Mika's "Grace Kelly" — though everyone was on their own beat instead of harmonizing together. "#duet with @gwenstefani See you this fall #TheVoice," the "Havana" crooned captioned her post.
Article continues below advertisement
While some fans expressed their disappointment over Grande and Clarkson's departure, others are counting down the days until Cabello's coaching debut. "Camila?? Oh this is gonna be so good!" one fan commented, while another wrote, "OMG OMG OMG this is amazing, so excited ❤️."
Others pointed out that it's a full circle moment for the Cuba native, as she first rose to fame on the singing competition The X Factor in 2012.
When she made an appearance on The Voice last season, she touched on her X Factor experience, where she was one of five ladies to form the girl group Fifth Harmony.
"I would not be where I am today if I hadn't auditioned for a show like this," she acknowledged. "It genuinely gives people an opportunity, which I think is so amazing, so beautiful."
Article continues below advertisement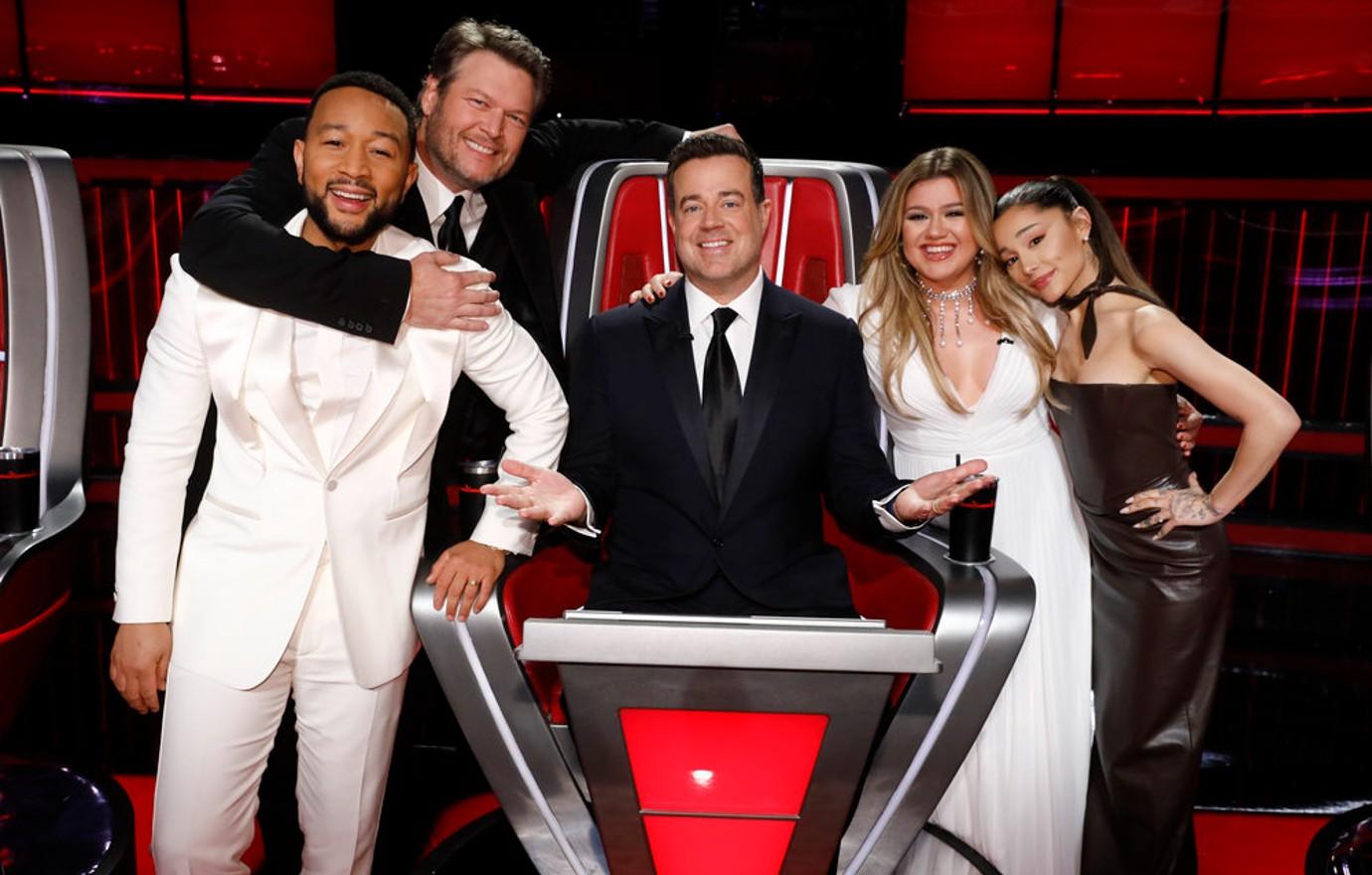 Cabello left the band in 2016, explaining, "It became clear that it was not possible to do solo stuff and be in the group at the same time." The rest of the women weren't happy with how things played out, and in their first performance as a foursome, they pushed a dummy off the ledge.
"It definitely hurt my feelings ... I wasn't expecting it, I wasn't prepared for it — especially because at that point I'd moved on from it," admitted the star. "I don't like holding onto the past, especially when it's stuff that, in my opinion, is just petty."
The new season will air on Mondays at 8 p.m. ET on NBC but the network has yet to announce a premiere date.