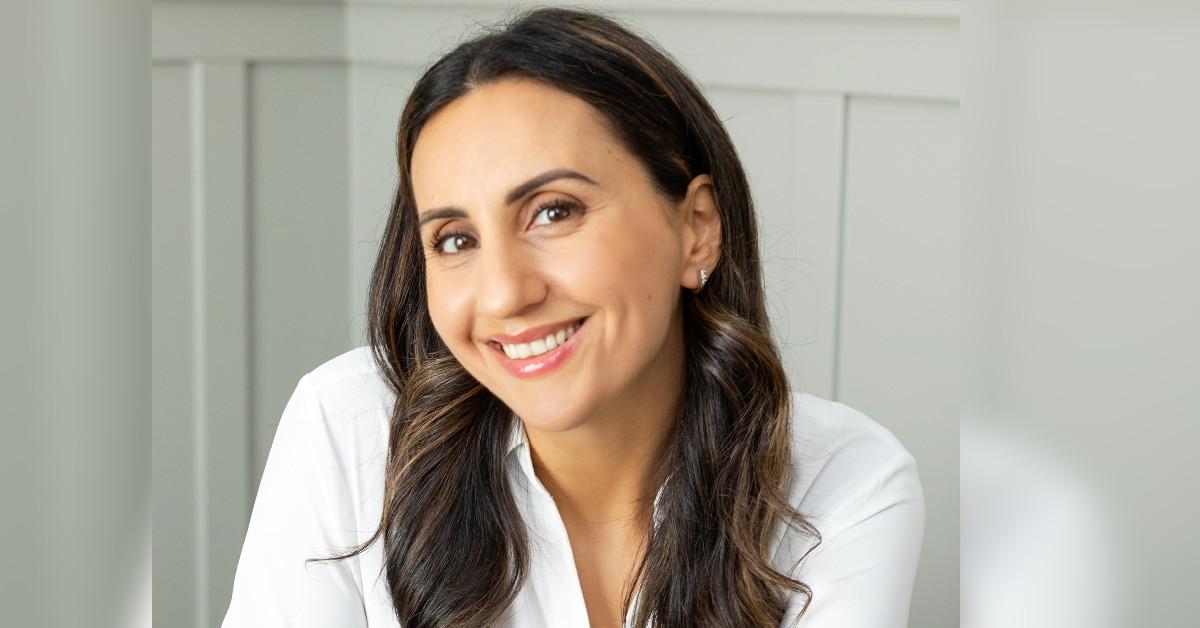 Exclusive: TikTok Star Yumna Jawad Loves 'Teaching People to Cook': 'It's Fun to Grow This Following'
Yumna Jawad, a.k.a. Feel Good Foodie, originally worked in marketing for 10 years before she pivoted into the food world. "I wanted to learn more about nutrition and share it with others, so I started posting facts about food, but the viewers wanted the recipes. I was so confused why they wanted the recipes since there are free recipes online. What I realized over time was that people wanted my take on my recipes because they're easy, healthy and look good," the businesswoman exclusively tells Morning Honey while talking about her partnership with CA Walnuts.
Article continues below advertisement
"It's been almost 10 years since I began this journey, and it's grown into my full-time job with 10 people working with me. It's amazing to see this passion come to life. It all started with me learning about why food is good for us and how it makes you feel good. I always try to go back to nutrition as much as possible," she continues.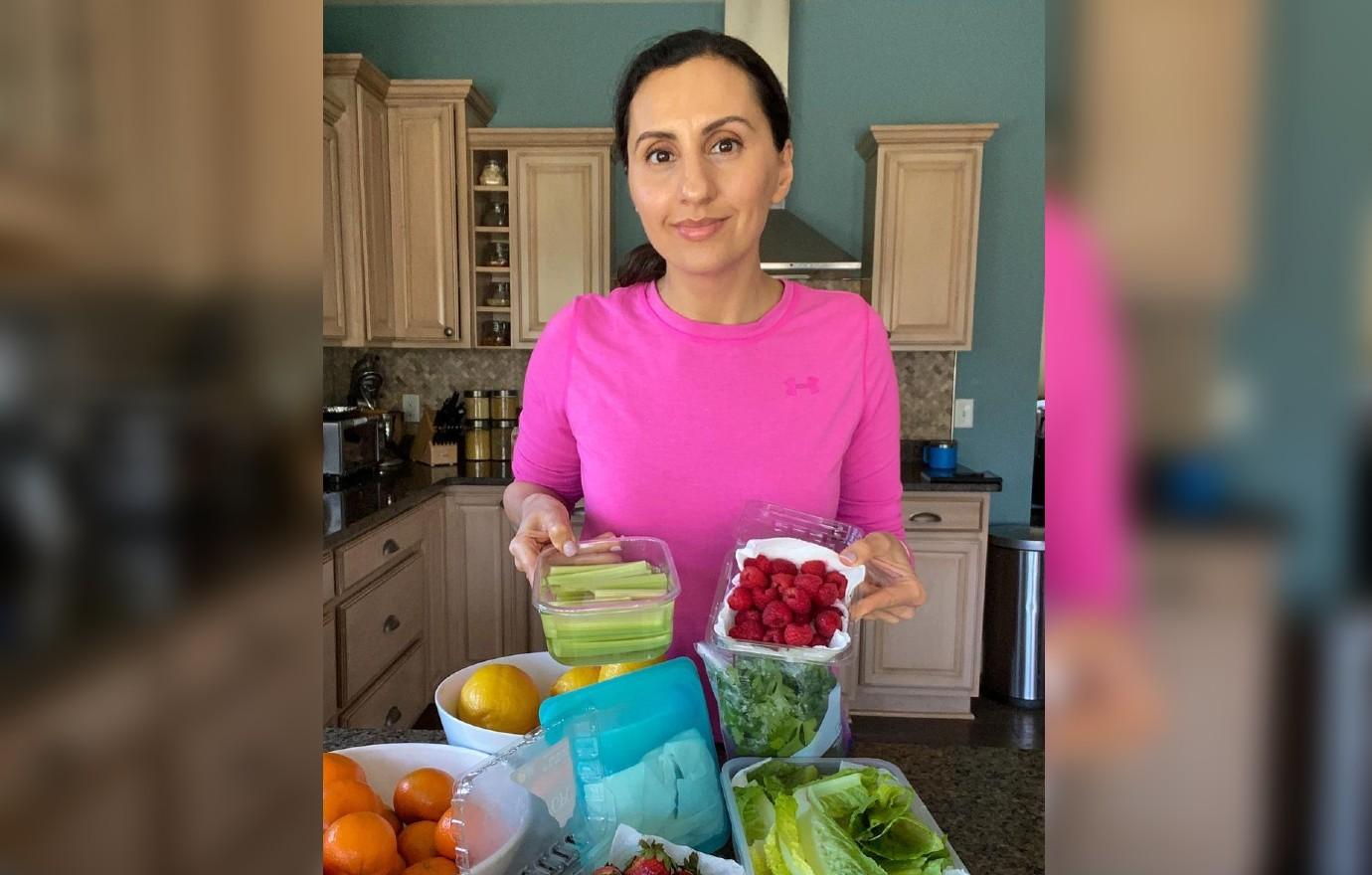 Article continues below advertisement
Over the years, the brunette beauty has gotten to interact and meet fans, especially since the rise of TikTok. Now, more than ever, people are interested in learning more about health and nutrition, which warms her heart. "A lot of people are connecting with how easy it is to make healthy meals at home. It started in the pandemic because people were like, 'I need to learn how to cook now.' Everyone now has these tools to make quick and easy meals," she shares. "People are making breakfast more often and overnight oats. It's really inspirational and powerful and fun to see it spreading all over."
The social media star is now working on a cookbook, which is coming out next spring. "That's going to be my other passion, and it's all about Mediterranean food. I'm Lebanese, and I love to incorporate little things in my recipes to bring out the Mediterranean flavor. So, I will take spaghetti and add spices to it. It's all these tiny little tweaks of flavor to make something more unique and inspiring," she says.
Article continues below advertisement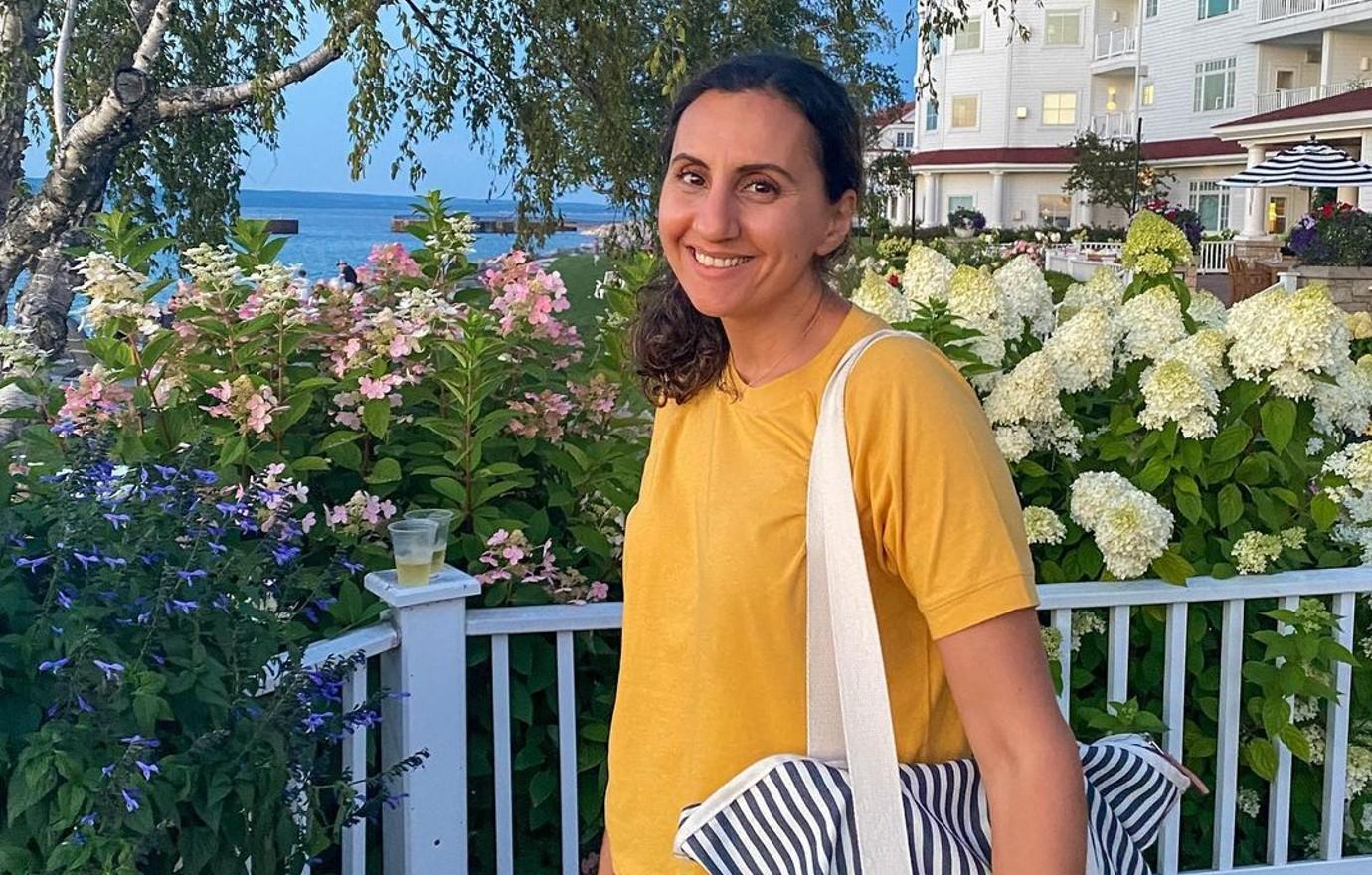 "I'm so inspired by my audience and my followers who teach me new things. They've been asking me for a book for years!" she adds. "It's always fun to grow social media and teach people how to cook with quick and easy hacks. It's fun to see, and it's so gratifying for me to see — and humbling!"
Article continues below advertisement
Jawad's biggest advice when following your dreams is to "just start."
"Whatever time you have, just start and experiment and try it out," she says. "I have friends that are like, 'I want to do something I am passionate about,' and I am like, 'Just put it out there.' It doesn't have to be perfect either."
Article continues below advertisement
Since Jawad is such a foodie, it makes sense she parterned with CA Walnuts — and she even curated a brand new TikTok walnut meat recipe, air fried stuffed shells with walnut meat.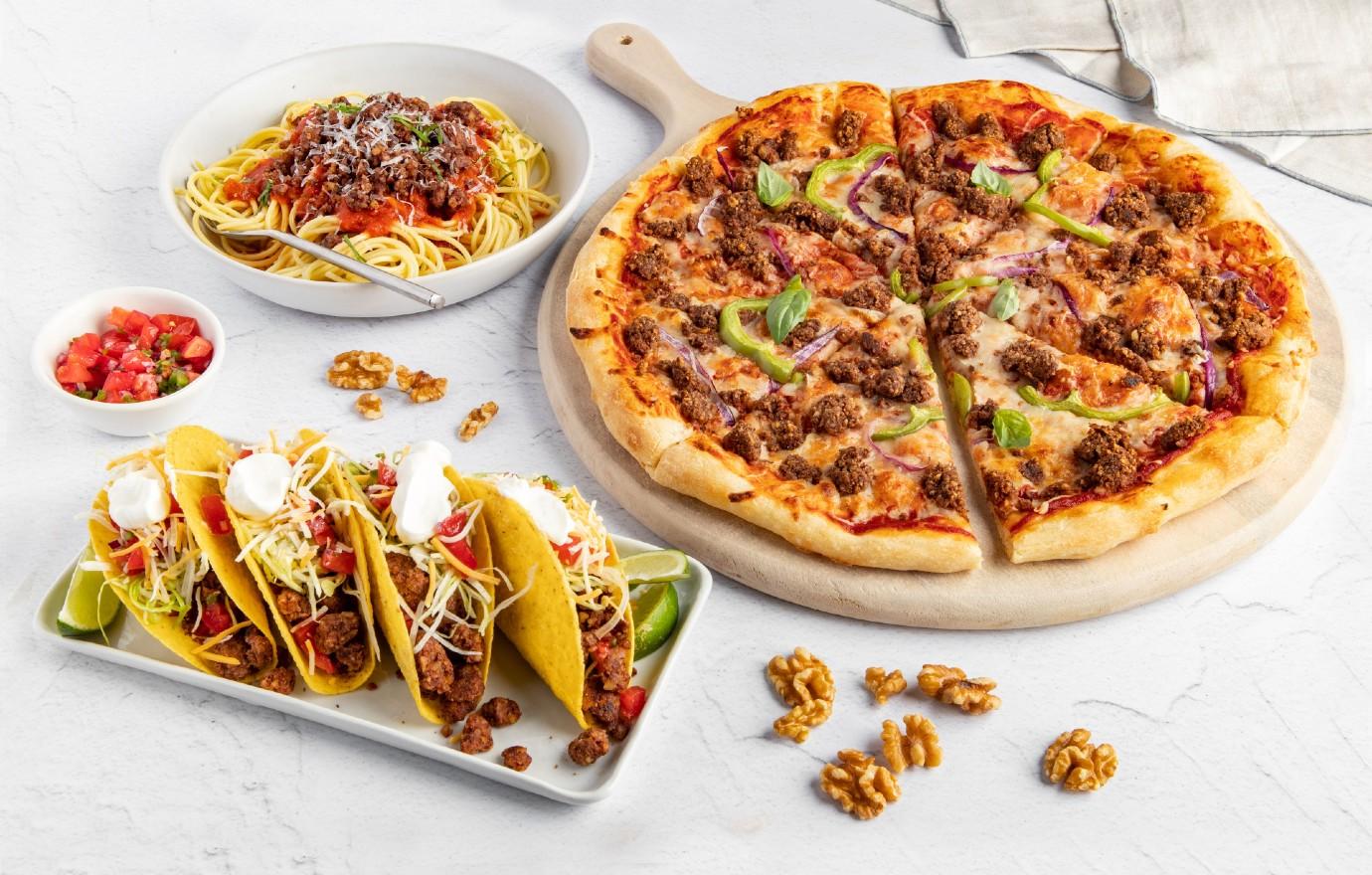 "I'm a huge fan of walnuts. Being Lebanese, we eat a lot of walnuts and have a lot of savory and sweet recipes. I grab a handful of walnuts a day. So when California Walnuts asked me to partner with them on a recipe, I was like this is a no-brainer opportunity. We're trying to bring more awareness to using walnut meat recipes. It's something I learned about a few years ago when I started seeing food bloggers making taco meat out of walnut meat," she shares. "I thought, 'This is really cool and there's an opportunity to share more about this hack at home.' It's great to bring more awareness, especially if you're looking for more vegan or plant-based options."
"The first thing I ever made was taco meat, and I love the idea of it," she adds. "I also recently made stuffed pasta shells with walnut meat, and it was so good!"