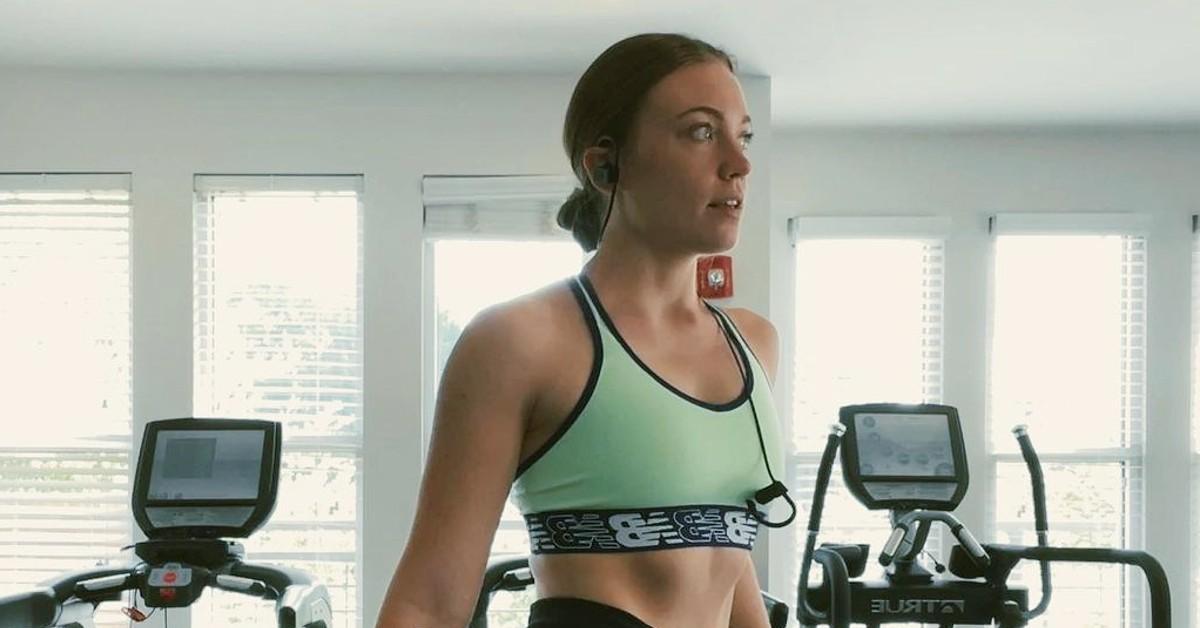 Exclusive: TikTok Star Allie Bennett Reveals How Her Career Has Evolved Since Starting The Viral Treadmill Strut: 'It's Very Fun'
TikTok star Allie Bennett was walking on the treadmill and scrolling through the app when she heard "When I Grow Up" by the Pussycat Dolls come on. In that moment, she realized she was walking to the exact same beat of the song. From there, she had an idea that this could be a series.
Bennett followed her intuition and launched a video, which went viral, where she posted instructions for the workout. She shared her playlist and how fast people should be going, according to the beats per minute. "I never expected anything to come from it. It was more of like, 'Hey, I should tell people about this.' And then people wanted more, and I gave them more," the social media star, who teamed up with Orangetheory Fitness to launch her viral #TreadmillStrut workout in its 1,500+ studios worldwide, exclusively tells Morning Honey.
Article continues below advertisement
"It's been incredible," she says of the response. "I've gotten sweet messages and comments from people that say, 'This is what keeps me going.' When I was younger, I was trying to find a way to move my body that didn't make me worry I'm not looking the way I should. Whenever I get a sweet message, it's so touching. As long as one person's life has been slightly improved by my videos, then I've done my job."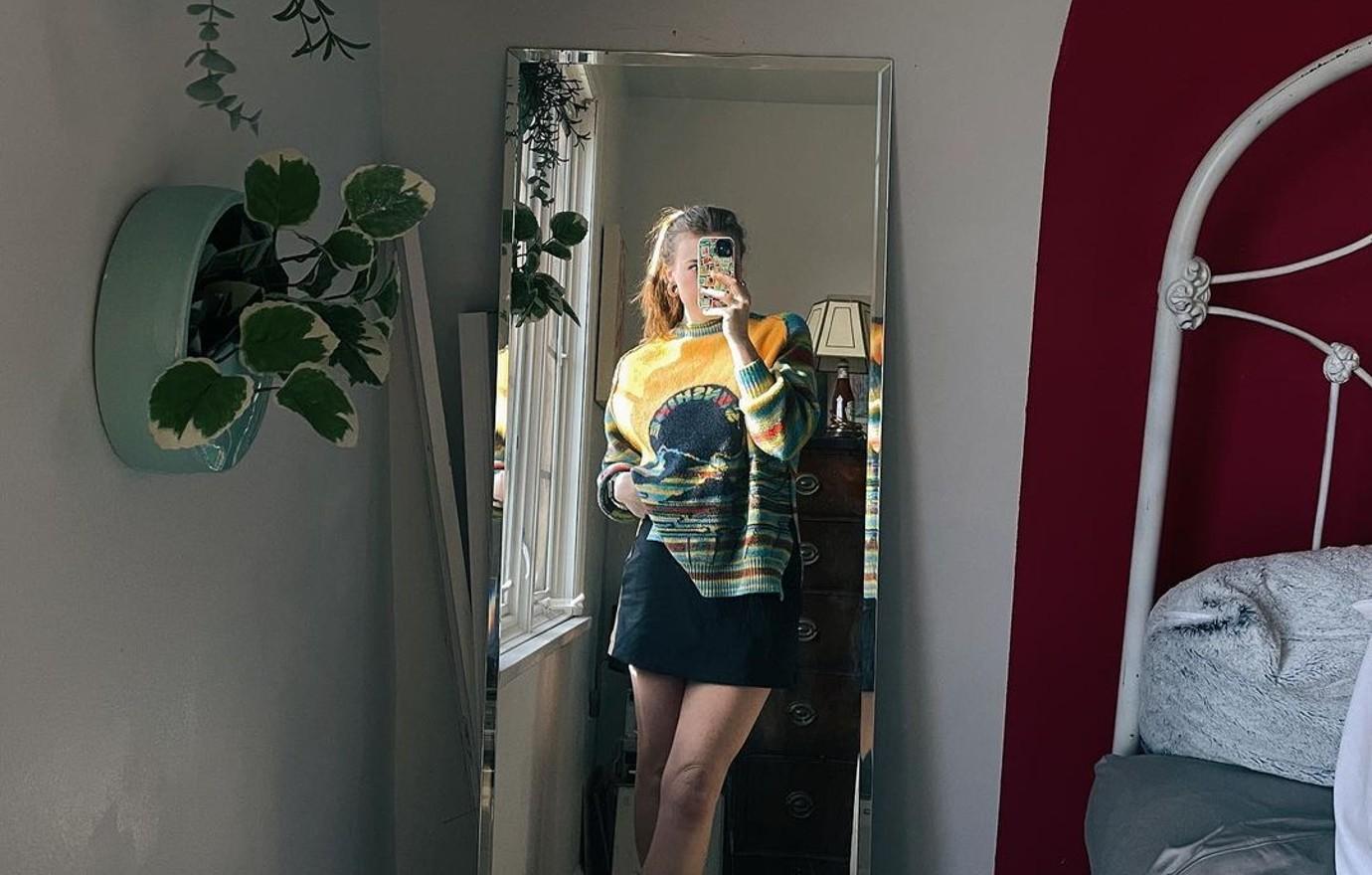 Article continues below advertisement
Prior to appearing all over TikTok, Bennett was always into fitness. "During quarantine I was doing all these dance cardio videos on YouTube, and when I was younger, I loved making videos. It's been really fun to dip my toes into that."
"I'm excited to keep seeing what happens because when I first started posting videos, I never knew it would become as big as this," she notes. "I did an interview last year where I said I would never do this full-time and then a month later I quit my job — and now I am doing this full-time. It's a fun period in my life where I'm seeing where the wind takes me. It's the most fulfilling thing to make people happy. It's very fun."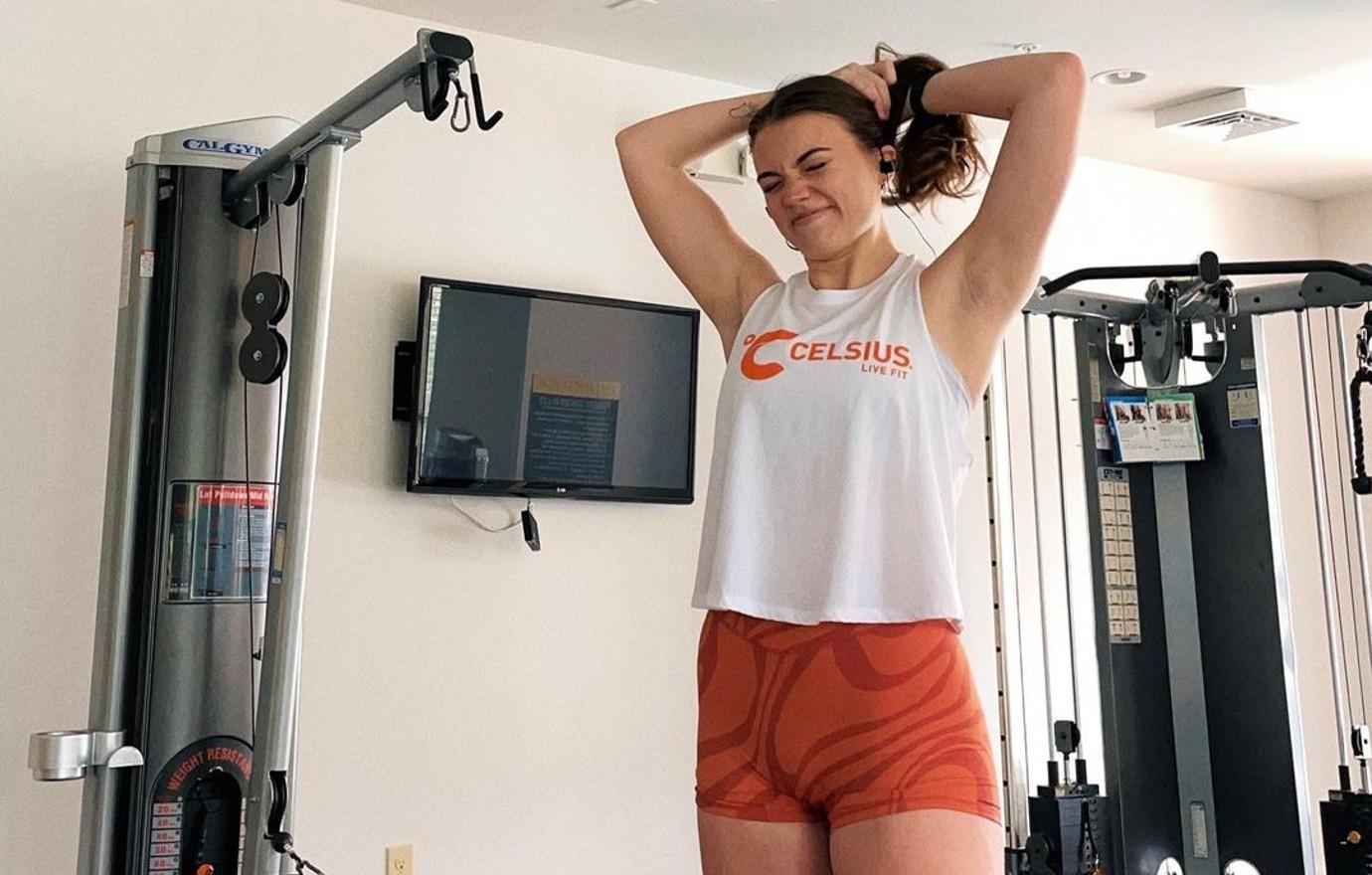 Article continues below advertisement
As for how Bennett creates her playlists, she was listening to an artist's entire discography at the gym and then she would find the perfect songs to pull apart. "Then, it would turn into this schedule of film, edit, walk on the treadmill, see what works. Now I look up the beats per minute and put them in order before I try it out. It's constantly evolving," she shares.
Now, fans and followers alike who want to strut like Bennett can, as Orangetheory Fitness teamed up with her to launch her viral #TreadmillStrut workout in its 1,500+ studios worldwide.
The class will premiere on April 5, which is National Walking Day.
"Since my workouts are all about having fun and moving your body, Orangetheory Fitness works in a similar way. It was the perfect integration, and it worked great," Bennett explains. "They reached out earlier this year about National Walking Day, and we pretty quickly decided it was the ideal way to get people moving and grooving."
Article continues below advertisement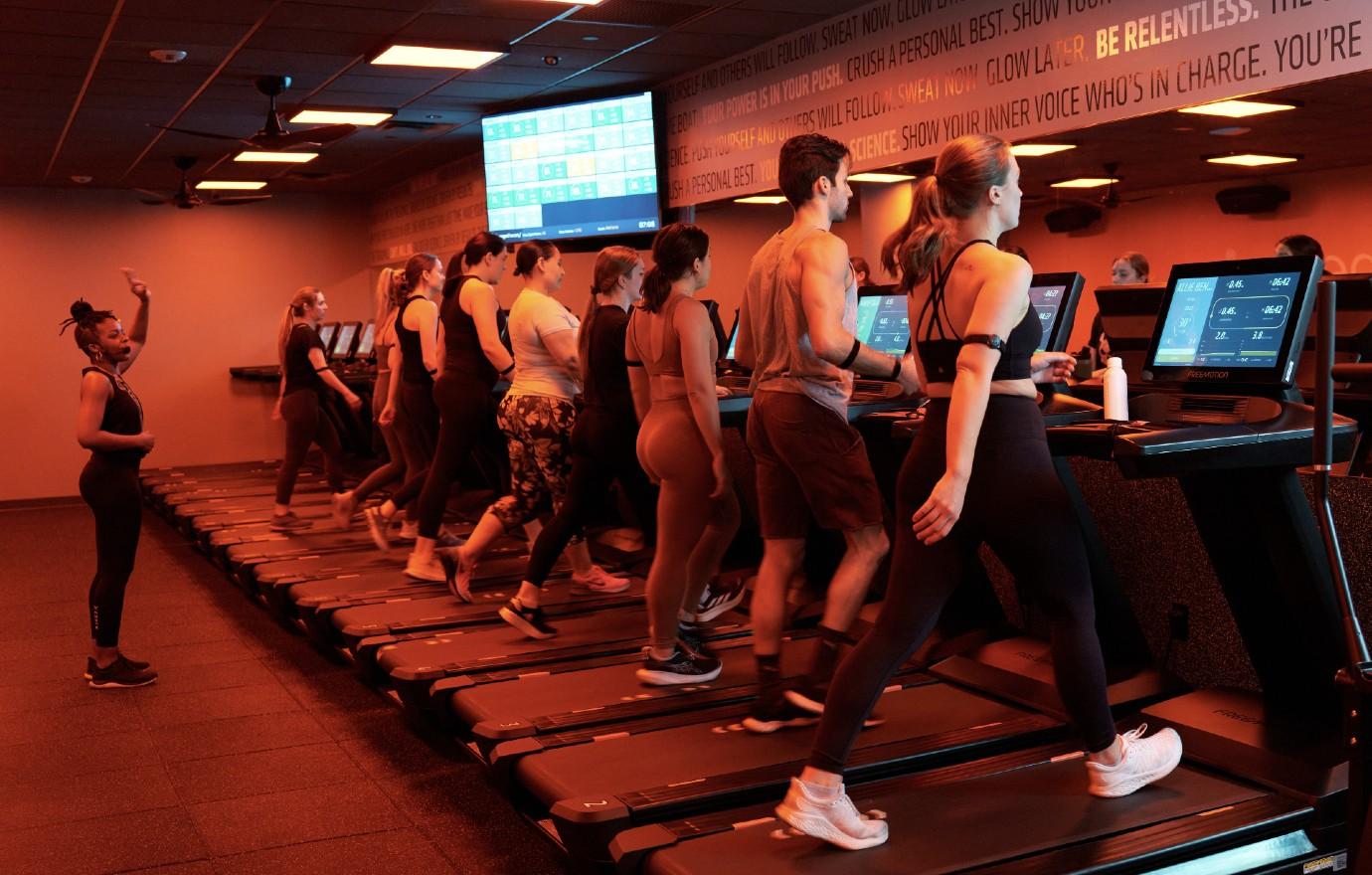 "I feel like some people might not consider walking as working out, but a lot of people have said this class is really effective and you get sweaty!" she adds. "I love the playlist, which has a lot of the songs I've used in my strut walks. The energy in the room was amazing, too, and everybody is just pumped up. I could feel how much fun everyone was having. It's amazing to be able to get to work with a fitness brand that sees eye to eye with me."
Article continues below advertisement
Ultimately, Bennett hopes she's "bringing a little bit of sunshine" into someone's day. "That's my main goal," she declares. "I just want to improve people's lives!"
Article continues below advertisement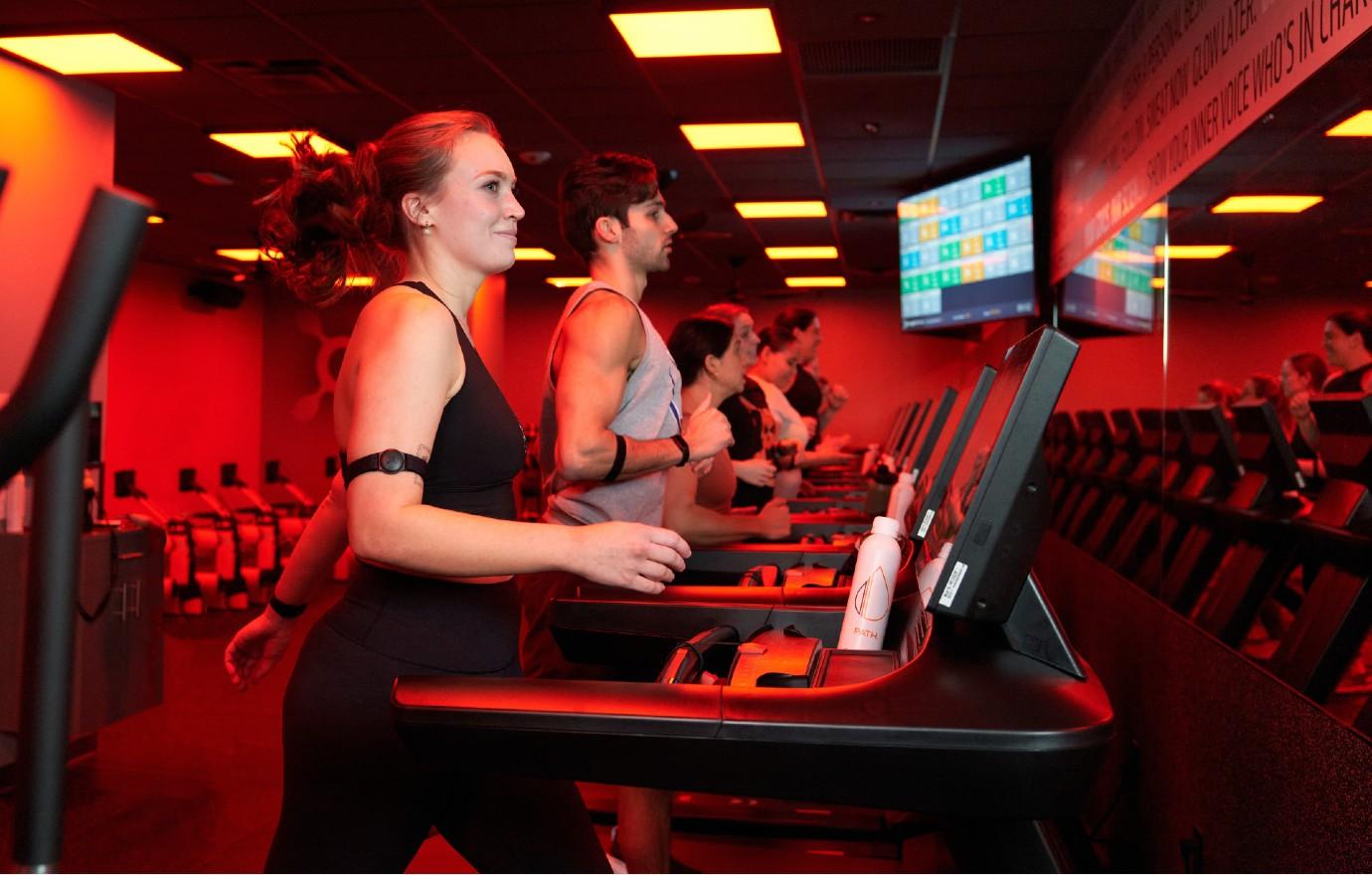 The #TreadmillStrut class will be free for all new members. Join in on the #TreadmillStrut fun by signing up for any scheduled class on April 5 at a local studio via orangetheory.com or the Orangetheory app.