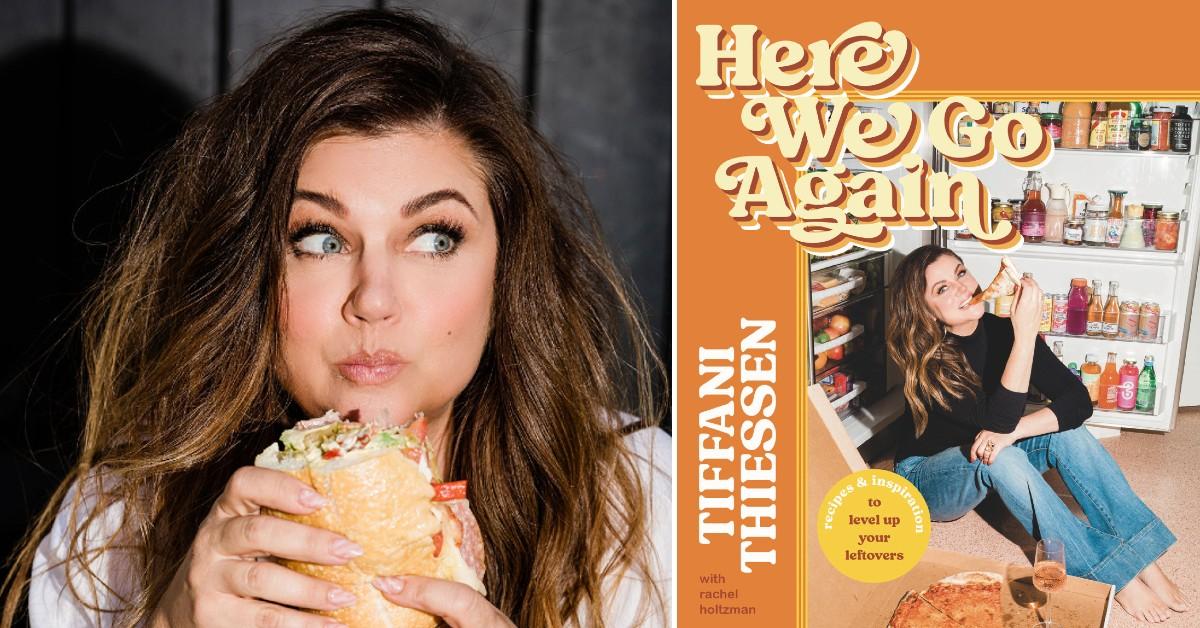 Exclusive: Tiffani Thiessen Is 'Happy' to Do Things That She Loves at This Point in Her Career, Dishes on New Cookbook 'Here We Go Again'
Tiffani Thiessen rose to fame after appearing in Saved By the Bell and Beverly Hills, 90210, but later on, she got a chance to venture into the cooking world. She hosted the Cooking Channel series Dinner at Tiffani's from 2015 to 2017 and later went on to appear in MTV's show Deliciousness.
Article continues below advertisement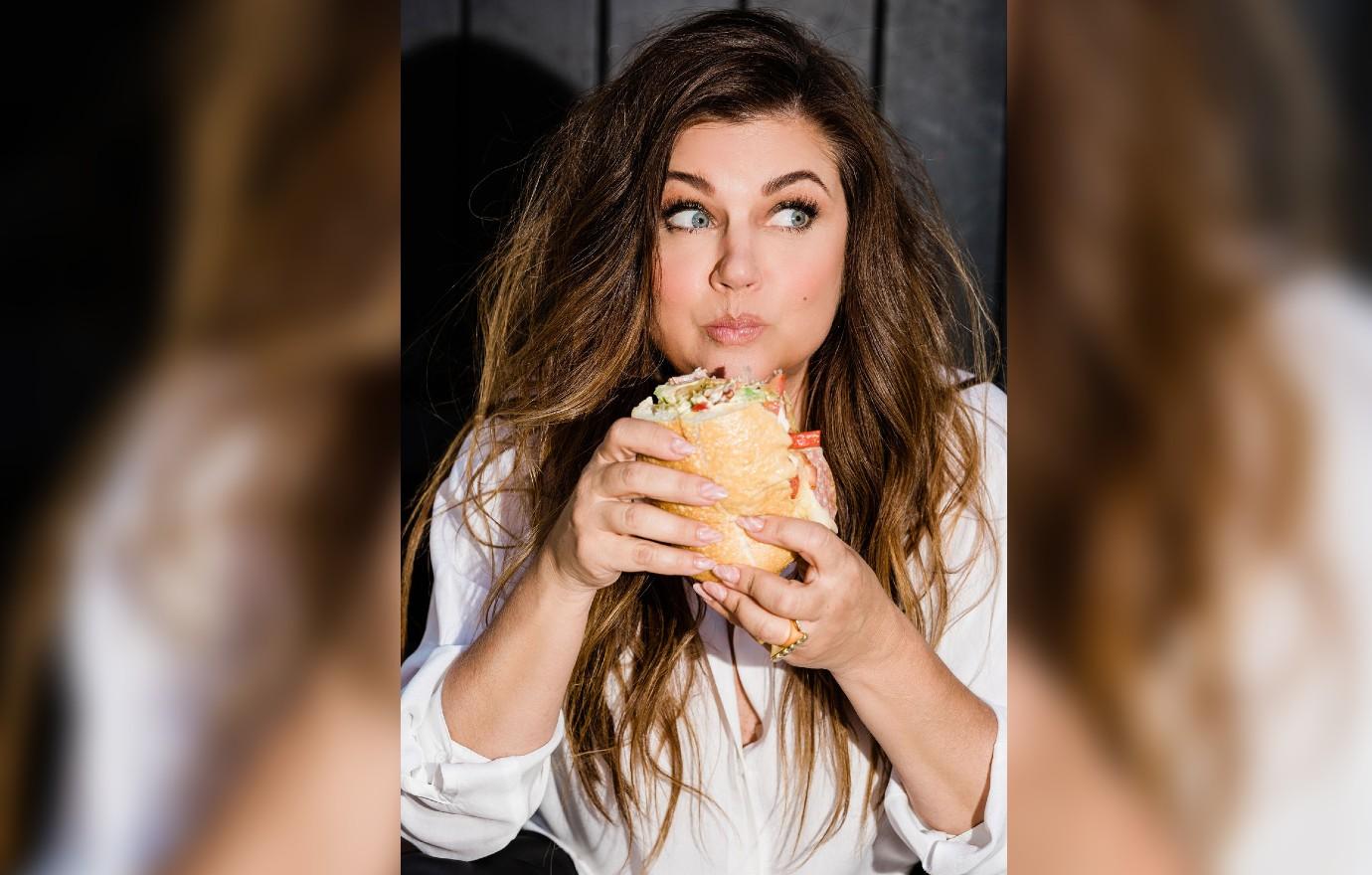 Though the actress wrote her first book, Pull Up a Chair, in 2018, she wasn't done and decided to embark on writing another book, leading her to release Here We Go Again: Recipes and Inspiration to Level Up Your Leftovers, which comes out on Tuesday, September 26.
"The idea came to mind during the beginning of the pandemic when all of us weren't really going to the grocery store as often. Since we weren't, we were being more diligent about using everything in our fridge and pantry. It got me thinking because that was how I was raised. My parents didn't have a ton of money, and I feel like they were trying to be smart about their budget. My mom was always trying to stretch food throughout the week. I thought, 'I've never really seen a cookbook like that where it breaks down the everyday leftovers,'" the 49-year-old exclusively tells Morning Honey. "That's how the idea came about and how we can continue the conversation with my children about how it's important not to waste food."
Article continues below advertisement
"I knew I wanted to do a second cookbook; I just didn't know what the idea was going to be," she adds. "When the idea sparked at the beginning of COVID, I was like, 'This is it. This is the book.' I dove deeper into the recipes and then developed them."
This time around, the recipes were a bit different to think about. "In the first book, a lot of them were staple recipes that I had been doing in my family or had modernized them a bit. I didn't have to recipe test or recreate. Maybe a little less than half the book were inspired by recipes I was already doing and then I got deeper into developing some that I felt were needed," she explains, adding that some of the most popular ones include leftover rice, leftover cold pizza and sushi cakes.
Article continues below advertisement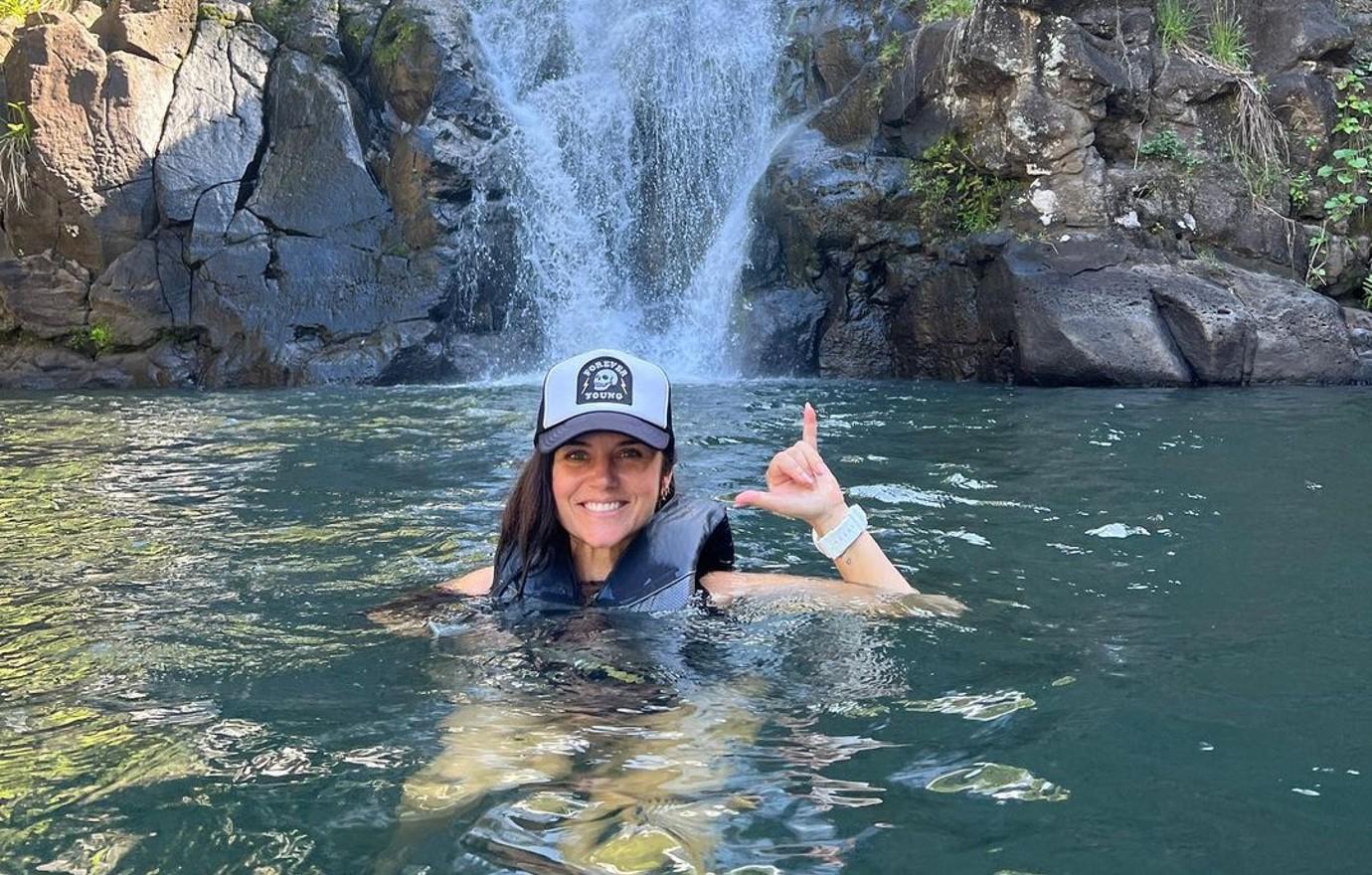 The brunette beauty, who is married to Brady Smith, notes that since she's not a "culinary chef," her recipes are much easier to follow. "People won't find ingredients that they don't know how to pronounce or you don't know where to buy them," she says. "They aren't long lists of steps. It's not the way I cook. I'm also a busy mom, so I hope people understand my books are extremely relatable to the everyday person."
Article continues below advertisement
From a young age, the star, who shares kids Harper and Holt with Smith, has always been a fan of being in the kitchen with her family — especially with her mom and grandmother. "I always enjoyed doing it, but it wasn't until I got a bit older and when I started to travel to other countries and states that I was exposed to different cultures and cuisines and got exposed to different food," she says.
Now, the mom-of-two gets to pass on traditions to her two kids. "First it's homework and sports, but on weekends we make breakfast together a lot of the time — and during the holidays," she shares. "They're good about telling me what they are craving and want that week. They will say, 'Hey, let's make this. I see this in the fridge, let's make this tonight.' They love any sort of Mexican food, whether it's my enchiladas or some sort of taco bowl. They love pizza night as well. We generally do pasta night once a week because it's easy."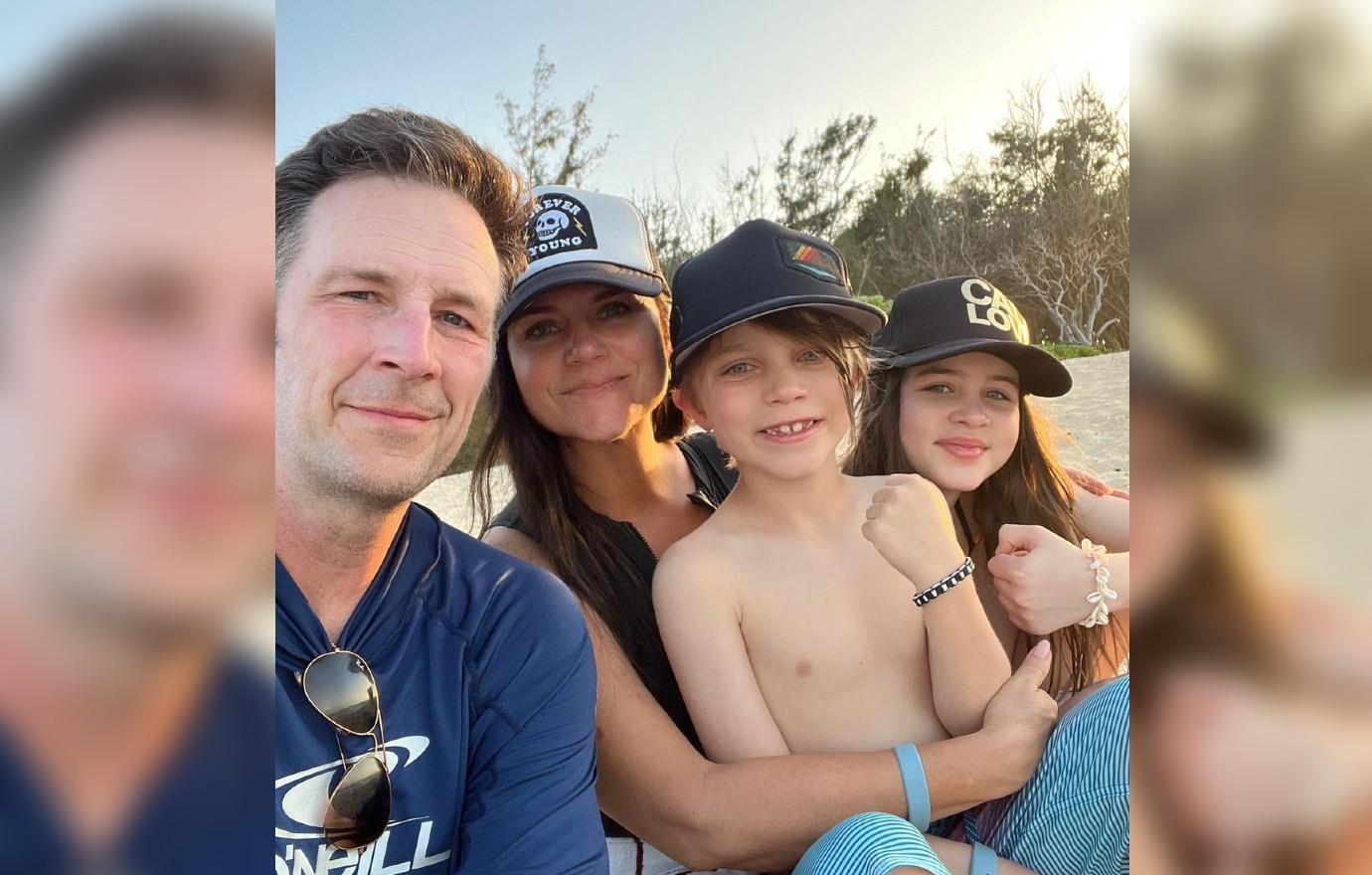 Article continues below advertisement
Additionally, the California native is adamant on teaching her kids about not wasting food.
"When they were younger they didn't understand 40 percent of food gets wasted, and so I explain why it's important. The impact we're having on our climate is huge with food waste, so if we can make small changes in our home, then that will lead to a bigger impact," she says. "My kids have worked with L.A. Food Bank and Feeding America, and it's one of their favorite things! They get a kick out of it."
As for how Thiessen makes time to write her books, she says she's "motivated" and "passionate" about what she's doing. "It goes back to enjoying what you do for a living, right? If you're passionate about it and you enjoy it, then you're going to get it done," she says. "I'm just happy that I am still able to do things that I love. It's important to showcase your other talents because it will keep you on your toes."
Article continues below advertisement
Though the Northpole alum isn't thinking about a third cookbook just yet, she admits she's open to the idea. "Maybe one day! I do enjoy them even if they are hard to work on," she says.