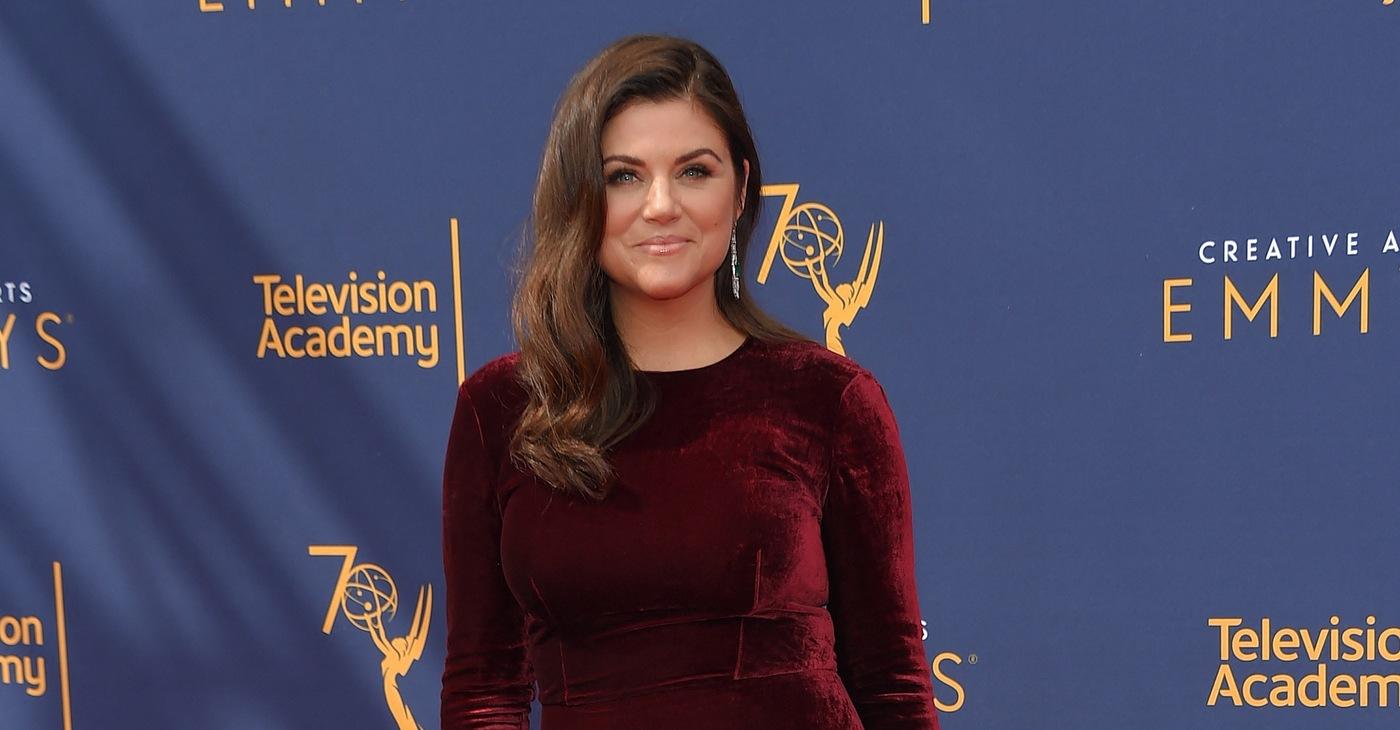 Exclusive: Tiffani Thiessen Feels 'Extremely Lucky' She's Gotten To Pursue Her Side Passions: 'It's Fun To Make A Career Out Of It'
Though Tiffani Thiessen has been acting from a young age, she has managed to explore her hobbies, including cooking and gardening, all while in the spotlight.
"I feel extremely lucky because acting was what I did, and these side passions were something I was interested in. I didn't think I would make something else out of it, but it's been really exciting," the 49-year-old exclusively tells Morning Honey while speaking about her latest partnership with Lowe's.
Article continues below advertisement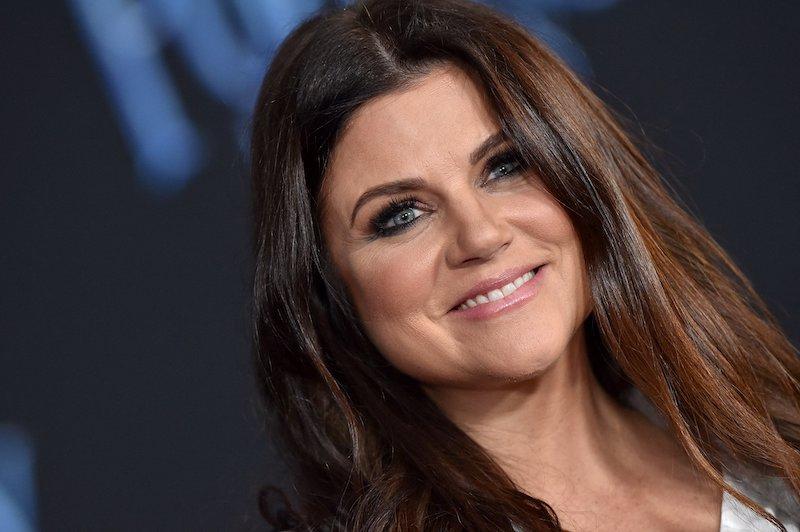 When the brunette beauty was living in New York City and shooting White Collar, she used to explore Chelsea Market, where Food Network is located. "I was like, 'That's so cool.' I would always watch Food Network. My manager then set up a meeting with them, and we pitched a simple show idea called Dinner at Tiffani's, where I would invite celebrity friends over for good food and great stories. I then started on the food route, and now I've written two cookbooks! I have another one coming out this September. It's fun to be able to make a career out of it when it started out as a personal passion," she continues.
Article continues below advertisement
Thiessen is very excited for her new cookbook to be released, as it's very different from previous ones. "It has a big component about food waste, which is what I am trying to teach my children. It's one of the biggest contributors to climate change, but I also grew up not having a lot of money. My mom was always trying to stretch food through the week," she says. "It's a love letter to my childhood and really to my mom. It's teaching people that the roast chicken you had on Monday you can make something totally different out of it on Wednesday."
The Saved by the Bell star, who is married to Brady Smith, has been cooking ever since she was little, and she always wanted to be in the kitchen with her brood. "Now I am spending that quality time with my own children, which is super fun," she gushes of daughter Harper and son Holt.
"My daughter loves to be in the kitchen, especially now that she's gotten older. She likes to do things on her own, and Holt wants to do the dishes! He never really wanted to cook," she quips. "He had a thing for cleaning, and it was the craziest thing, but now he's getting more curious about how to use a knife. I'm teaching him how to do that now he's getting a bit older. It's been really fun."
Additionally, the mom-of-two gets to be in the garden with her tots, too, which is a real treat. "I have such visions of me in the wheelbarrow where my dad is pushing me around. I've now passed all of that down to my children," she shares.
Article continues below advertisement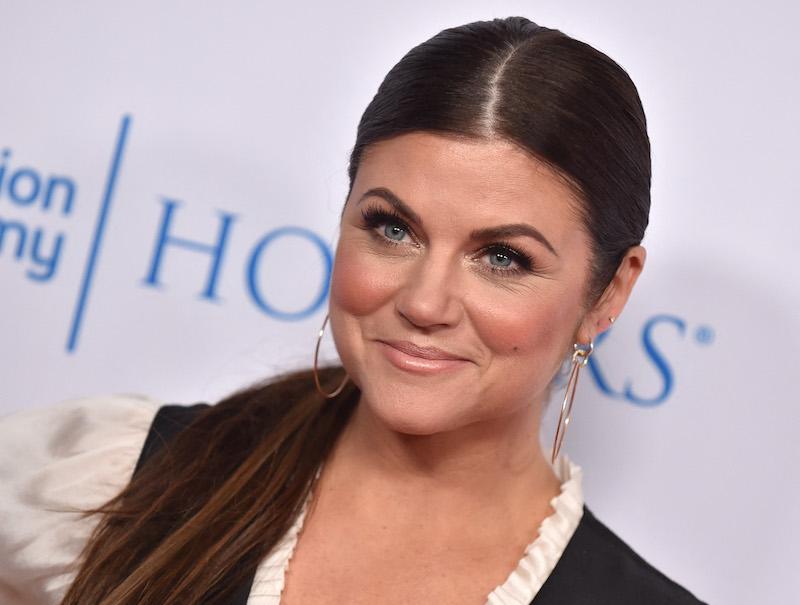 The California native has certainly done a lot in her career, but she hopes to get more into gardening as the years go on, which is why she's excited to partner with Lowe's. "It's kind of full circle if you think about it. I love to cook, I love food, but I also love gardening, which has been a huge passion of mine for a long time. I grow my own food and I have chickens in my L.A. home," she says.
Article continues below advertisement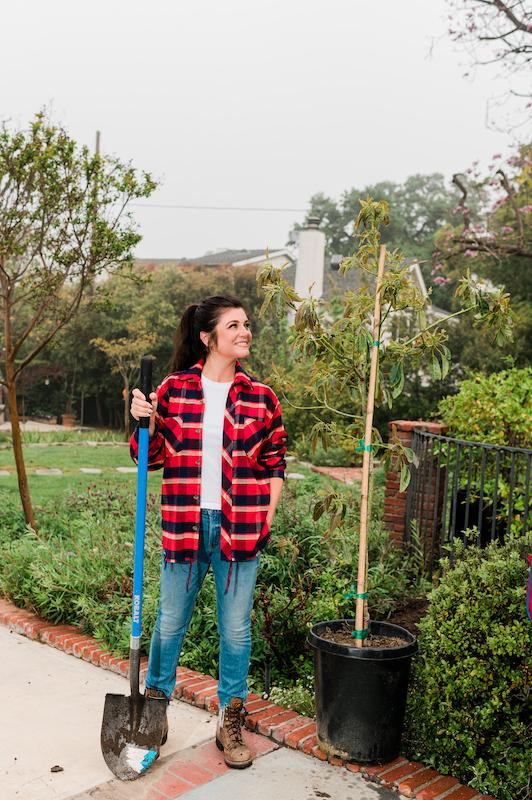 "My dad was a landscape architect, but he pretty taught me everything about the garden. He gifted me my green thumb. We always used to shop at Lowe's, and I still do! I go to Lowe's for everything I need, whether it's for the home or garden. I'm excited to partner with them to uplevel my garden. I want people to understand it's a great place to go, and they always answer my questions! I always look for someone in a red vest. It's the best place to do your DIY projects," she adds.