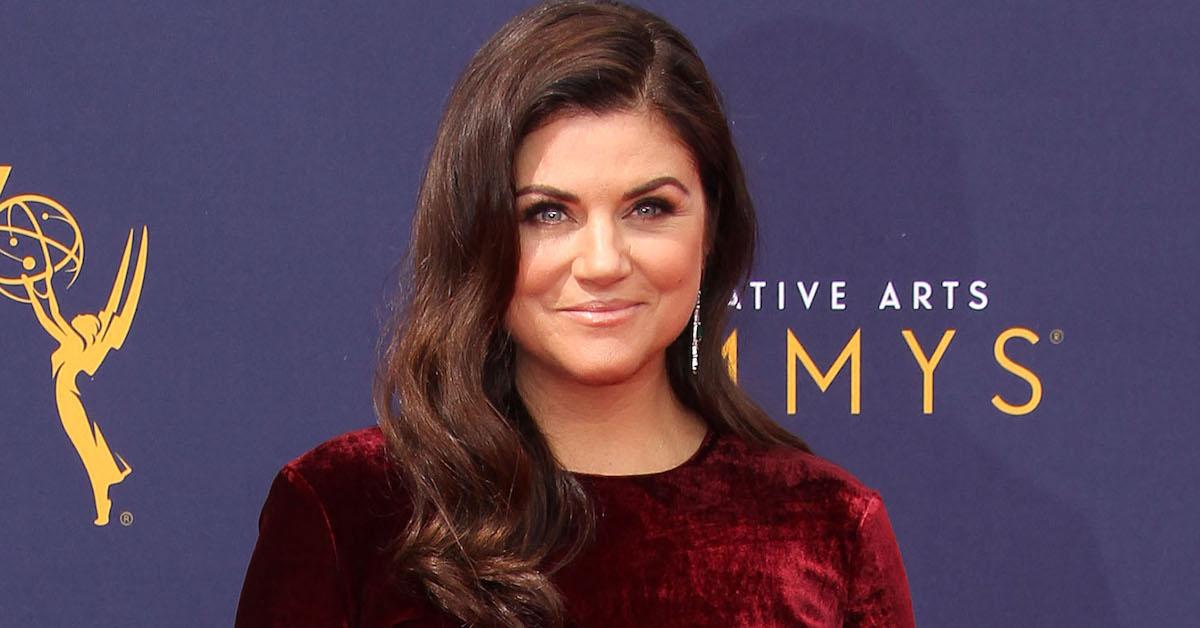 Tiffani Thiessen's Approach for 'Self-Love' and Confidence at 49 Is 'Not Giving a S---'
Those who grew up watching Saved by the Bell (or its re-runs) will know Tiffani Thiessen as the gorgeous and charismatic Kelly Kapowski — a popular cheerleader at Bayside High School and the main love interest of Zack Morris.
These days, however, Thiessen IRL is a 49-year-old mom of two whose philosophy for self-love is "not giving a s---."
Article continues below advertisement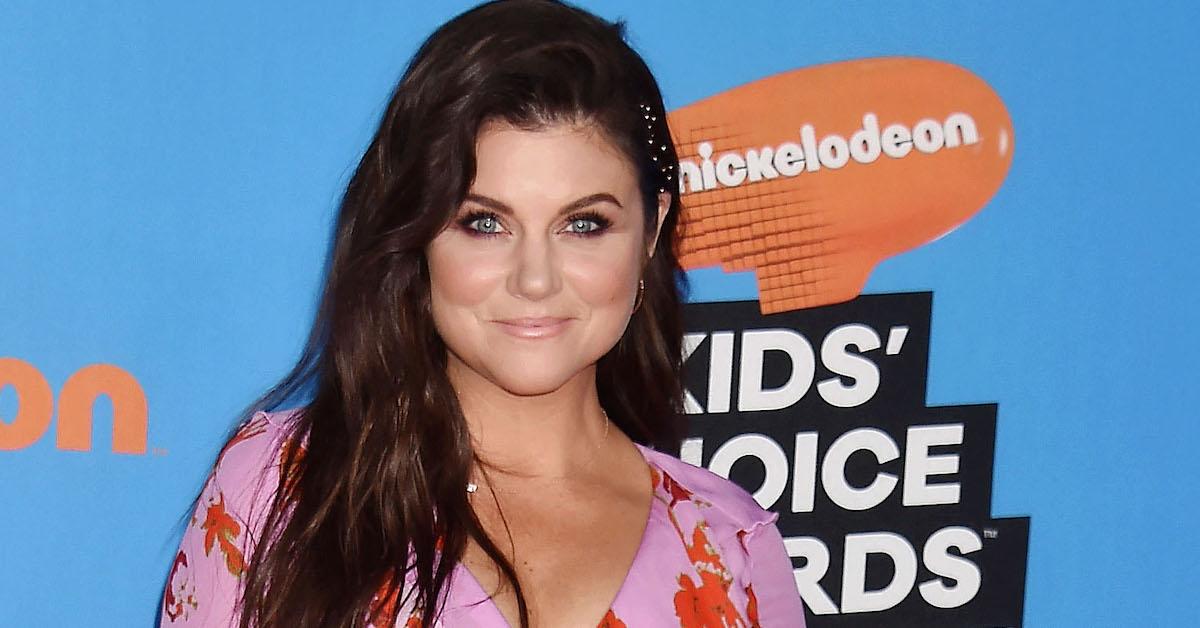 Thiessen, who also portrayed Valerie on Beverly Hills, 90210 as a teenager, recently spoke with dietitian Shira Barlow on her podcast, "Good Instincts." Although their main focus on the August 11 episode was Thiessen's second cookbook, Here We Go Again, the actress also shared her thoughts about beauty and confidence as she approaches 50.
Article continues below advertisement
Thiessen's teenage heartthrob status didn't hit her at first when she started filming Saved by the Bell at 15. But looking back, she acknowledges it was a lot to take in at a critical point in her life.
"That age group … that's a big chunk of changing," she said on the podcast. "To do that in front of the camera is kind of crazy."
Article continues below advertisement
Although Thiessen acknowledged she felt pressure as a young actress when it came to her appearance, her mindset has shifted as she's aged.
"I think people will say things, you know, and maybe expect me to look a certain way, yes, but I mean, it's just not realistic," she explained. "I can only age the way I'm going to age, right?"
These days, the actress said she prioritizes eating healthy, exercising and taking care of her mental health — and setting a good example for her kids, son Holt, 8, and daughter Harper, 13, whom she shares with husband Brady Smith.
"I feel very confident in knowing that I'm doing the best that I can," Thiessen said. "When I was turning 40, I feel like I had more personal pressure on myself to look the best I could. I feel so much more at ease now than I did even 10 years ago. I don't know if it's me just not giving a s---."
Article continues below advertisement
The bottom line for Thiessen is prioritizing her health and taking care of herself — for her family.
"I'm doing it for myself, I'm doing it for my kids, my husband," she told Barlow. "I want to be around for as long as possible of course, to be able to see my kids grow up and have kids of their own, and all those things that are much more important to me now."
Thiessen's cookbook, Here We Go Again: Recipes and Inspiration to Level up Your Leftovers, will be released on September 23 and is available for preorder now.