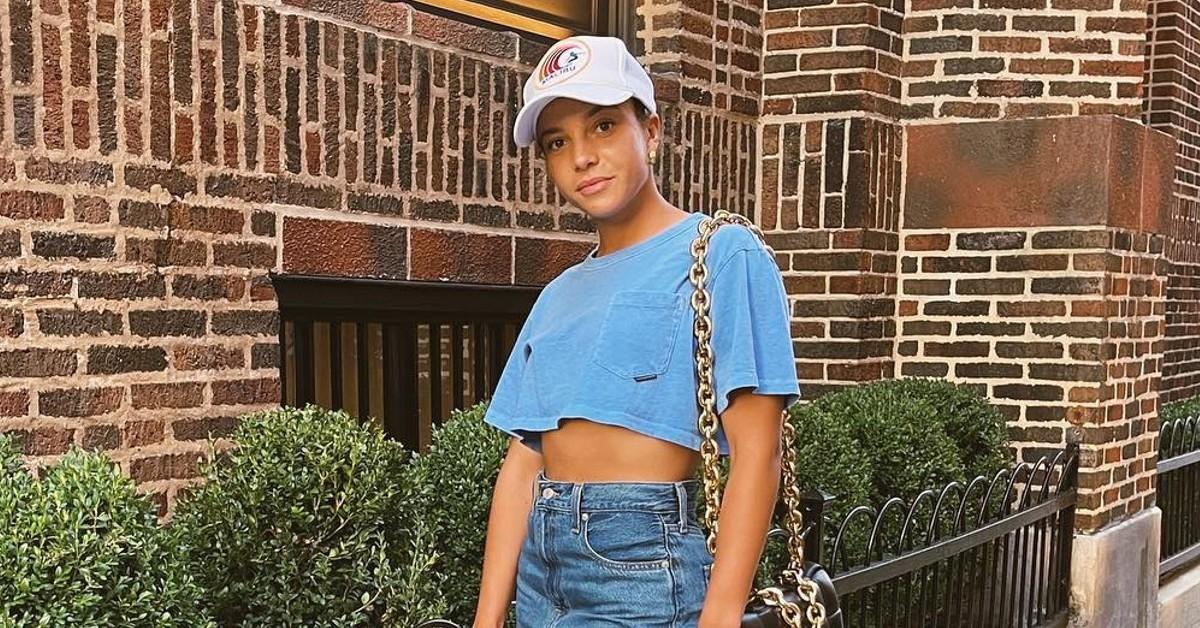 Exclusive: Soccer Star Mallory Swanson Is 'Proud Of Overcoming The Adversity I've Faced': 'It's Taught Me A Lot About Myself'
Mallory Swanson has quickly made a name for herself over the years, as she's the youngest player in the United States women's national soccer team (USWNT) to reach 10 career assists — and she holds the record for most assists in USWNT before the age of 20.
However, it hasn't always been rainbows and butterflies to get to where she is today. "When people ask me what I am most proud of, I would say overcoming the adversity I've faced. I feel like that completely changed me and taught me a lot about myself, my character and who I am. I also am most proud of changing the game," the 24-year-old, who teamed up with Cracker Jack for the launch of the I Am Cracker Jill Award Program to find the next face of Cracker Jill, exclusively tells Morning Honey.
Article continues below advertisement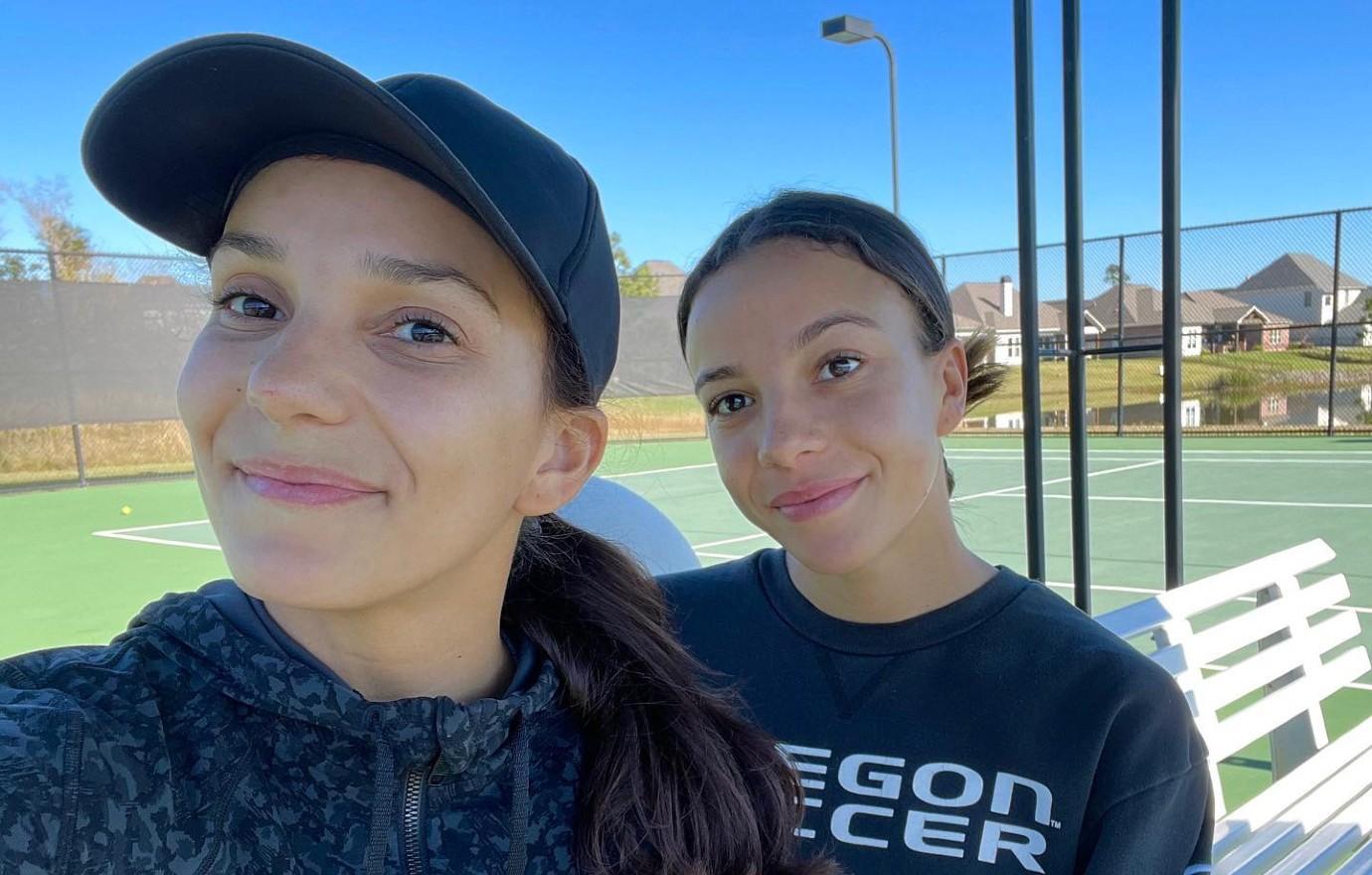 Though the brunette beauty wasn't selected for the last Olympics, she admits that was a highlight for her because it's when "this transformation happened."
"I also feel like it's amazing to see where our league is, especially since records are being broken. Just being able to see that is really special, and hopefully I can inspire all of these young athletes," she says. "I always like connecting; it's very special to me. Sometimes you need to see something before you do it, so being able to be that person for someone is important to me. I hope I can continue to do that."
Article continues below advertisement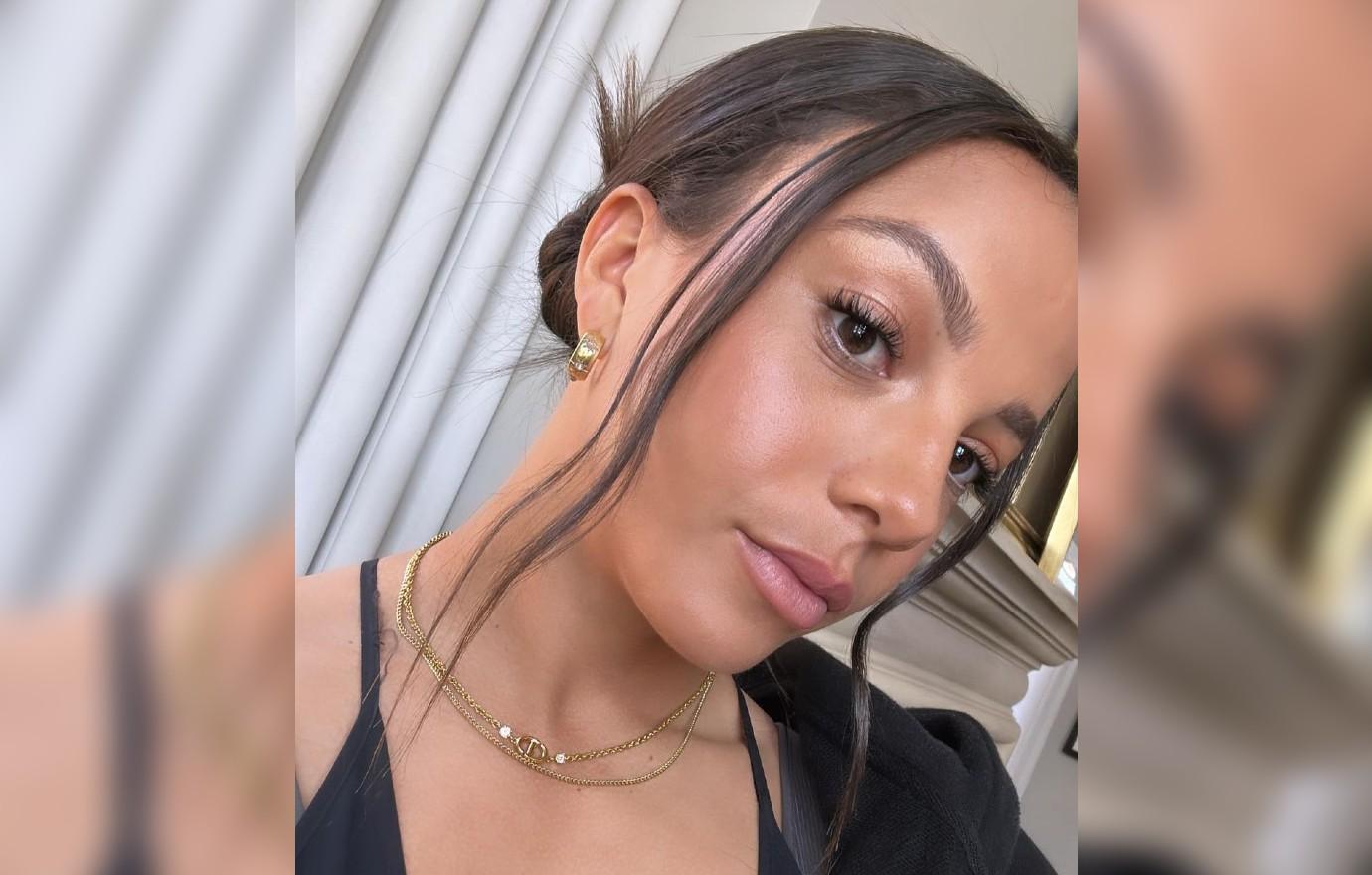 As for the advice she would give to others who want to pursue their dreams, she has two simple things for others to note. "Always be you. That sounds so cheesy, but it's true. It's hard to do, especially in this day and age. I will say also always have fun. If you're not having fun with playing, then it's going to turn into more of a job. I have so much fun playing soccer, and I'm so grateful to be able to do that."
She adds, "I don't know what else I would be doing if I didn't play soccer. I had no aspiration to do anything else other than soccer."
Article continues below advertisement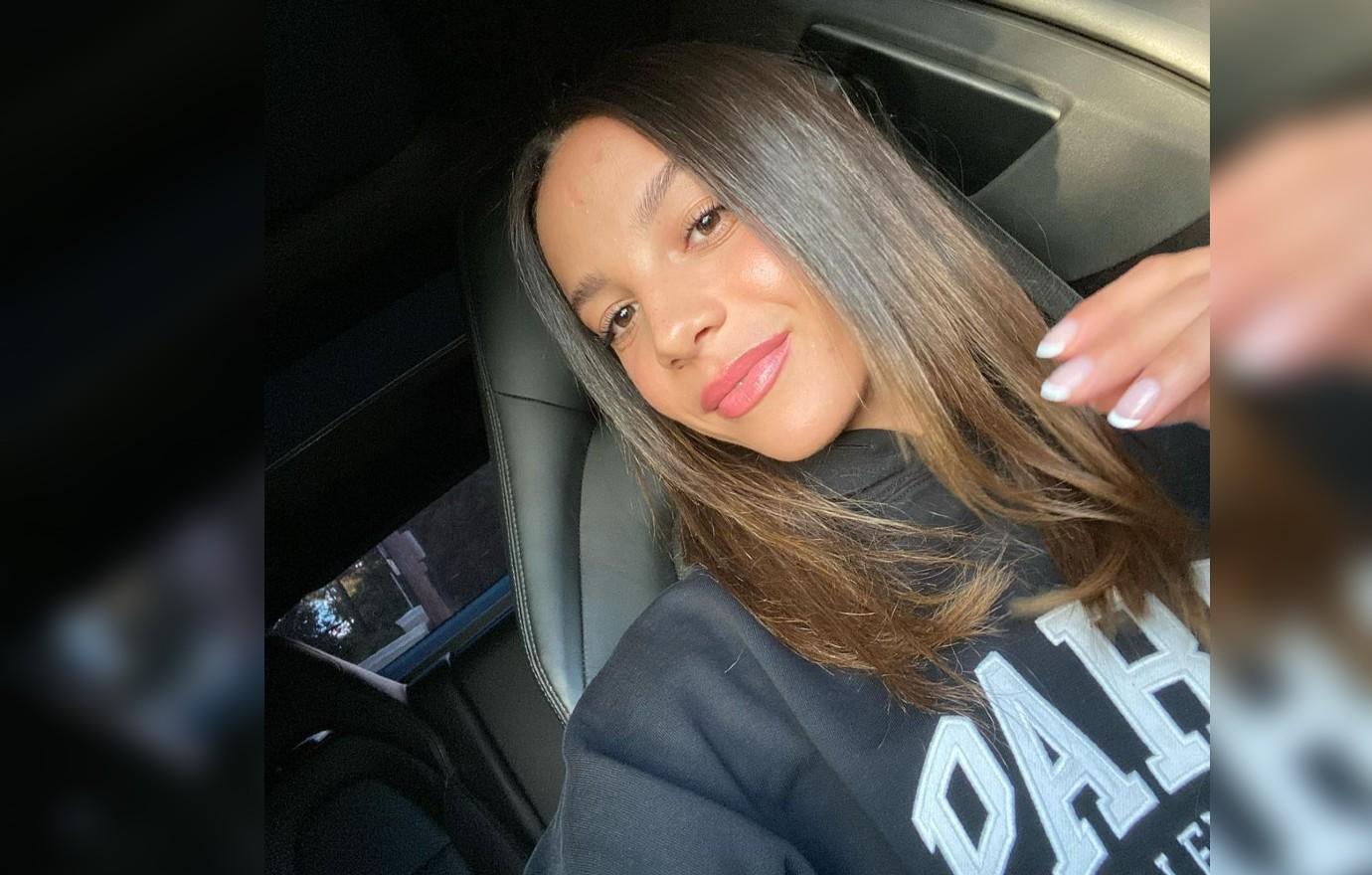 Since the athlete is all about empowering others, her partnership with Cracker Jill made perfect sense.
After introducing Cracker Jill last year, the brand is taking its commitment to sports equity one step further to celebrate the female athletes around us who are changing the face of the game, one base, one basket, one goal at a time!
"It's a nationwide search to recognize and support all of the amazing accomplishments that young athletes have done and to help girls change the face of the game," she shares. "It's being able to see people's stories and connect with others, which is super exciting — and highlighting these amazing girls and women in sports. It's the recognition people deserve, and we're starting to see that shift in our nation and globally as well."
Article continues below advertisement
"I hope in a few years the league will be light years ahead of where we are now," she continues. "There's been improvement, but there's more that needs to be made."
Swanson, along with Cracker Jack and the Women's Sports Foundation, will reward nine female athletes with $5,000 to fuel their sports endeavors whether it's paying club dues, attending a training camp or purchasing new equipment.
The #IAmCrackerJill nationwide search is looking for women and girls ages 15-24 years old to submit their stories at www.CrackerJill.com; it will run from March 28 to May 16.