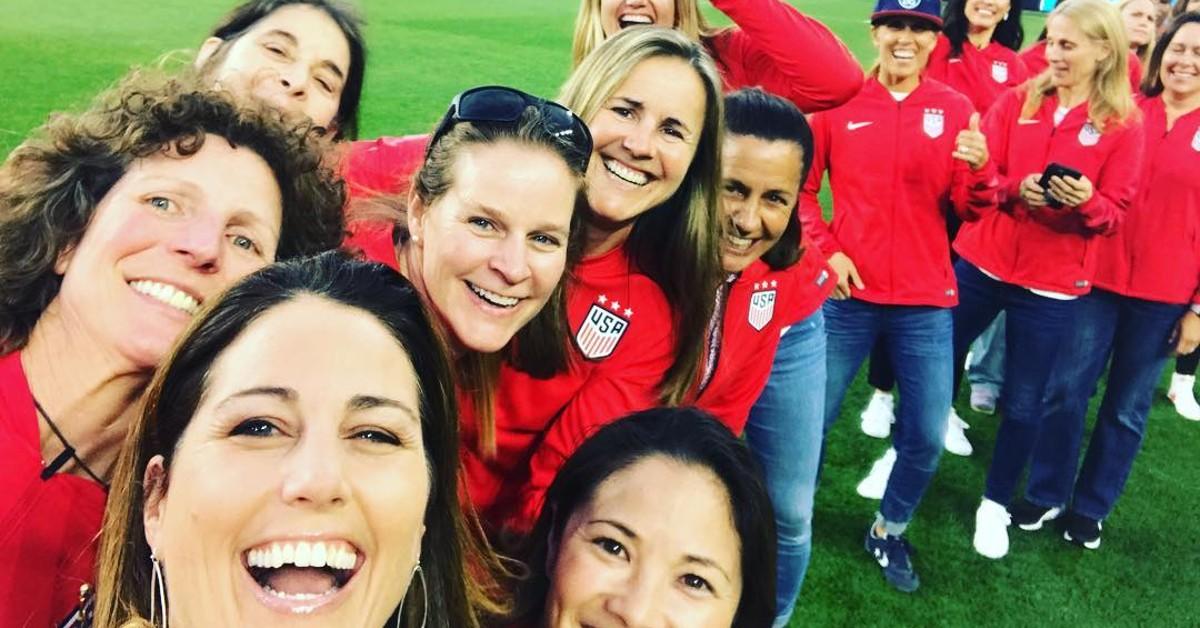 Exclusive: Julie Foudy Is 'Proud' To Have Been Part Of An Inspirational Soccer Team: 'It Was About What We Stood For'
When Julie Foudy, who played for the United States women's national soccer team from 1988 to 2004, looks back on her career, she is so happy at what's achieved.
After the women's soccer team won the 1999 World Cup, the ladies broke barriers. "It shattered a lot of perceptions around women's sports and that's always been important to us," the 51-year-old, who partnered with Frito-Lay to star in the FIFA World Cup commercial called "Soccer or Football?" with Mia Hamm and Brandi Chastain, exclusively tells Morning Honey. "It's interesting that the longevity of that team has survived in terms of people being aware of Brandi and Mia and myself, but it's really a testament to what the team stood for, and that's the thing I am really most proud of. It's about what we stood for and what we fought for and what we represented."
Article continues below advertisement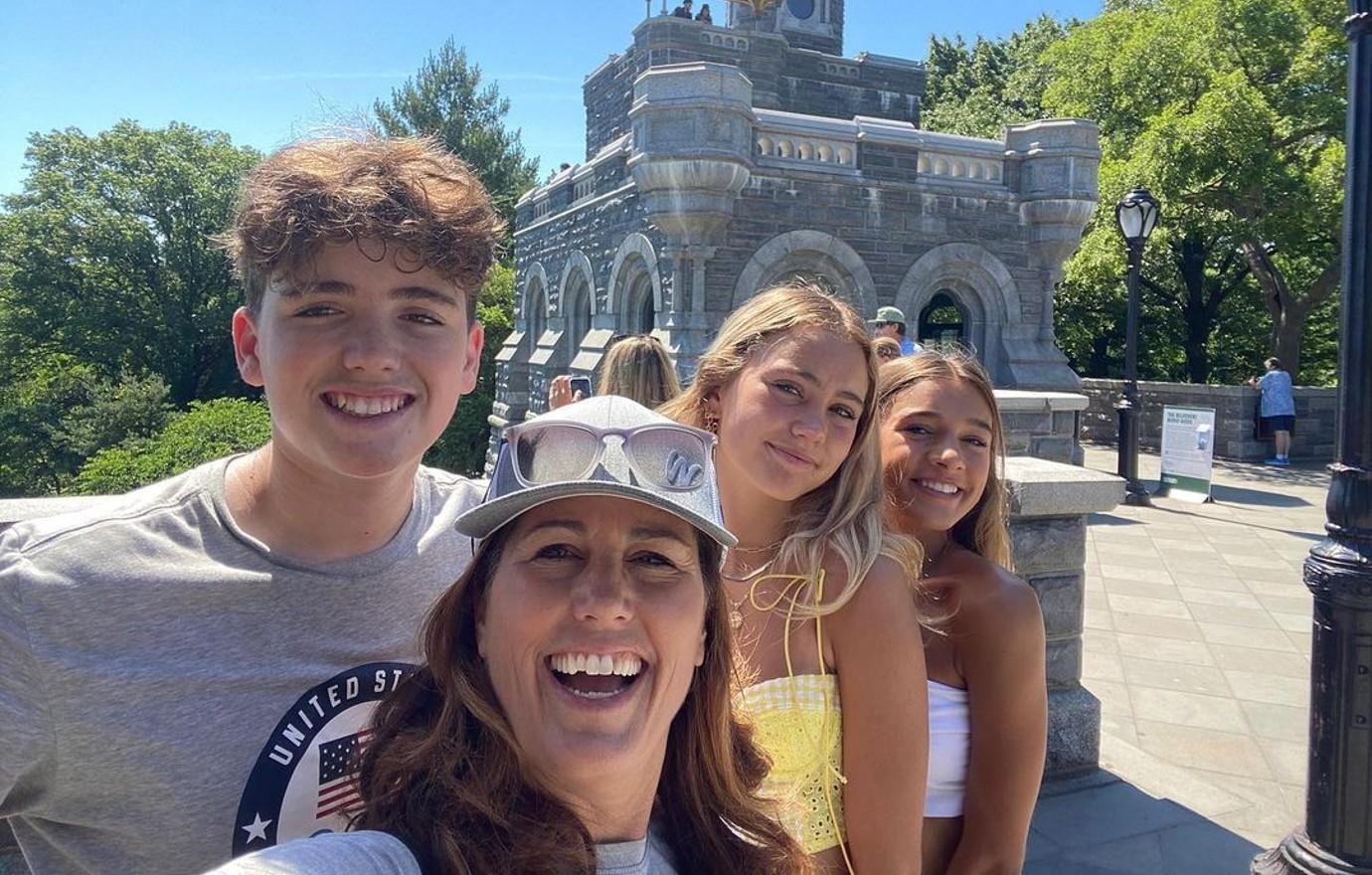 "All of those things were so important to us," she adds. "It was about inspiring young girls to play and allowing girls to play and providing opportunities for young girls to play. It continues today with this current team and all they'e done for equal pay and the fights they've fought. It warms my heart because it's important to be standing up on top of podiums. Of course you want to win, but it's important to represent yourself as a great human being doing good things and that's what this team is about."
Article continues below advertisement
When the ladies won in '99, the retired midfielder thought women would be taken more seriously in sports after that iconic moment — but that wasn't the case. "We were like, 'They'll see the potential, they'll see what's possible. It's going to change everything.' But then it didn't change overnight. It's taken too long, and there's still so many strides we need to take, but you can feel that things are happening."
Looking back at what she's accomplished — Foudy is a two-time FIFA Women's World Cup champion and two-time Olympic gold medalist — she gushes over how far she's come. "It's something you never take for granted," she says. "When a kid comes up to me today, I am like, 'I appreciate you,'" she notes. "I was staying at a hotel when two notes were slipped under my door, and it was three young kids who wanted to meet me. These kids weren't alive when I was playing, but the legacy carries on. It's really heartwarming."
Article continues below advertisement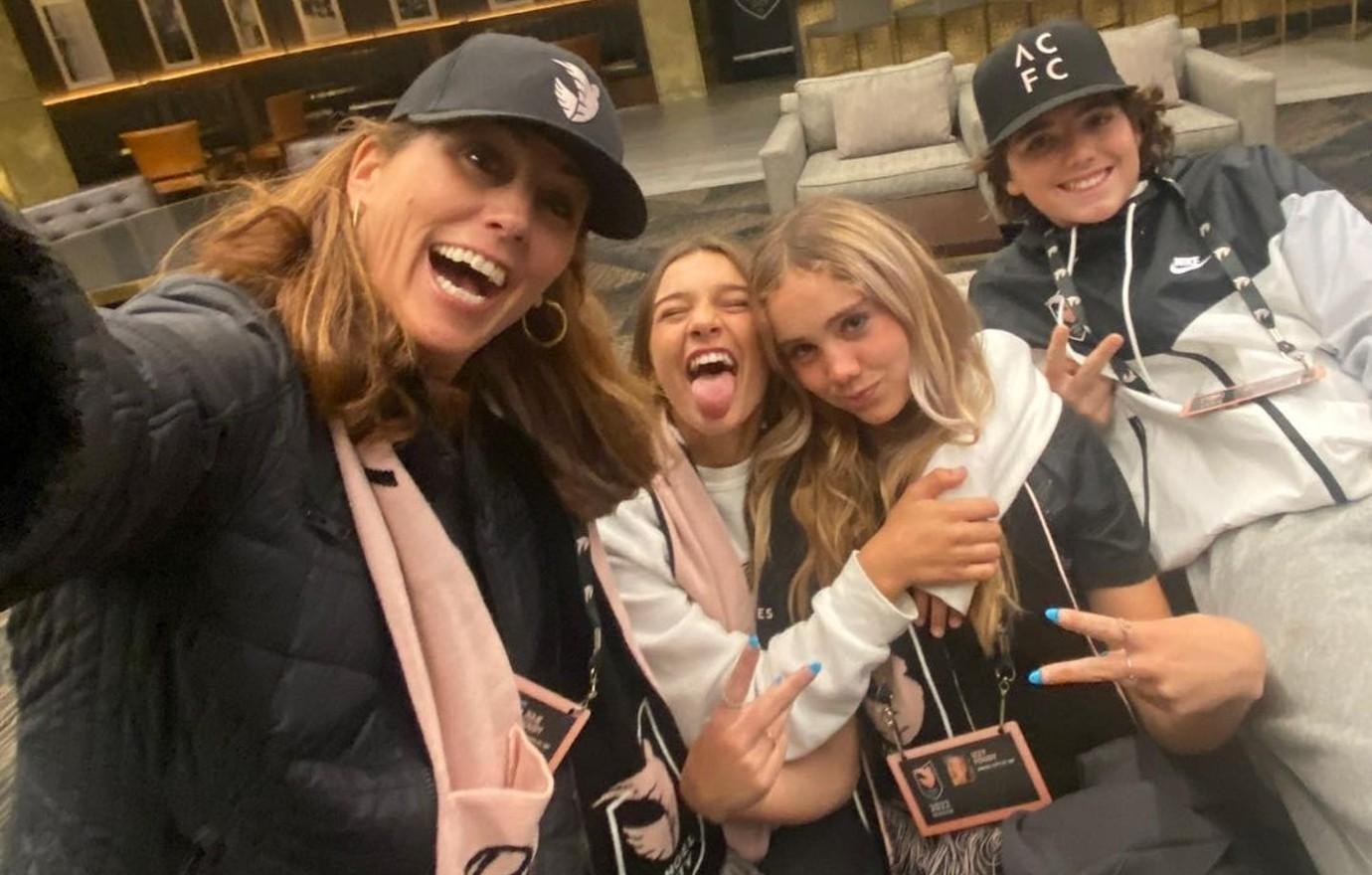 Going forward, the brunette babe wants to continue to elevate women in various platforms. "I would love to do more of that — not just in the soccer space, but whether it's women led companies or making sure that women are sitting around the table in an ownership equity role," she explains. "We've made these strides, but now let's take it to the next level and ensure that we have professional leagues — not just for women's soccer but other sports, too. I want to share my knowledge, which brings me joy."
Article continues below advertisement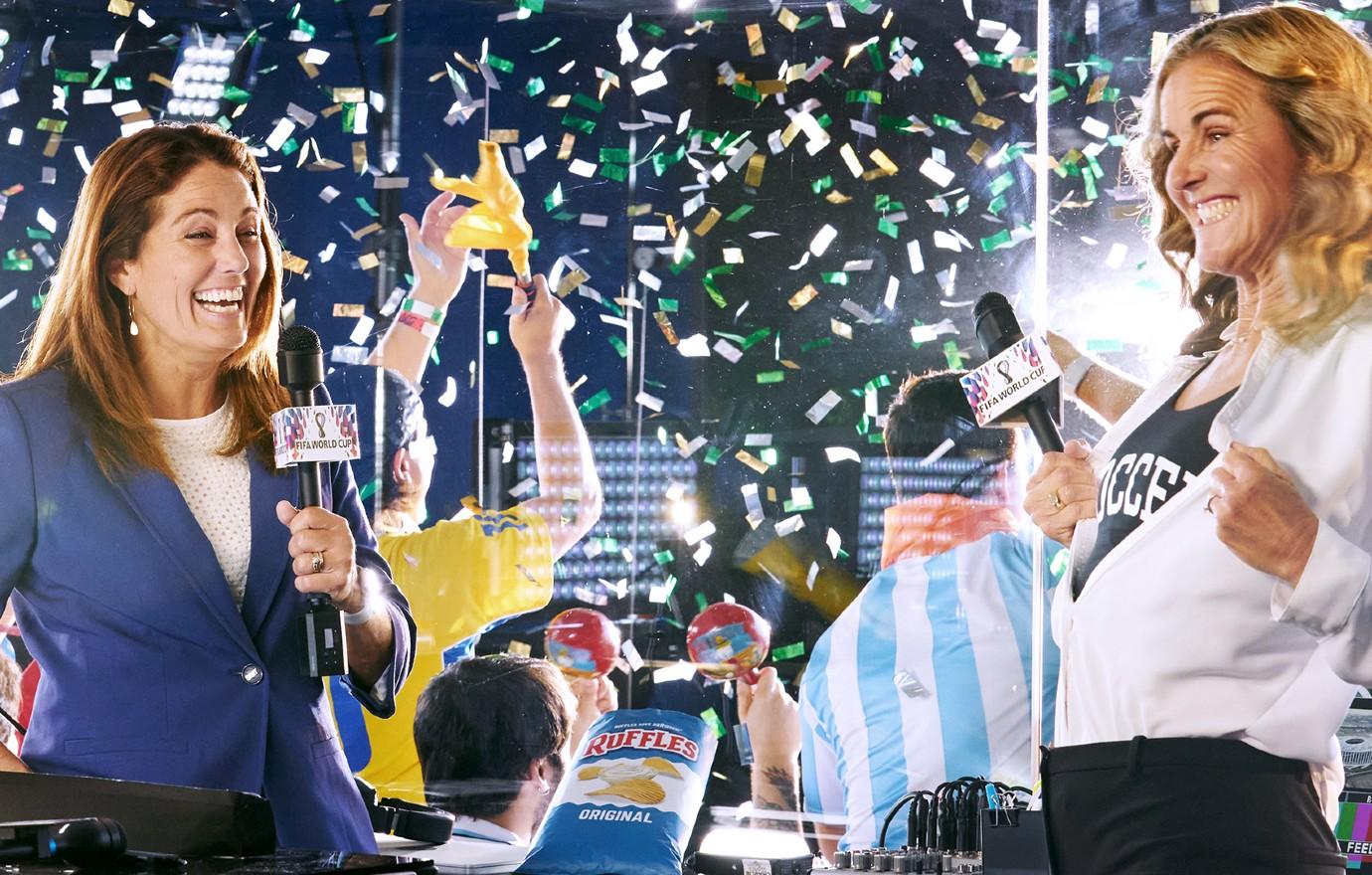 In the meantime, it was a real treat for the California native to ream up with Frito-Lay and FIFA for their World Cup Commercial, especially since she got to work alongside her pals Chastain and Hamm. "It was so dang fun to do! It's always fun to hang out with Brandi, and then to have some of the iconic athletes such as David Beckham, Mia and Petyon Manning in the clip, too ... I felt honored to be a part of it. Of course, it's a fun debate that always gets bantered around for years in the soccer/football world," she says, referring to the title of the video. "When Frito-Lay came to me, I was like, 'I eat 17 of your brands!' I love Fritos, Tostitos Scoops and more. It was an easy sell because I eat so much of their stuff."
"I love the commercial. It's so good," she concludes.