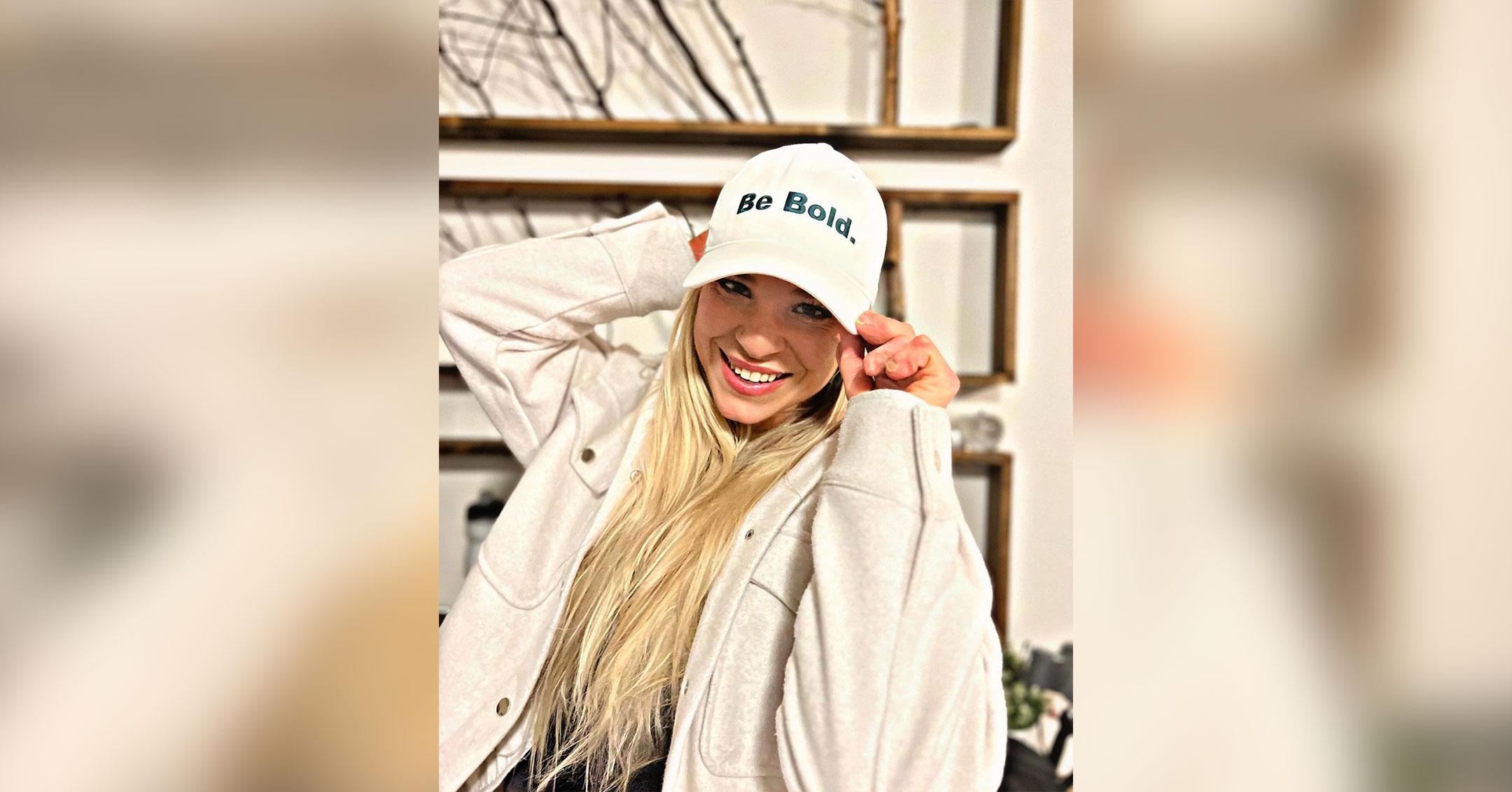 Exclusive: Oksana Masters Is Not 'Afraid To Fail': 'Be Fearless & Not Afraid To Take Opportunities'
Though Oksana Masters didn't have the easiest upbringing — she was born with birth defects caused by radiation poisoning and later abandoned by her birth parents at a Ukrainian orphanage — the athlete went on to achieve pretty amazing things, including becoming the most decorated U.S. Winter Paralympian ever.
Now, the skier is in the middle of writing a book called, The Hard Parts: A Memoir of Courage, which will release in February 2023 — and she has some important advice for others who may feel like they want to give up.
Article continues below advertisement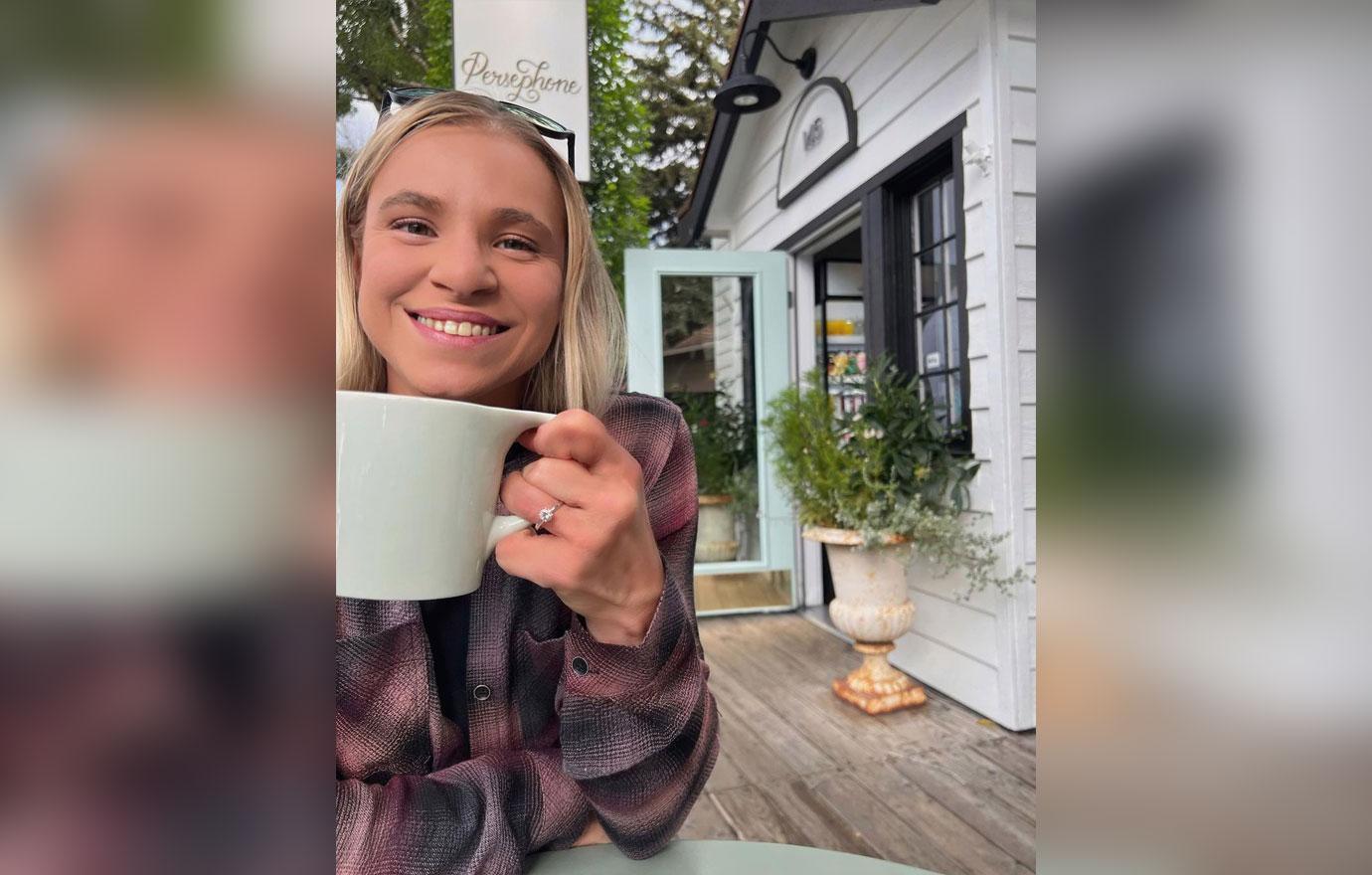 "It's about being fearless and not afraid to just walk through opportunities and new doors that are open, even if you have no idea what's in store and what's behind that door. Don't be afraid to fail. It's OK, and there's no perfect timeline on anything in your life and achieving your goals and using those hard moments in your life to find positivity that will help you excel in your sporting career, personal career," the 33-year-old, who virtually surprised two incredible, well-deserving athletes with adaptive sports equipment, on behalf of The Hartford and its Adaptive Sports program at The Hartford Ski Spectacular (the same event where Oksana first got her career started!), exclusively tells Morning Honey.
Article continues below advertisement
While putting pen to paper, the blonde beauty was taken aback at how far she's come over the years. "I would sit back and couldn't believe this is where I'd be right now. I was like, 'What?' I forgot. The hardest part was reading the manuscript and going through all the edits and stuff. You say it but then reading it is so different. I have to read it as if I was reading about my friend. It was very healing," she explains. "I found that there were some things that still need to be healed and nourished, but the solid ground for me was the support of my mom, the support of my incredible team. I talk about entering cross country skiing and that sports was a solid ground for me. It was my lighthouse and way of navigating not knowing things. It was very therapeutic."
"I learned something about myself," she notes. "I had no idea! I am 33 years old, and I had no idea, even though it's my life."
Masters recalls being at the Ski Spectacular in Breckenridge in 2013 — but she never believed she would thrive in her career. "Having the ability to experience so many opportunities, and I'm thankful enough to achieve what I have because of the incredible team around me," she says. "I would have never dreamed of this. Moving forward, I want to get back on the snow because I am determined to go to Paris and Milan."
The Olympian is also excited for people to hear more about her life. "It's important for people to connect and learn," she shares. "There's so much power in each of our stories, which can make you better as a person."
Article continues below advertisement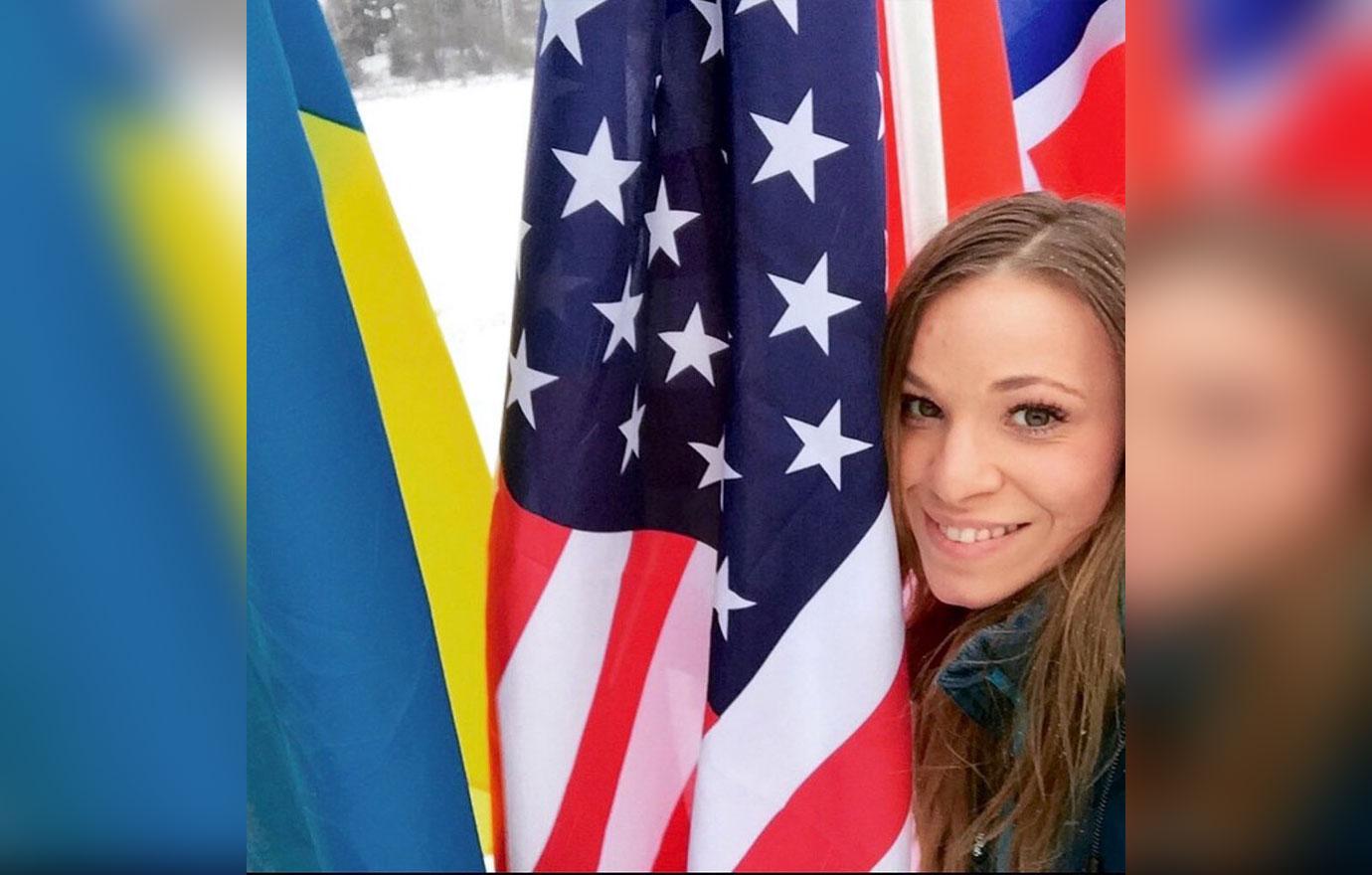 Masters will never forget where she come from, though, as she feels "so lucky" to be able to partner with The Hartford, an advocate for the adaptive sports movement and a proud sponsor of athletes with disabilities for more than 25 years, especially during The Hartford Ski Spectacular. "That's where I got my start as a winter athlete, and I can't imagine my life without this event. Having the opportunity to try this sport and other sports and think, 'If it wasn't for this event, I would never be a cross country skier.' It means so much to me," she gushes over the collab.
Masters was able to surprise 13 athletes with adaptive sports equipment at The Hartford Ski Spectacular. "To be able to work with The Hartford and its Adaptive Sports program at The Hartford Ski Spectacular is amazing, and I can give back to some of the kids with our custom equipment because I know how hard it is to try a sport," she states.
Article continues below advertisement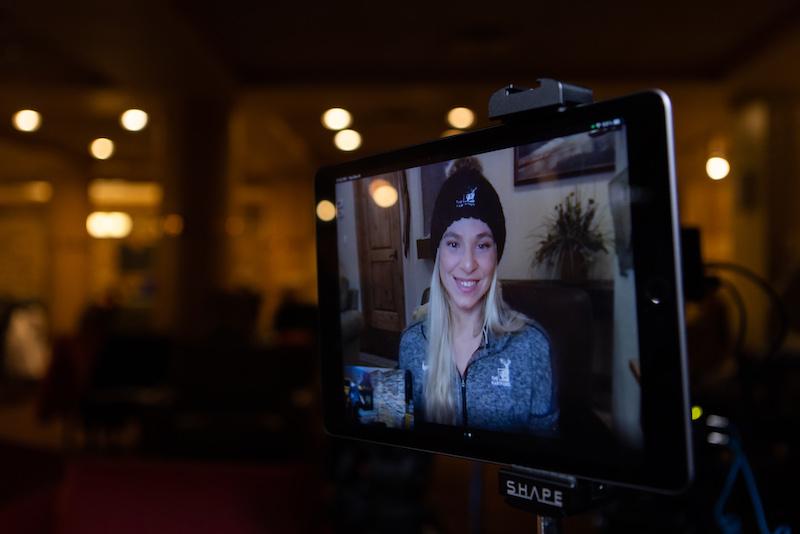 "I got to surprise two athletes with cross country skis. I wish I could have been there to see their faces because I know when it feels like to get my your own skis," she adds. "The opportunities are endless. The door is now open for these athletes. I love to tell them things I wish people told me."
As for what's next, Masters hopes to make it to the next three Olympics. "That's the goal," she declares.