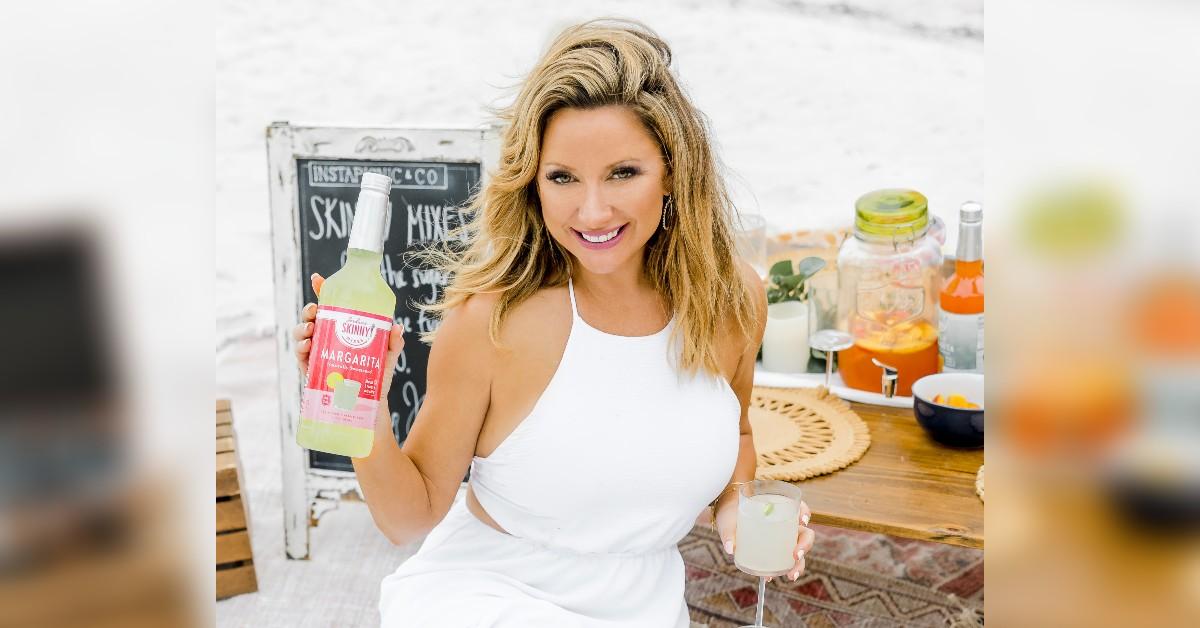 Exclusive: Skinny Mixes Founder Jordan Engelhardt Says It's 'Fulfilling' To See Her Product Take Off: 'Nothing Is Impossible'
When Jordan Engelhardt saw that liquor store shelves were packed with cocktail mixers full of sugar and empty calories, she decided to take things into her own hands, as she wanted people to have a healthier option going forward.
"I knew I couldn't be the only one that wanted a delicious and better-for-you cocktail, so I grabbed some limes and got to work!" the businesswoman exclusively tells Morning Honey of how she began her company, Skinny Mixes. "I had an idea, a little money, and I wanted to put it into action, so I stayed committed and motivated to see my idea come to fruition."
Article continues below advertisement
Fortunately, the product took off, and people are now loving all of the flavors and different options the company offers. "It's very fulfilling — to see everyone that we have empowered to enjoy and indulge in their favorite beverages without the guilt is truly so rewarding! I'm so proud that we've been able to evolve the original products for the wants and needs of the consumers — and fill the void in the market offering healthy alternatives," she gushes.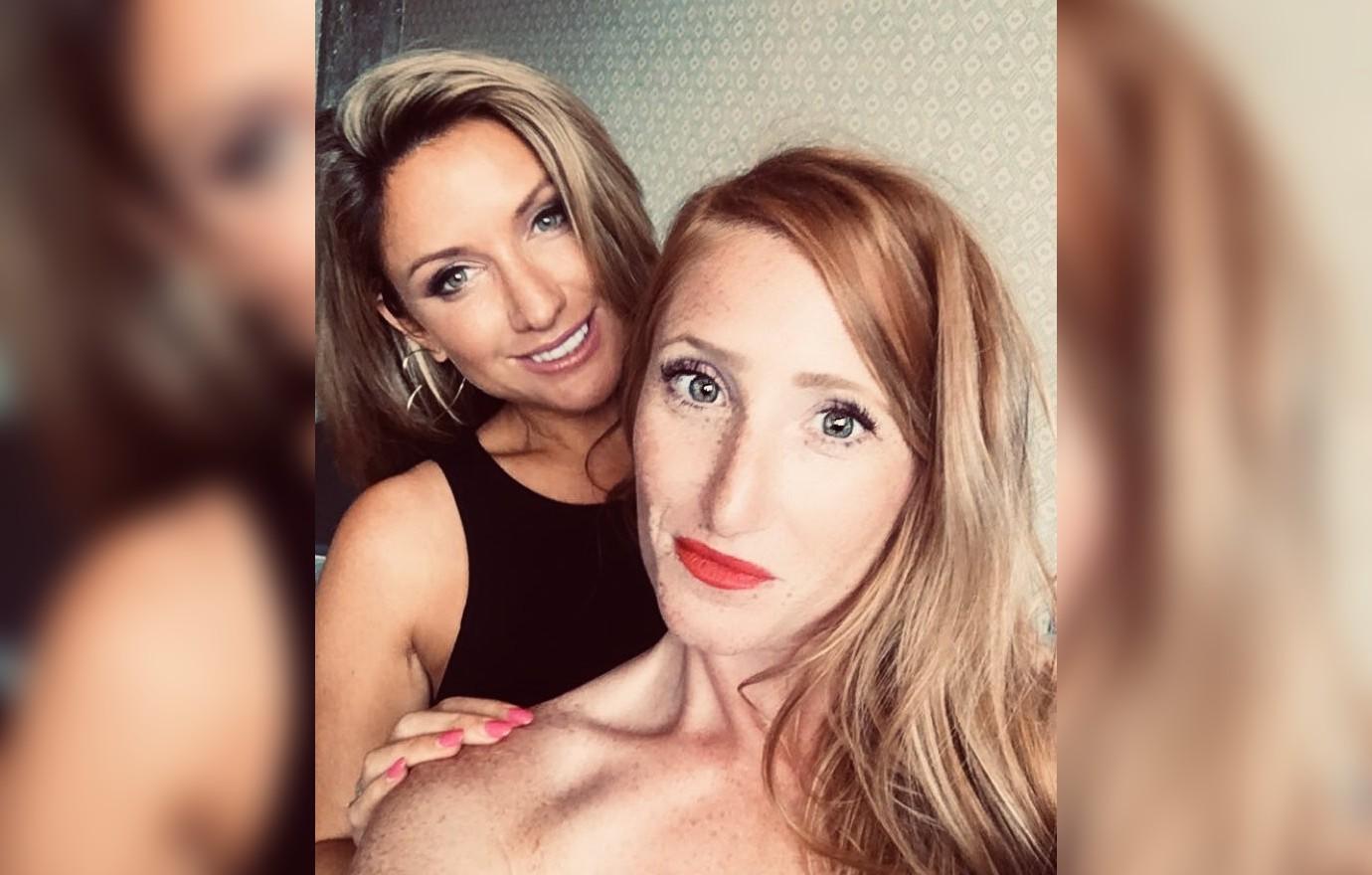 Article continues below advertisement
Engelhardt, who knew she was destined to start a business from the get-go, as she "wanted to be in control of my own future and create products with this amazing team," is only getting started.
"Skinny Mixes is constantly evolving along with the lifestyles of our consumers. We will continue creating products that enhance day to day life, and aim to reach all flavor profiles, globally. Our main focus right now is the expansion of our new Natural Syrups Line, as well as our on-the-go Flavor Bursts, as they have been a massive hit on the market, and they're selling out so quickly!" she shares.
She adds, "We will continue to innovate and create items in various categories that allow our customers to indulge in their favorite beverages and foods without the unwanted calories and sugar. There is zero guilt in our products, and we don't make it difficult to have this lifestyle. That's what we love!"
Though there's ups and downs when running your own business, the blonde babe wouldn't trade it for anything. "My favorite part of the business is working with a female led team and sharing products with the world that we genuinely believe in and use every single day. We are also looking to come up with new ideas, finding inspiration everywhere that we go," she notes. "I'm lucky to have a strong team that backs me through all of the hurdles."
Article continues below advertisement
"I hope to inspire others to pursue their passions and dreams by not being so fearful to begin the process. That's the hardest part. Take advantage of the land of opportunity that we are so fortunate to live in and the ability that small businesses have to sell products online. Make calculated risks and go after your dreams. Don't be scared — somebody may do it first," she states.
Engelhardt has some important advice for others who want to see their vision come to life.
"Nothing is impossible. I wasn't a straight A student in school, and I'll admit that! If we work to lift each other up and find inspiration from one another, we can all succeed — there is room for everyone. I think that's something that often gets misconstrued in the business world, especially with women supporting women!" she exclaims. "I had a vision and worked hard towards my dream, and so can you, no matter your gender, grades, or any other limitations that you may see in your way."