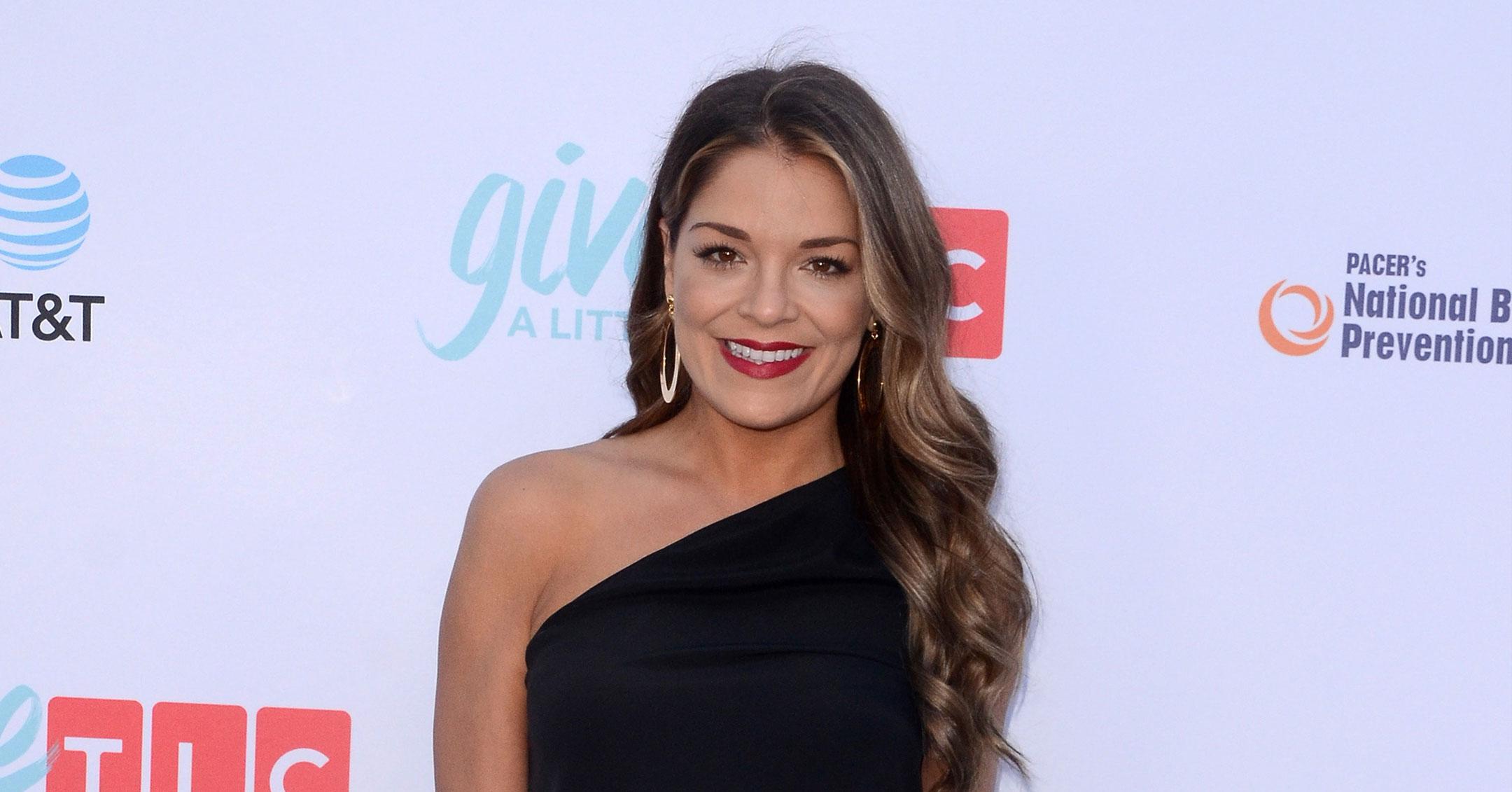 Exclusive: HGTV Star Sabrina Soto Says She 'Doesn't Take For Granted' That She Loves Her Job: 'I Actually Enjoy What I Do'
Sabrina Soto has been on television and an interior designer for years — and she wouldn't trade it for the world.
"I don't think that I am successful. I just think that I'm grateful to be able to do what I love as a job because I know a lot of people would love to be able to do that," the 45-year-old exclusively tells Morning Honey while talking about her partnership with Amazon Devices and Alexa, which make it easier to organize and plan this summer from backyard entertaining and weekend trips to summer activities and little moments throughout the day. "So, I don't take it for granted that I actually enjoy what I do."
Article continues below advertisement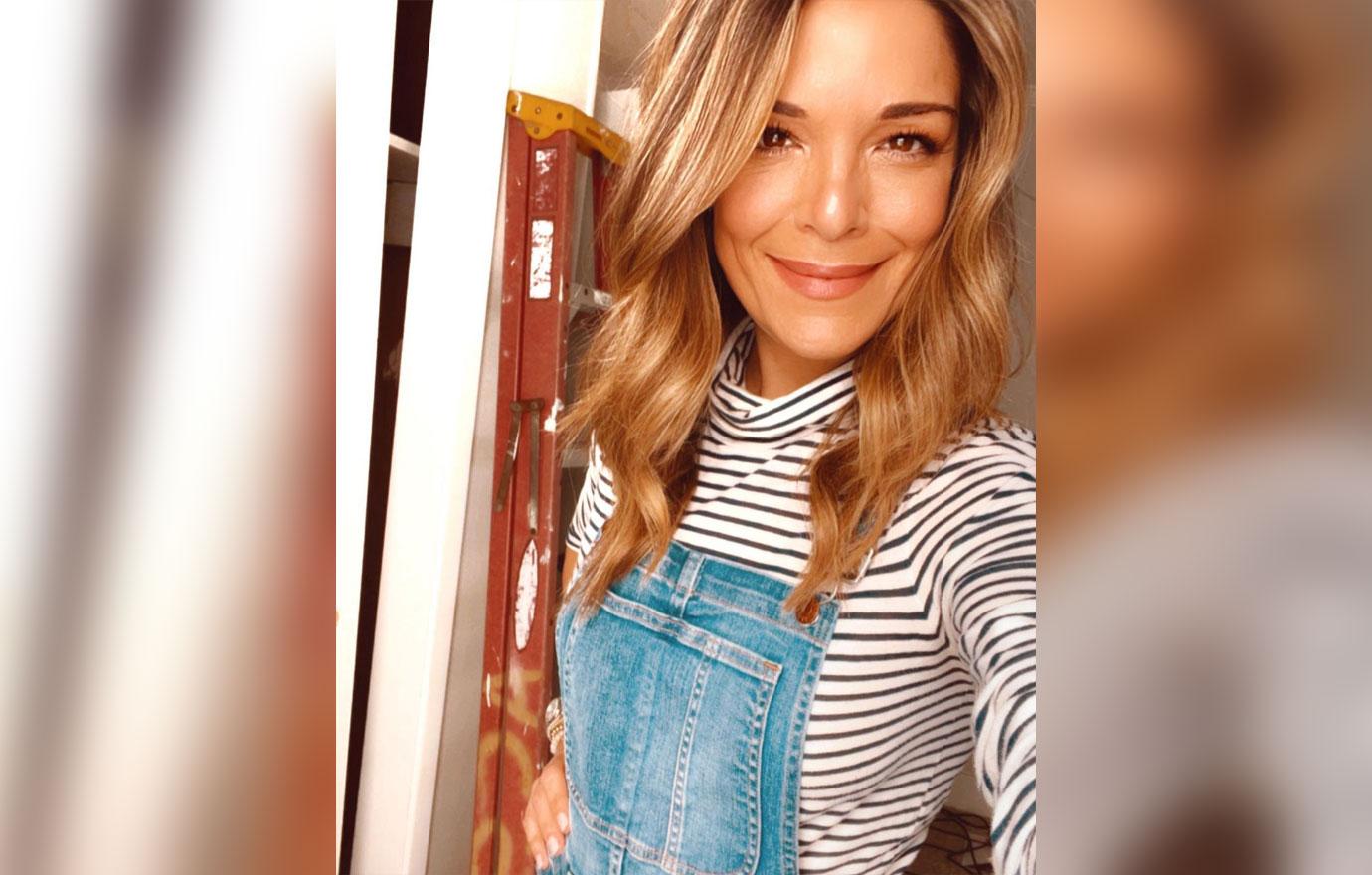 Since the TV personality has been in the biz for quite some time, she has some important advice for others. "Do not let other people tell you what you're worth. I am 45 years old, and I'm just starting to learn this," she says.
"Especially when you work at an office or you work with other people, people say, 'Oh, you're not ready for that job or that's a little crazy of any idea.' But when you actually quiet down all the noise and listen to yourself, go with your gut! Don't let anybody else sort of build that path for you — go your own way. There are going to be people that say no, and there are going to be people who disagree with you and that's OK," she adds.
Article continues below advertisement
One of the many reasons Soto — who is engaged to chef Dean Sheremet — finds joy in helping others is that she loves seeing everything come together.
"For me, I'm sort of unlike other designers that do TV shows because instead of doing my aesthetic for every room, I really listen to the client and I do different rooms every single time," she shares. "So, I get to flex my own design muscles. I've been doing this for 16 years, and I still get so excited and nervous before they see the room. So, I think my favorite part is the actual reveal."
"But the older I get, the more I realize like how important our homes are to us," she adds. "It seems like it's just aesthetic, but it really isn't — it's about creating a space for somebody that you feel safe in and you are so proud to show off to your friends — but also proud to come home to."
Though Soto is super busy, she isn't stopping anytime soon. In fact, she's doing quite the opposite. "I'm working on a new book now, and it's sort of a home book called Redesigning Life — it's based on my podcast. I'm filming the second season of the CBS show Secret Celebrity Renovations, and I'm juggling being a good partner and mom."
The Trading Spaces alum still has some other ideas she hopes to bring to fruition — one of them is to create "a lifestyle talk show," which is full of takeaway information. "It's kind of the best of every hack you could think of in one show," she explains.
Article continues below advertisement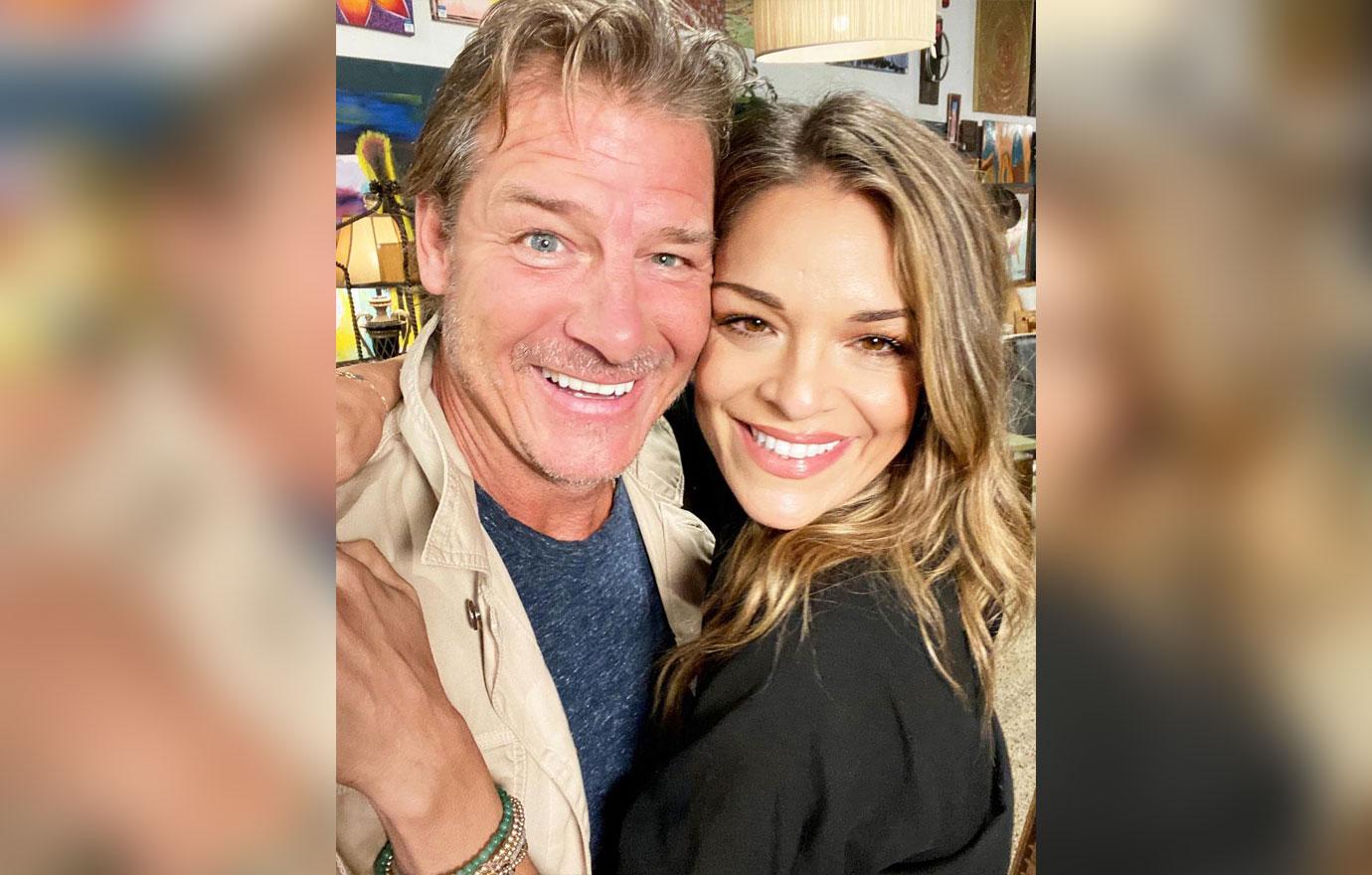 In the meantime, Soto is excited to be teaming up with Amazon Devices to share her entertaining tips that will make any shindig better. With the help of devices like Fire TV Stick 4K Max and Smart Plugs, there are tons of ways to get creative with your space that will impress friends and family.
Article continues below advertisement
"It's so accessible to have smart devices in our home," she says. "It's imperative to have, and I can't believe I ever lived life without my Alexa and other devices! I have a stepson, I have my daughter, I'm traveling like crazy so I need to manage my schedule, but then this device manages my home — it's like having a personal assistant that I don't have to pay for."
"And I use the Fire TV Stick 4K Max the moment that I wake up until the moment I go to sleep," she adds.