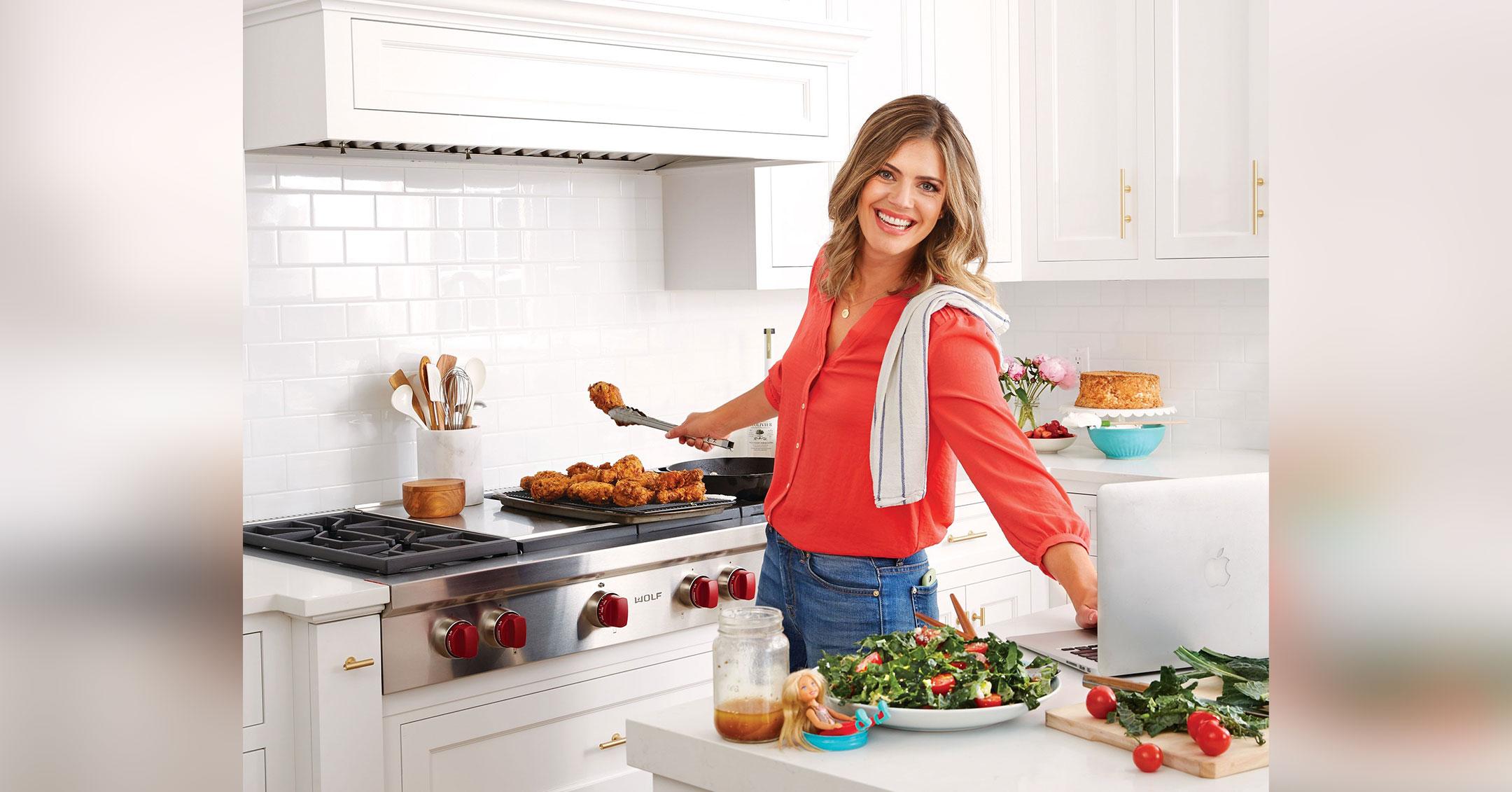 Exclusive: Siri Daly 'Hopes To Instill Confidence & Creativity' In Her Kids By Making Them Better Cooks: 'I'm All About Getting Messy In The Kitchen'
Siri Daly may have her hands full with her four kids — Jackson James, 12, Etta Jones, 9, London Rose, 7, and Goldie Patricia, 22 months — but she still manages to make time with them in her favorite spot ... the kitchen!
Article continues below advertisement
Since the founder of Siriously Delicious, a popular food blog, is passionate about coming up with scrumptious recipes, she hopes to pass it down to her tots.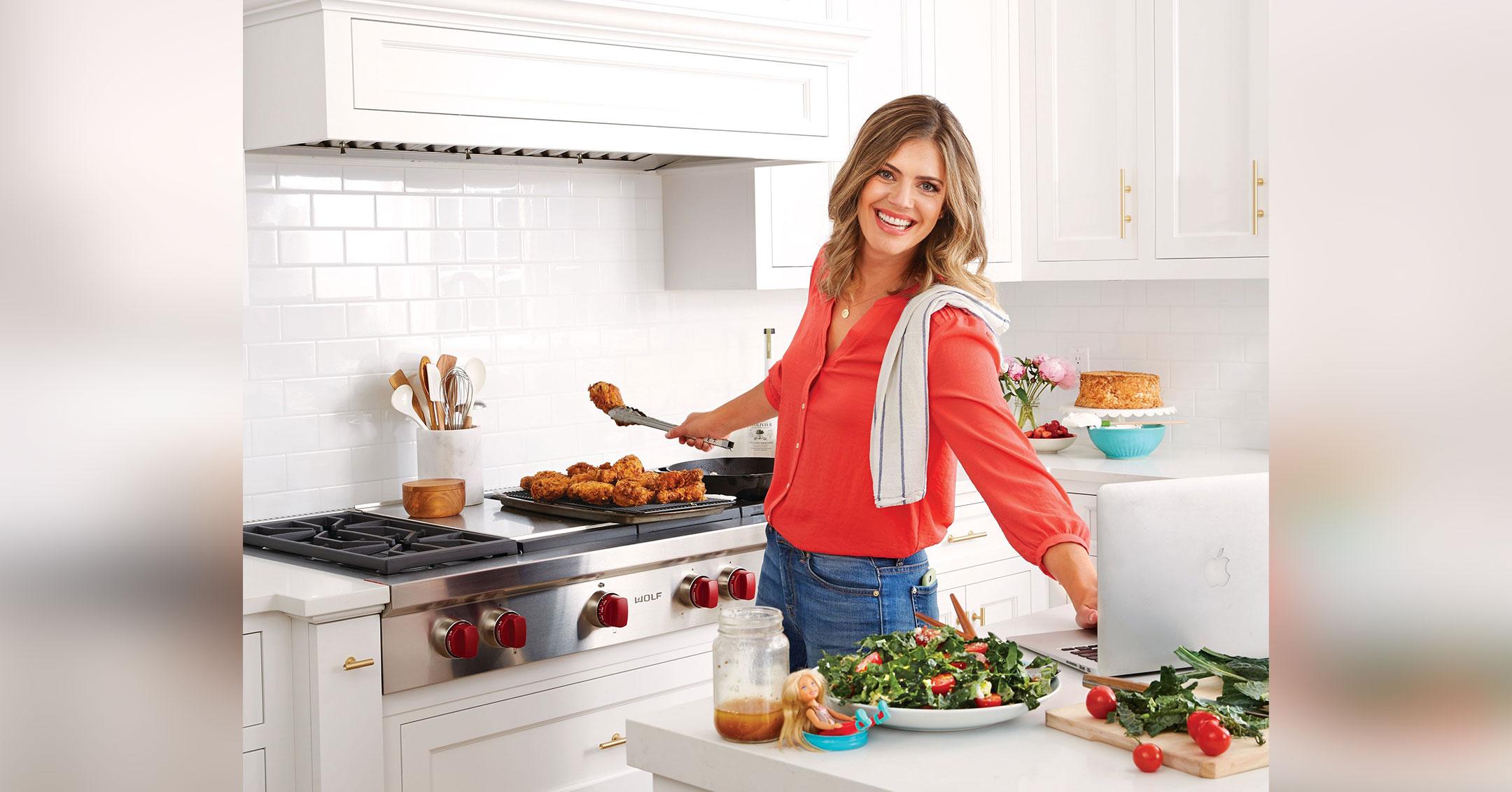 Article continues below advertisement
"I hope to instill confidence and creativity within their cooking skills. In fact, I'm already seeing my almost 13-year-old shine in the kitchen!" Siri, who is married to Carson Daly, exclusively tells Morning Honey while talking about her partnership with Juicy Juice. "He loves to think up new recipes and try them out (often with my help). I hope that they each find the joy in cooking as much as I do."
She continues, "I'm not much of a 'let's get messy with a craft' mom, but I'm all about getting messy in the kitchen! My kids love to bake most of all, for obvious reasons. Who doesn't love to lick the spoon after making cookies!?"
Article continues below advertisement
With her blog and cookbook, the mom-of-four wants her brood — and others — to let loose when baking or making a meal.
"If you trust your instincts and don't take it all so SIRI-ously (I'm a fan of puns), then time in the kitchen can be a positive experience for everyone," she quips. "To me, time in the kitchen is where memories are made. It's where I remember spending my most precious moments with my mother and grandmother. Currently, it's where we gather, connect and decompress. It's truly where we spend most of our time, and I hope that my kids will always hold these experiences close in their hearts."
Article continues below advertisement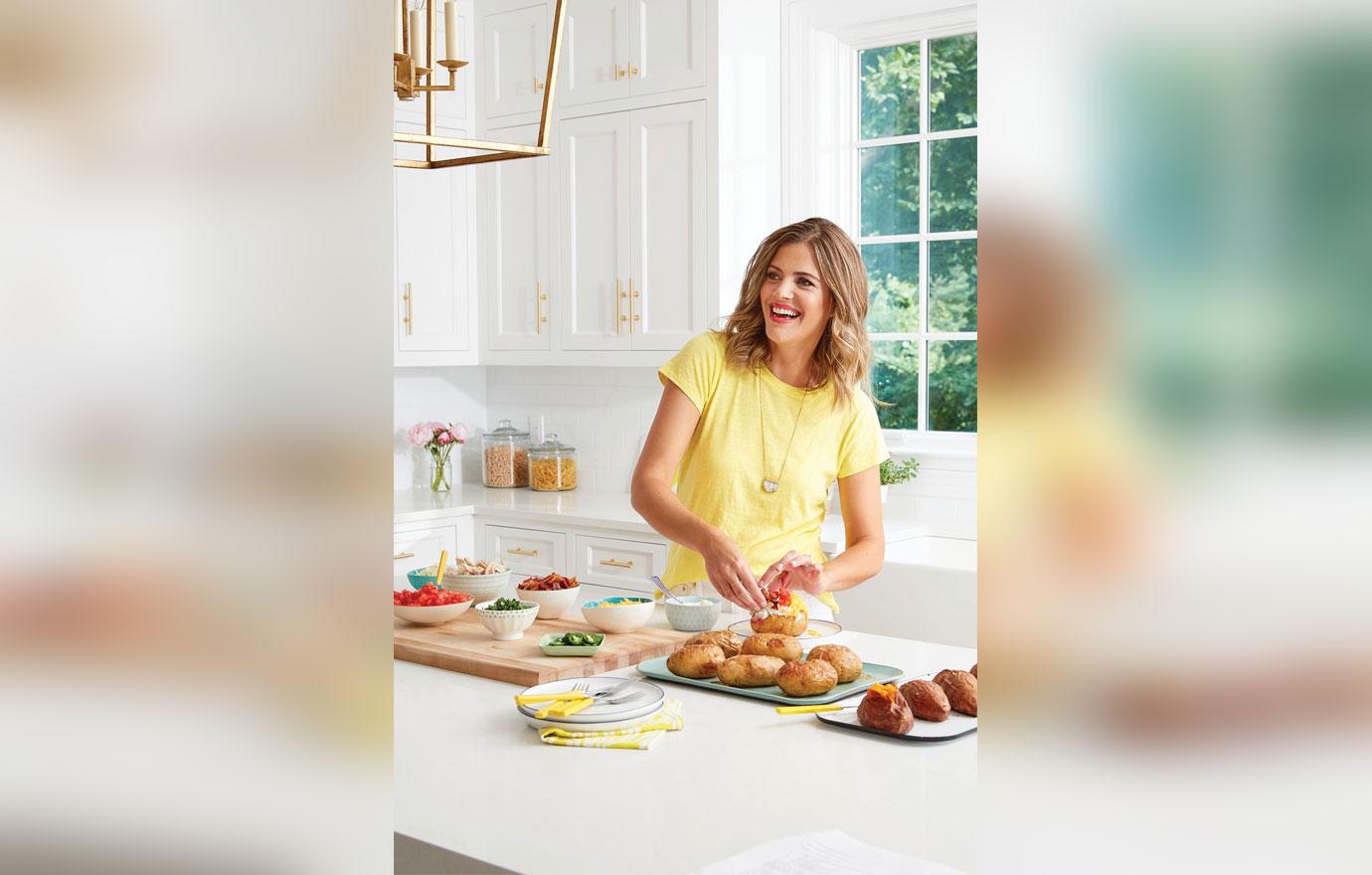 Though her kids may not eat a variety of foods, the former Food Contributor for the TODAY show has some tricks up her sleeve to incorporate more dishes into her children's meals.
Article continues below advertisement
"If you live with any 'picky eaters' like I do, preparing meals can be a frustrating task. I've found that if you keep trying certain foods in different ways, kids may be more likely to find something they like. For example, my daughter won't eat an apple on its own, but she loves to dip slices in peanut butter. Also, I try to remind myself that their palates evolve over time. My 12-year-old's well-rounded diet gives me hope for my choosy toddler!" she says.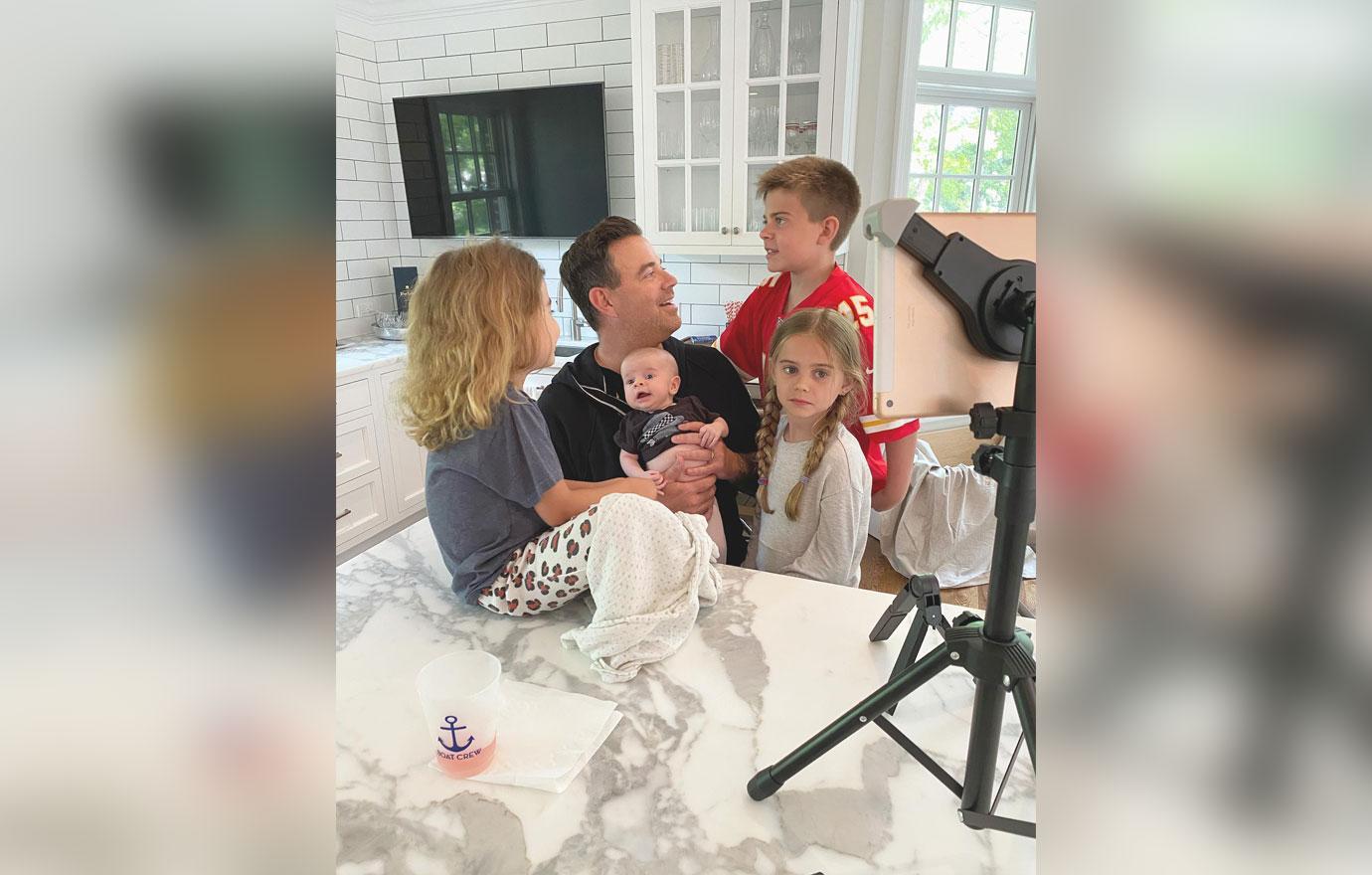 Article continues below advertisement
As for how she gets her tots motivated to cook, the blonde beauty tells them to come up with their own shopping lists, "which is a writing assignment in itself!"
"Look through cookbooks together or at recipes online and have them help you choose what they want to eat for dinners — encourage them to find new meals to try!" she says of how to get everyone involved. "As a family, we aim to choose one or two new recipes to try a week. Let your kids accompany you to the grocery store to look for any unfamiliar ingredients. If they are part of the process from start to finish, they'll be much more inclined to try new foods!"
She adds, "Designate a day and let your kids help make something homemade that they can snack on all week after school ... I've found that if they help you cook or bake something, they are much more willing to eat their creations! Also, since Juicy Juice is a staple in our household, we often incorporate it into dishes to bring out that delicious flavor!"
Article continues below advertisement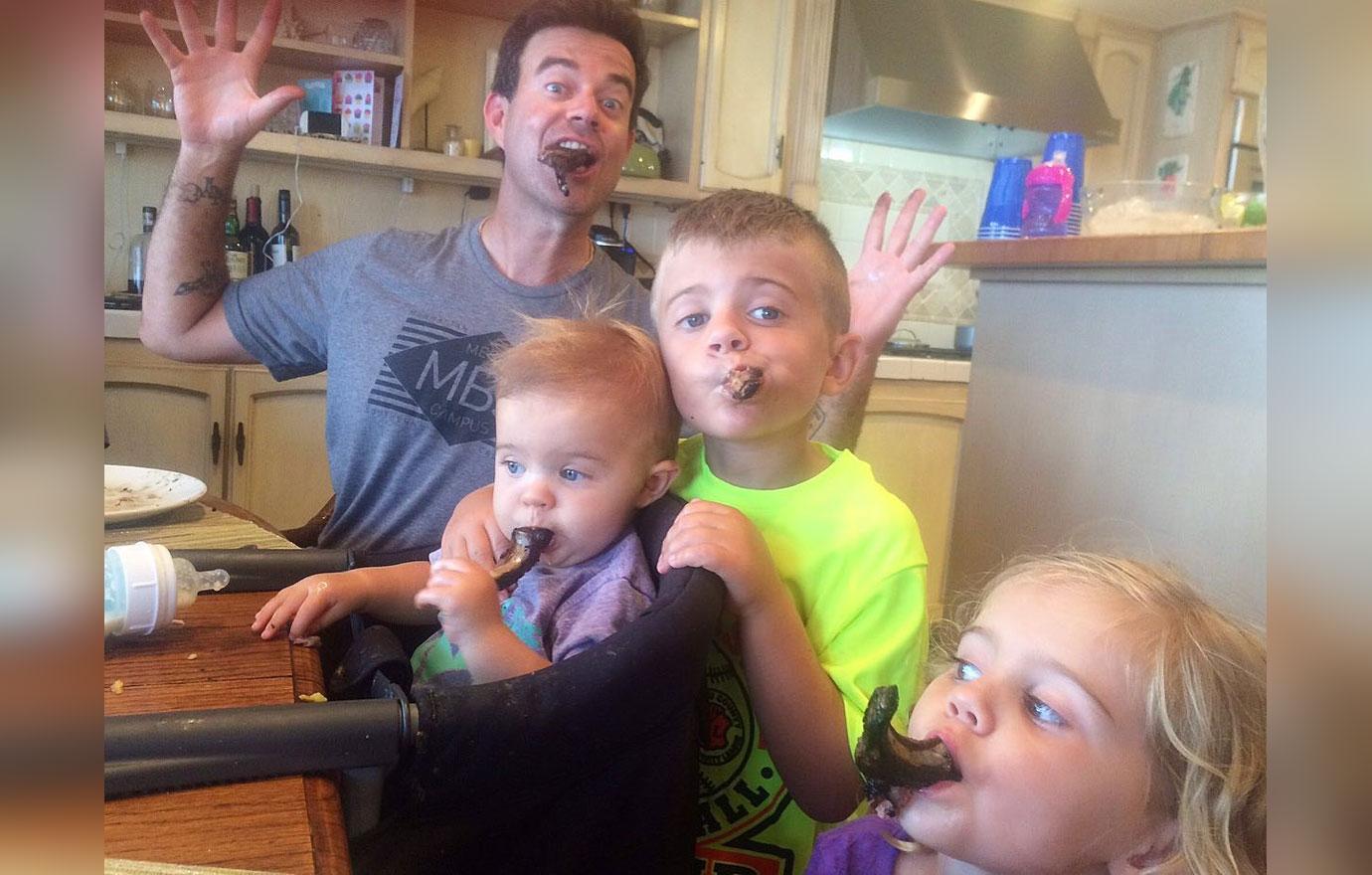 Since the TV personality is so passionate about cooking, her collab with Juicy Juice was a no-brainer.
"I've found that my little ones love to help me in the kitchen more and more lately and eventually the whole family ends up getting involved with the recipe," she explains. "That's why I partnered with Juicy Juice for to help bring families together in the new year that everyone can partake in. I'm elated at the idea that other families can have the same experience and cultivate those magical moments in the kitchen together. My kids love Juicy Juice and were thrilled to help me test these recipes! All of the recipes feature simple ingredients, pantry staples and Juicy Juice 100 percent juice, so I feel good about what they are drinking and they love it even more."