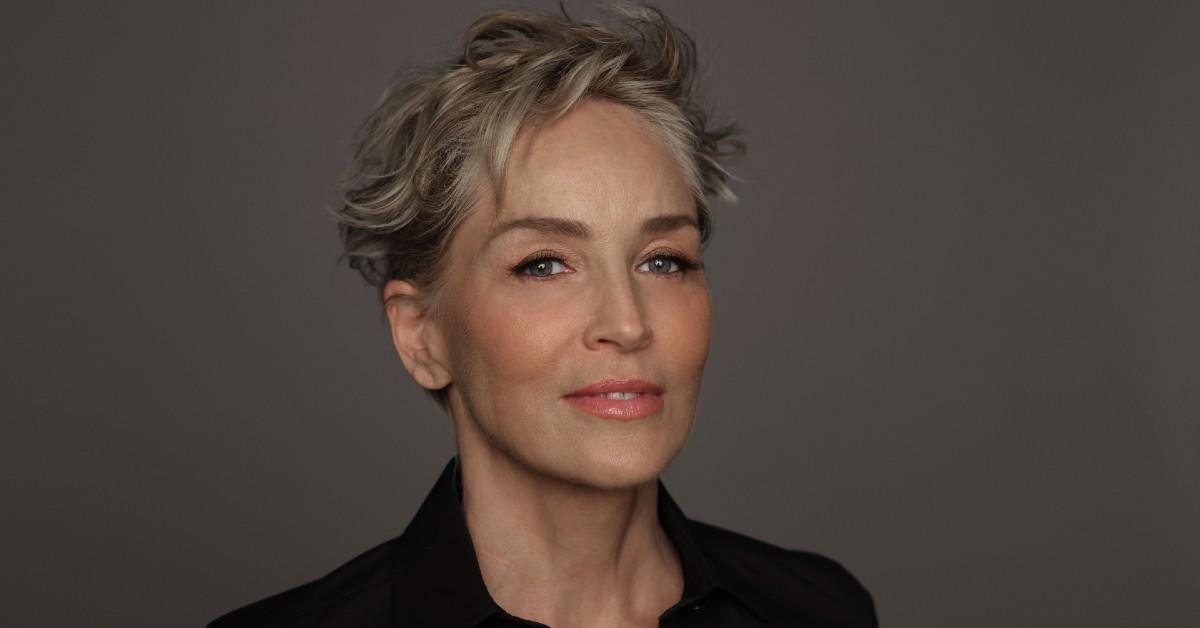 Exclusive: Actress Sharon Stone Hopes Her Legacy In Hollywood Is 'Helping People All Over The World'
Sharon Stone may be one of the greatest actresses in Hollywood, but she hopes people remember her for more than just her roles and awards she has received.
"I feel like my major legacy is that I get to help people all over the world. I get to help people with their health and well-being, and my humanitarian efforts are really directed towards people's health and well-being — that is the main thing that I have been able to touch," the 64-year-old exclusively tells Morning Honey while promoting Slotomania, the world's No. 1 play-for-fun and free-to-play slots game from Playtika.
She continues, "I have had an opportunity to work with organizations that focus on HIV and AIDS and with people accepting each other — that has been my greatest legacy. Of course, I have enjoyed the opportunity to work with some of the greatest filmmakers in the world, and I still have this wonderful opportunity in my work, but I mean, my greatest legacy is, of course, as a mom — I get to raise three beautiful sons."
Article continues below advertisement
The blonde beauty — who has three sons: Roan, Laird and Quinn — is particularly proud that she has "changed a bunch of laws and helped people be accepted as they are," she notes, adding that working with Dr. Anthony Fauci has been a highlight.
"I think when we have an opportunity to help people during these difficult times, I feel good about that," she states.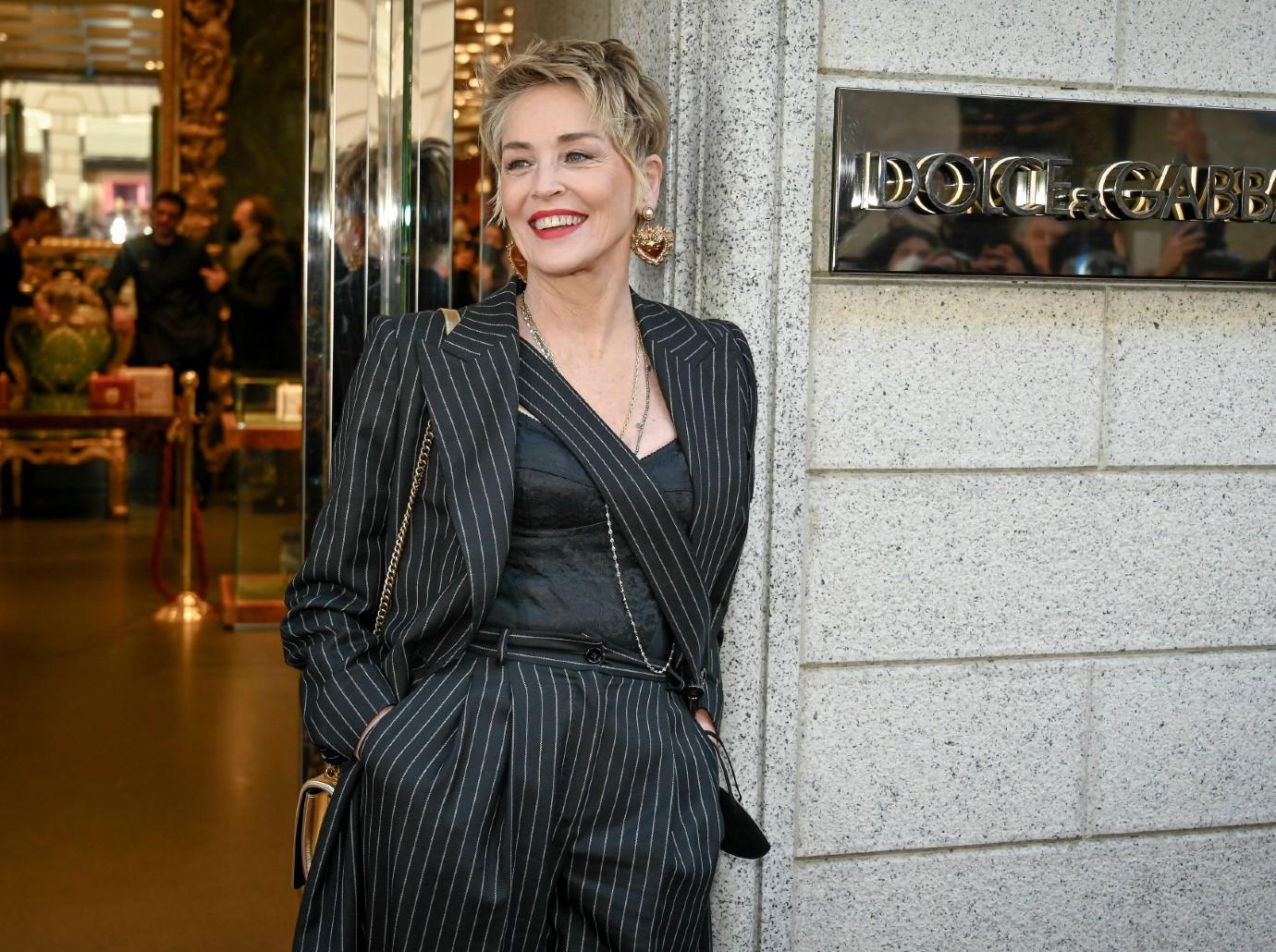 Article continues below advertisement
In March 2021, the mom-of-three dipped her toes into something new by writing The Beauty of Living Twice, a memoir about her life and career.
"I just got a copy of my memoir with 'No. 1 Bestseller' written across the top, so that was very exciting to find out," the Basic Instinct alum gushes. "I am writing another book now – a thriller. I also auctioned another book by a writer named Lisa Barr, and I hired a writer to turn it into a screenplay, and I am writing a TV show right now with another guy. I think I will just continue to move through in different ways. I never have any huge plans – I wait to see what the universe throws at me."
When Stone saw that her book topped the charts, she couldn't believe it. "I just was in shock; I was kind of blown away," she shares. "The paperback came out in about 16 countries, it's been selling like crazy and people are finding it to be helpful in their lives. I feel really happy about that. I feel really glad that people have had a good reaction to it and that it has been successful for them, too."
Stone certainly has more things to cross off her list, but she recently got to team up with Slotomania for a new commercial, which launched on March 3.
"I was most excited to do it because my mother is a manic slot player!" she explains. "I wanted to do something that I thought she would think is fun."
After Stone's father passed away, her mother looked forward to playing slot machines in Montana, which is where she lived at the time. "Now she in a retirement community here in Los Angeles where they don't have that, so this is something she can do where she lives now, and it gives me a lot of pleasure to guide her to do that," she states.
She adds, "It's something she can do — it's really cute and really sweet. It's a free thing she can do on the web or Facebook or from her iPhone or iPad. It's a kind of gift that I did for my mom, quite frankly."
Article continues below advertisement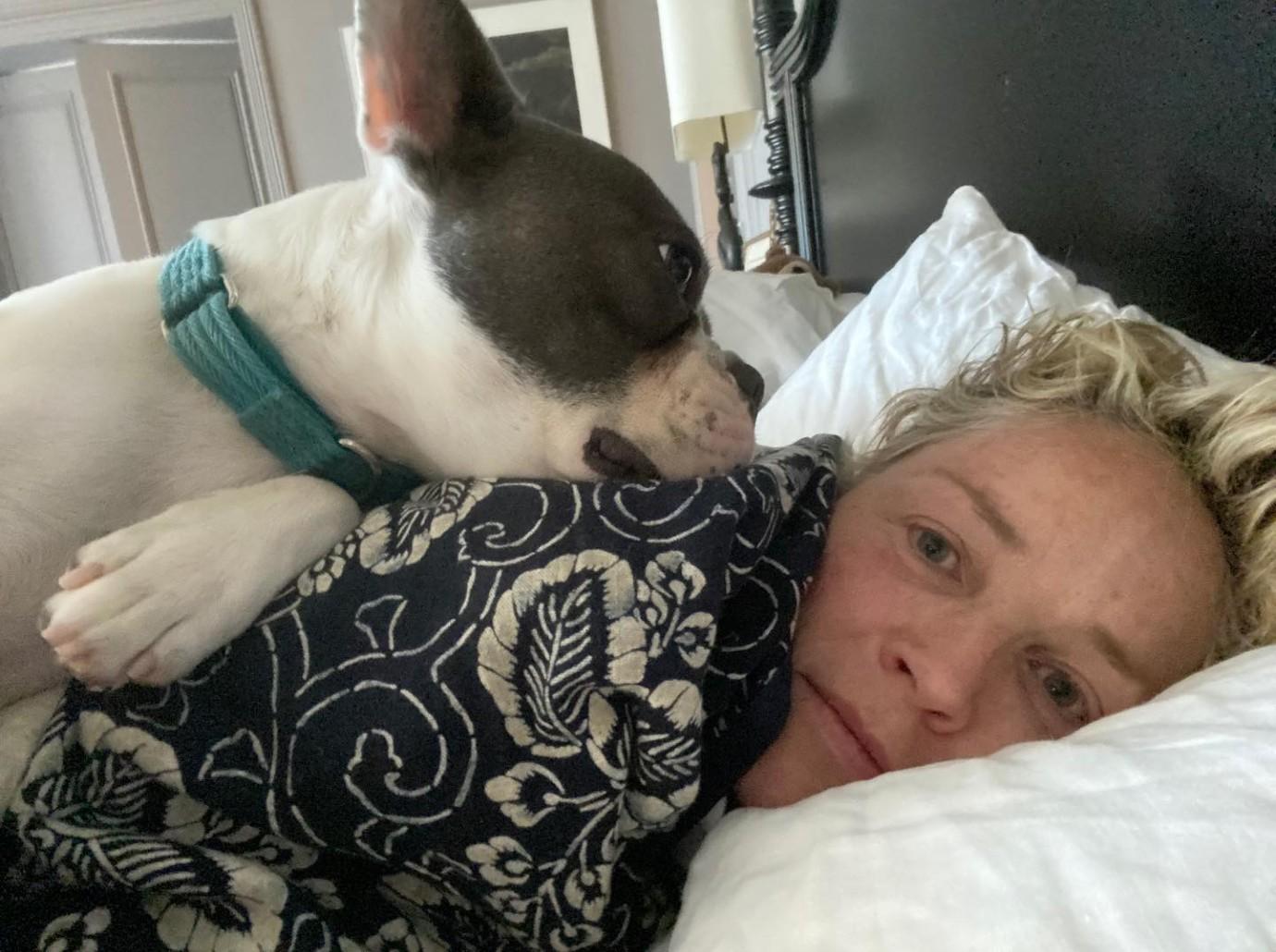 Since people are staying at home more, the game is a great way to keep busy, as you don't have to visit a casino!
"I think that is fun for everybody because you can stay inside," Stone notes. "I think people are enjoying that — people may recognize that it's not such a bad idea to stay in and try some of these things."
To watch the clip, click here.