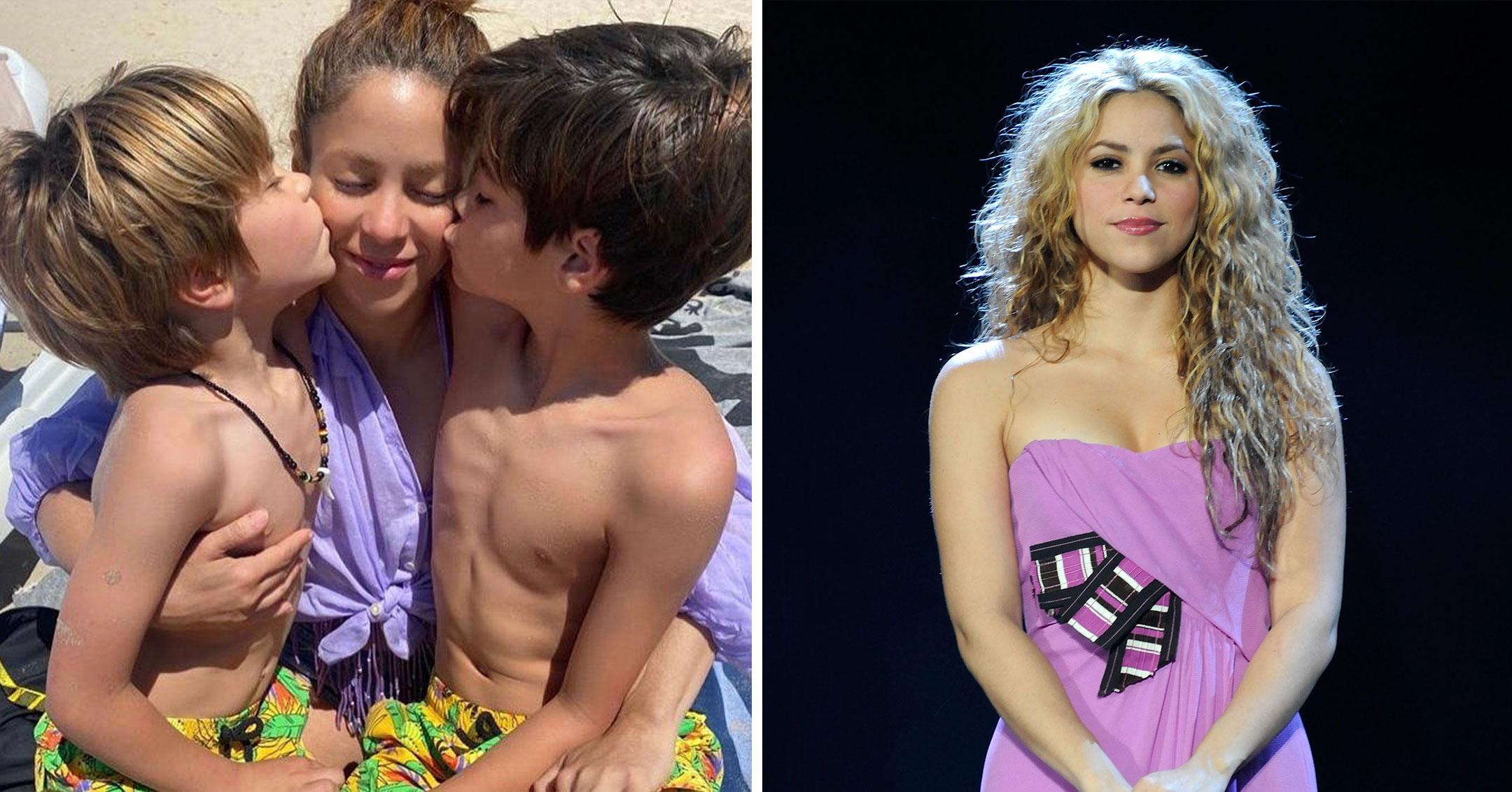 Shakira Doesn't Mind Scaling Back On Music To Focus On Her Sons: 'It's A Priority To Dedicate Time To My Kids'
Last month, Shakira debuted "Te Felicito," the first Spanish song she's released since 2020. To no one's surprise, the tune nabbed the top slot on the charts within just one week — something the singer is rightfully proud of.
"I don't put out music too often, because to me, it's a priority to dedicate time to my kids," she explained while on Jimmy Fallon's late night show. "But when I do it, I focus. I had to dedicate three months just to prepare the video."
Article continues below advertisement
The Grammy winner, 45, admitted that she "didn't have any idea what to do" for the video, so she turned to two of her most trusted confidantes: her and Gerard Piqué two sons, Sasha, 7, and Milan, 9.
"When I'm about to produce a video, it's like a white canvas," shared the mom-of-two. "I asked my kids to close their eyes and listen to the song, and my little one Sasha came up with the robot idea. He's like, 'Mommy, I imagine you dancing with a robot.' And Milan came up with the green fire. And I loved those ideas and I took them to the director ..."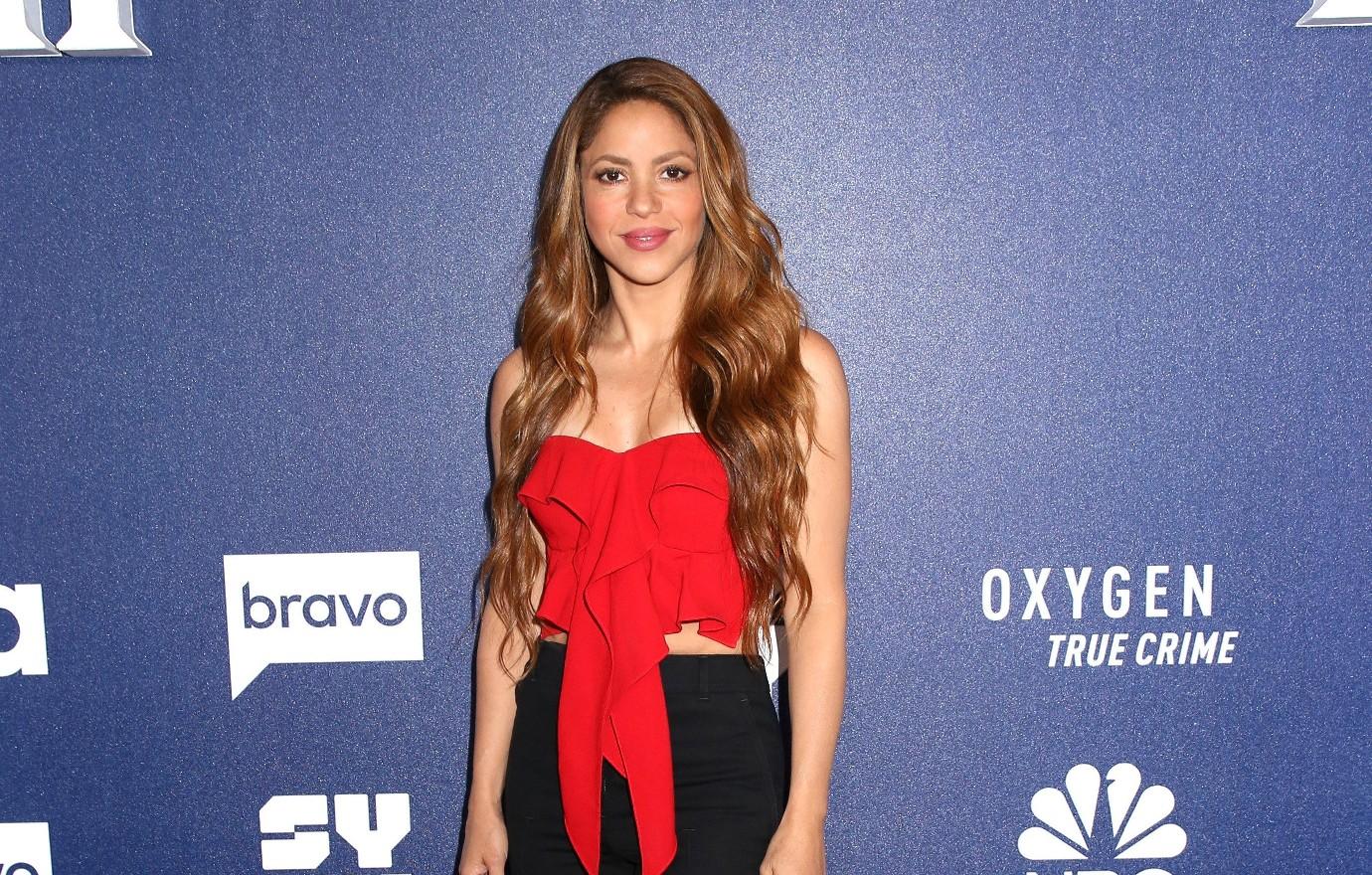 Article continues below advertisement
"I think kids are extremely creative, all of them," the Dancing With Myself advisor gushed. "As adults, we have to take their ideas seriously."
The star revealed that her tots play the piano and drums, but she's not sure if they'll pursue a career in showbiz. "I want them to do whatever they feel passionate about," she expressed. "But I would like them to have music in their lives because music ... it's like a good companion, it's a refuge."
Her sons' favorite activity at the moment is taekwondo, and she admitted that she often gets a little too excited when watching her boys compete.
"I embarrass my kids. Whenever they participate in a tournament, I scream like a crazy woman," admitted the "Hips Don't Like" crooner. "The dojo master, last time, he gave me two warnings! He almost kicked me out because I was like, 'Kick him in the head!'"
Article continues below advertisement
Shakira revealed that her parents were also very supportive of her dreams when she was young: despite the fact that her music teacher wouldn't let her sing in the choir because her "voice was too strong" compared to the other kids, "my parents reaffirmed my identity as a singer."
Added the superstar, "My dad always said I didn't have to change my vibrato — I had to protect that vibrato and never, ever change it. So I kept my vibrato and that's kind of my signature."