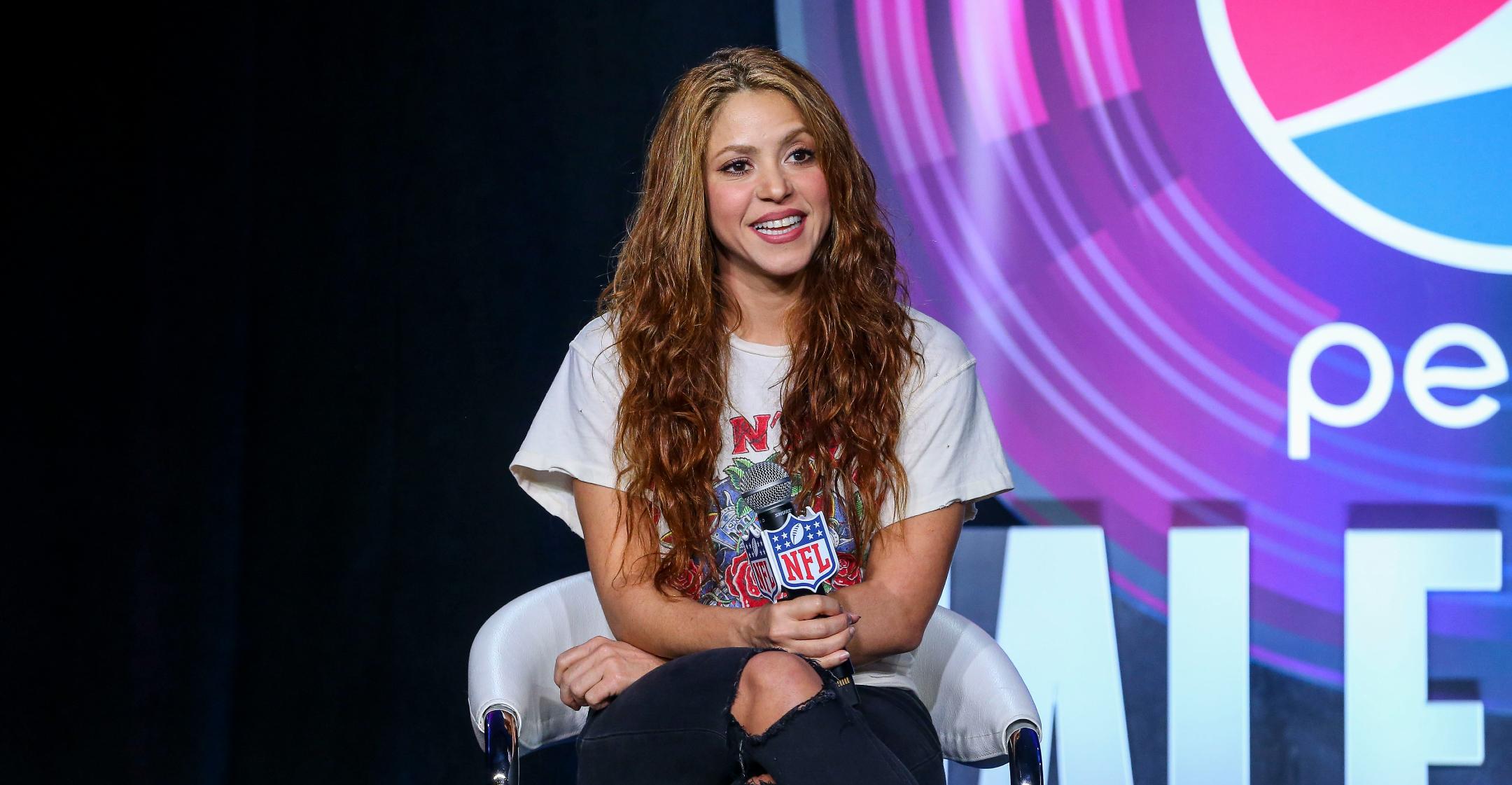 That's Her Boy! Shakira Excitedly Cheers On Son Sasha As He Wins Karate Tournament
Whenever, wherever, Shakira will be there to support her kids!
On February 16, the singer a video on Instagram to proudly reveal that her and Gerard Piqué's son, Sasha, took the top spot in a karate competition.
Article continues below advertisement
The clip starts out with the 7-year-old, who's clad in a bright red karate uniform, stepping up to stand on the highest part of the podium. He's then handed a certificate by an instructor and another one by the superstar.
The former coach of The Voice cheers him on loudly while jumping up and down, and at one point, she takes her face mask down and makes even more noise as she claps and puts her face directly in front of the phone's lens.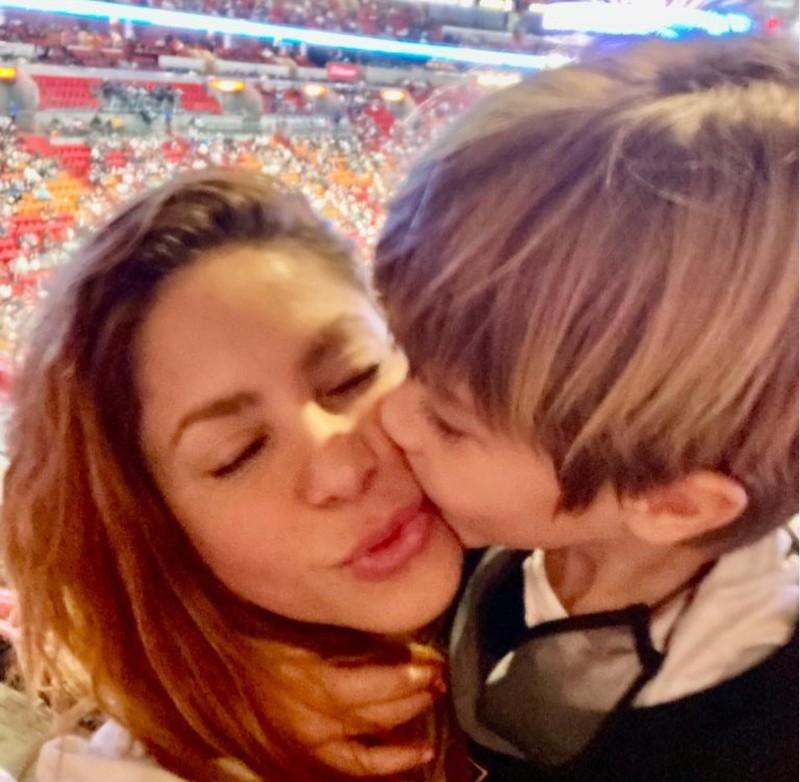 Article continues below advertisement
She was dressed casually for the outing, wearing a a blue tee, matching sweatpants and a gray hat.
"Next time if they don't want me to yell so much they'll have to take me with a muzzle!" the "Hips Don't Lie" crooner joked in the caption, which she also wrote in Spanish.
Sasha came out victorious at another karate tournament in December, and his mom had the same enthusiastic reaction.
"When your six year old accomplishes something and you are more into it than getting any Grammy!" Shakira captioned another post. "Btw I'm the deranged woman screaming in the back 🤣."
Article continues below advertisement
The Zootopia star and beau Piqué also have 9-year-old son Milan. Despite the couple's fame, they strive to give their kids a normal upbringing.
"It's not easy to raise children when you're someone in the spotlight, it's one of our biggest challenges," she shared. "I'm like any other mother. If I have I have to sell things in the school fair, I do it too."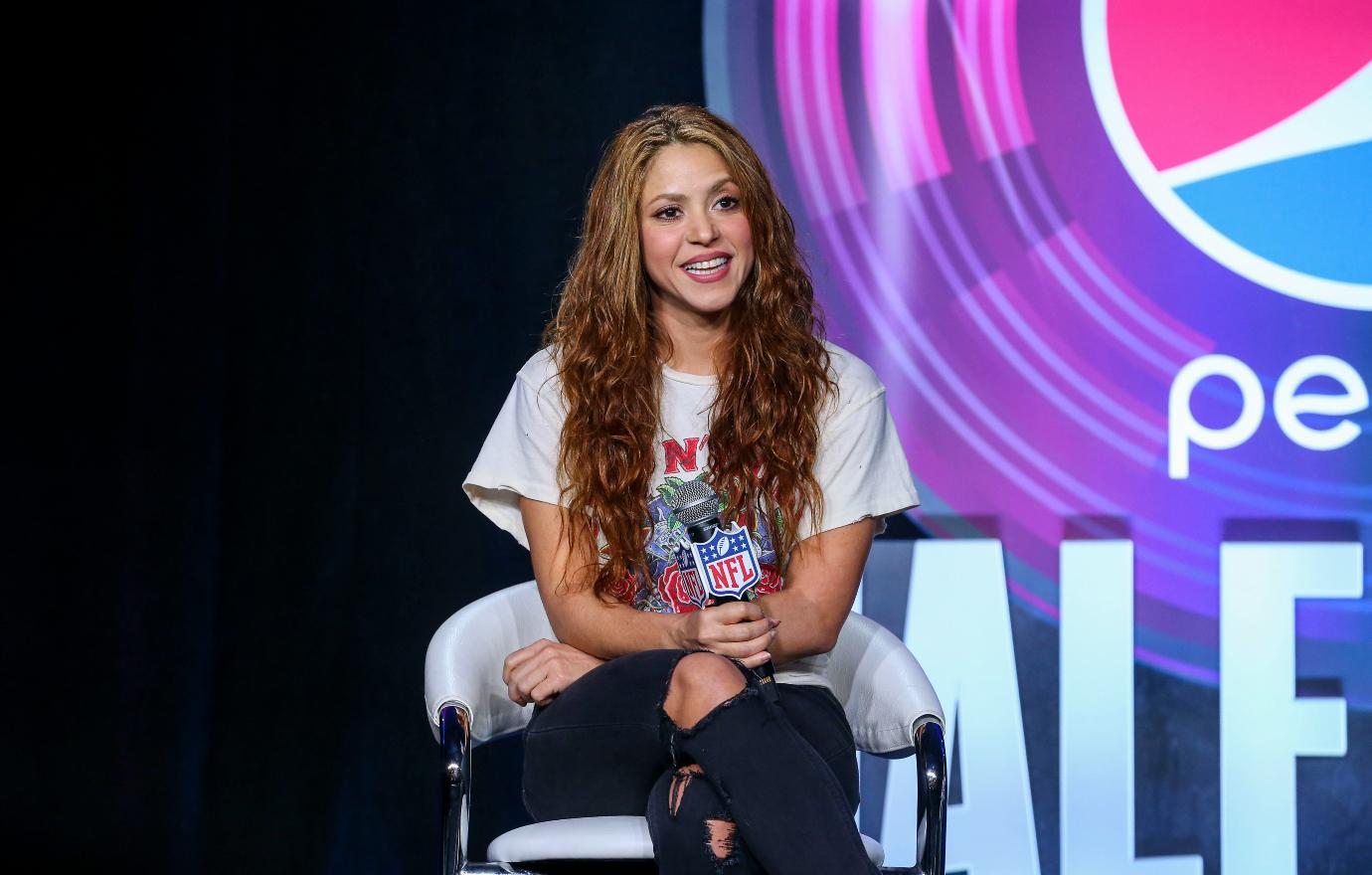 Article continues below advertisement
And just like any other parent, she knows she can be a bit overbearing at times.
"I'm a tiger mom and a helicopter mom and all these different moms," she said. "That's when having a partner who's completely opposite in that sense comes in handy. My mind never stops. I dream about my kids. I worry about them constantly."
"I'm proud of the kind of human beings my children are becoming," she added. "I think I am beginning to see that they are generous, respectful children, and that makes me feel very happy."